A man in China with over seven years of medical education dropped out of school to pursue his passion in baking.
Huang Xiaobin was on his way to becoming a doctor until he watched "Paul Hollywood's Bread," a BBC show starring the celebrity chef, according to the Hangzhou Daily.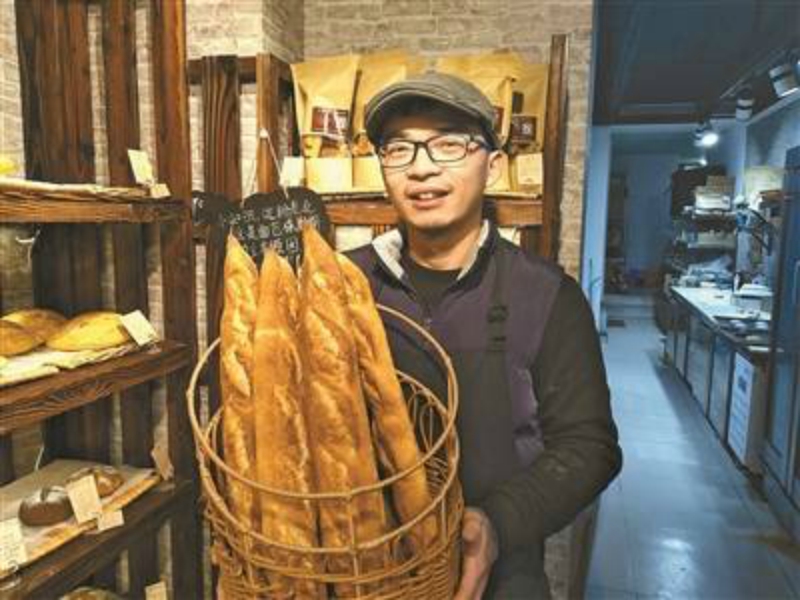 An only child, Huang was born to a middle-class family in Xinchang County, Zhejiang Province. His parents ran their own business.
In 2006, he was admitted to Zhejiang University School of Medicine, one of China's most prestigious institutions for medical studies.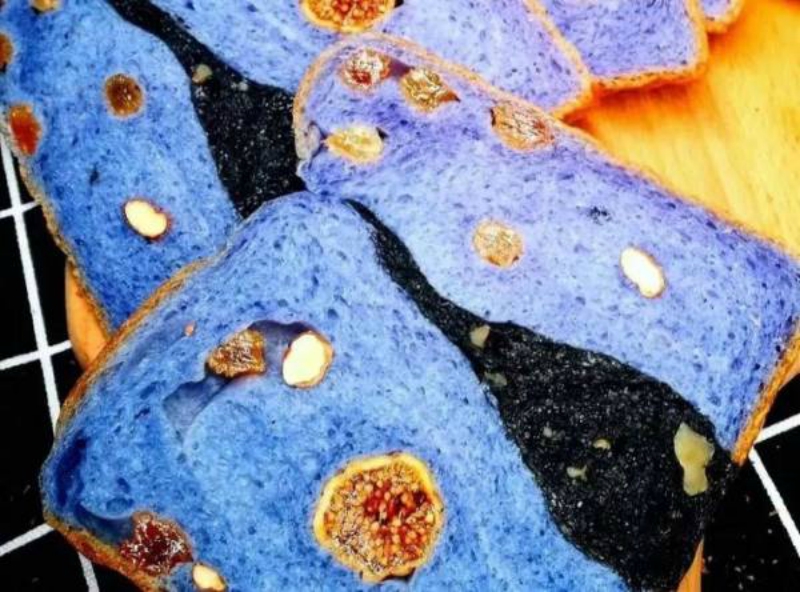 He obtained his master's degree in 2015 and was well on his way to earning a Ph.D — until he opened his own bakery.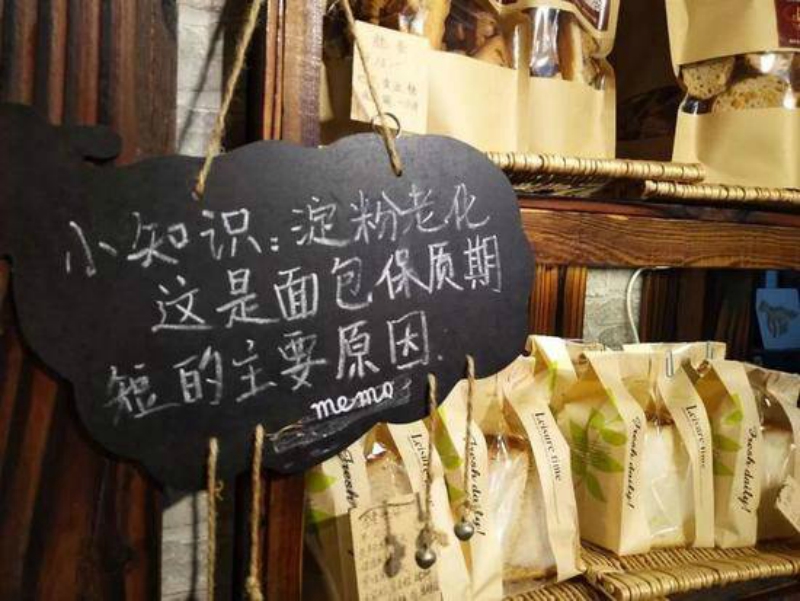 "After seven years of study, I gradually lost passion for medical studies as I found the higher you pursue your degree, the more restrictions you face," the South China Morning Post quoted him as saying.
"Making bread is so interesting and owning a bakery shop makes me feel like I have my own kingdom."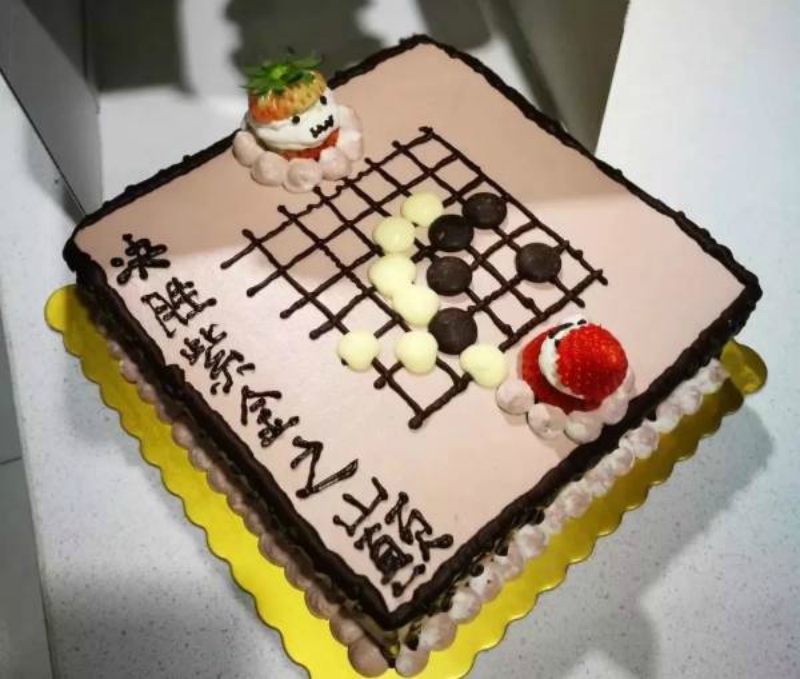 The business has been challenging for Huang, who unfortunately got no support from parents and friends, who argued that he was only wasting time.
"Anyone who graduated from junior high school could open a bakery shop, but my son is already a master's degree holder," his mother said.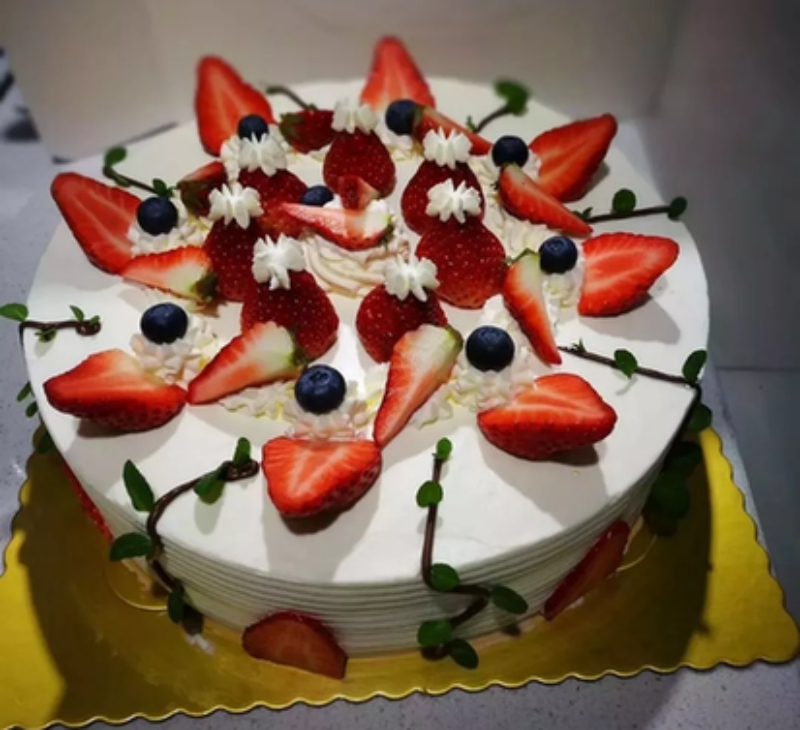 Despite the odds, Huang is determined to pursue his passion, applying some of the knowledge he gained in his studies.
For one, he said that baking involves some chemistry and biology, especially with understanding the use of yeast and cell structure.
"Besides making bread, I also need to do the accounts, take photographs and do the marketing to promote my bread online," he added.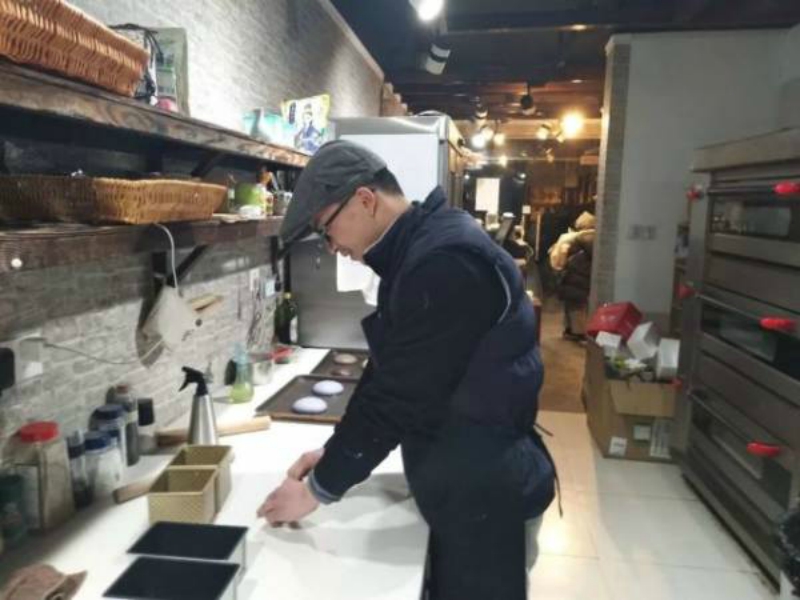 Huang also encouraged others:
"No matter at what stage of life, if you do what you really want to do, this is not a waste and is not to be pitied."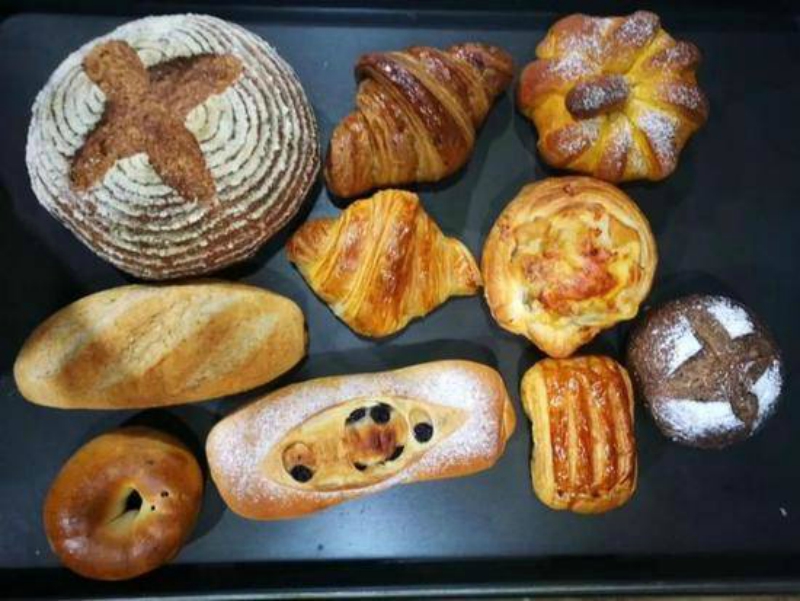 Images via Hangzhou Daily | Featured Image via Sina News