How far will you go to find a girlfriend? This student from China is apparently willing to go the extra mile by applying to an all-women college in Beijing just to increase his chances of finding a girlfriend.
According to an official data published by the Chinese Academy of Social Sciences in 2010, there is an imbalance in the sex ratio in China, where the number of boys are far greater than the number of girls.
It was said that in one of the provinces, there are 130 boys for every 100 girls. This could result in a problem in the coming years where millions of men would have trouble finding a wife.
With this problem in mind, the 18-year-old student, whose name was not given in the report, had decided to enroll at the China Women's University in Beijing. And surprisingly, he was not embarrassed by his reason why he wants to get into the university.
During his final round of screening, the man candidly admitted that "it will be easier to find a girlfriend" if his application gets accepted, Yangtze Evening News reported on Saturday, via South China Morning Post.
"This school has many girls – if [I] can study here there won't be a problem finding a companion," the student said in the video that was shot by one of the students in the screening and was later posted online with the permission of the university.
However, while his plans may be a solid one, this doesn't mean that he would get in the university as easy as that. The competition was very tough, said the student from Ningbo in east China's Zhejiang province. In fact, just last year, the university, which was established by the All-China Women's Federation, reportedly accepted just one male student. And every year, the institution accepts 1,500 students with about 1 per cent of that are men.
While the student was already decided to enter the school, his family, on the other hand was not entirely on board with his plan.
"My father told me to be careful … he doesn't want his son to change too much from being in an environment surrounded by women," he told the newspaper.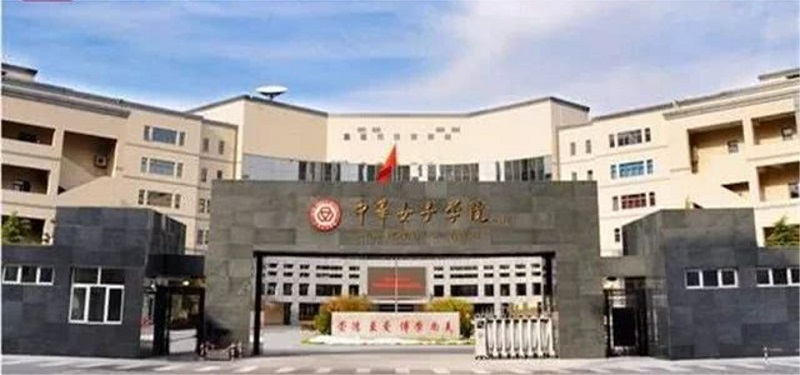 China Women's University offers a wide range of courses for its student body, from computer science, law, finance, business management to foreign languages and education. However, the only faculty in the school that accepts male students is the art department where broadcasting majors study, which is presumably where he is applying for.
The building also offers facilities for men, including toilets in the campus as well as in the library. There are also accommodations for male students on campus.
"The men's dormitory is small … but their rooms are more spacious," a university official said in a quote to the publication.
Images QQ via SCMP