Ahmad Syahid Ahmad Fawzal, a Malaysian PhD holder, is now at the center of the spotlight thanks to the revolutionary math formula he helped created to make Ferrari's SF90 Stradale supercar hybrid come to life.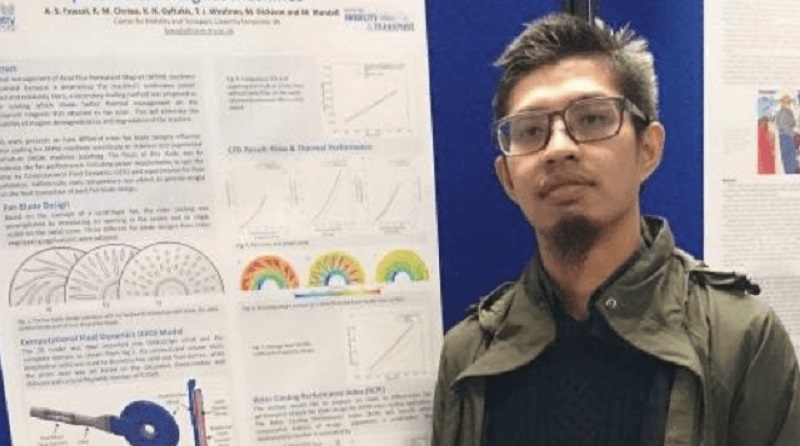 During the development phase for the SF90 Stradale, engineers were apparently scratching their heads on how they will optimize the supercar's cooling system. Luckily, Ahmad Syahid's PhD studies sponsor, YASA Limited, approached him with this challenge that was given by Ferrari, according to Ajar Malaysia via World of Buzz.
Ahmad Syahid, along with few others, managed to devise a breakthrough formula called the Fawzal Number, which was initially called the (rotor) Cooling Performance Index (RCPI).

This was used to explain the "ratio between convective heat transfer and the cooling capacity divided by the design's power consumption," the report explains, adding that, basically it means the higher the Cooling Performance Index number, the better the cooling capacity or rate.
Ferrari was not the only company that used this formula, though. Many other companies have also started using it, and they have managed to improve the performance of their products by 200%, as stated in the report.