The final battle for the remaining characters in the Marvel cinematic universe is drawing near in "Avengers: Endgame," and those who are unable to watch the movie on the day of its release are getting worried of running into any potential spoilers.
Luckily, a talented Malaysian app developer just created and published a Google Chrome extension that's sole purpose is to blur out ANY social media post related to "Avengers: Endgame," and it is brilliant.

If you are worried that you might stumble upon a spoiler on the internet after "Avengers: Endgame" hits the theaters, then this app, called No Spoilers by developer Ng Khai Yong, will certainly come in handy.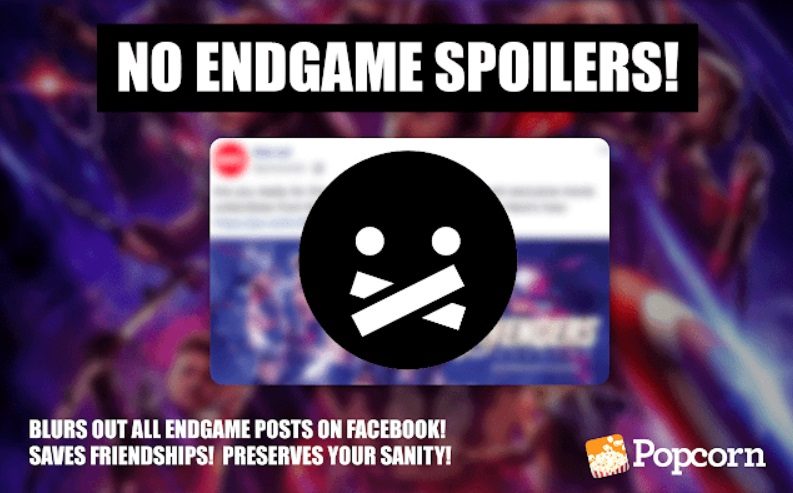 According to Mashable, the app actually works as it should. In its report, the publication tried it out and checked the "Avengers" official Facebook page, and surprisingly, all of the posts there were blurred out.
Interestingly enough, whether a post contains spoilers for the movie or not, the app would still block it regardless.
"Avengers: Endgame" is set to hit cinemas on April 26.
Featured image screenshot via YouTube / Marvel Entertainment