Malaysian authorities detained a famous ethnic Chinese rapper on Thursday after hearing complaints that his new music video insulted Islam and threatened peace.
Wee Meng Chee, more commonly known as Namewee, released a new song titled "Like a Dog" in time for the Lunar New Year.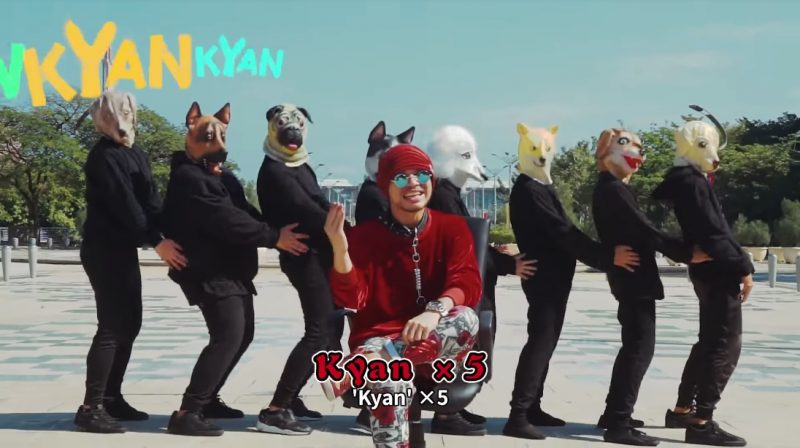 In the video, Namewee sat in front of what looked like a mosque as dancers wore dog masks around him.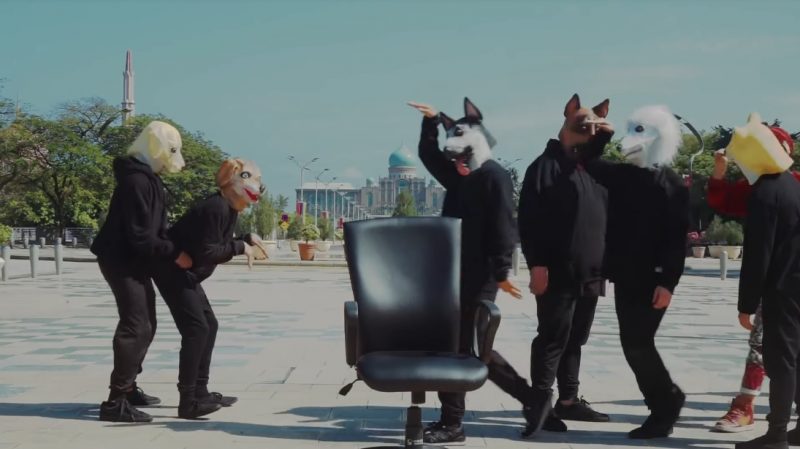 The choreography also included a move suggestive of the "doggy style" sex position.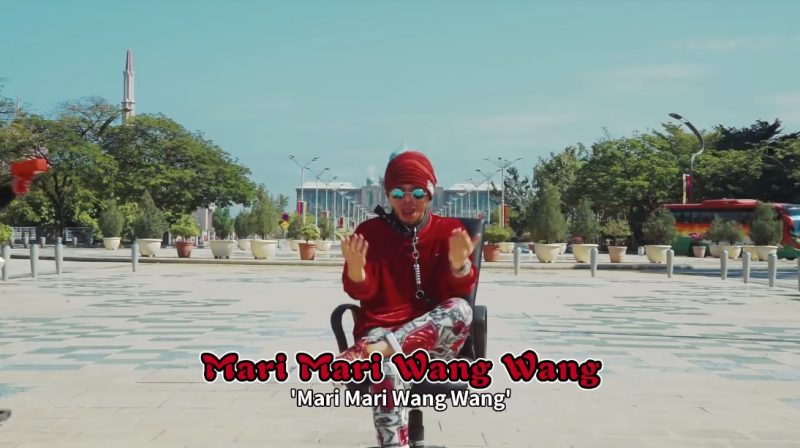 The song mainly featured "dog barks" from different countries.
For Malaysia, they barked "mari mari, wang wang" ("come come, money money"), which the 34-year-old rapper reportedly used in reference to corruption.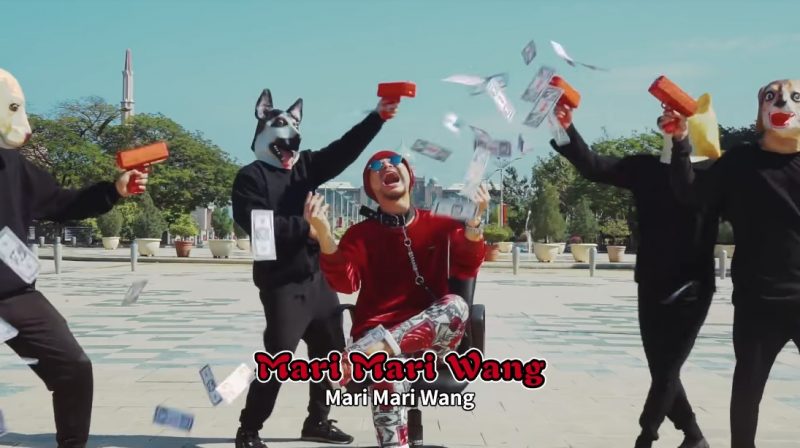 Dogs are considered unclean by Muslims who account for 32% of Malaysia's 32 million people, the South China Morning Post noted.
Aside from "insulting Islam," authorities claimed that the video "could negatively impact racial unity and harmony."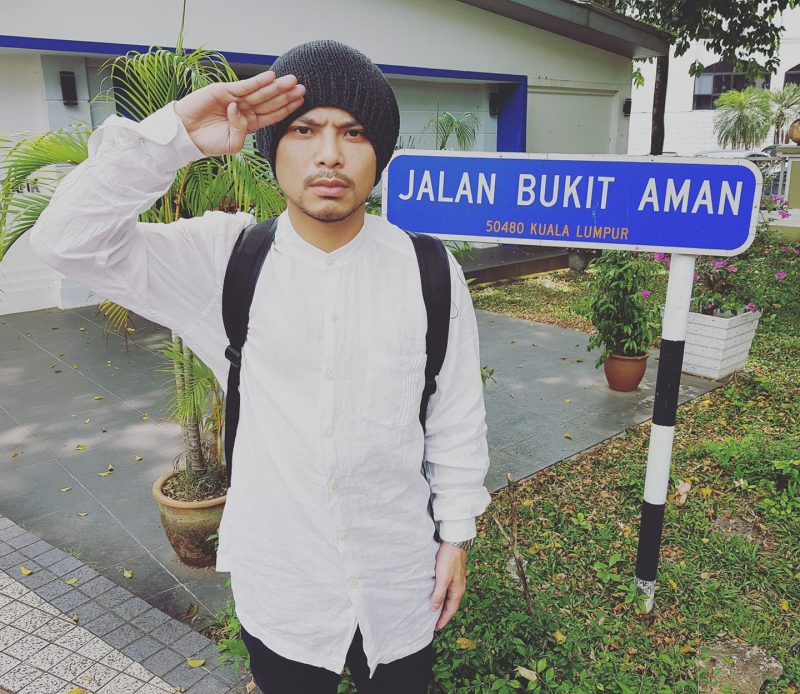 In a statement, Namewee said that the video was actually filmed in front of the prime minister's office. He also argued that it was only for entertainment and carried no malicious intent.
Namewee will remain in police custody until Monday, February 27, according to Free Malaysia Today. His case is being investigated under Section 298A of the Penal Code and Section 233 of the Communications and Multimedia Act of Malaysia.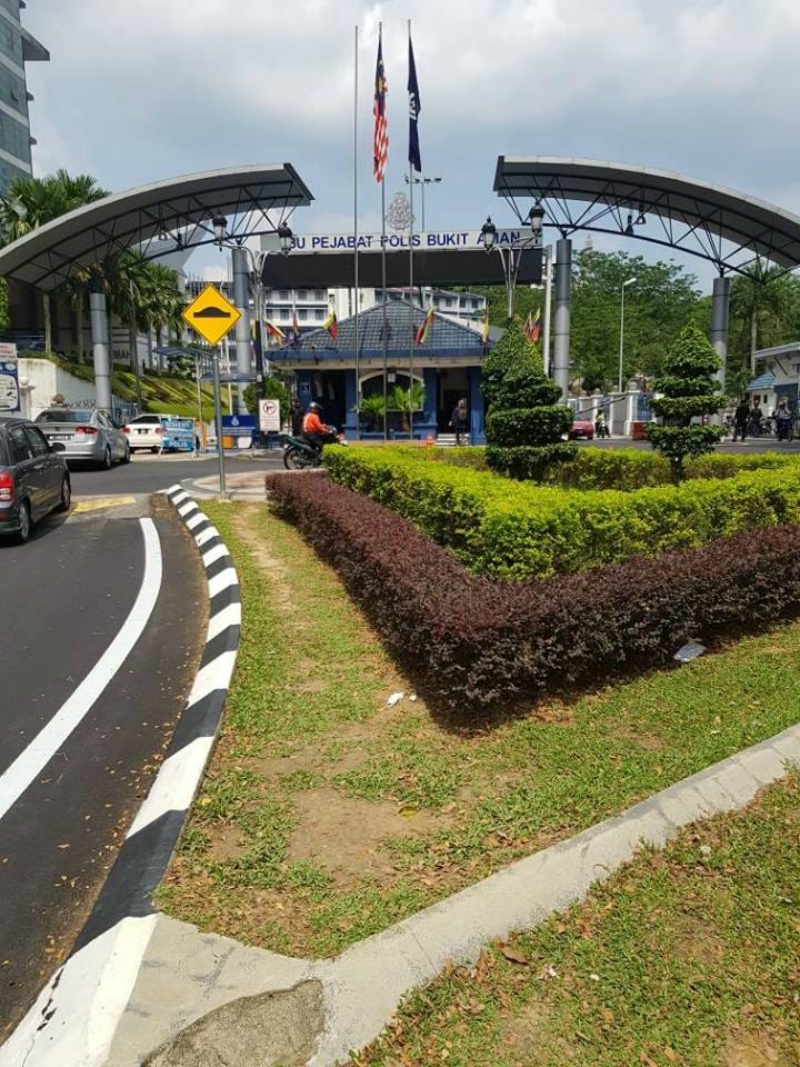 "I'm not afraid because I believe there is justice in Malaysia," Namewee wrote in a Facebook post. "I will not bow to the media."
This is not the first time Namewee is investigated over controversial music videos. In 2016, he was arrested after releasing "Oh My God," which was filmed around religious sites and used "Allah" disrespectfully.
Check out "Like a Dog" below: