If you've seen "Magic Mike Live" at the Hard Rock Hotel & Casino in Las Vegas from late December, your eyes must have been fixed on one or more of its handsome, sizzling dancers.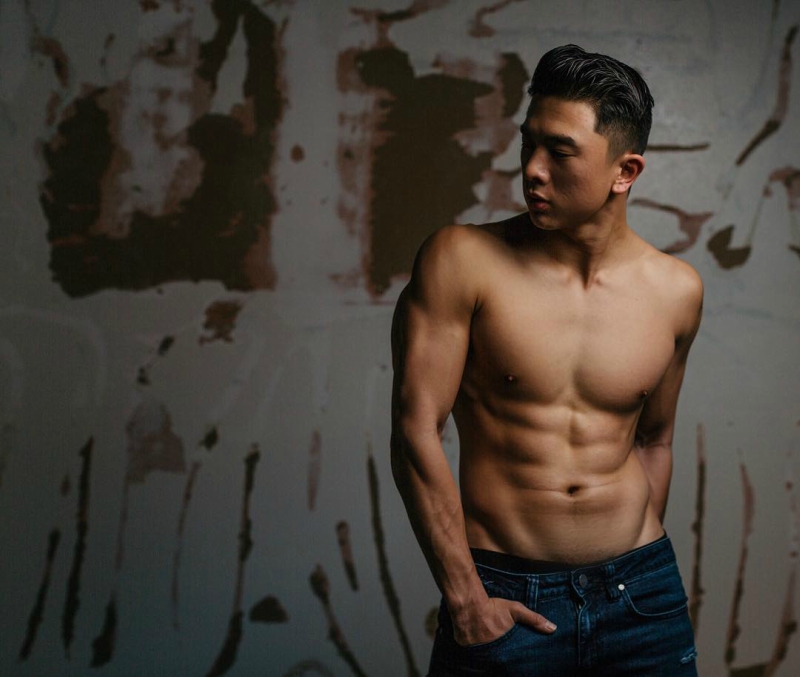 Meet Patrick Packing, the newest guy in town!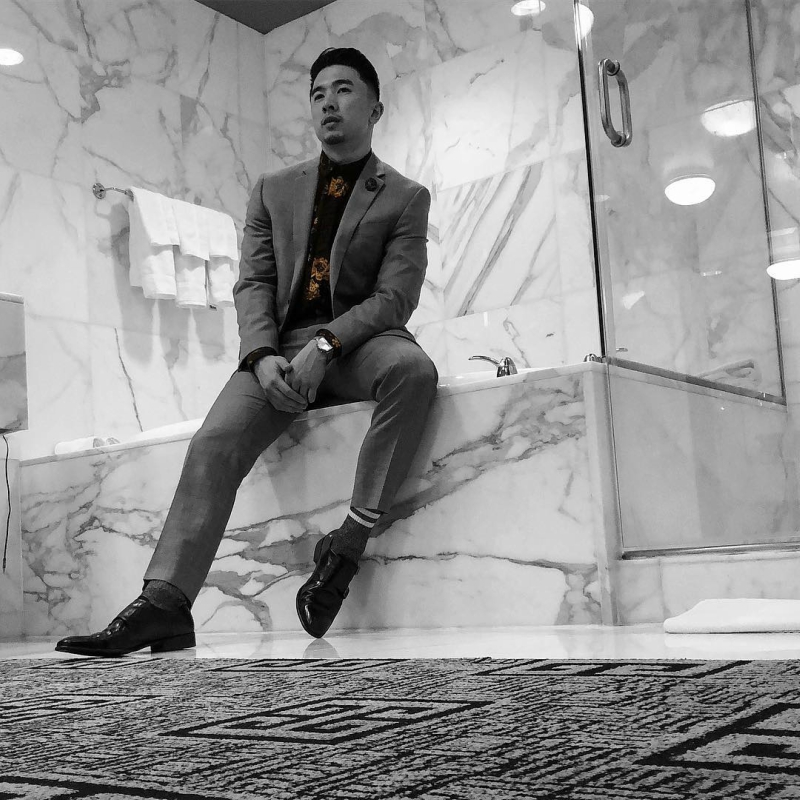 On Dec. 22, the show gave him a welcome shoutout on Instagram: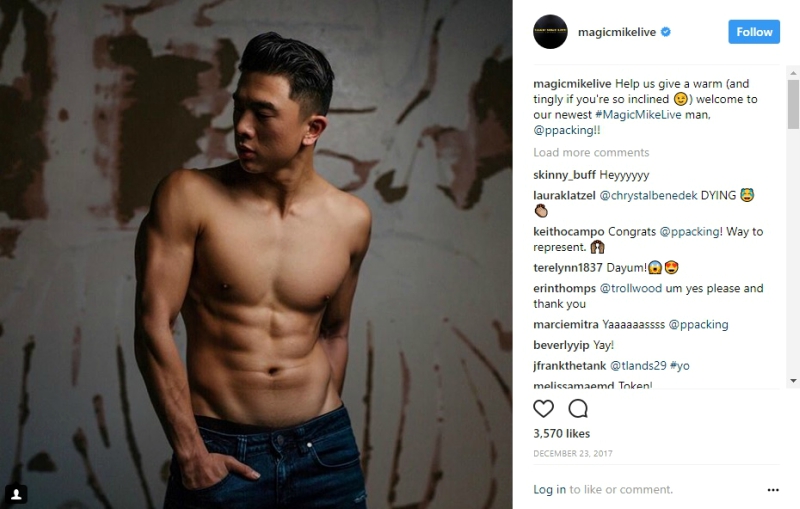 Supporters congratulated him in a heartbeat!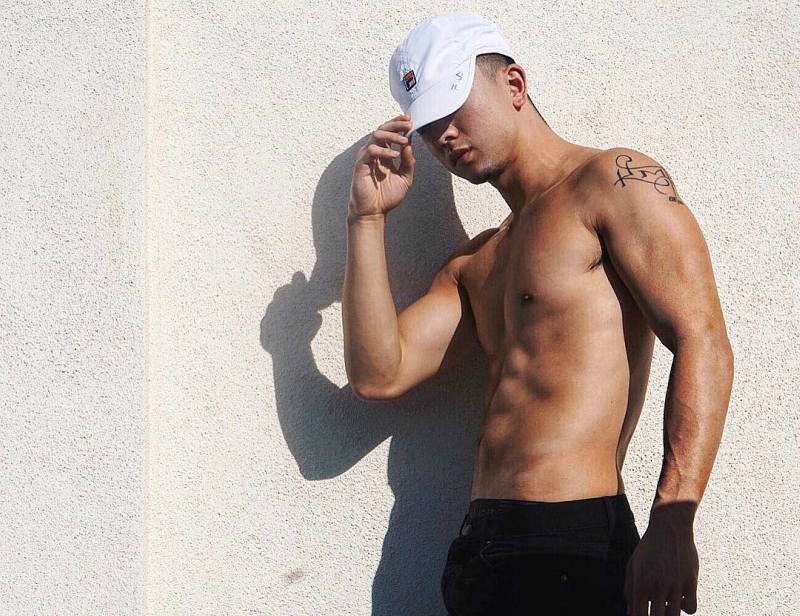 While we know little about Packing for now, one important fact is that he's a barber.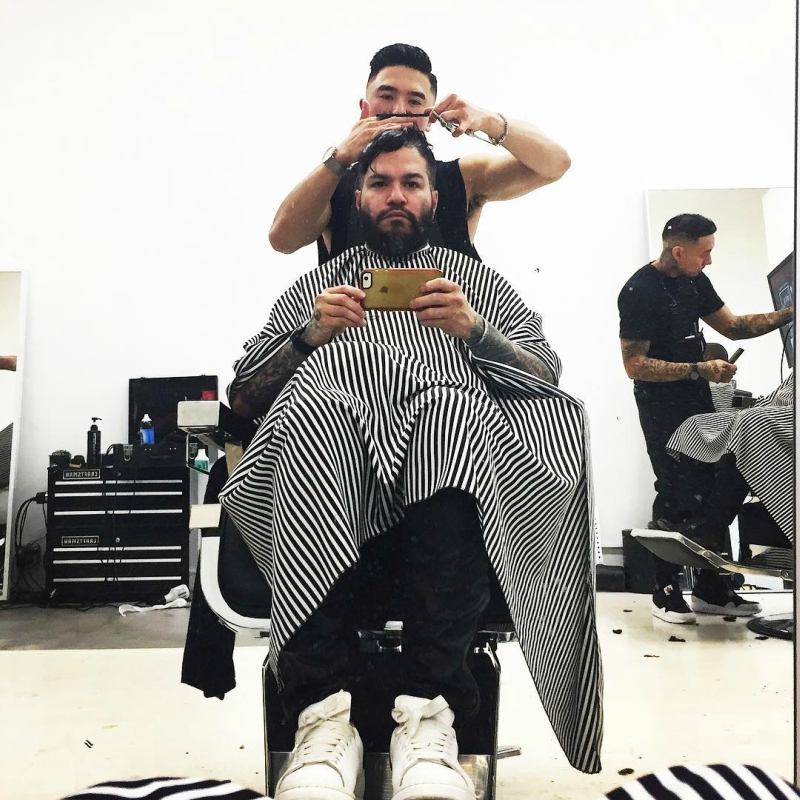 He shares snaps of his awesome cuts on his Instagram page, where he now has 5,000 followers and counting.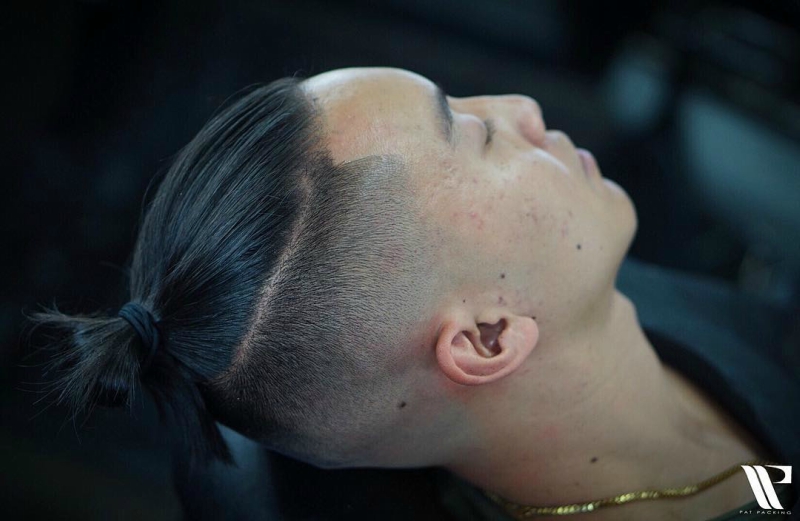 And while busy at work, he certainly makes time to stay in shape.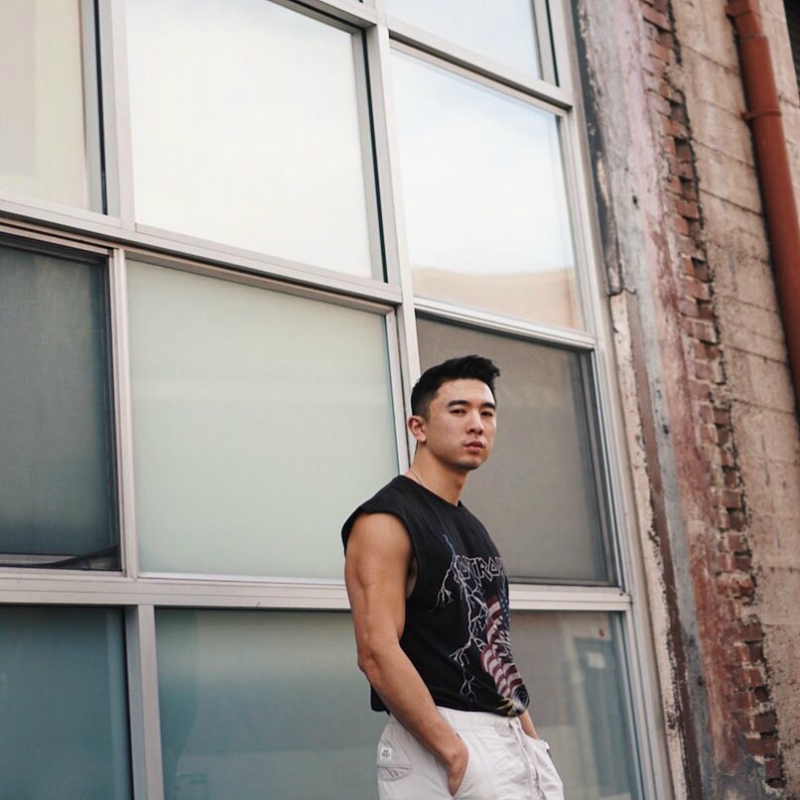 Just look at those arms when you feel like melting!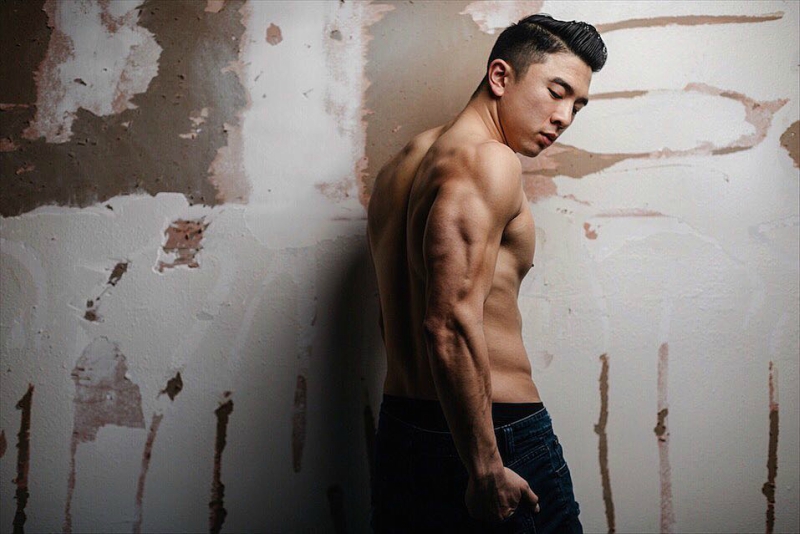 Packing apparently enjoys travel, too — he welcomed the previous year island-hopping in the Philippines.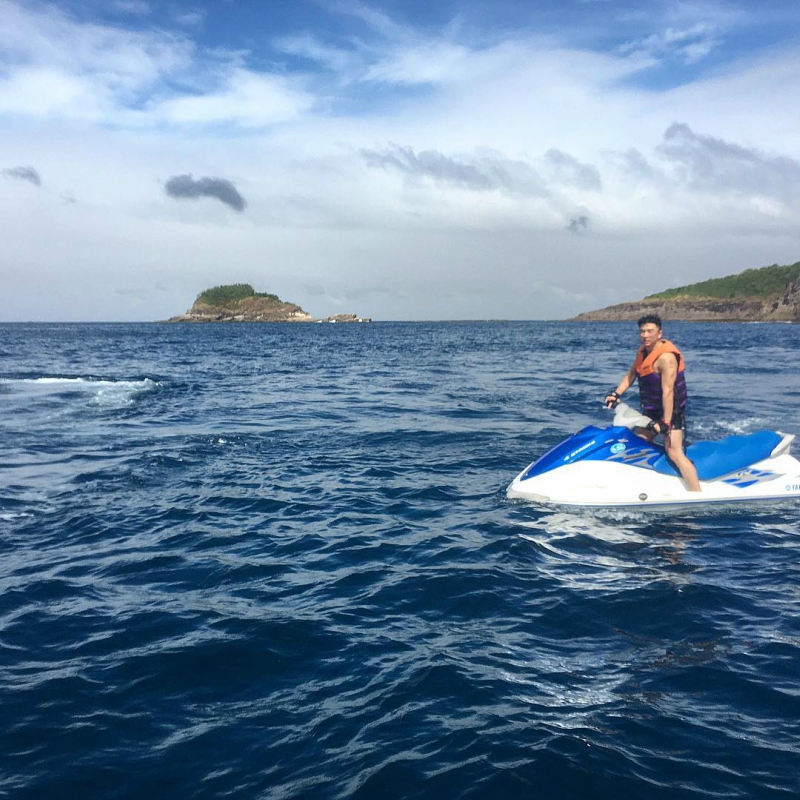 My question is, where was I then?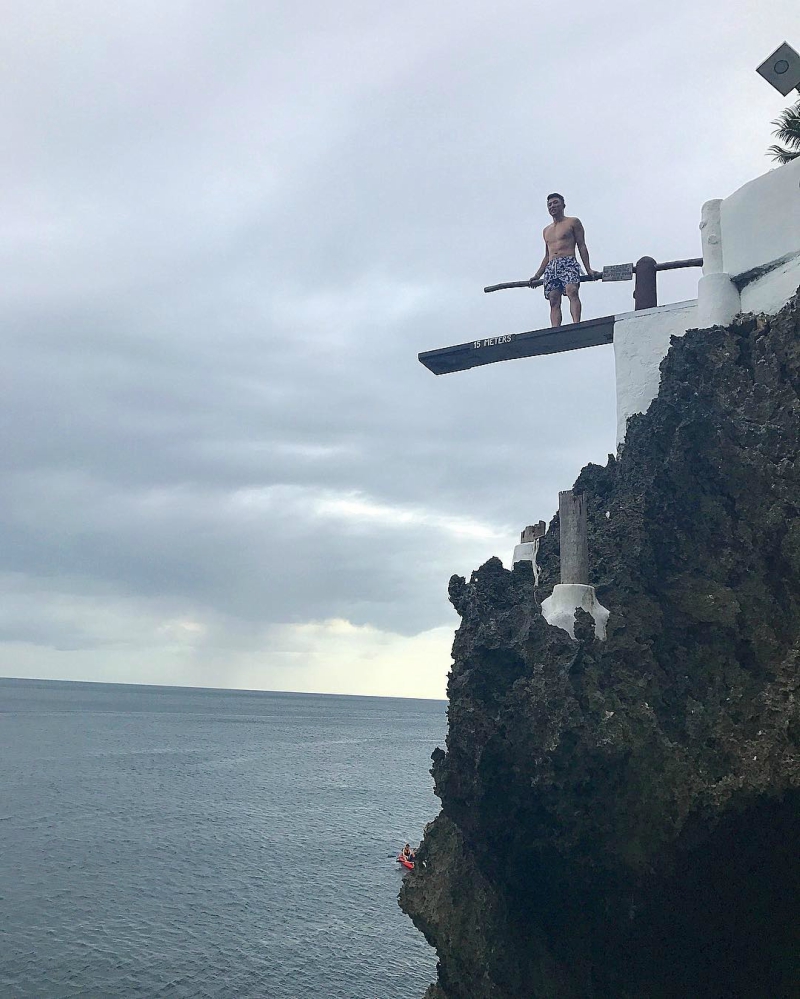 But seriously, we're happy that a promising man like Packing landed a stop at "Magic Mike Live."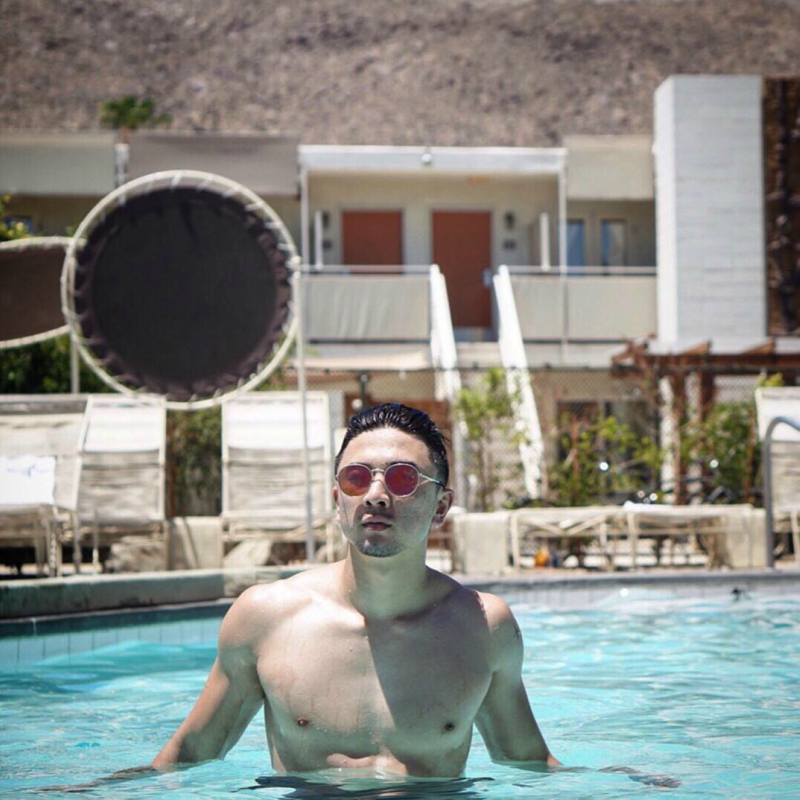 It's just about time!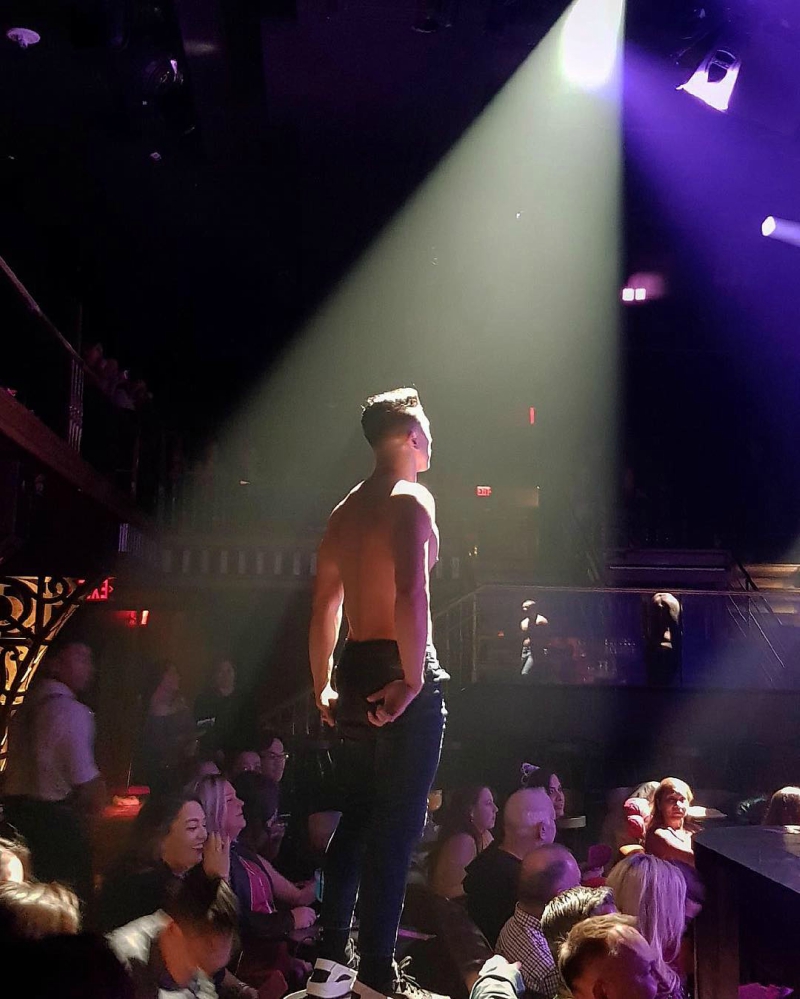 Congratulations, Packing! We'll be watching. 😉