A man from Denham Springs, Louisiana, has recently been arrested for hate crime after he purposefully ran a white pickup truck into a Sikh-owed store that he thought was owned by Muslims.
The man, identified as 27-year-old Chad Horsley, is being accused of several offenses involving the incident where he rammed his truck into the window of The Best Stop 4 convenience store on March 3, according to India West.
Indian-American Sakatar Singh, the owner of the store, was not in the establishment when it occurred. As said in the report, only his nephew, Harjot Singh, was present when Horsley committed the crime.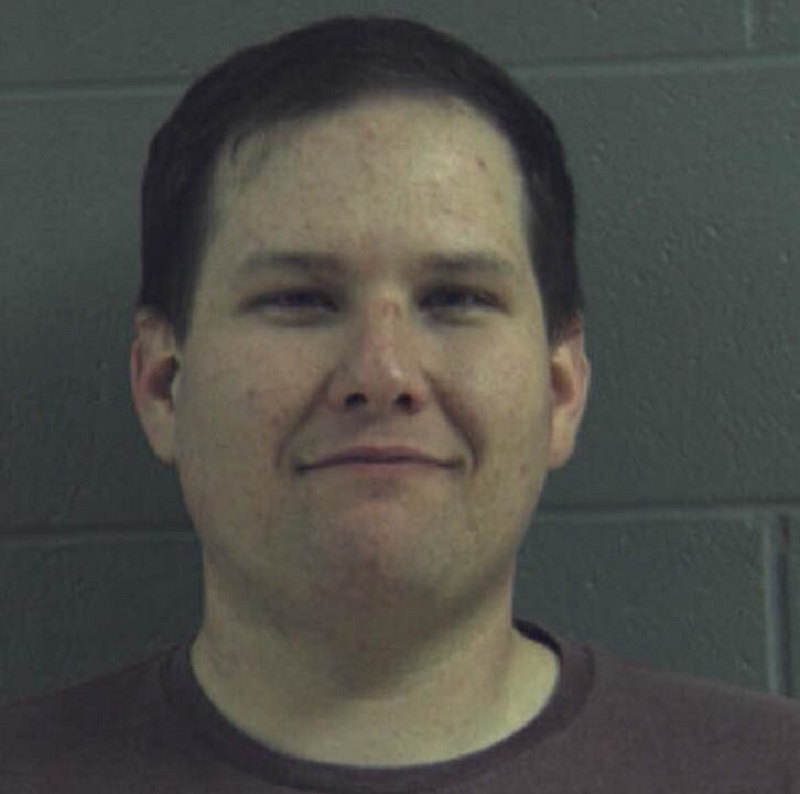 A few days before the incident, on February 27, Horseley first came into the store claiming he was a law enforcement officer and said he suspected drug activity, stating that he planned to return to conduct a search.
He then returned on Saturday, March 3, with his white truck and drove it into the store's window and took the ATM machine. Witnesses tried to stop the man, but he pulled out a gun and immediately fled the scene, The Advocate reported.
Horsley was arrested two of days after the incident on March 5. While speaking to Sheriff Jason Ard, the man admitted causing damage and thought that the store was owned by Muslims.
"He blamed Muslims for killing his fellow service members overseas. He was also upset that Muslims, in his mind, were having an easier time prospering than he was despite his time in the service," the sheriff said in a statement.
Horsley was booked on March 5 into the Livingston Parish Detention Center where he was charged with hate crimes, simple criminal damage to property, criminal mischief, and false impersonation of a peace officer, but was released later that same day on a $56,000 bond.
The man said he was an East Baton Rouge Sheriff's deputy, but Ard and investigators discovered that he was a former reserve deputy and has no current ties to the agency or law enforcement.
Horsley also joined the U.S. Marine Corps Reserve in 2014, according to his father, Samuel Horsley Jr. while speaking with The Advocate.
It was indicated in the Department of Defense record that someone with the name of Chad Horsley and birthdate did serve in the Marine Corps Reserve and was on active duty from November 2014 to August 2015.
The man was discharged from his duties in December 2017 when he was diagnosed with a liver disease where he needed medical treatment. From the military, Horsley shifted his career path to a crane operating company.
"I'm in shock because that's not my son. He's about as far from a racist as they come. I did not raise my kids that way (but) taught them to always look at people in their heart. … He wasn't in his right mind. He must've just snapped," he told the news outlet.
Harjot Singh, meanwhile, told the publication that the local community has come around to show their support. He said: "Even if it was Muslims, he shouldn't have done that thing. We're just trying to make a living out of here, that's all we're doing."
During a March 6 press conference, the Council on American Islamic Relations (CAIR) has welcomed the hate crime charges against the man.
"We thank local law enforcement officials for their prompt and professional response to this disturbing incident, which is apparently another example of the growing Islamophobia targeting American Muslims and those perceived to be Muslim," Ibrahim Hooper, the national communications director for CAIR, said during the conference.