After a five-decade career that involved years of discrimination, Lori Tan Chinn was ready to quit acting and rely on welfare — until she snagged a role in Awkwafina's "Nora from Queens."
In a recent interview with Time, the 71-year-old actress, who plays Awkwafina's foul-mouthed grandmother, opened up about her struggles as an Asian American actor, including the fact that she still lives in a rodent-infested New York apartment.
"I was ready to throw in the towel. I thought I'd have to go on welfare or apply for food stamps," Chinn, who also played Mei Chang in Netflix's "Orange is the New Black," told Time of her situation before "Nora from Queens."
"This is the freest role I've had. I've spent years of doing roles that were written by non-Asians and portraying us the way they want us to be portrayed."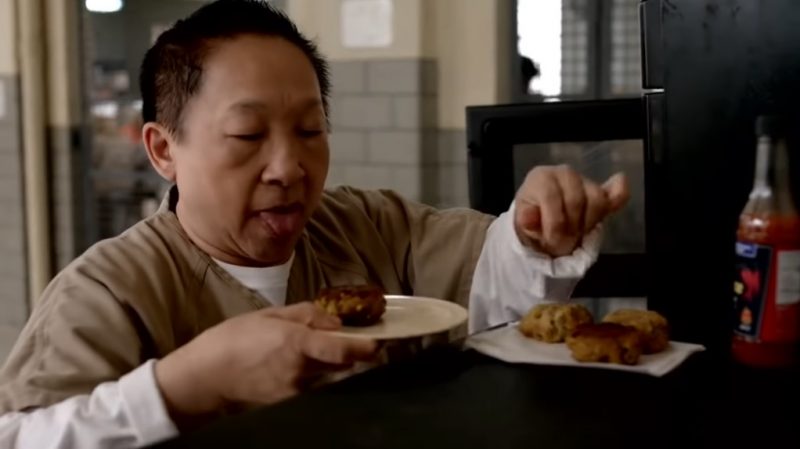 Born to Chinese immigrants on July 7, 1948 in Seattle, Chinn grew up working at her father's restaurant and taking dance classes in her free time.
She eventually managed to join performances in the city — including a dance act that follows a martial arts performance of a young Bruce Lee — but realized she was not getting anywhere in her artistic pursuits.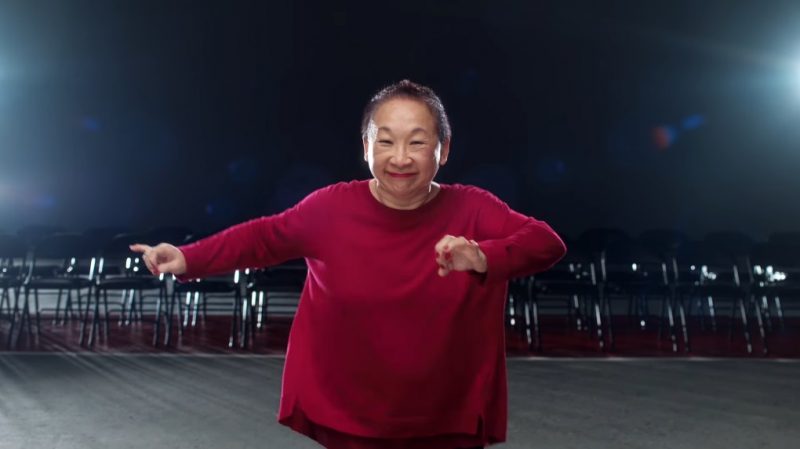 In 1969, Chinn moved to New York despite stern opposition from her mother, who died three months later in a road accident.
With only herself to rely on, she soldiered through humiliating casting calls of theater productions that portrayed Asian stereotypes — some selecting White actors for the job.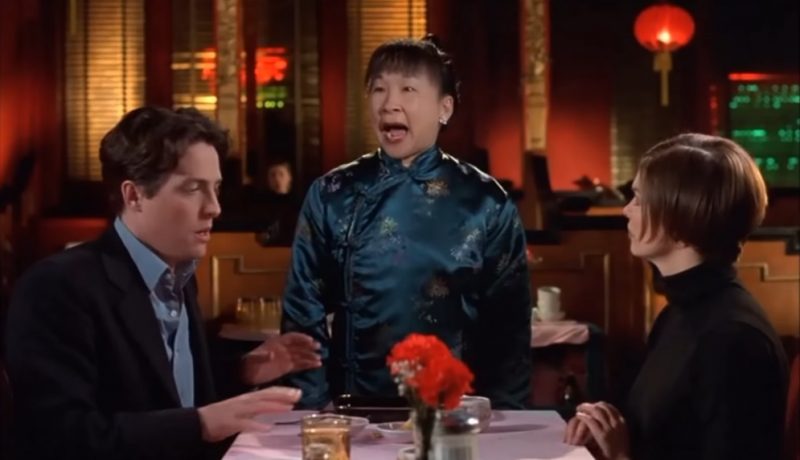 In some auditions, casting directors would slam her photos of blondes to point out their disinterest. She recalled them saying, "You get it? Get out of here."
As a result, she had no other choice but to compete for non-White roles, which were typically scant. "I'd have to talk to the director out of casting an African-American," she recalled. "I'd feel bad, but how was I supposed to have a chance?"
One notable rejection occurred in 1975 when Chinn was passed over in favor of a young Meryl Streep.
The role: a Mongolian princess named Kogatin.
Kogatin, who lived in the 13th century, traveled to Persia and eventually met Marco Polo, who later included her story in his accounts.
"I went to [artistic director] Lloyd Richards and said, 'What the f*ck is this?'" Chinn recalled.
While she does not blame Streep, she has her on her list of non-Asian actors who took Asian roles — including Emma Stone and Scarlett Johansson.
"She wasn't aware because she didn't live that life," Chinn said of Streep.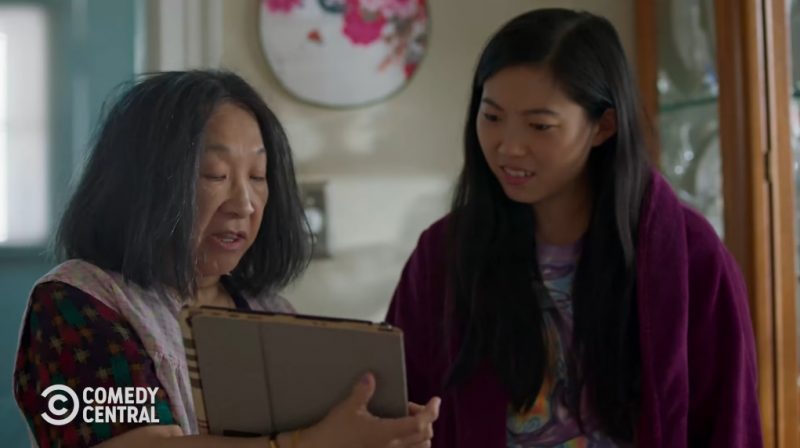 Chinn now sees the contrast of her experiences from those of the current generation of Asian American stars. While she's happy for the achievements of actors like Awkwafina — whom she now considers "family" — she could not help but wish she had better opportunities back in her day.
"I'm happy for them, but I wish there could have been something. I'm still living in an apartment where there are mice and deplorable conditions," Chinn told Time. "I don't have grand visions to be a movie star. I'd just like to get my teeth fixed and pay off some loans."
"Nora from Queens" airs Wednesdays, 10:30 EST on Comedy Central.
Feature Images via Comedy Central