ABC has cast "Moana" breakout star Auli'i Cravalho for the role of Ariel in its upcoming production of "The Little Mermaid Live!" later this year.
First announced in 2017, the live musical event will air in November under the network's revived "Wonderful World of Disney" banner, marking the 30th anniversary of the iconic Disney classic.
Cravalho will be joined by Queen Latifah, who will play the villainous sea witch Ursula, and Shaggy, who will play Ariel's sidekick Sebastian.
"I think there is just so much room to play with that while, of course, still paying homage to the original character. That's me anyway," the 18-year-old actress said, according to Deadline. "And, of course, there's so many beautiful set designs and so much of, really, a visual buffet that I am part of this, but there's also just so much more that I know people will enjoy that I won't have to worry too, too much about what I bring to the character because I bring myself, and I feel like that's enough."
Cravalho, who is of Native Hawaiian, Chinese, Portuguese, Puerto Rican and Irish descent, diversifies casting choices for the beloved role, which African American R&B singer Halle Bailey snagged for Disney's live-action remake a few weeks ago.
"I'm not really worried about overshadowing the other," ABC Entertainment President Karey Burke said, according to The Los Angeles Times. "The timing is so different. Ours premieres in the fall. The movie will hit theaters long after that."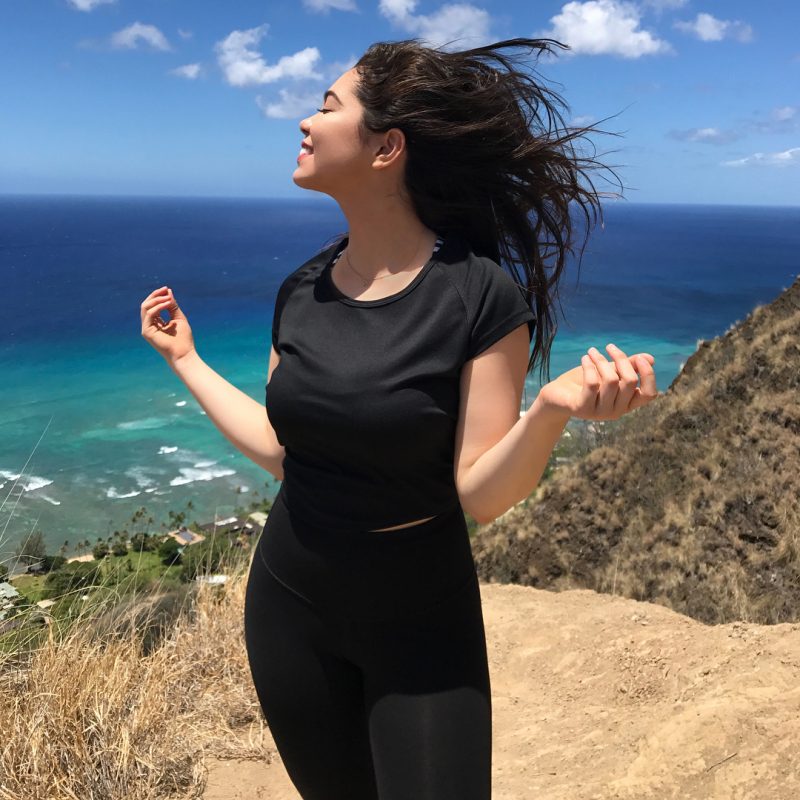 The production will also mark the network's first foray into the live musical genre, according to Variety.
"It's also a testament to the strength of the Disney IP that these classic stories can continue to have iterations that are so different. Ours is really built for television," Burke added. "It's unlike anything any other network has done before in terms of a live musical. It really is a combination of a seamless interweaving of the live-action musical and the animated film itself."
Done+Dusted's Hamish Hamilton, director and executive producer, described the production as an "interesting hybrid," being half-live musical and half-original animated feature.
"'The Little Mermaid Live!' is a celebration. We're celebrating this incredible animated feature, and we're gonna do it on the Disney lot," Hamilton said. "We're going to do it live‑to‑air in front of a live audience in a room that we've created. So we're going to invite anybody to come, both televisionally and real people, real fans, come to our 'Little Mermaid' theater."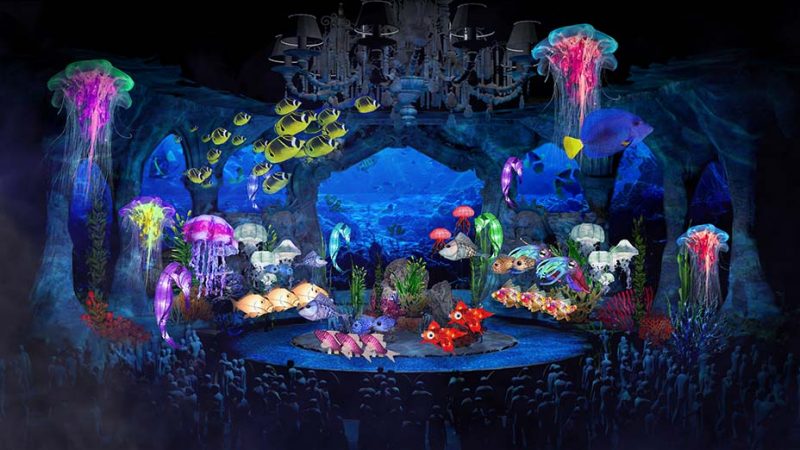 He added that the theater will have a "giant projection surface" for the feature.
"In the middle of the room, we will have a giant projection surface, and on that projection surface we will play the feature. When we get to one of Alan [Merken] and Howard [Ashman's wonderful songs, essentially we will transition beautifully and smoothly into a world of live performance."
"The Little Mermaid Live!" will air on Tuesday, Nov. 5 at 8 p.m., The Hollywood Reporter noted.
Featured Images via Instagram / @auliicravalho (Left) and ABC (Right)