An executive producer for an upcoming Netflix show has died after allegedly being poisoned by a co-worker in China.
Lin Qi, 39, who had been working on the studio's adaptation of "The Three-Body Problem," was also the founder, chairman and chief executive officer of Shanghai-based game developer Yoozoo Games.
Lin went to a hospital on Dec. 16 and authorities were informed of the alleged poisoning the next day. He was transferred to a second hospital where early signs of brain death were detected the next day, according to Variety.
On Dec. 23, the Shanghai Municipal People's Government announced a Yoozoo "colleague" named Xu had been detained as a suspect. Xu is believed to have poisoned Lin following a work dispute, according to China Economic Weekly, a magazine affiliated with the state-run People's Daily.
Instead of firing Xu, Lin reportedly slashed his salary to force him out, according to the South China Morning Post.
In a statement, the company noted Lin's family had confirmed his death on Dec. 25, though no cause of death has been specified.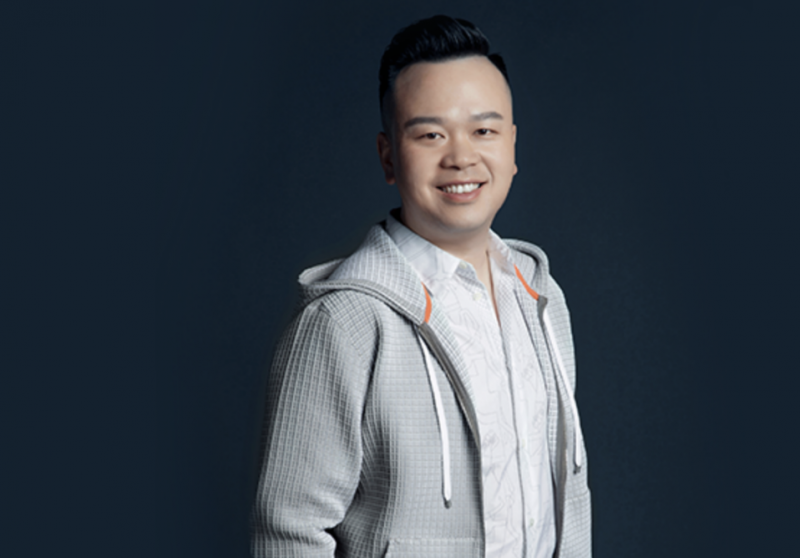 Yoozoo did not identify Xu but stated the individual in custody works for its film and TV branch, according to Deadline.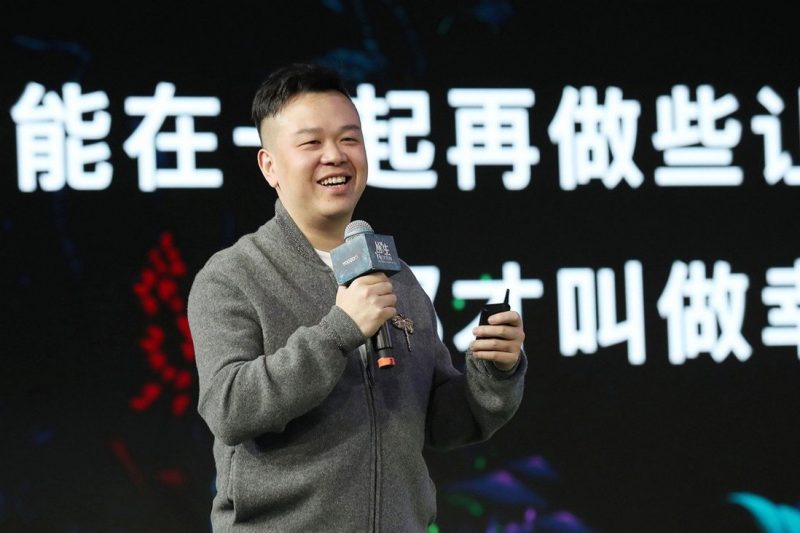 Lin, who controlled 24% of Yoozoo, founded the company in 2009. In 2014, the firm acquired movie rights to "The Three-Body Problem," a sci-fi trilogy written by "The Wandering Earth" author Liu Cixin.
"The Three-Body Problem" follows humanity's first contact with an extraterrestrial race. In September, "Game of Thrones" creators David Benioff and D.B. Weiss set the adaptation project at Netflix after the studio acquired television rights from Yoozoo.
The Three-Body Problem, the story of humanity's first contact with an alien civilization inspired by @cixinliu's renowned novel, will be adapted as a Netflix series from David Benioff, D.B. Weiss and Alexander Woo. pic.twitter.com/Dily05j2Vw

— NX (@NXOnNetflix) September 1, 2020
Yoozoo is now in the process of selecting a "suitable chairman and general manager candidates as soon as possible."
Current and former employees gathered outside the company's office to mourn Lin's death.
"Qi was the heart and soul of Yoozoo. He was the alpha of the company," an ex-worker said, according to the National Business Daily.
Some reports say Xu is accused of poisoning Lin's cup of Pu'er tea, but others say the poisoning was done through medication.
Feature Images via Yoozoo Games