Lil Tay — the youngest flexer of the century with questionable parenting — has NOT been picked up by child protection services, contrary to popular belief.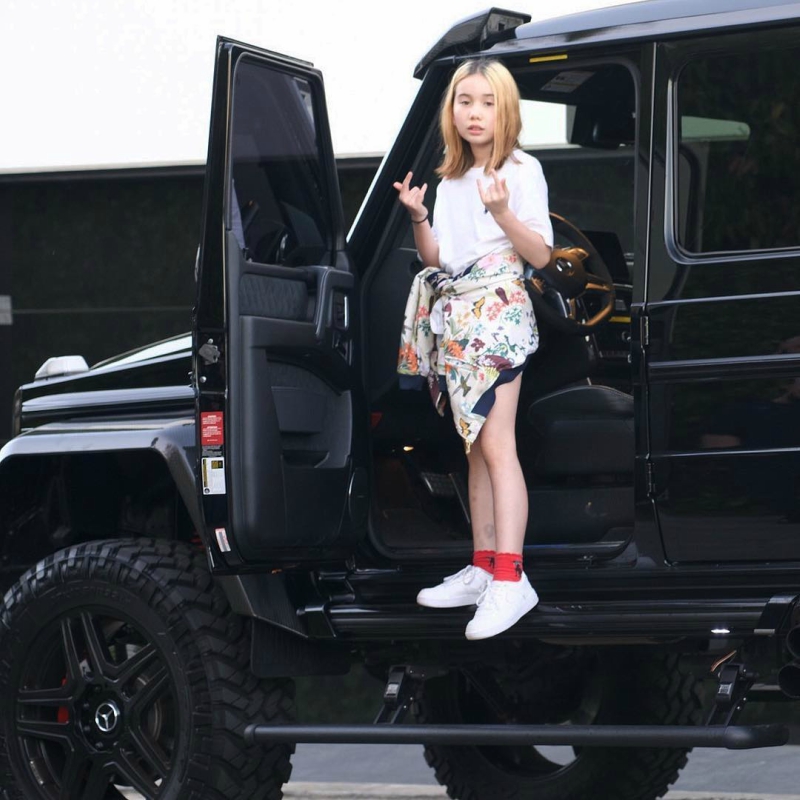 Unsuspecting netizens thought the nine-year-old rapper was taken into government custody on May 4, a day before Huzlers.com published a story titled, "Viral Sensation 'Lil Tay' Has Been Picked Up by Los Angeles Child Protection Services."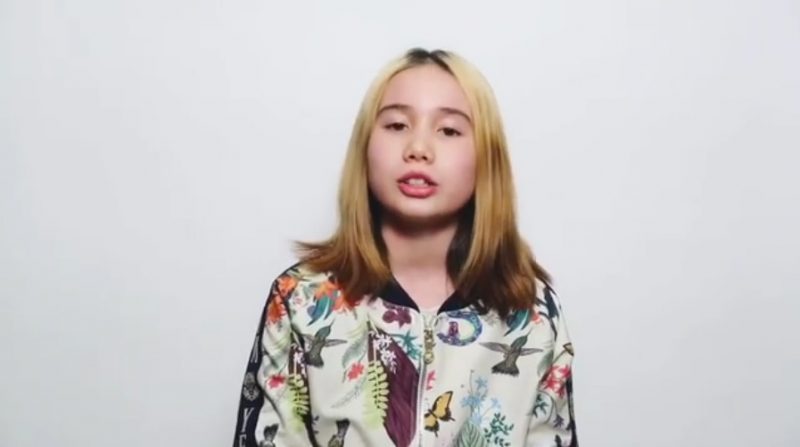 The article stated:
"Lil Tay was picked up by child protective services Friday afternoon when service agents visited Lil Tay and her families home in Beverly Hills. Agents decided to pick up Lil Tay after one of her Instagram videos was shown in the child service office. It's reported that multiple agents immediately sprung into action and raced to Lil Tay's home, even using emergency vehicle sirens.
"'We must save that girl,' said Agent Chad Murphy. 'We must save her before she ends up in the back of a 2002 Chevy Astro doing a low budget BDSM porno scene for half a gram of cocaine and a can of arizona ice tea at 18 years old.'"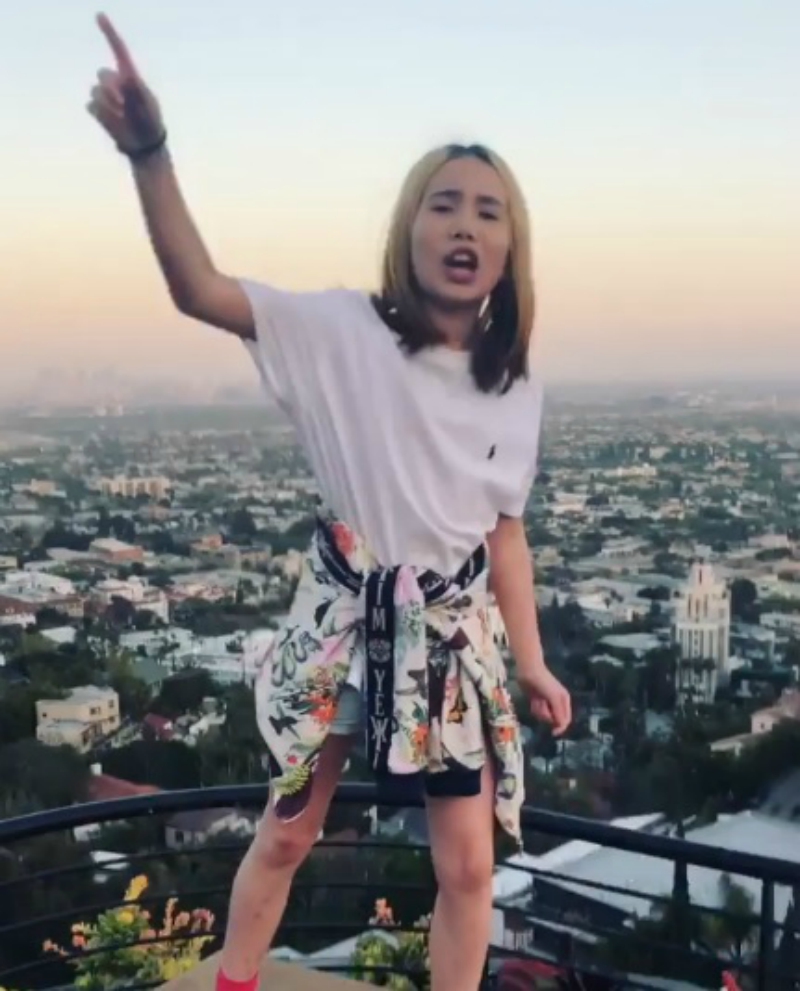 But if you didn't know already, Huzlers is a "fauxtire" website, combining "faux" and "satire." This means it only publishes fake news for entertainment purposes.
Nonetheless, the article spread like wildfire, as many have been wishing to hear from Lil Tay's parents/management, wondering how could they let the nine-year-old girl regurgitate expletives in her videos. If it counts as discipline, they recently put her under "house arrest."
If anything, Lil Tay's latest Instagram video dispels all fake news — she just got a new Jaguar, y'all.
Check it out:
Images via Instagram / liltay