An American rapper is making waves in Japan, not for his music, but for the "unusual" way he eats watermelon that he showed in a recent video.  
Atlanta-based hip-hop artist Dominique Jones, aka "Lil Baby," was shown sprinkling a can of salt on a pack of diced watermelon in a footage from Source Magazine's documentary on his life.
The clip, shown in the video above along the 3:13 mark, became popular among Japanese netizens who found the practice quite relatable as putting salt on watermelon is also a common practice in Japan, according to SoraNews24.
Elsewhere, the idea of putting salt on a sweet fruit might sound absurd, and even unthinkable, as revealed in the reaction of Lil Baby's crew when he started doing it.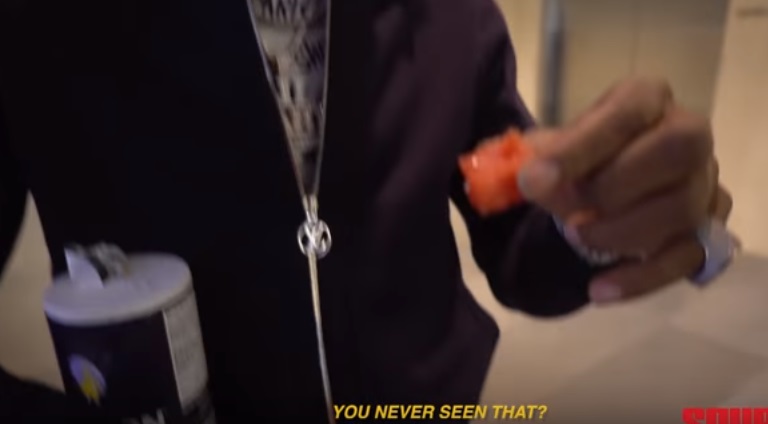 "You've never seen that?" he asked the person holding the camera. "Probably some down south sh*t. Probably is…."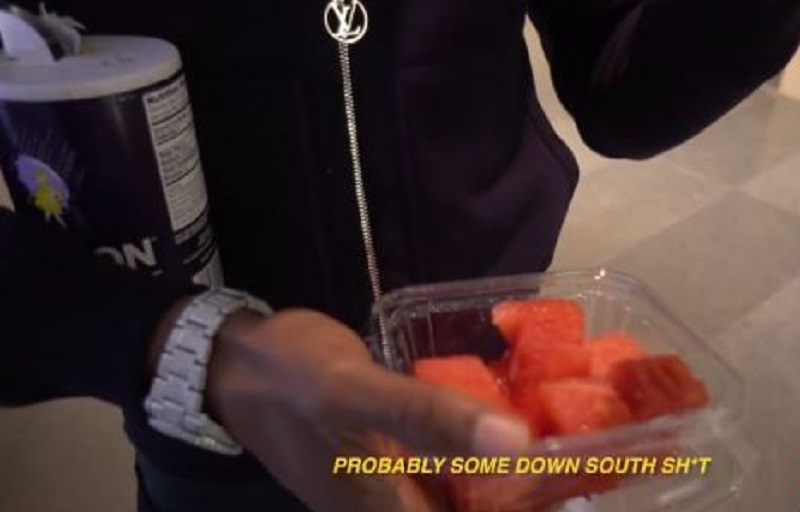 YouTube users were also split on the whole "salt on watermelon" idea:
"Real southern boy salt on the watermelon boi ya late on this," one commenter wrote.
"Bru Mexicans stay puttin' salt on fruit lol. I was puttin' salt on oranges and watermelon in 3rd grade," another chimed in.
"Y'all trippin' if you don't put salt on yo watermelon," wrote another.
"Bro that salt on the watermelon had me confused AF. It's cuz I'm from LA," commented one user.
"Ain't neva seen no salt on watermelon, thought it was sugar at first haha," another said.
"I thought he poured salt on strawberries I was like wtf but when I seen it was watermelon I was like ok that's normal," added a surprised netizen.
As for Japanese netizens, however, they finally discovered that they weren't the only ones doing it.
"I always thought salt on watermelon was only a Japanese thing?!" wrote a Japanese user.
"Salt is good, but putting lemon on watermelon is the real deal," another suggested.
"When I was a kid I didn't like the taste of watermelon, so I used a lot of salt to cover it up," said one commenter.
"Salting the watermelon helps bring out the sweetness," explained another.
It is worth noting that while many Japanese are familiar with putting salt on watermelon, not everyone is a fan of the curious eating style.
"Salt on watermelon is gross," a user wrote.
Featured Image via YouTube / The Source TV