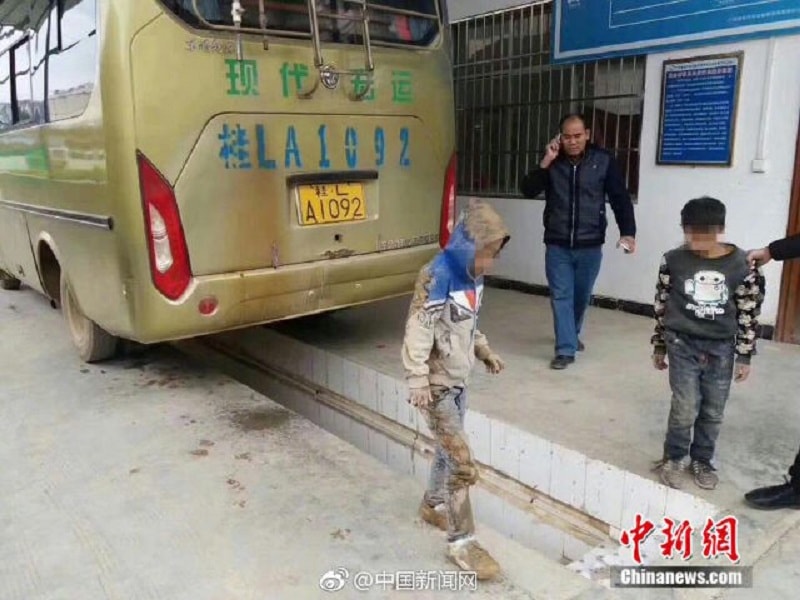 The children, who are believed to be around 8 or 9, have been living with their relatives in Nazuo Township, a rural village located in western Guangxi. They were "left-behind" with their relatives so their parents could find a high paying job somewhere else.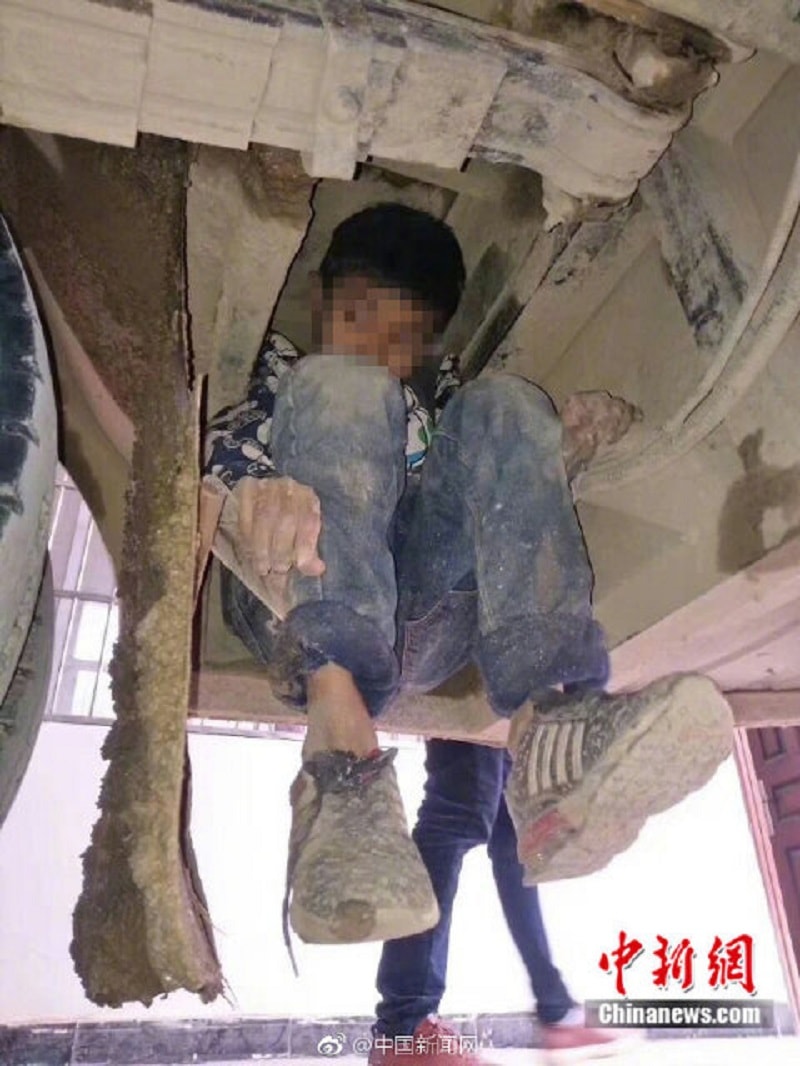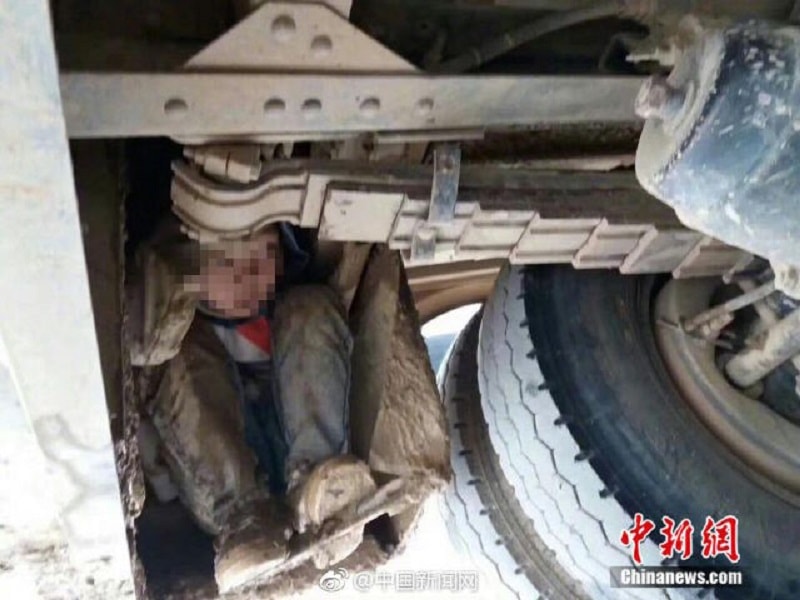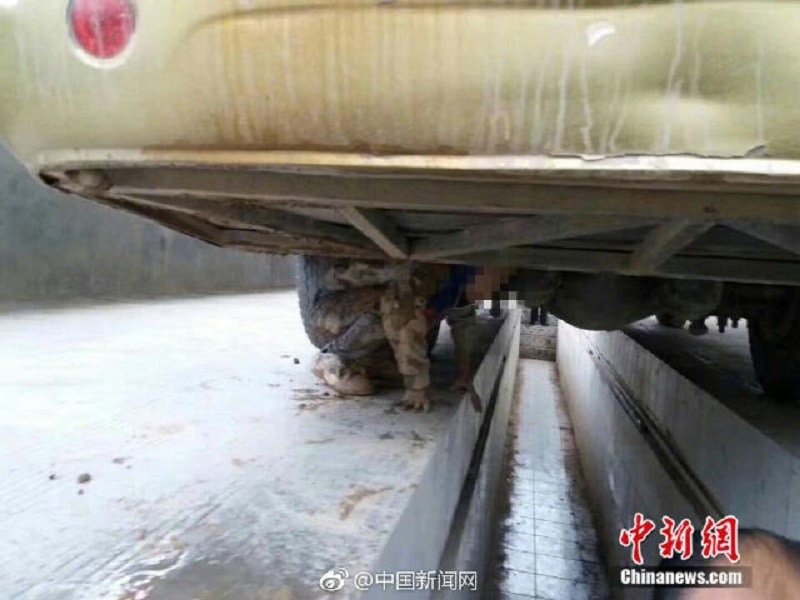 Even if the boys were successful in their journey, it would still be in vain as the relatives deliberately lied to the children about their parents' work location in Baise to make them feel like they were closer to home. In reality, their mother and father are actually at a neighboring province, Guangdong.
The brothers are reportedly among the tens of millions of "left-behind kids" in the country.