A new humorous video which sheds light on the differences between the Chinese born in the United States and those born in mainland China (who have moved to America) has been making the rounds on social media.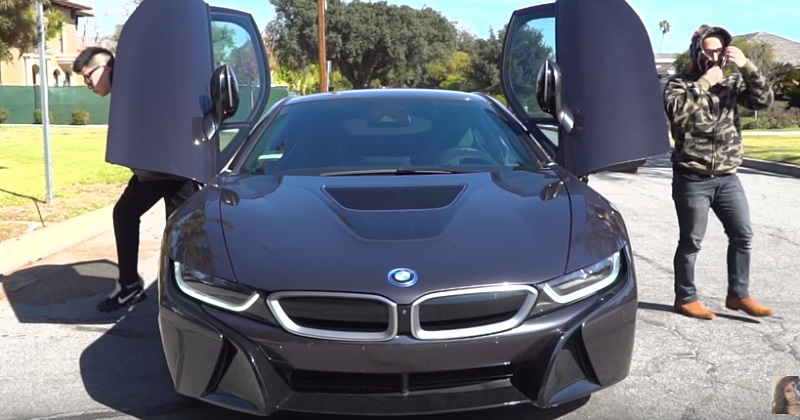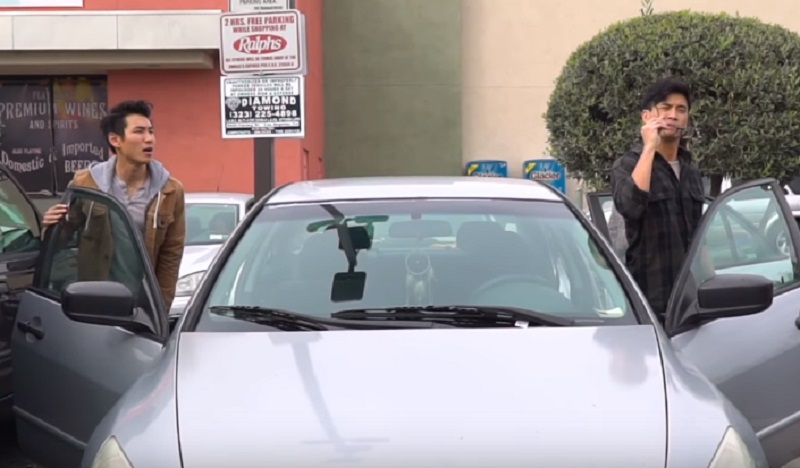 Written and produced by Vietnamese-Canadian YouTuber Leenda Dong, the lighthearted video touches mainly on the subtle stereotypical differences between the two in a variety of common situations such as buying houses, cars, and dining with friends.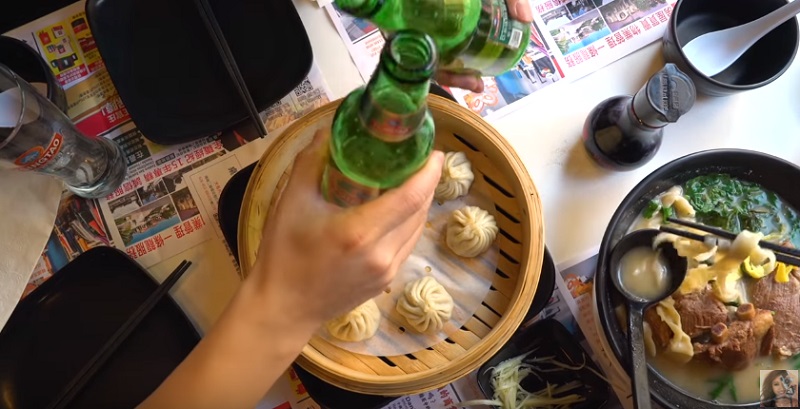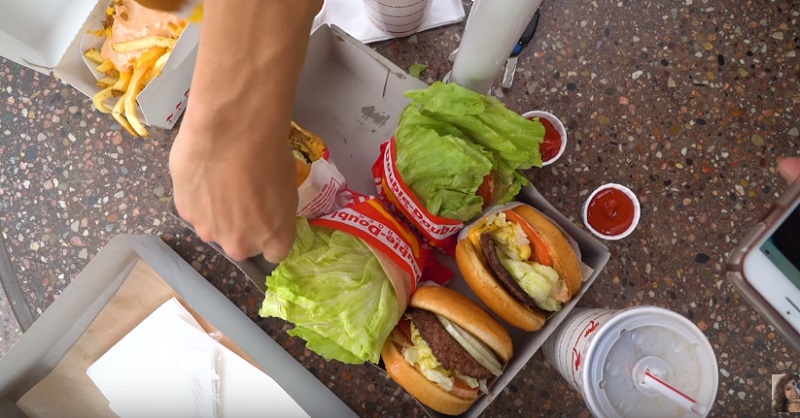 Since the sketch is intended to be comedic, scenes are exaggerated to playful effect with a not-so-subtle emphasis on the mad amount of money Mainlanders in the U.S. have.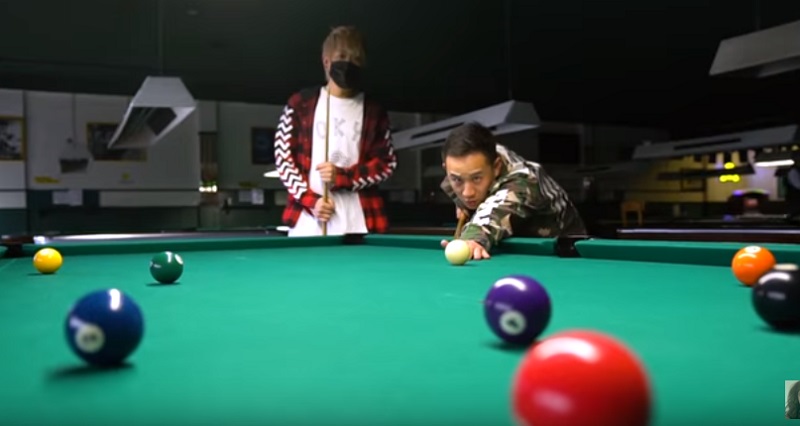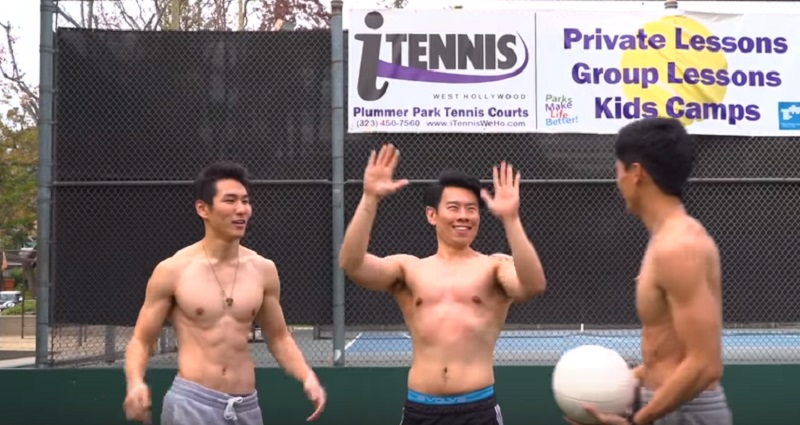 "Mainland Chinese VS. ABC (American Born Chinese)" features other popular Asian YouTubers such as Gina Darling, Jason Chen, Mike Bow, and others.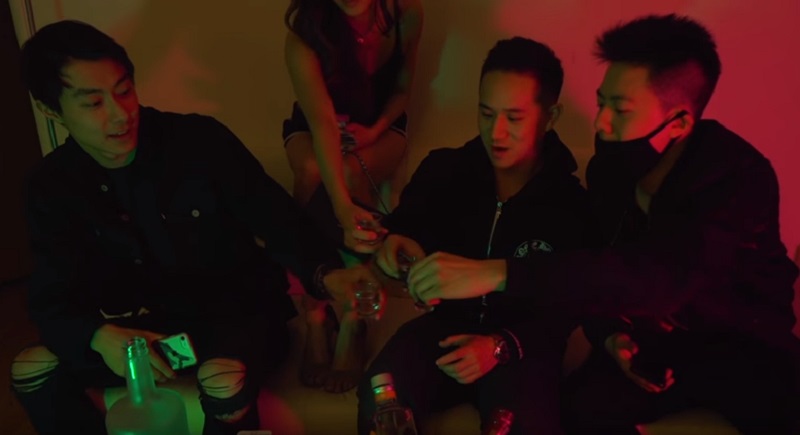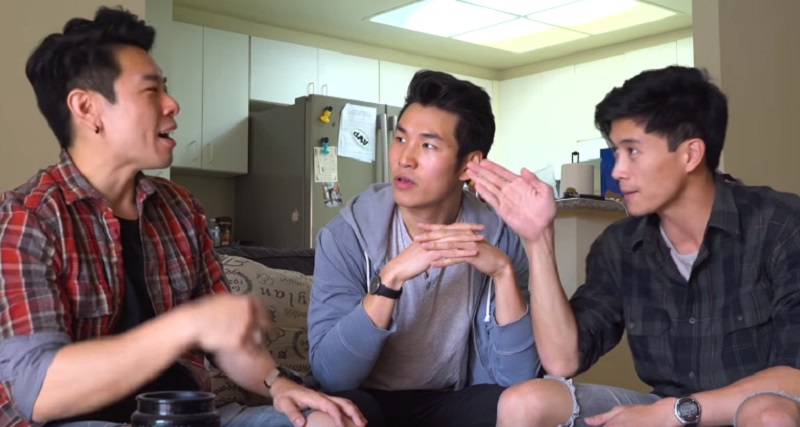 The hilarious clip released on Thursday has since been widely shared on social media, generating almost 400,000 views as of this writing. 

Watch the full video below:

Feature image via YouTube / LeenaDProductions