Le Thu, a Vietnamese American songstress who rose to fame in the 1960s and 70s, died at the age of 78 after suffering from COVID-19.
Thu was reportedly admitted to Orange Coast Memorial Hospital in Fountain Valley, California and placed in the intensive care unit as early as Jan. 3.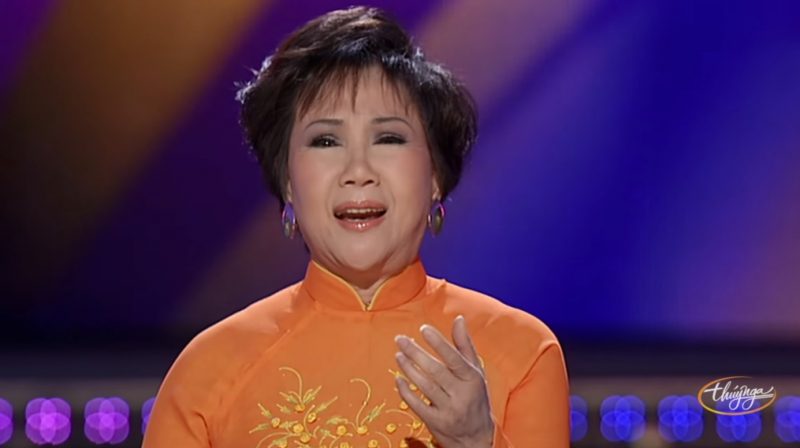 The diva remained in a coma until her death around 7 p.m. on Friday, according to Tuoi Tre.
Thu, whose real name is Bui Thi Oanh, was born in Vietnam's Hai Phong City on July 16, 1943. She launched her career in 1959, singing love songs from famous composers in the country.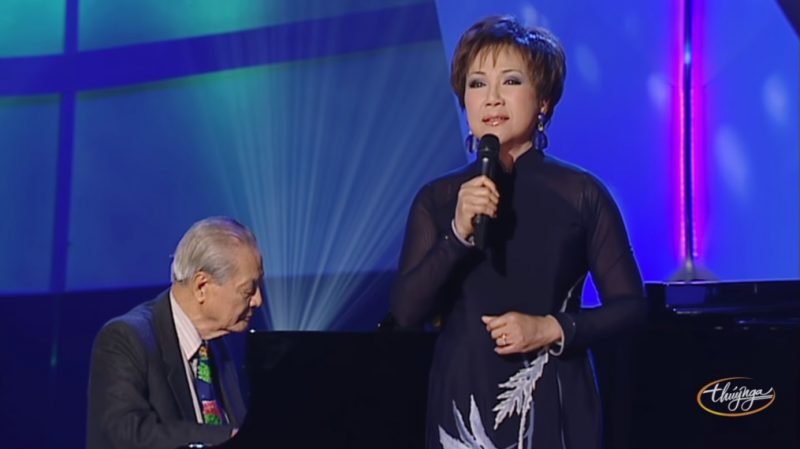 Along with contemporaries Thai Thanh and Khanh Ly, Thu became one of Vietnam's leading vocalists at the time. She moved to the U.S. after 1975 following the Vietnam War.
Thu recorded 24 solo albums and multiple collaborations with other Vietnamese artists. She also performed at concerts in and outside the U.S.
Thu returned to Vietnam in 2007 following the death of composer Trinh Cong Son. She continued to appear in concerts and served as a judge for several TV shows.
By 2014, Thu hosted her first live show in Vietnam, according to Vietnam Net.
A famous Vietnamese singer named Lệ Thu passed away three hours ago due to complications from COVID-19. My deepest condolences to her family and loved ones. 🖤🙏🏾https://t.co/WxPEa69ECW

— Kenny Uong (@_KennyUong_) January 16, 2021
Thu's funeral will not take place until several weeks later as services in her area remain overwhelmed amid the COVID-19 pandemic, according to singer Quang Thanh, one of her juniors.
Feature Image Screenshots via Thuy Nga