Asian-American woman Laura A. Shipp has been confirmed as one of the lives lost during the Las Vegas massacre that left at least 59 dead and 527 injured on October 1, 2017.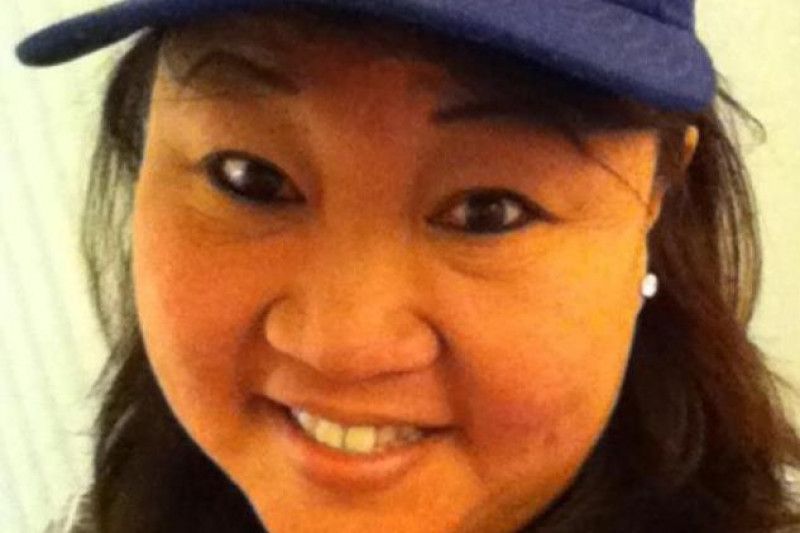 Fifty-year-old Shipp moved to Las Vegas from Thousand Oaks, California, five years ago, joining her 23-year-old Marine son, Corey. She is described as a happy woman, a huge Dodgers fan, and had "lots and lots of friends."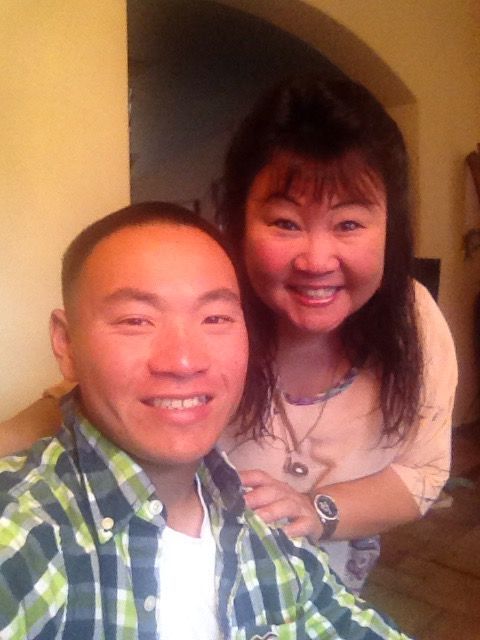 According to her brother, Steve Shipp, she attended the Route 91 Harvest Festival with her boyfriend, son, and a couple of his friends. During the festival, Shipp and her boyfriend were separated from her son and his friends; the two of them made their way to the restrooms when the shots rang out. Shipp's son and boyfriend, the latter holding her credit cards and ID, survived, but they could not find her in the chaos.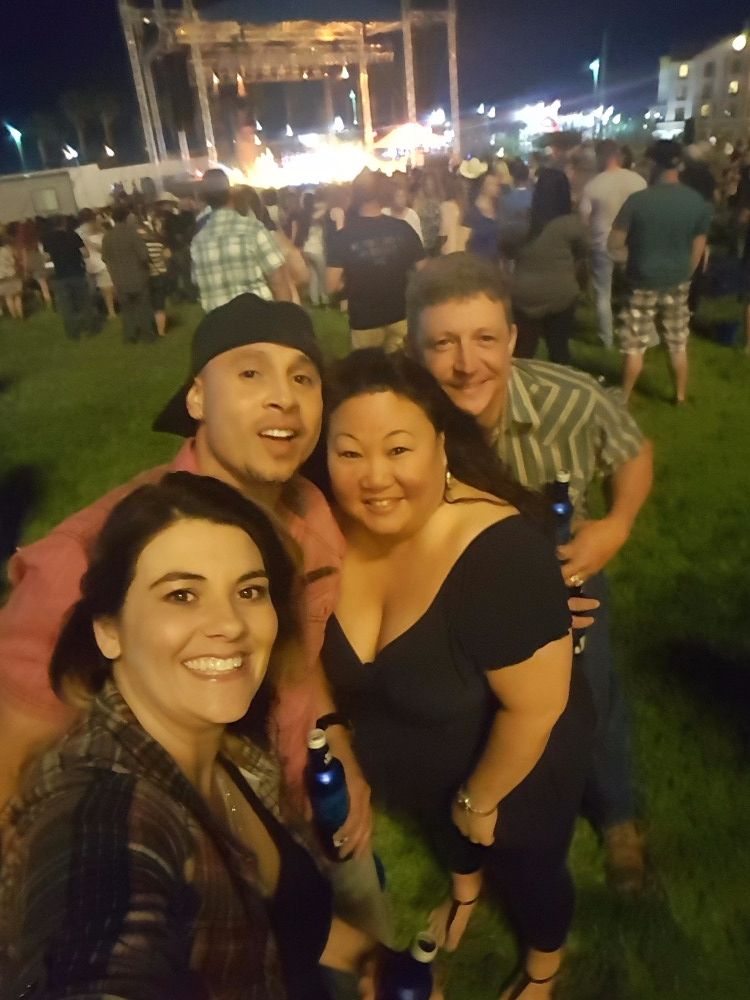 Upon hearing the news, Steve Shipp and other family members frantically searched for her at various hospitals and convention centers but were unable to locate her.
"We were hoping to find her alive," he said, frustrated by the search. "It seemed as though no one could help us find her."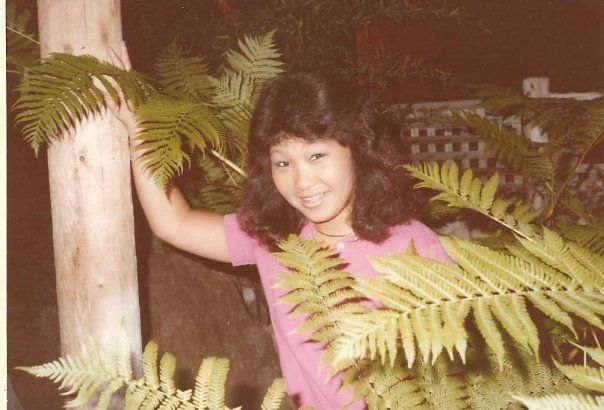 It wasn't until Tuesday that she had been identified by her fingerprints; the family was notified of her death.
Paris Shipp, a niece of Laura Shipp, posted the following to her FaceBook account:
"From the bottom of our hearts we would like to thank each and every one of you who have thought of our family during these past couple of days. We were all together last night when we received the news that Laura passed away in the recent, Las Vegas, tragedy. Though we have swung wildly through the entire spectrum of emotions, the one feeling that hits the hardest is the feeling of thankfulness and appreciation. So many have reached out with positive wishes and offers of help in any way. We are thinking of all the families who have been affected. Those of you who know Laura can attest to her huge heart and contagious free spirit. We ask that you all remember her that way, just as we will. And, as always… GO DODGERS!
"Corey, you are loved beyond measure. You make her so damn proud."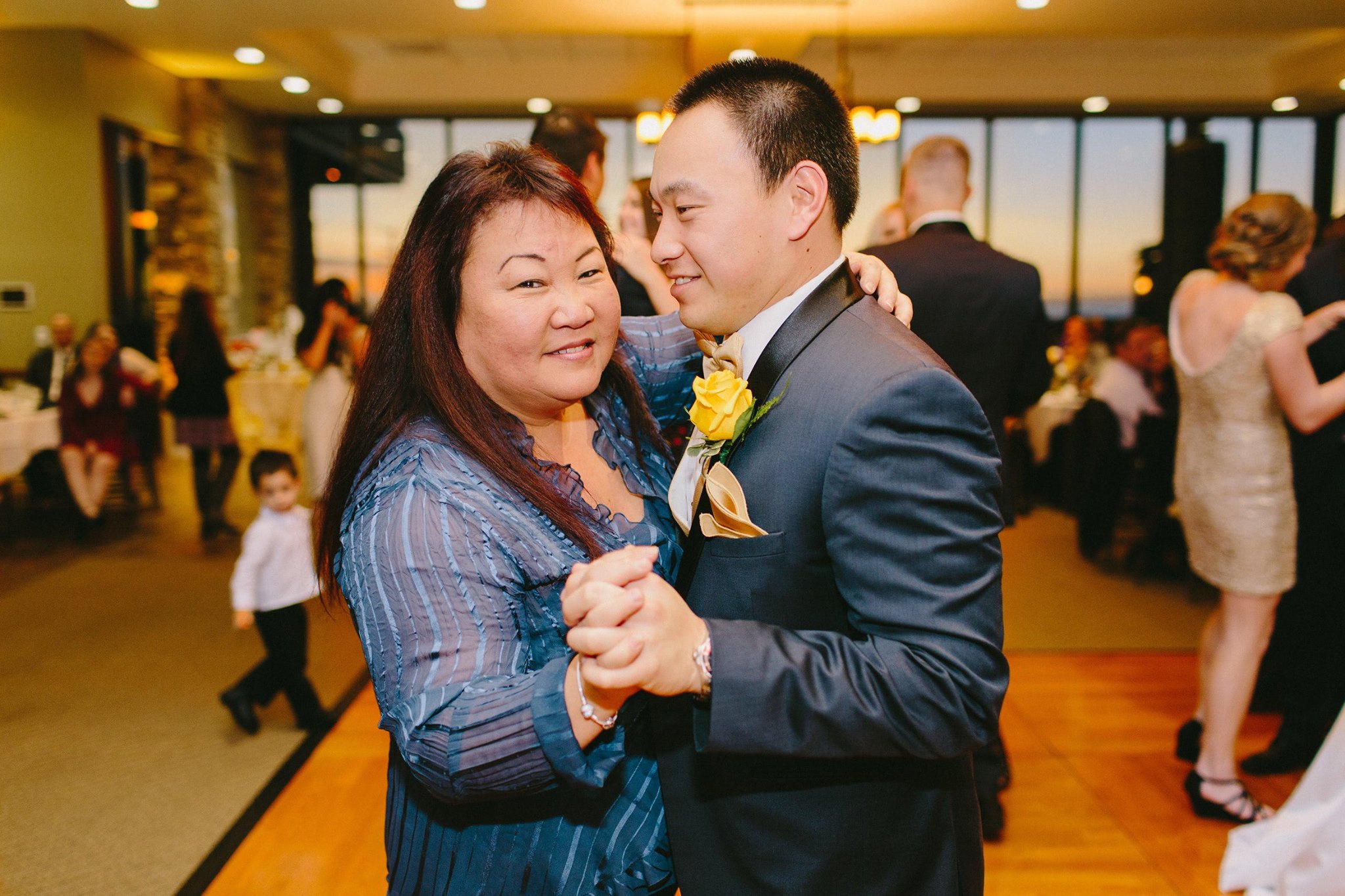 The family, devastated by the loss of their sister, daughter, and loved one, is now focused on her only son. As Shipp was a single mother who had raised Corey Shipp herself "since the beginning of time", Steve Shipp is concerned for her son's well-being now that his beloved mother has passed.
"He just lost the most important person in his life," he said. "She was his world and he was hers."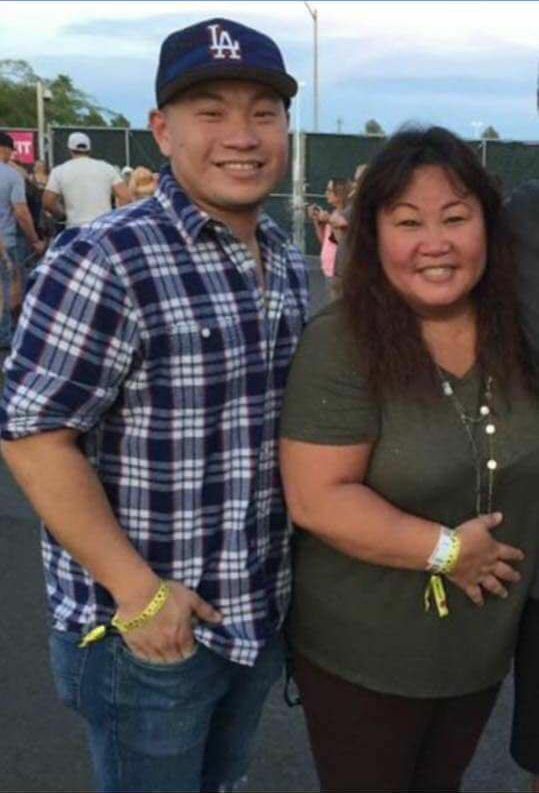 Friends and family have set up a GoFundMe page in remembrance of her, sharing their memories and condolences: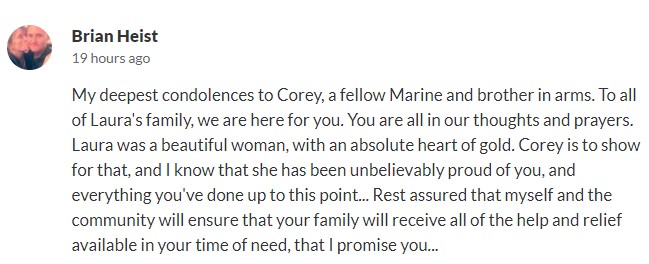 The GoFundMe has raised $20,000 within one day — $5,000 short of its $25,000 goal.