A 28-year-old anime-loving cosplayer recently became the youngest member of Taiwan's parliament.
Lai Pin-yu, a known local activist, won the 12th constituency in Taipei following the 2020 Taiwanese legislative election earlier this month.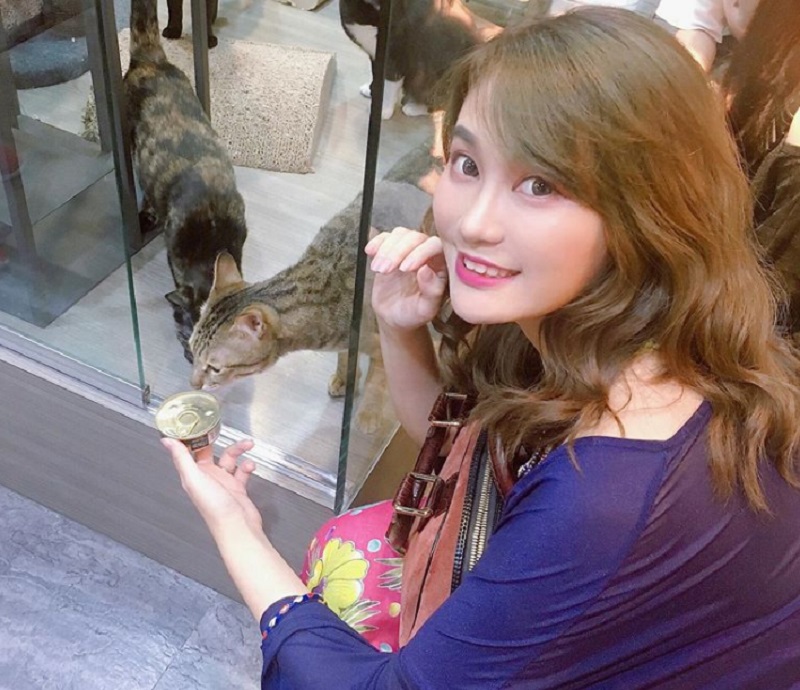 A member of the Democratic Progressive Party (DDP), Lai said she ran for office to push for numerous advocacies, including traffic improvement, medical care for rural areas and sustainable tourism.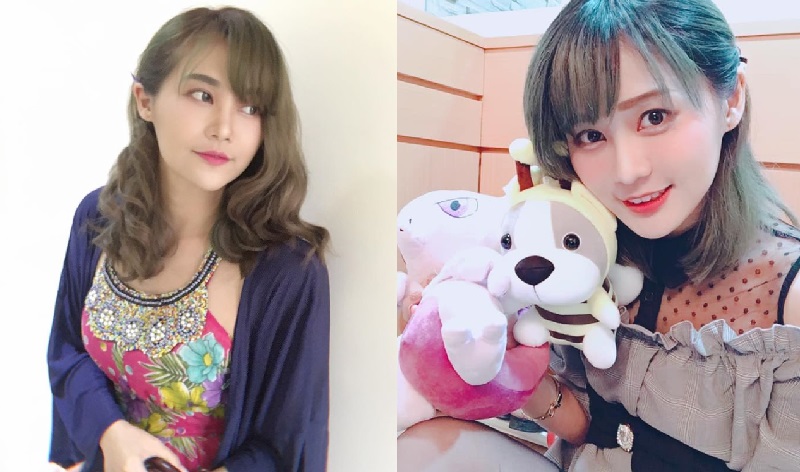 As an activist, she was on the front lines of the Sunflower movement, a political group led by young people who protested a trade agreement with China in 2014. Outside her political life, she is widely known by her cosplay persona, Souichi.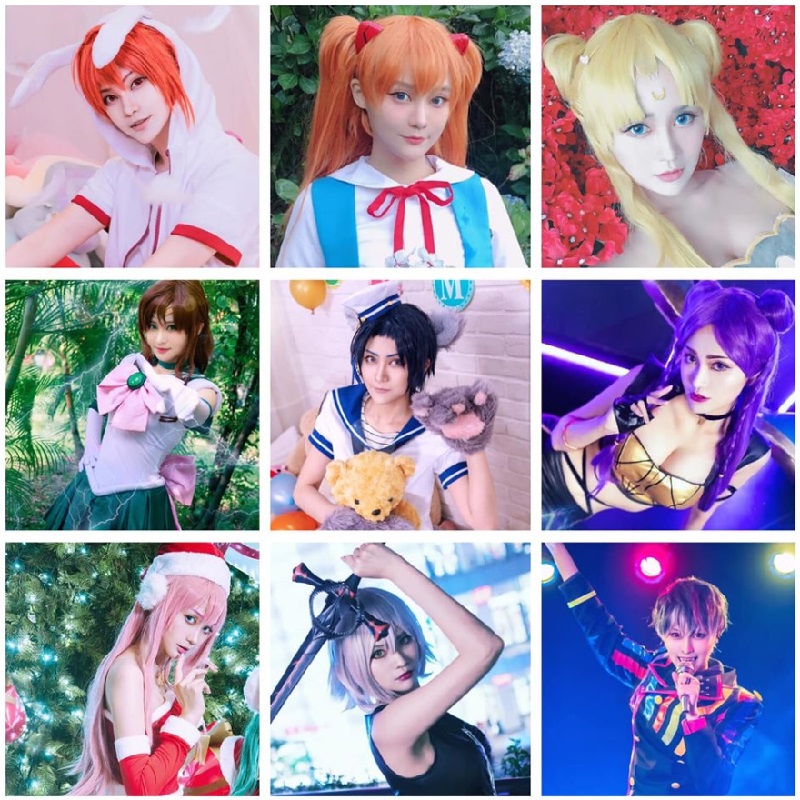 After her election victory, Lai also posted an image of herself on Facebook, wearing Sailor Mars' costume.
"Hello everyone, I'm Lai Pin-yu, legislator of the 12th district in New Taipei City. Please advise me for the next four years," she wrote in the photo's caption. 
Lai told Stand News that she intends to keep her cosplay photos online, even the sexy images of her wearing a bikini.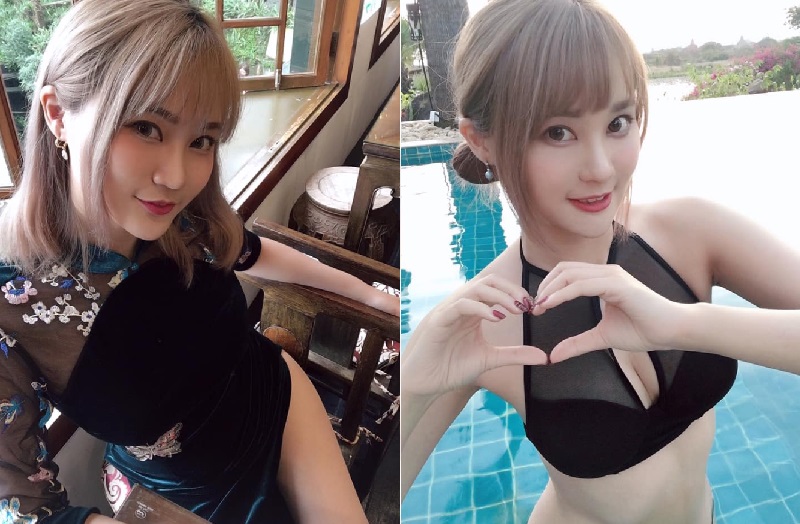 "I won't delete my old bikini photos, I've done nothing wrong and there's no need to hide my true self for the elections," she was quoted as saying.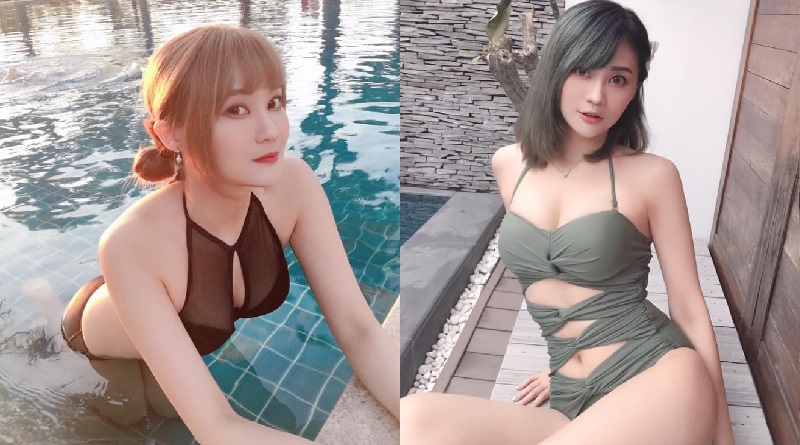 During the campaign, Lai can be often seen wearing her anime costumes.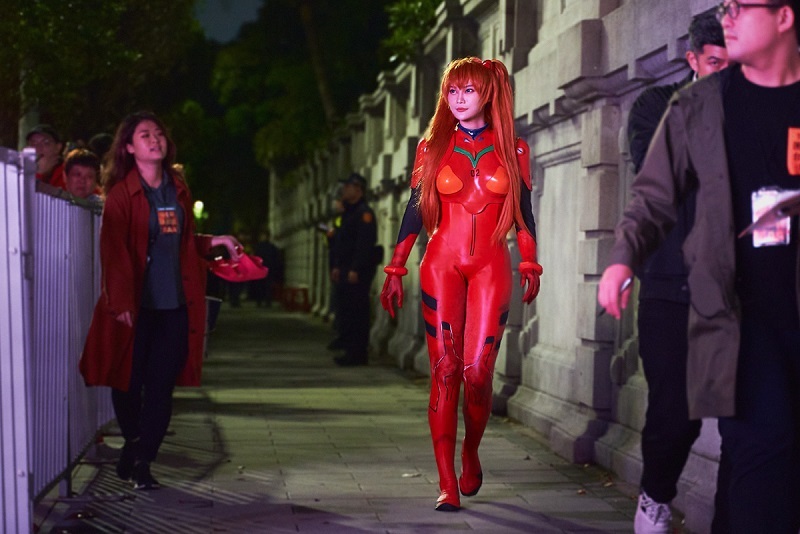 "I don't need to change the way I dress, the most important thing is how I serve my people," she explained.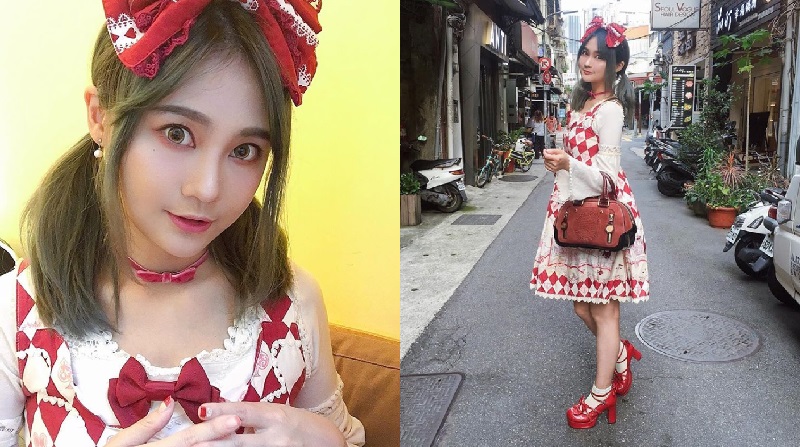 On social media, Lai does not shy away from poking fun at herself and engaging her followers with memes.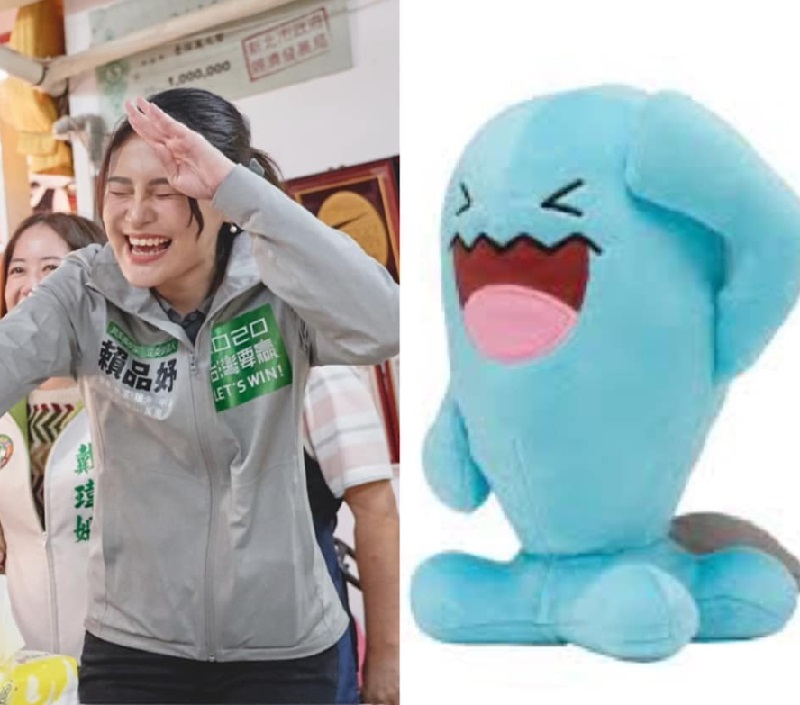 "I must seem to be a very strange candidate, to be frank," she later told The News Lens. "I hope to face voters sincerely, to let them know that politicians aren't different from everybody. Outside of our focus on politics, our daily lives are the same as everyone else. I might be your daughter, your granddaughter, I might be your neighbor, the only thing different about me is that I specialize in politics or law, that I know how to make a budget or conduct a Q&A session."
Feature Image via 賴品妤