A million dollar ladies' club in Shanghai was raided by authorities after news of an escort that received 28 luxurious gifts for his 28th birthday went viral on Chinese social media.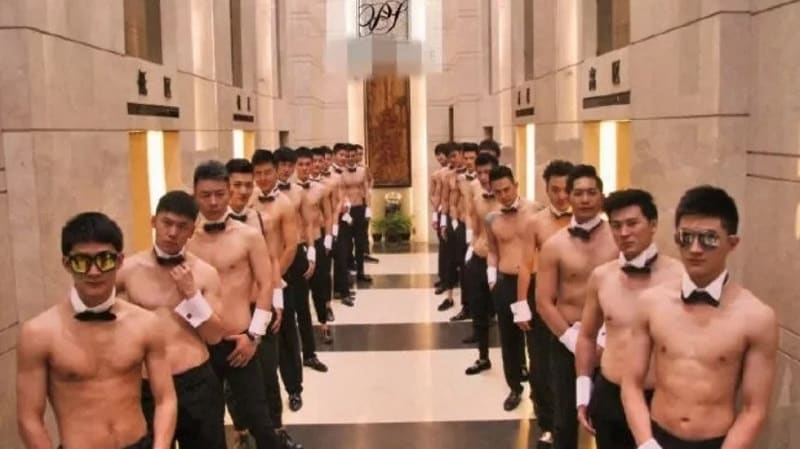 The expensive private ladies' club, Perfect Space, was shut down by the police on Saturday, according to an officer from the neighborhood's station, South China Morning Post reported.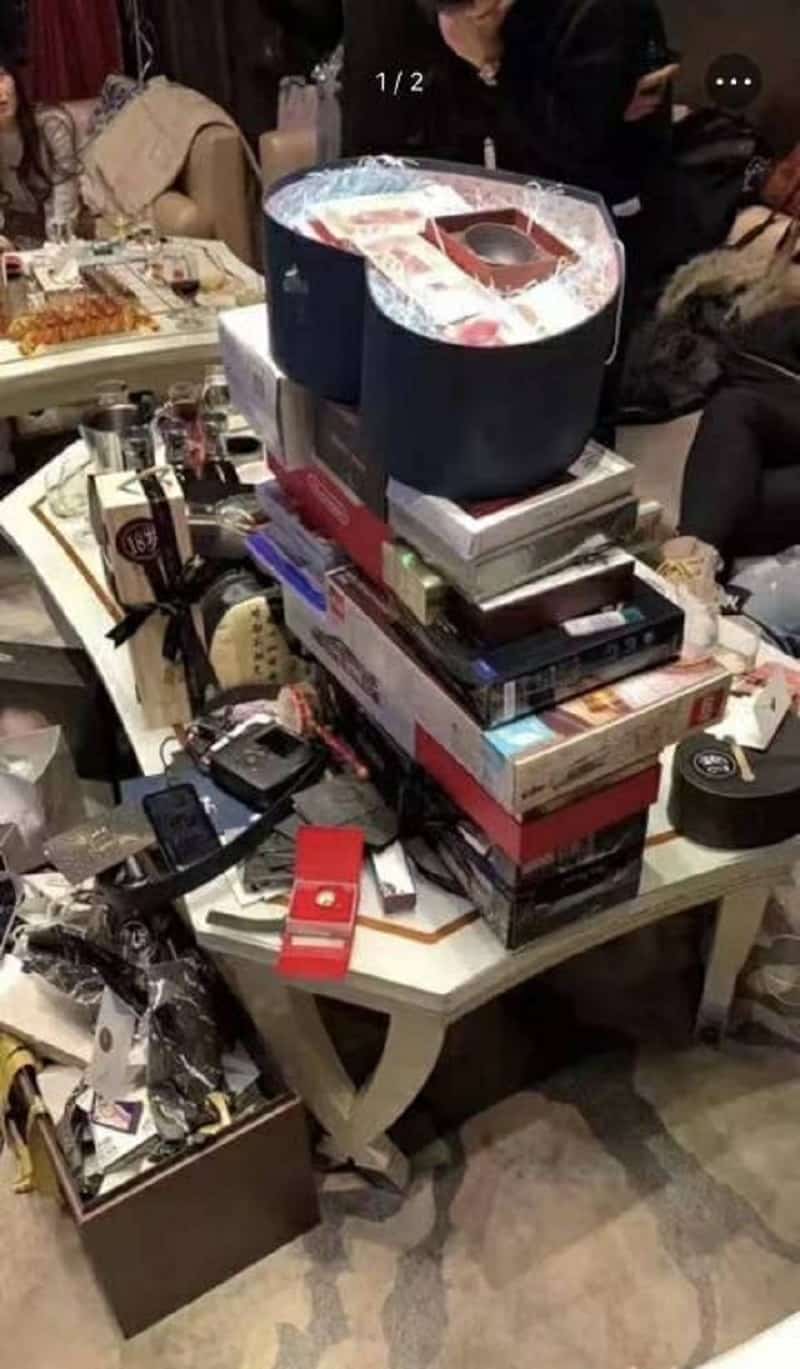 In the picture, which went viral on WeChat last week Friday, a female patron allegedly showered one of the male model escorts of the club with extravagant gifts, including an Audi, a golden cup, a bicycle, gadgets and 280,000 yuan ($41,587) in cash.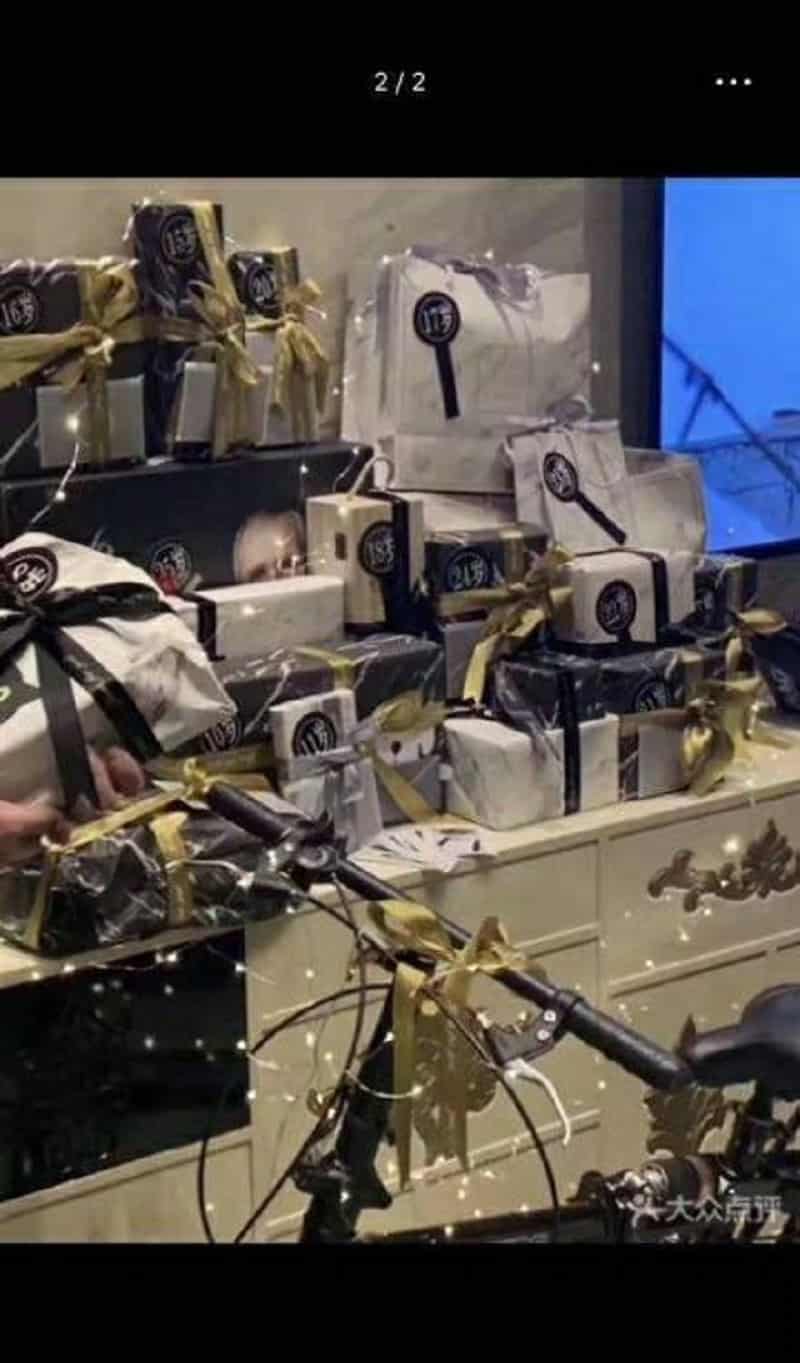 Bai, who claims to be a former employee of Perfect Space, told Beijing Youth Daily that the recent event was not the biggest party hosted at the club.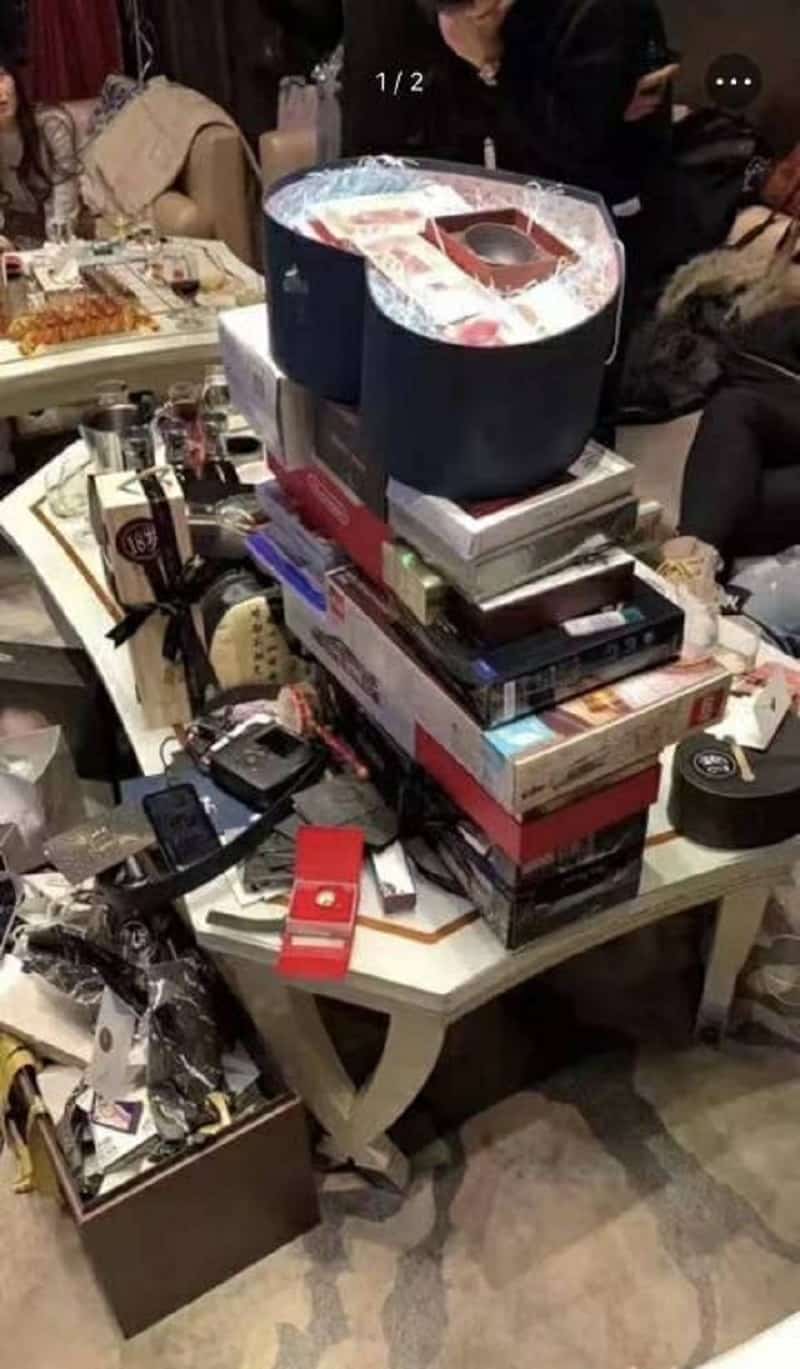 Perfect Space's official website describes the club as a "private club for women, located in Shanghai's most prosperous downtown area."
It boasts 19 "VIP boxes" in its 1,600 square meters (17,222 square feet) establishment. "We promise to live up to your status. We are fashionable and luxurious with a line-up of stars," the company claims on its website.
Perfect Space is one of the club's several names. The other one, when translated from Chinese, means "white horse." There is also a statue of a white horse at the entrance.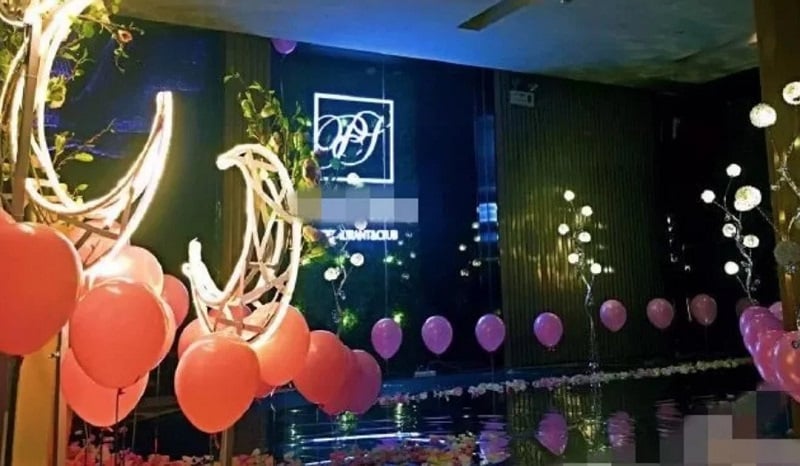 Some internet users claim that Perfect Space once posted a job recruitment ad on Weibo in 2016. They were emergency hiring "commercial male models" as part of its expansion plan.
The company requires the model to be more than 180 centimeters (5.9 feet) tall, handsome, fashionable, clean and cheerful. Those who will meet the requirement can expect to earn at least 1,000 yuan ($148) tips from patrons, and at least 80,000 yuan ($12,000) monthly salary, which can now be considered part of the "high income" group.
"The work is easy and relaxing, it's as simple as escorting guests to drink and talk, no illegal activity involved," the job notice said.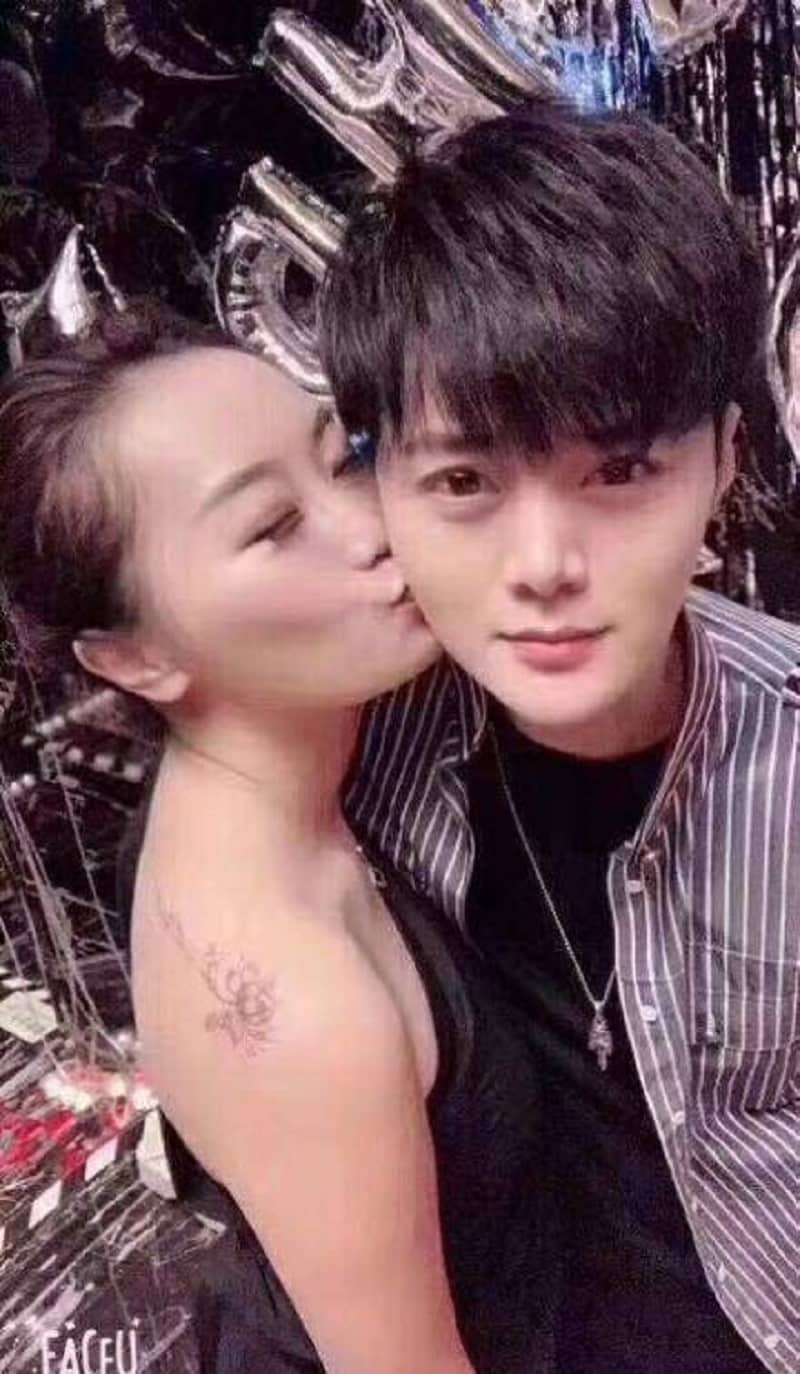 A Nanjing-based woman told SCMP, "People go to these clubs for an emotional need, not something as blatant as sex."
Upon checking the public record, Perfect Space was reportedly registered with the name Shanghai Wangzhongde Dining services in 2012. It was listed as a "karaoke" and "dining" operation with a capital of 200,000 yuan ($29,705).
Featured Image QQ via SCMP, Weibo (Middle)