The Jenners are at it again — this time, it's "purse-onal".
The pair have repeatedly made headlines for their tone-deaf advertisements and products this year — first, the infamous Pepsi ad that showed Kendall Jenner seemingly ending racism with a can of soda.
Then, the two released their tee shirt line featuring a mash-up of famous album covers with their faces all over them.
Girls, you haven't earned the right to put your face with musical icons. Stick to what you know…lip gloss. pic.twitter.com/BhmuUVrDBn

— Sharon Osbourne (@MrsSOsbourne) June 29, 2017
Last month, their fashions were called out yet again, this time for culturally appropriating "Chola" style.
Now their latest item is causing an uproar, despite only being available exclusively at Sak's Fifth Avenue for approximately one hour before being pulled from the shelves.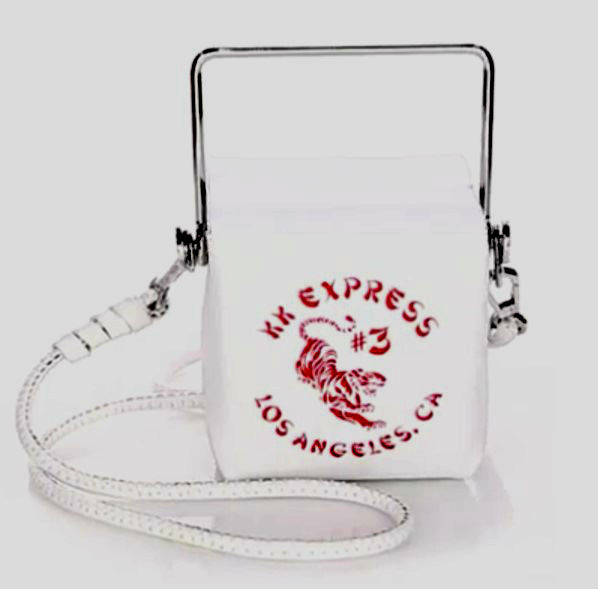 (In)appropriately named the "Lee" clutch, the culturally insensitive bag was pulled as quickly as it was listed on the Sak's Fifth Avenue website. The sisters also released a fortune cookie-inspired coin purse, but it was quickly deleted from the site as well.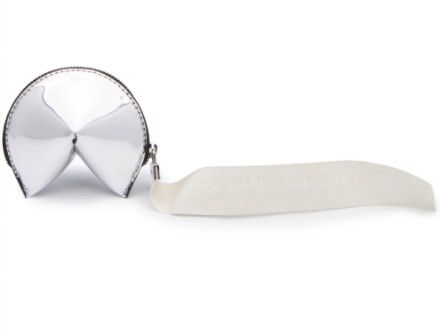 Netizens were quick to not only point out that the bag was racist, but also that the sisters likely used Kate Spade's equally insensitive bag from 2014 as an inspiration for their design.
Great images coming out of New York Fashion Week like this Chinese takeout purse from Kate Spade! pic.twitter.com/E0ONmadstR

— Belldini (@BELLDINI) February 7, 2014
Both Kylie and Kendall Jenner have been apologetic in the past for their misdeeds, but as this latest fashion fiasco shows, they may not be learning from their mistakes. As a pending lawsuit looms over their heads for their tee shirt tragedy, perhaps they'll think twice with their next designs.
Feature Image via Instagram / kyliejenner