A 57-year-old South Korean prisoner admitted to killing 14 women and children in a case that became known as the nation's most infamous serial killings in modern history.
The murders, which took place in the rural villages of Hwaseong, Gyeonggi province in the late 1980s inspired the 2003 film "Memories of Murder" by "Parasite" director Bong Joon-ho.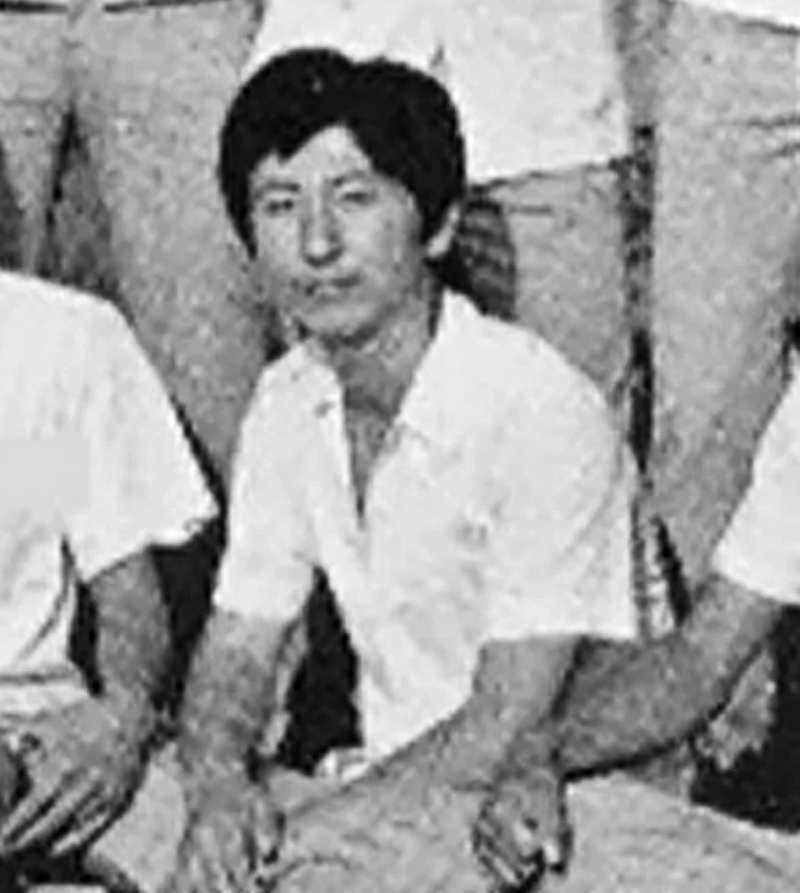 Lee Chun-jae confessed his murder and rape crimes to police last year, but he publicly discussed them for the first time on Monday.
One of the killings led to the arrest of another man, identified only as Yoon, who spent 20 years behind bars for the alleged murder of a 13-year-old girl in 1988.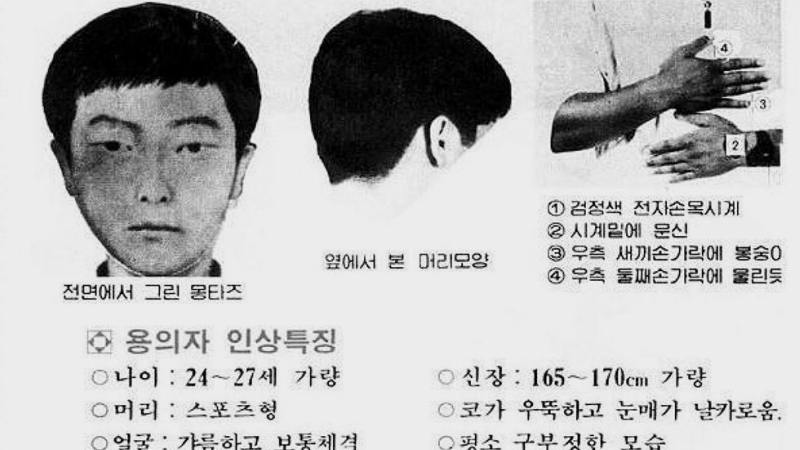 The statute of limitations for Lee's crimes expired in 2006, which means he can no longer be prosecuted for them. However, he is serving a life imprisonment sentence for the rape and murder of his sister-in-law in 1994.
"I didn't think the crimes would be buried forever," he said.
Lee admitted to killing the 13-year-old girl, as well as the others, and confessed in front of Yoon on Monday.
He revealed that he was actually questioned by police at the time of the murders, but they simply let him go for not carrying an ID, among other reasons.
"I still don't understand (why I wasn't a suspect)," Lee said, according to CNN. "Crimes happened around me and I didn't try hard to hide things so I thought I would get caught easily. There were hundreds of police forces. I bumped into detectives all the time but they always asked me about people around me."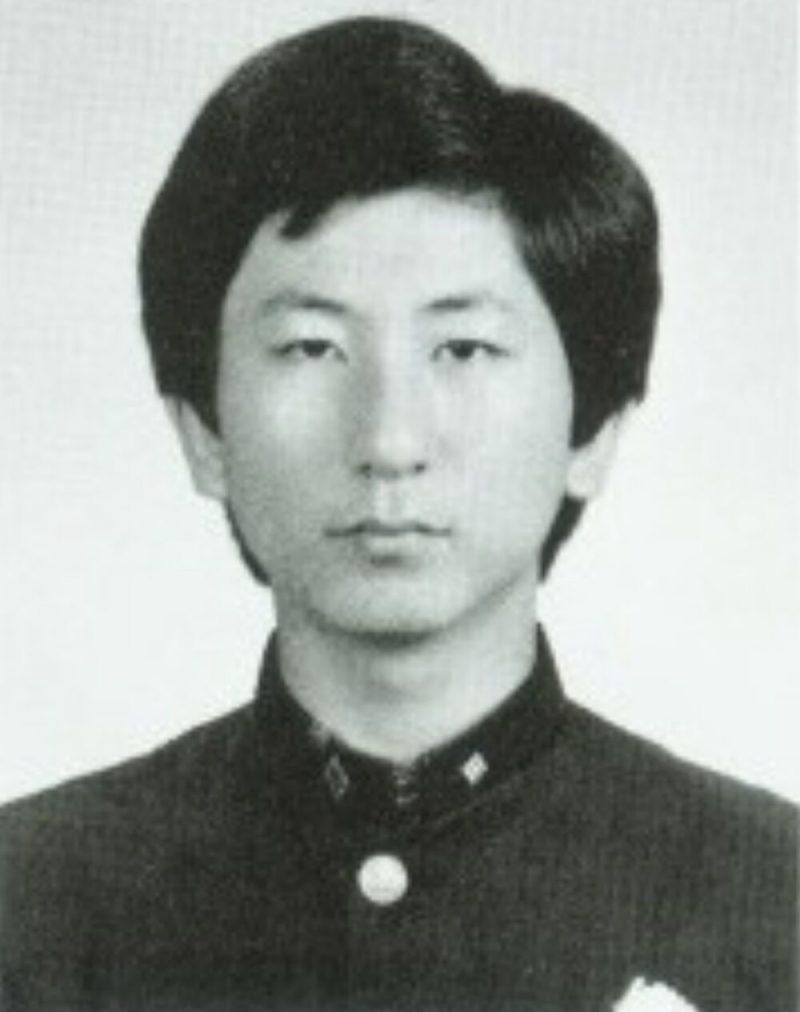 Yoon, who maintained his innocence in the beginning, also experienced police torture during the initial investigations. Bae Yong-ju, chief of the Gyeonggi Nambu Provincial Police Agency, admitted in July that Yoon was forced into making a false confession.
Lee apologized to his victims, including Yoon, who was released in 2009 and filed for a retrial last year. He was the only person ever convicted in the case.
"I am the real criminal," Lee said, according to The Korea Times. "I sincerely apologize to Mr. Yoon, who was falsely charged with the killing I committed and served prison time. I wish for the eternal rest of the victims and apologize to the bereaved families and all those involved in the cases."
Lee, who strangled his victims with their own clothes — and thus earned the nickname "Hwaseong Strangler" — also committed about 30 sexual crimes.
"I don't know exactly why I lived such a life at that time. I didn't plan and prepare to commit the crimes, and I just acted depending on the situation," he added.
Feature Image via Gyeonggi Nambu Provincial Police Agency