South Korean YouTuber
xoxosophia has gone viral after a Twitter user shared screenshots of her recent video claiming that she supposedly chose to remove her box braids and apologize for appropriating Black culture.
The original tweet, posted by user @yongtual, has since gained nearly 25,000 retweets and over 78,000 likes with countless replies praising the YouTuber for her mature decision. However, it now appears the video screenshots could have been a big misunderstanding.
The tweet, which was accompanied by several screenshots of the video, claims: "a korean youtuber (xoxosophia) educated herself about dreads, box braids, and cornrows after receiving criticism on her previous video where she got box braids. she then made an apology/informational video about cultural appropriation while removing her braids."
The thread gained immediate attention and praise from other users who showed their support for the YouTuber and her decision to admit to her mistakes and grow from them. Many users pointed out the importance for the K-pop industry to be educated on these topics as well.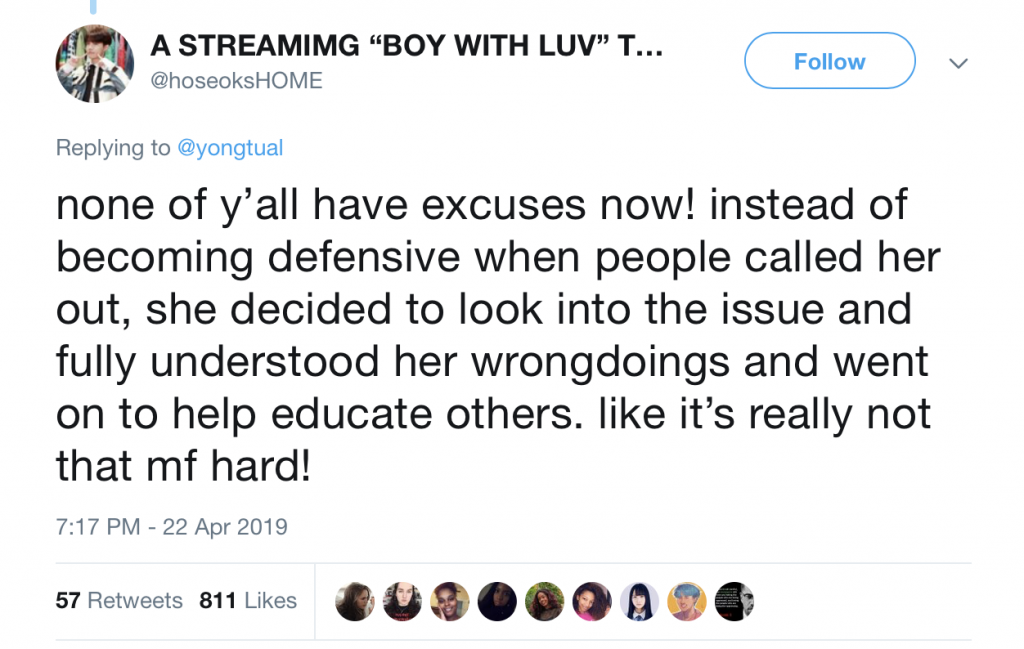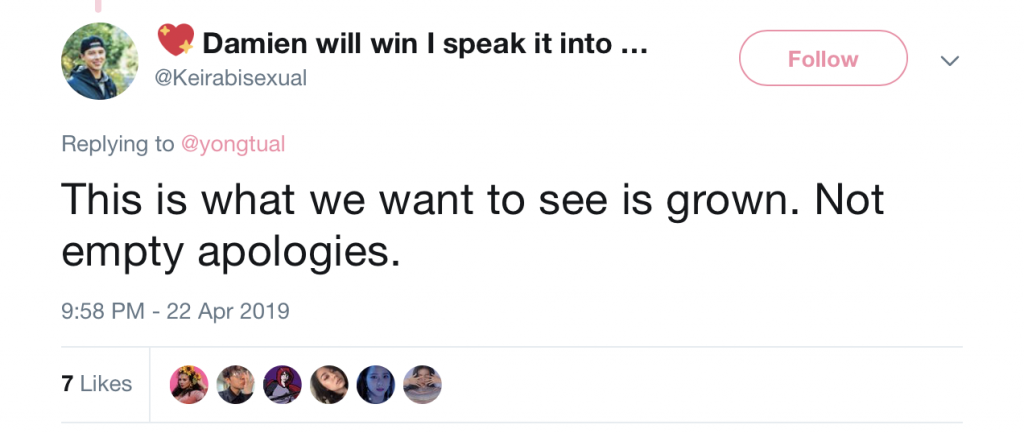 Subscribe to
NextShark's Newsletter
A daily dose of Asian America's essential stories, in under 5 minutes.
Get our collection of Asian America's most essential stories to your inbox daily for free.
Unsure? Check out our Newsletter Archive.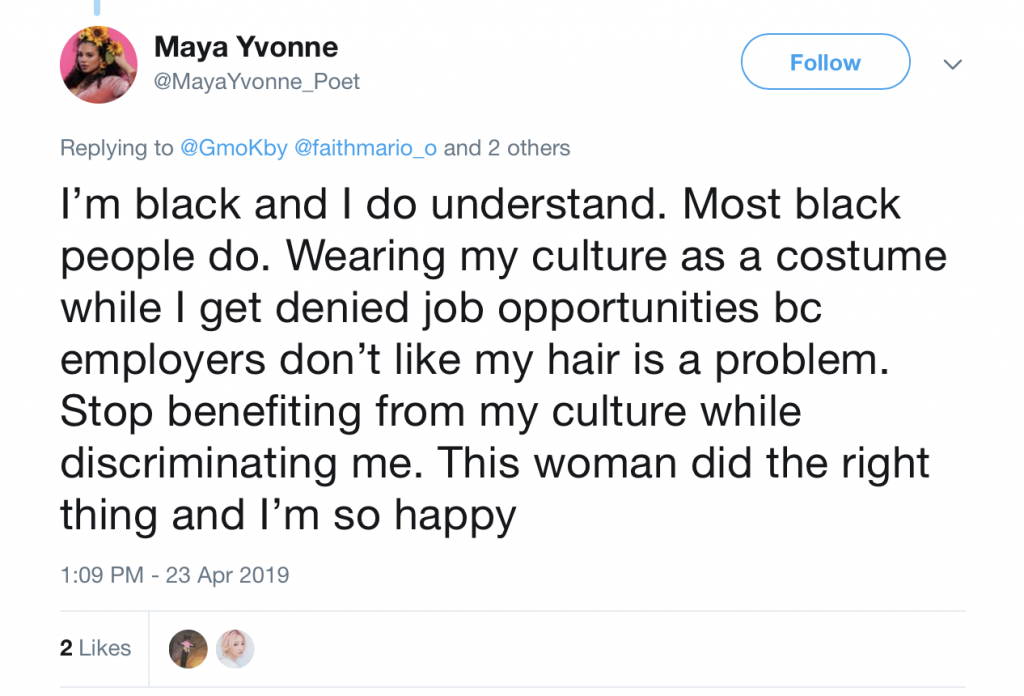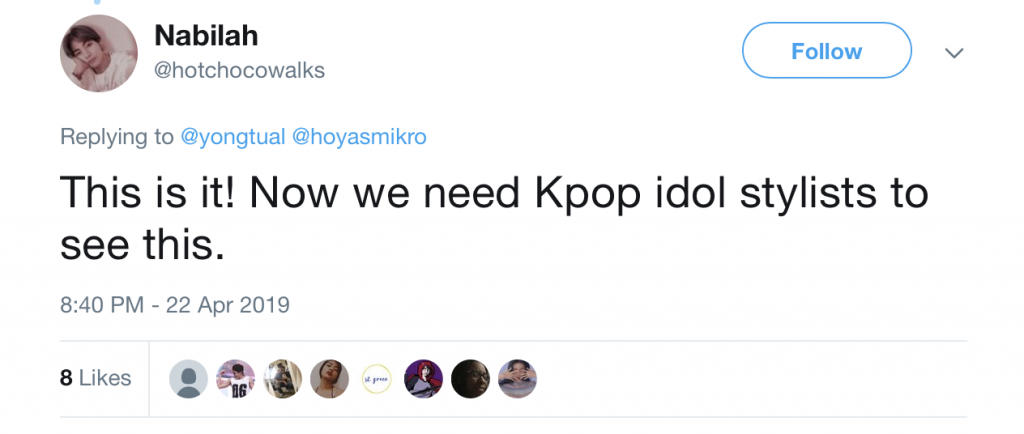 However, it has since been revealed by xoxosophia herself that this video was not an apology at all.
In the original video, the YouTuber explains that many of her Korean viewers have taken interest in her hairstyle and have since expressed their desire to try out the box braids for themselves, which is why she felt the need to record a second video showing the removal process of the braids while talking about important facts to consider before wearing a hairstyle with such cultural significance.
She begins by explaining that hairstyles such as box braids, dreadlocks and corn rows are often described as "reggae hair" in Korea, which is often deemed to be an insensitive and ignorant term. From her research, she concludes that "those styles are introduced in Korea through the reggae music such as Bob Marley" which is how term was formed.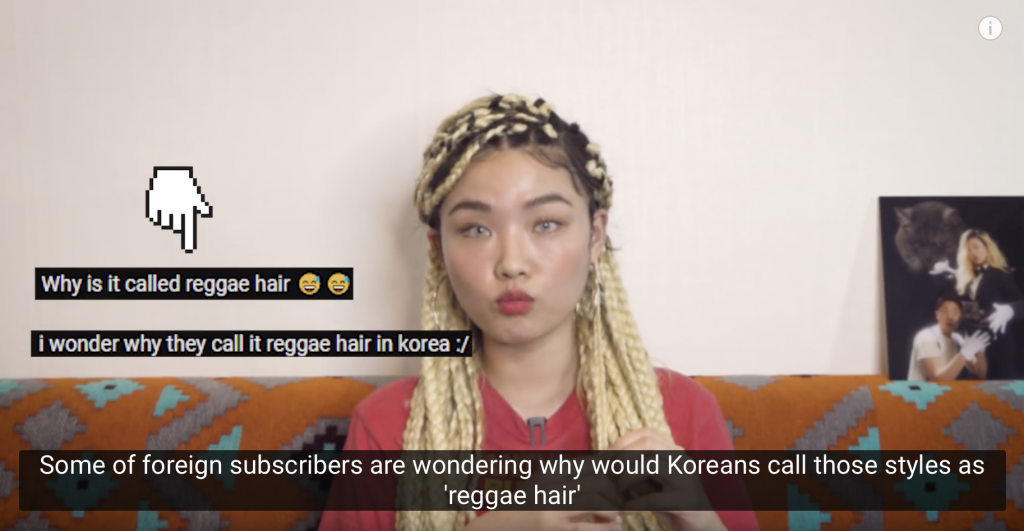 "If Korean culture like Kimchi and Hanbok are being called in different names by foreigners, how would you feel? It is in the same line as that. All of you who are watching this right now, I hope you can call the styles in correct names from now on," she says in the video, stressing the need to use proper terms when referring to cultural hairstyles.
The YouTuber even goes on to explore themes of cultural appropriation, stating, "I don't think many of us in Korea are aware of the concept yet… think of it as abuse of other cultures. The term is used when one group uses other groups' cultures without any understanding."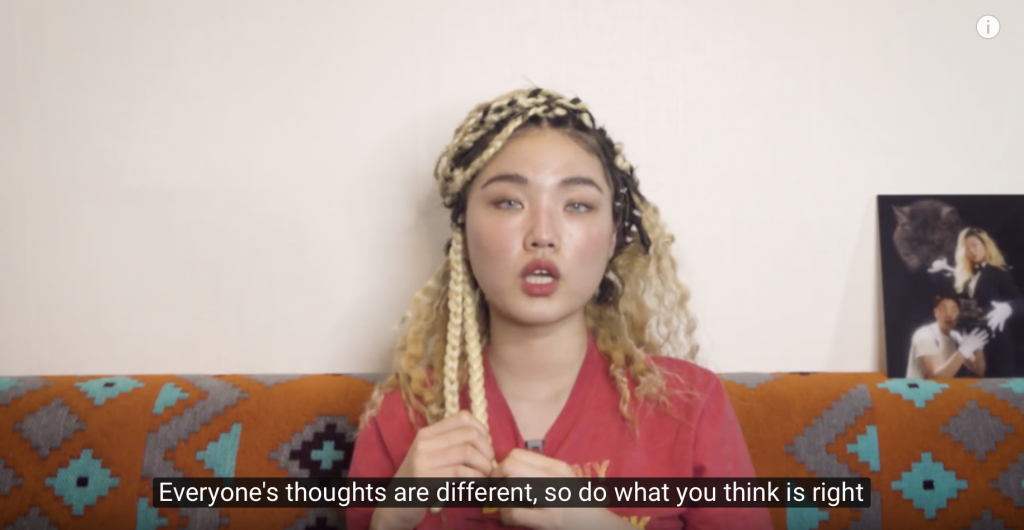 While xoxosophia claims that she understands the double standards and discrimination Black women face when wearing their own cultural hairstyles as opposed to women of other ethnicities who may be praised for their "trendy" or "cool" braids, she does not end the video with an apology as the viral tweet claims. Instead, the YouTuber states, "when you hear about me doing box braids, some of you may think it's inappropriate. I do understand where those comments are coming from. Everyone's thoughts are different, so do what you think is right."
After discovering that screenshots of her video had gone viral, xoxosophia herself, took to her original video to clarify her intentions, writing:  "Saw someone sharing my video on Twitter. (Lots of retweets!) Thank you so much, but I'd like to correct some of the wrongs. This Video is not an apology, nor is it a regret that I braid my hair (And It was just time to get my hair off, so i took off)."
As a final note, she added, "I hope that the word 'cultural appropriation' becomes meaningless and that all races will be respected."