A lot of female Korean netizens are apparently going crazy for Jonathan Learoyd, France's representative for the 2018 Winter Olympics in Pyeongchang, South Korea; so much so, that some of them even left creepy messages on his social media account.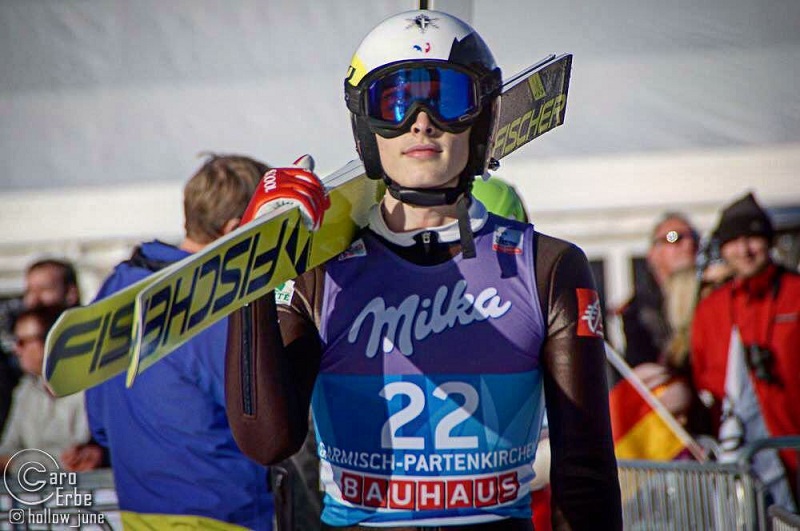 Learoyd, a professional ski jumper, became very popular with the ladies in Korea.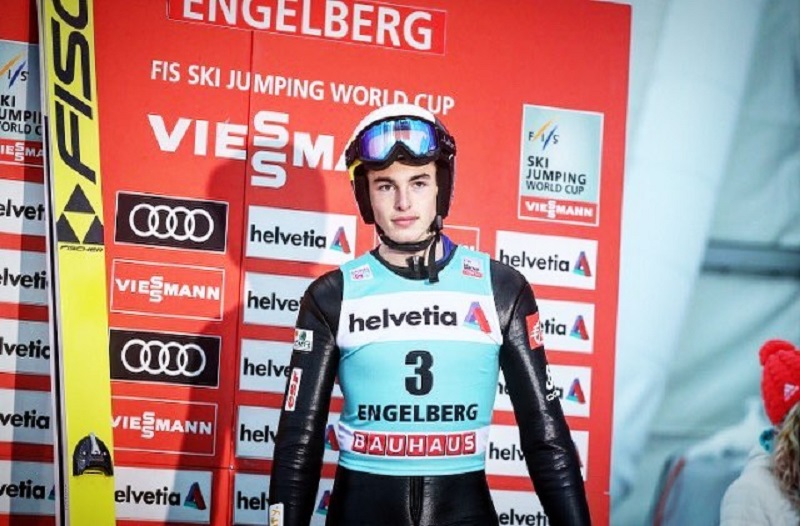 Some women couldn't contain themselves, and took their fangirling to another level: the creepy level.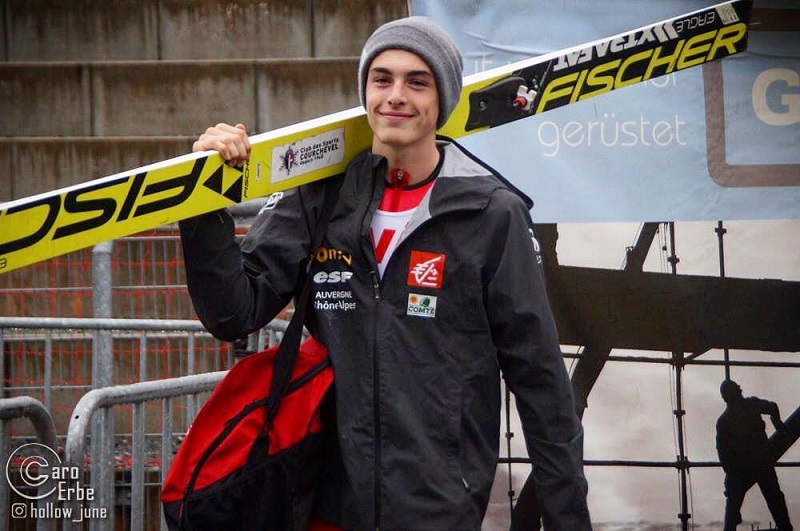 Some wrote in their comments, as translated by AllKpop: "Burn your passport," "You can just jump into my heart," "Jonathan just please stay in Korea," "Jonathan marry me!!" and "I wanna exchange you for 25 millions [sic] Korean males."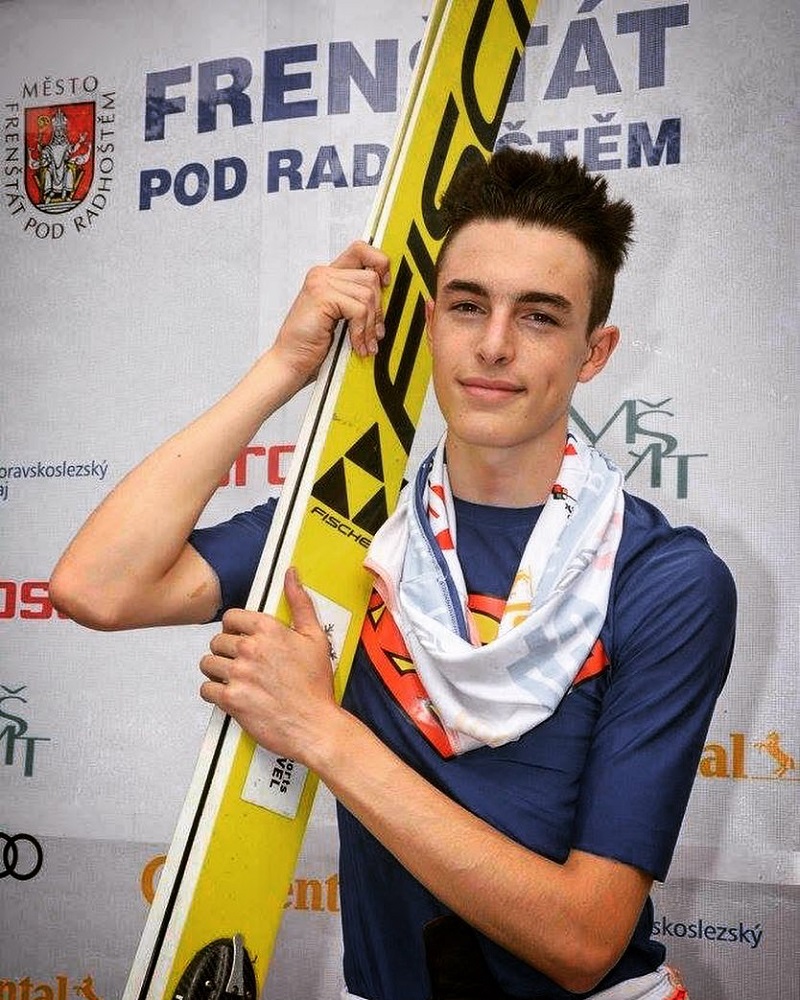 To those who are saying this is nothing but harmless fangirling, better think again. The dude is legitimately a minor – only 17 years old.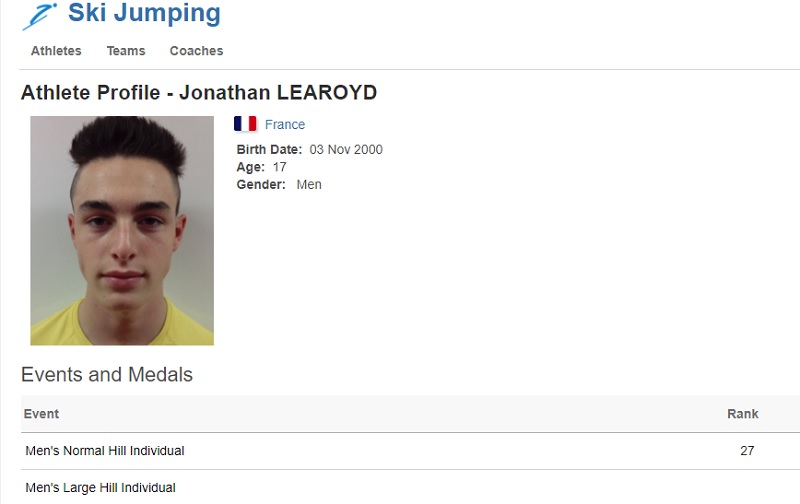 Others are calling out this type of creepy fangirling, with Learoyd even liking some of the responses, saying, "Damn what the f*ck is wrong with these comments."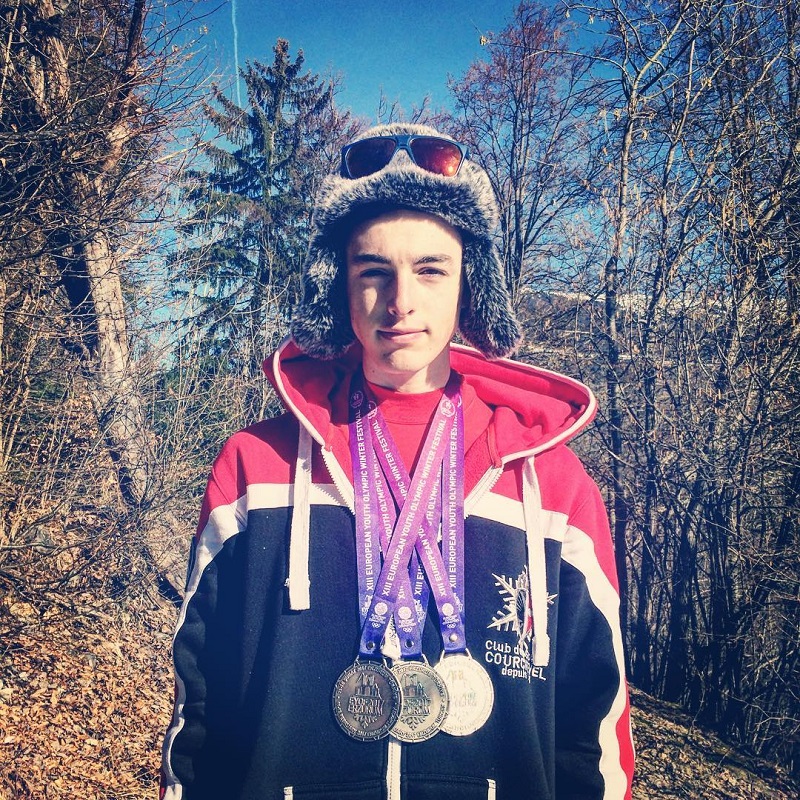 "Plese refrain from making comments about burning his passport. It's overwhelming Jonathan. People from other countries will seriously think we are weird TT," one comment said.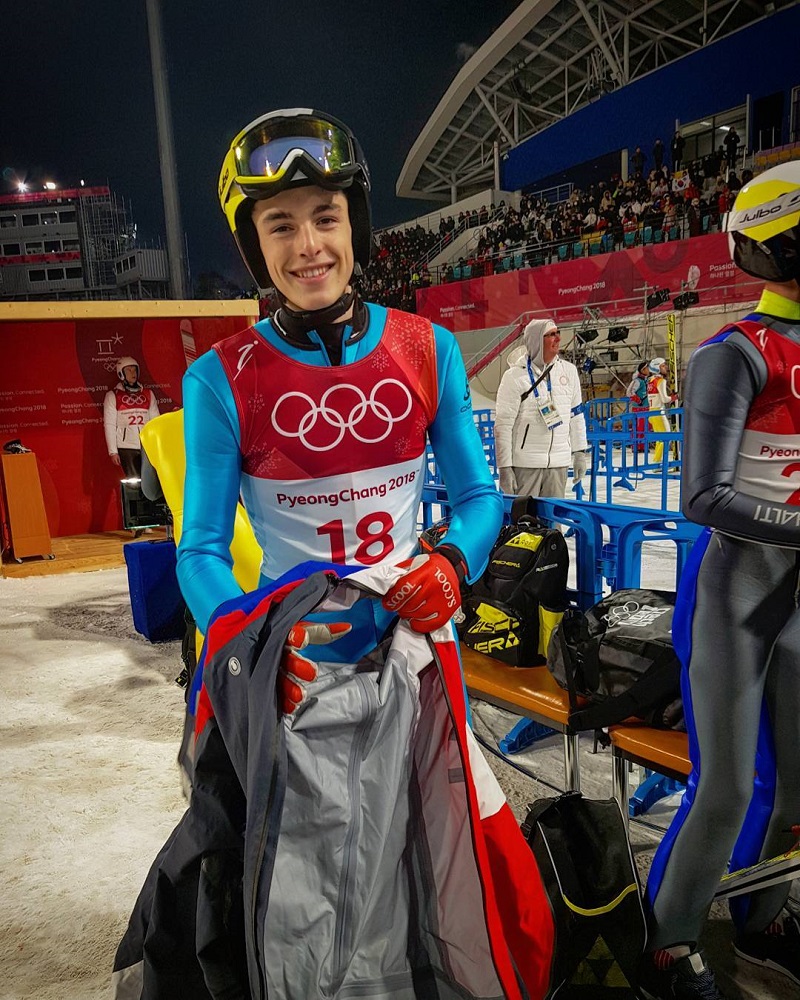 Here's what some wrote in the 17-year-old athlete's social media comment section and the English translated version through Google translate.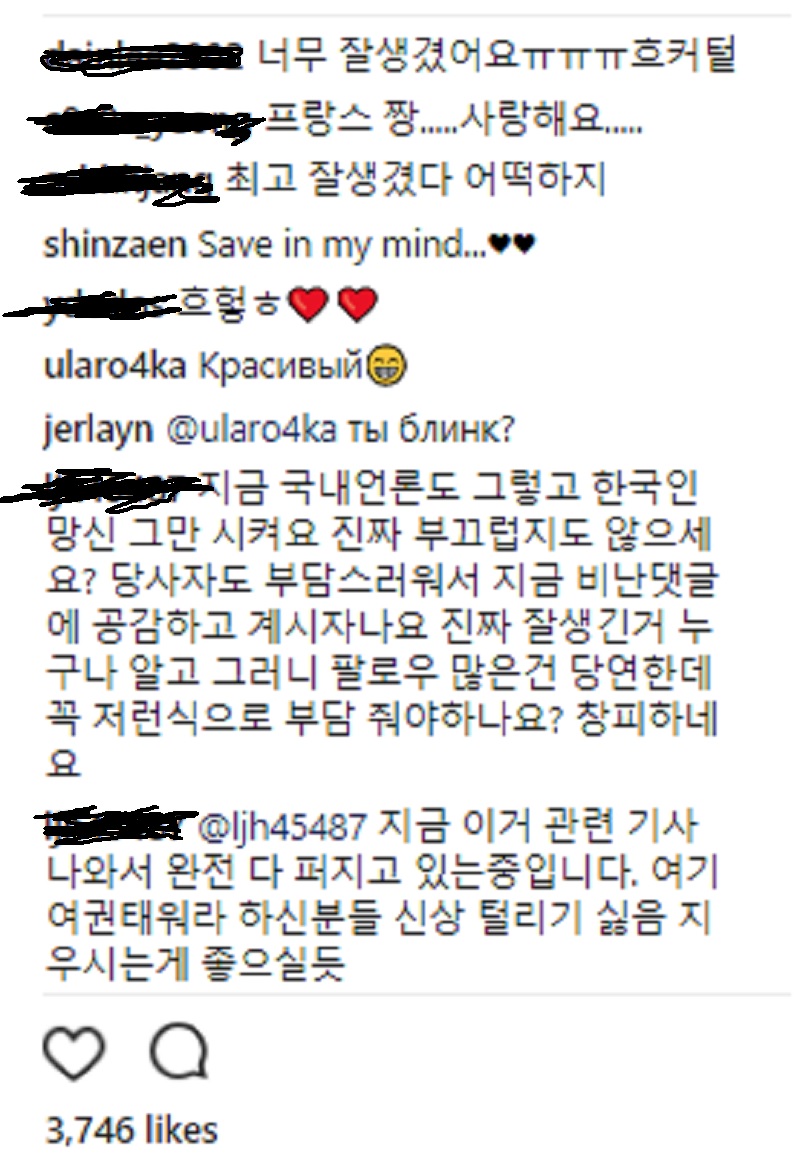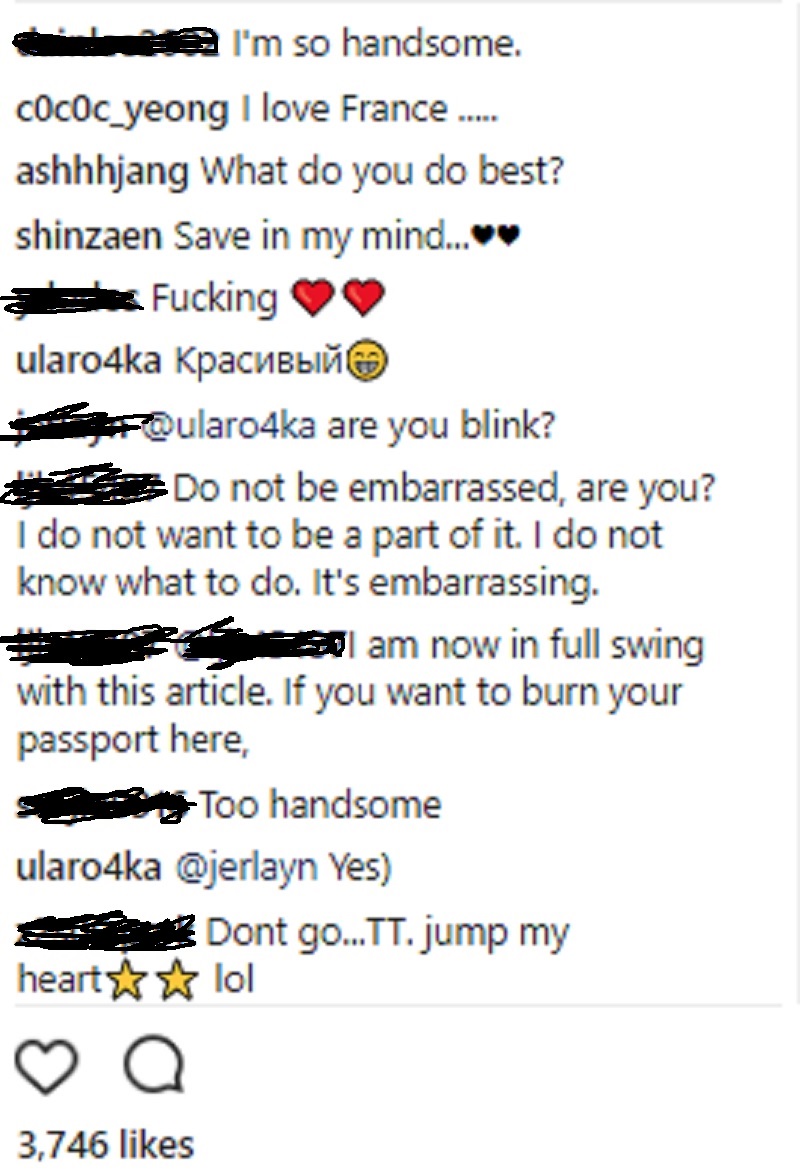 Featured images via Instagram / jonathan_learoyd