Meet Ryu JaeHeon, a South Korean model, fitness coach, and bodybuilder who competes in many competitions including the WBFF Muscle Model Pro and NABBA WFF Classic Model Pro.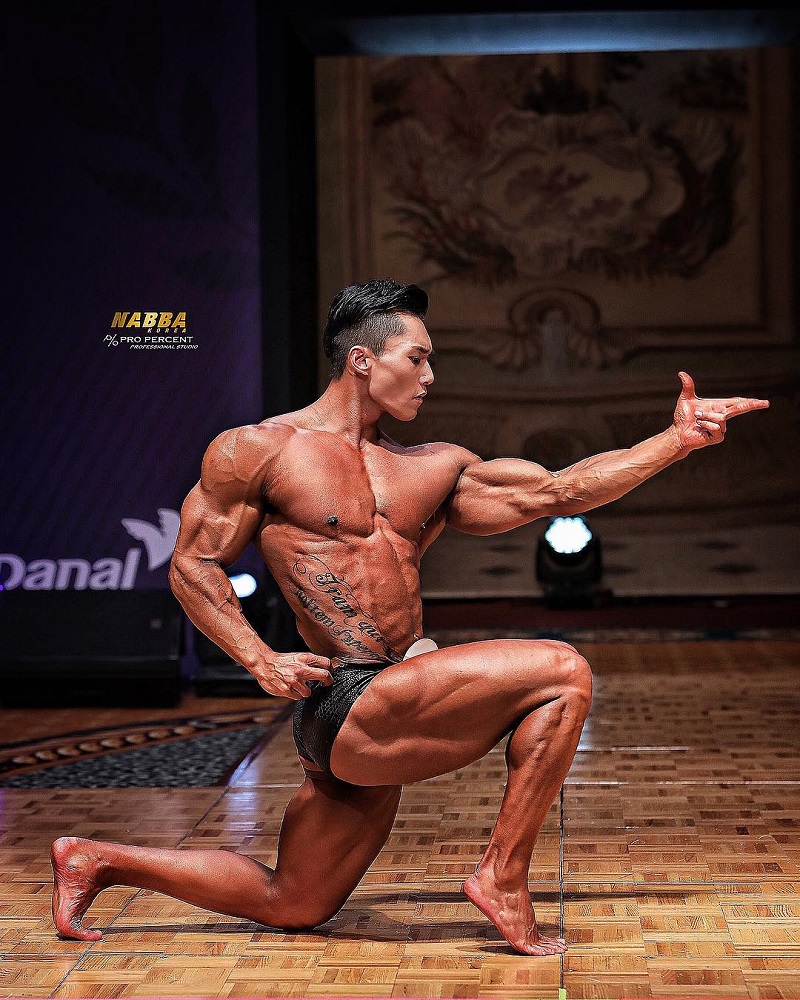 Ryu recently started posting videos on his Instagram account, which already has more than 43,000 followers.
In the videos, he can be seen munching down on his breakfast, which typically consists of healthy food such as meat and vegetables to help him gain muscle.
And he does all of it without a shirt on.
Here's another one.
And another.
The clips he posted are certainly yummy, but we're not looking at the meals he prepared.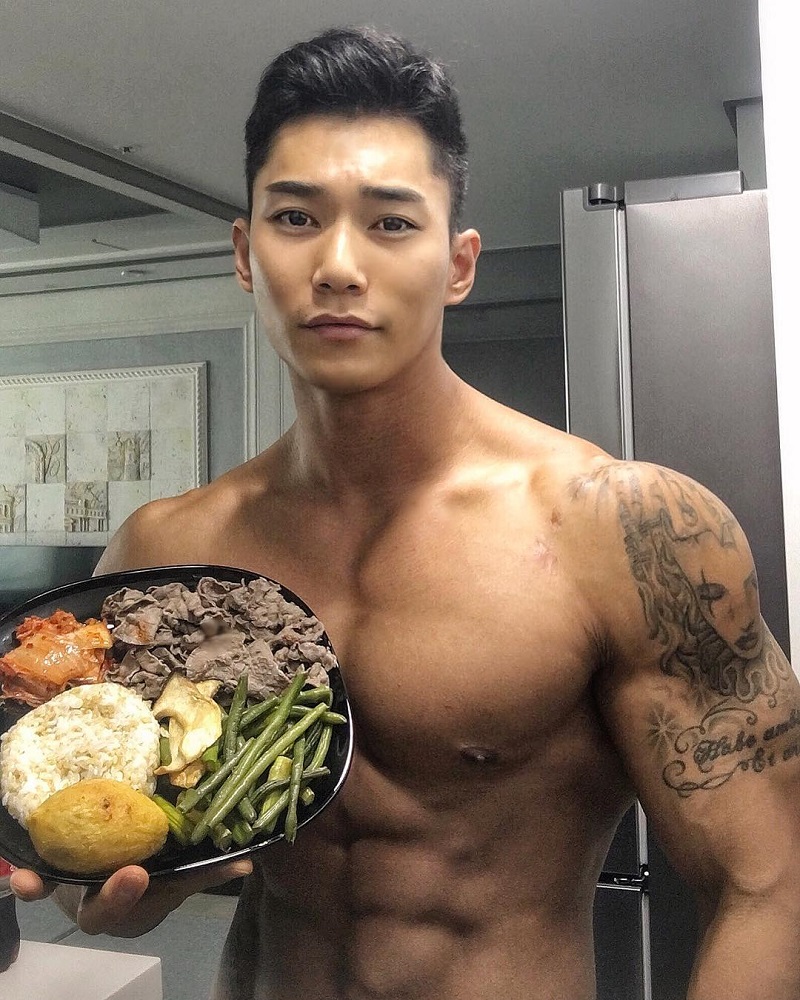 On top of being an awesome bodybuilder, Ryu is apparently a cool dad and husband as well. Sorry, ladies.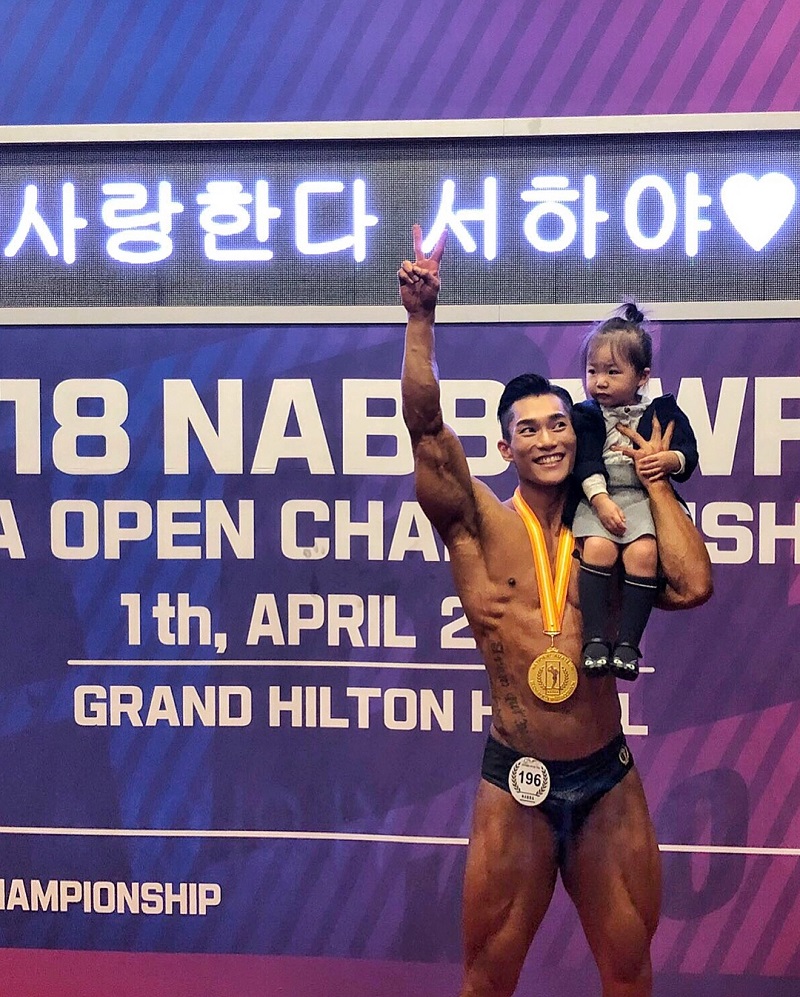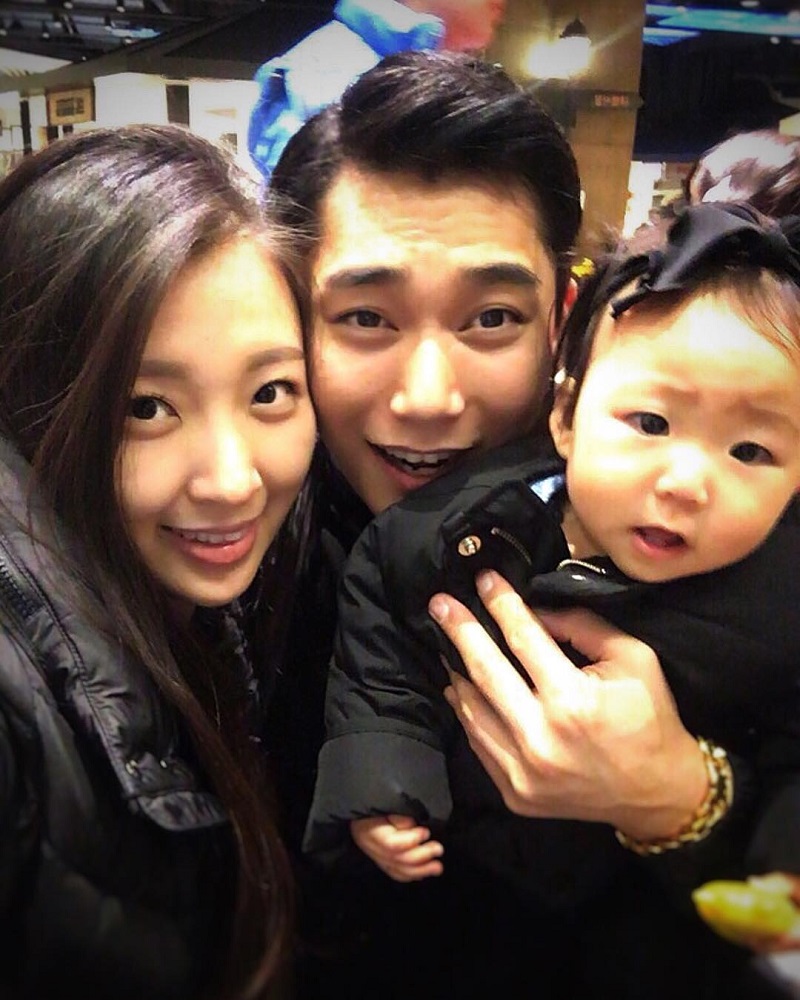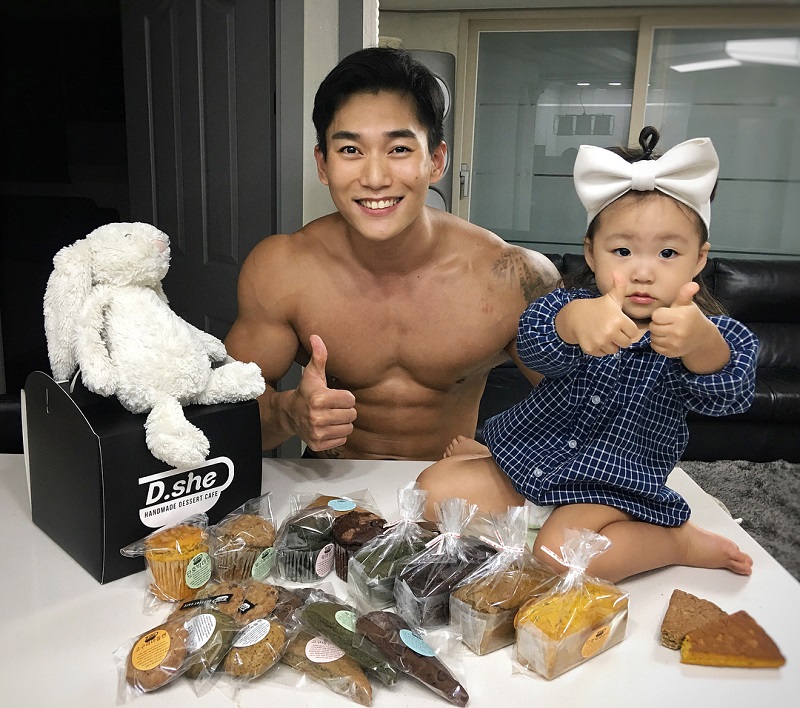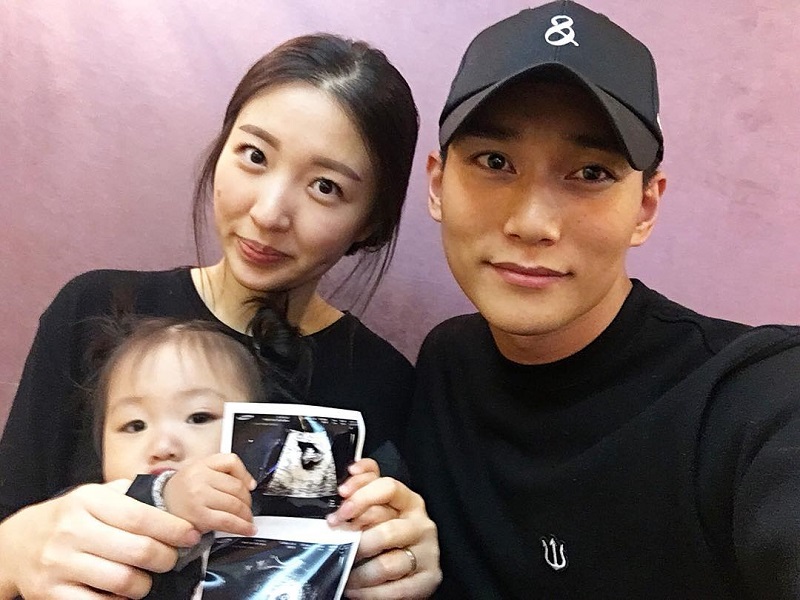 Follow Ryu JaeHeon's Instagram for more mouthwatering posts.
Images via Instagram / 1st986_ryu