K-Pop band Big Bang, known as the "Kings of K-pop," will be on official hiatus as YG Entertainment recently confirmed that all of its members are either preparing for the mandatory military service or have already begun theirs.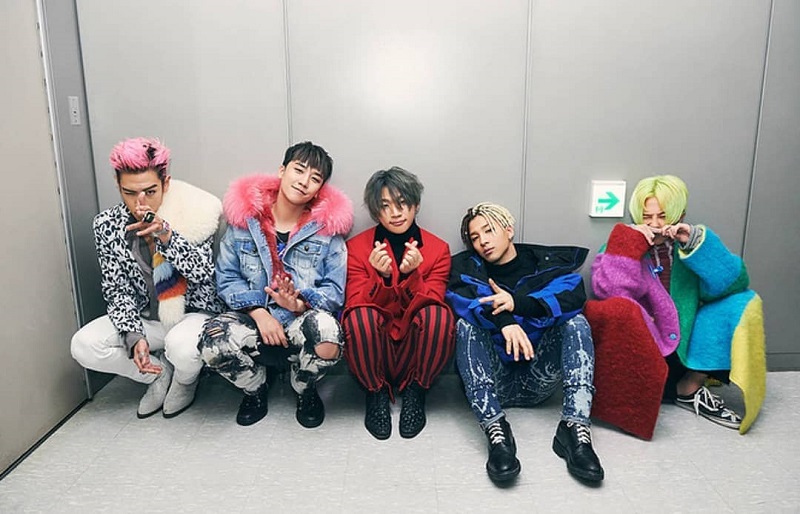 The first member of Big Bang to enlist was T.O.P, real name Choi Seung-hyun. He began his mandatory military service last year in February; unfortunately, he was discharged after being found guilty of using marijuana. His service then resumed in January 2018, according to Yonhap News.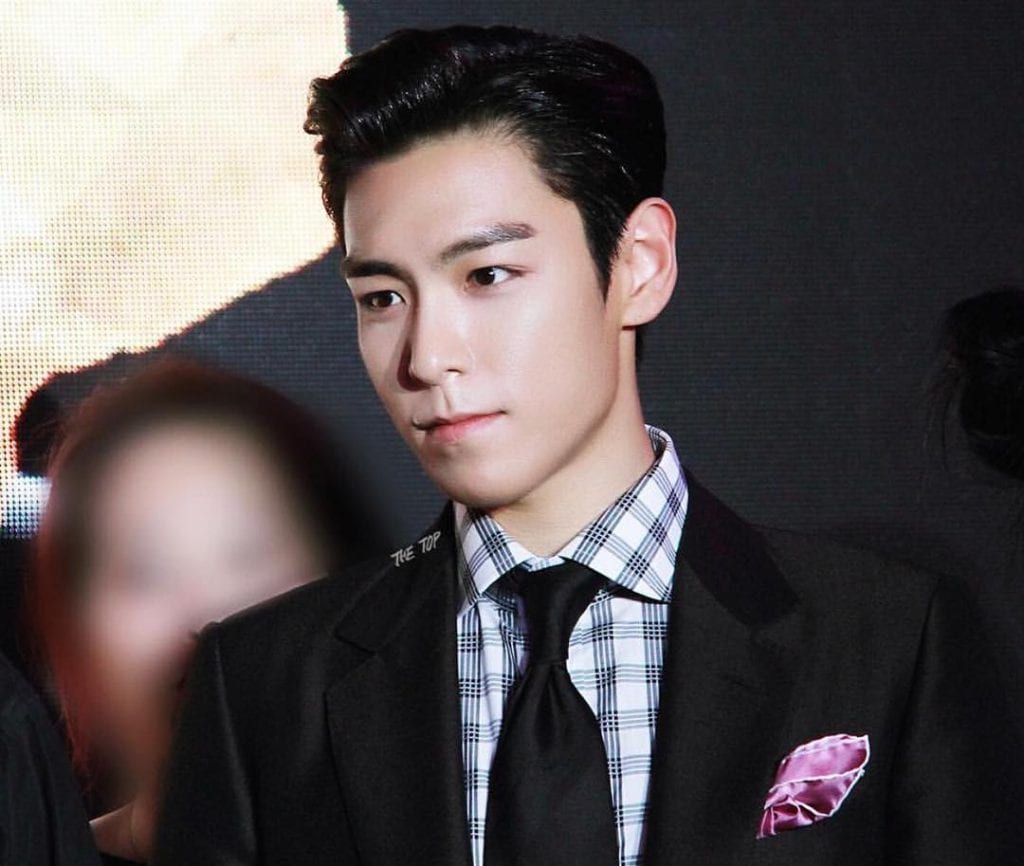 Kwon Ji-yong, also widely known by his stage name as G-Dragon, was the second member of the group to enter the mandatory military service this year. His enlistment began on February 27.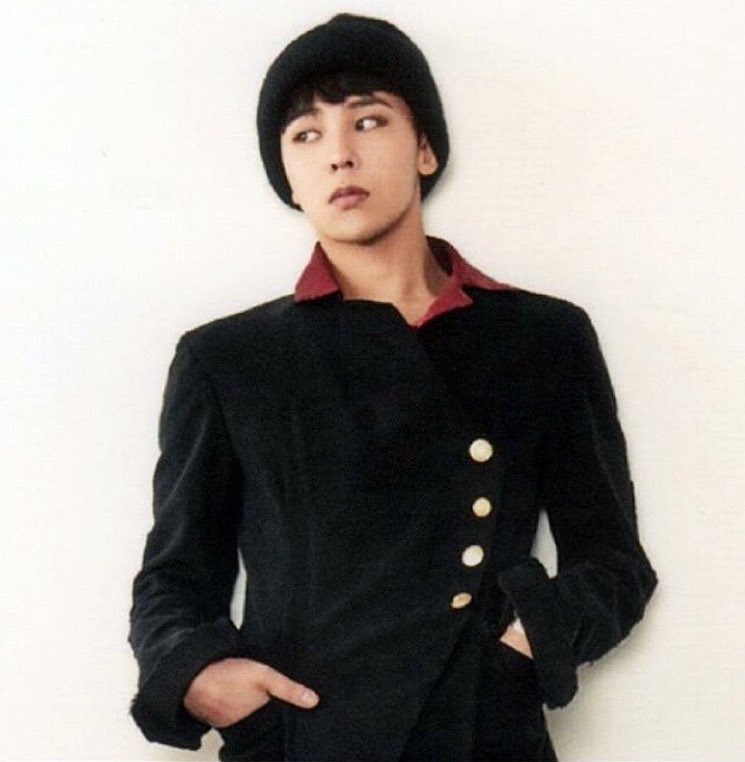 In February, Taeyang, who just got married to South Korean actress and singer Min Hyo-rin, confirmed that his service will kick off on March 12.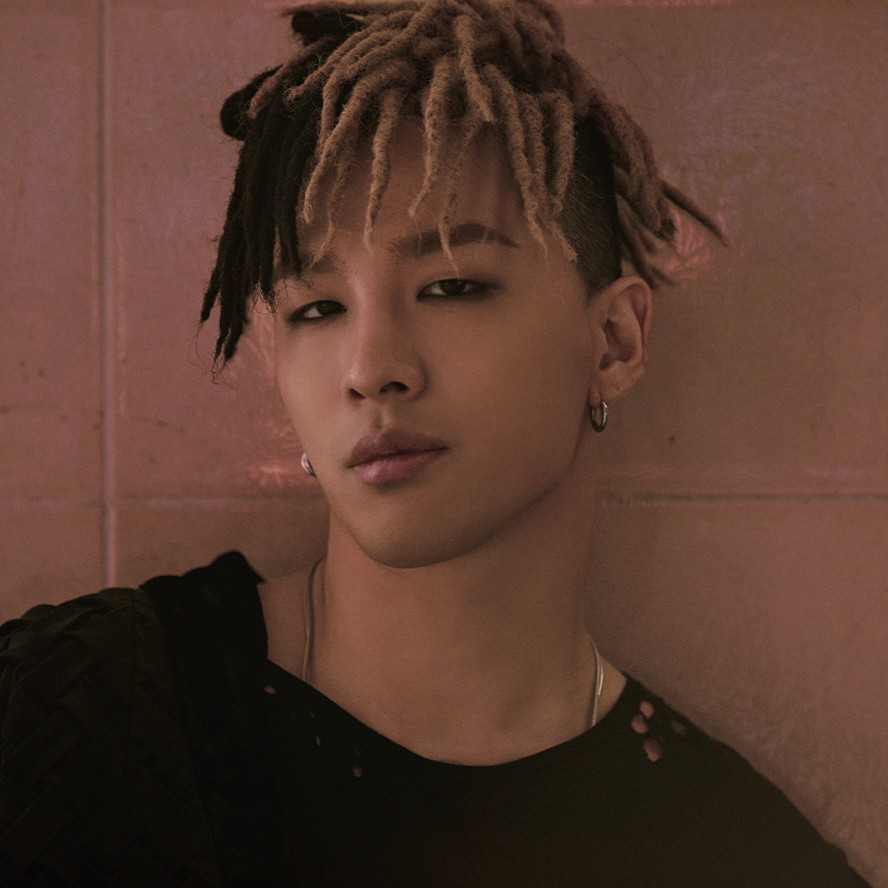 He will then be followed by fellow Big Bang member Daesung, who will begin his mandatory military service a day after Taeyang on March 13, Korea Herald reported.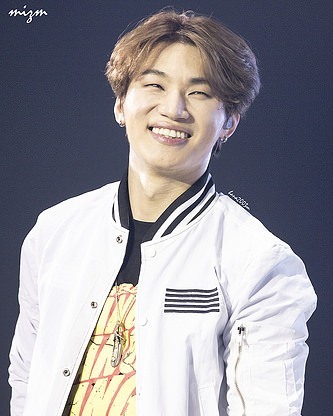 This only leaves Seungri, whose real name is Lee Seung-hyun, as the only member left in the group who has yet to announce any specific date.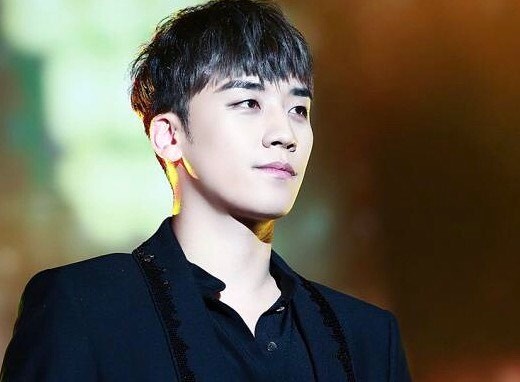 However, YG Entertainment has reportedly confirmed that Big Bang's maknae, or youngest member, will begin his enlistment shortly.
As part of the legacy of the Korean War that ended in 1953 in a truce, not a peace treaty, all able-bodied men from South Korea must serve in the military for about two years, as noted by Korea Times.
Featured image via Instagram / bigbang_official