Supermodel-turned-fashion empress Kimora Lee Leissner made sure that her oldest daughter slayed her prom night with a dress that's simply #Toocoolforschool.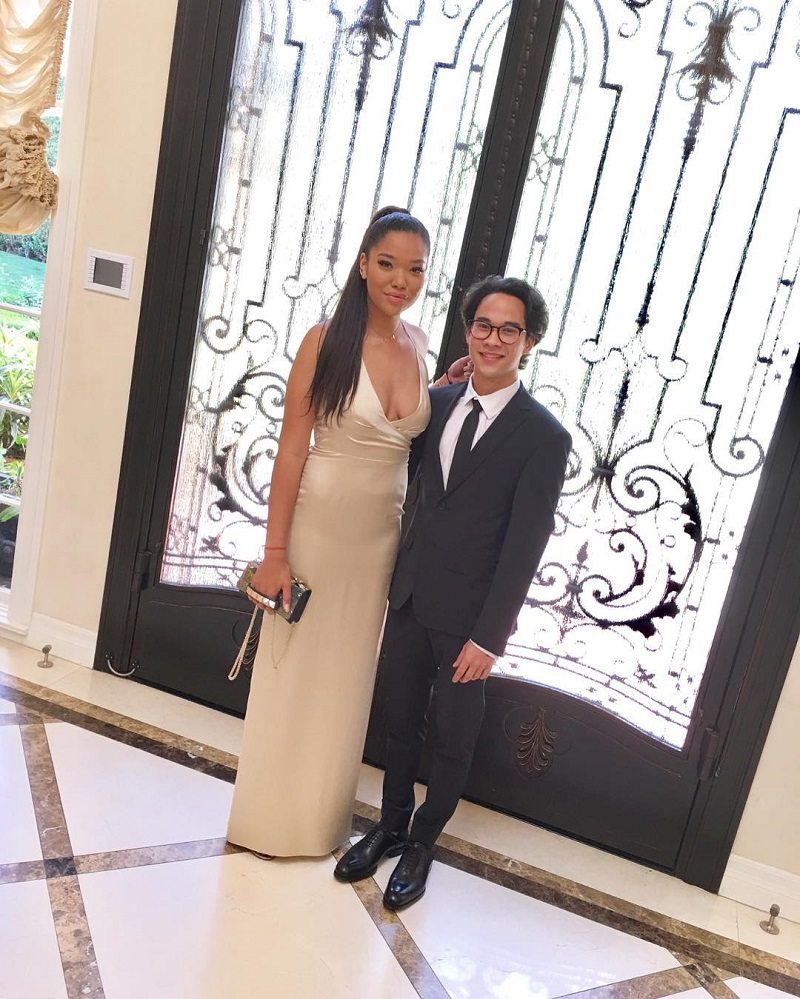 The champagne dress that Ming Lee Simmons wore was, in fact, her mom's creation. The 42-year-old mogul even made her daughter's dress available in her new collection.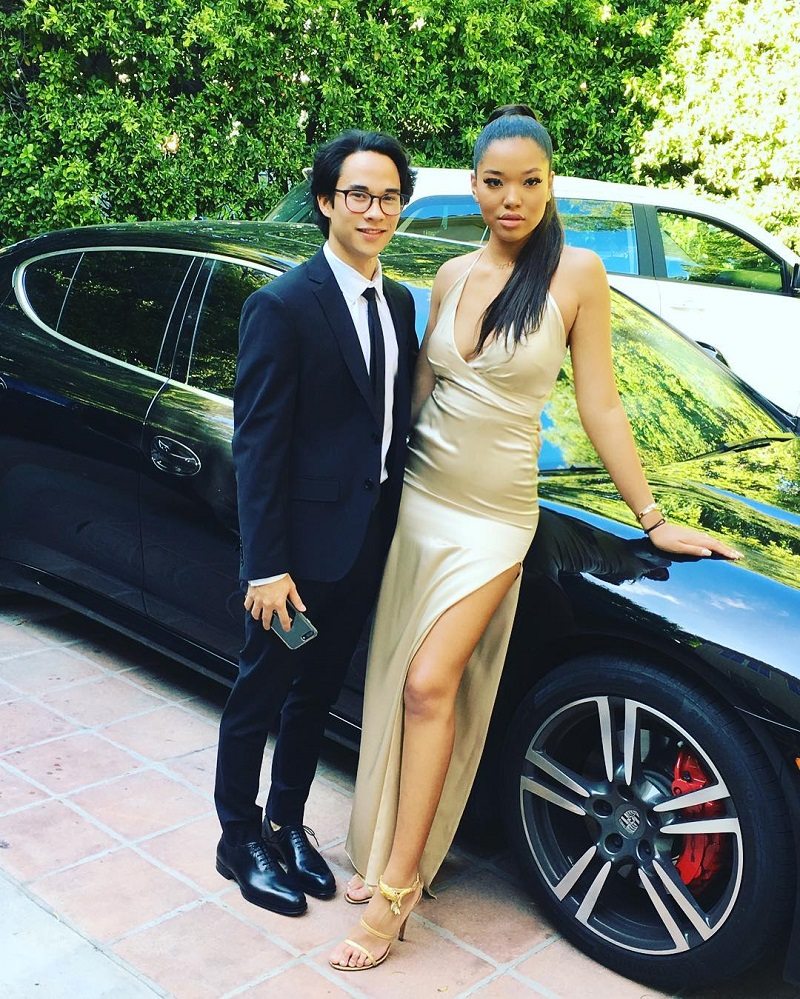 "We made this champagne silk slip dress for the beautiful @mingleesimmons. It's called the 'Ming Ming' it's in my latest collection," wrote Leissner.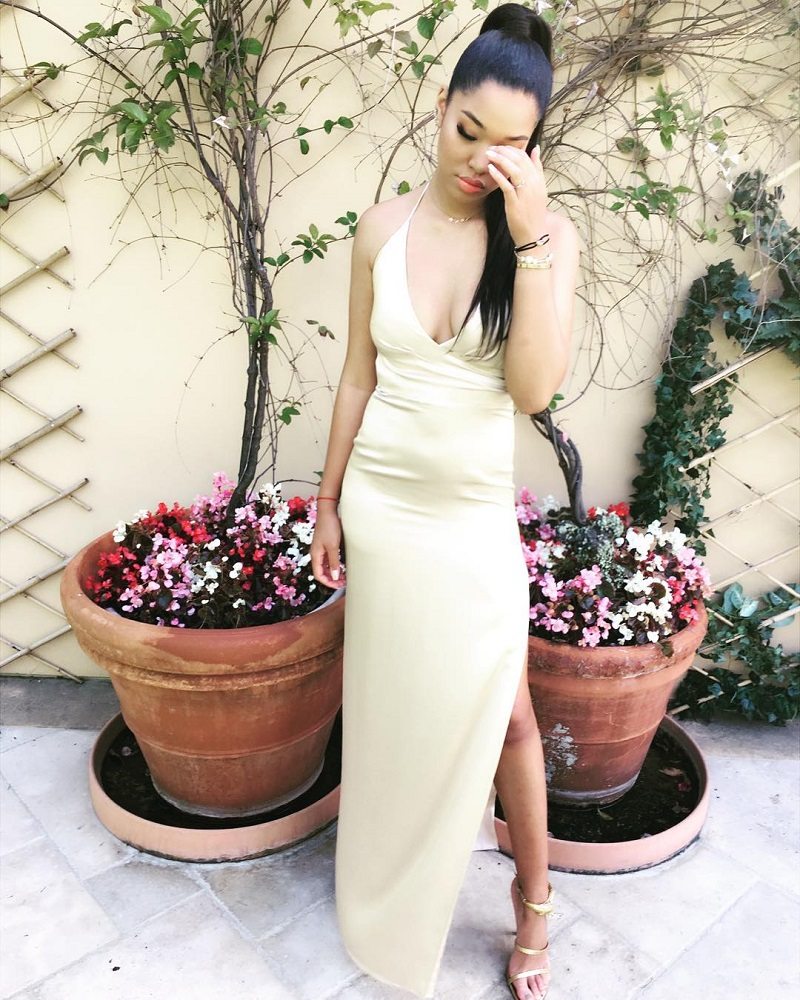 The proud mother also shared images of her 17-year-old daughter posing with her date and even shared a video with her daughter and ex-husband, Russell Simmons.
"You all KNOW I've been crying my eyes out right?! I asked if her dad could drive her! She said 'NO MAMA,'" the emotional mom wrote on the clip's caption.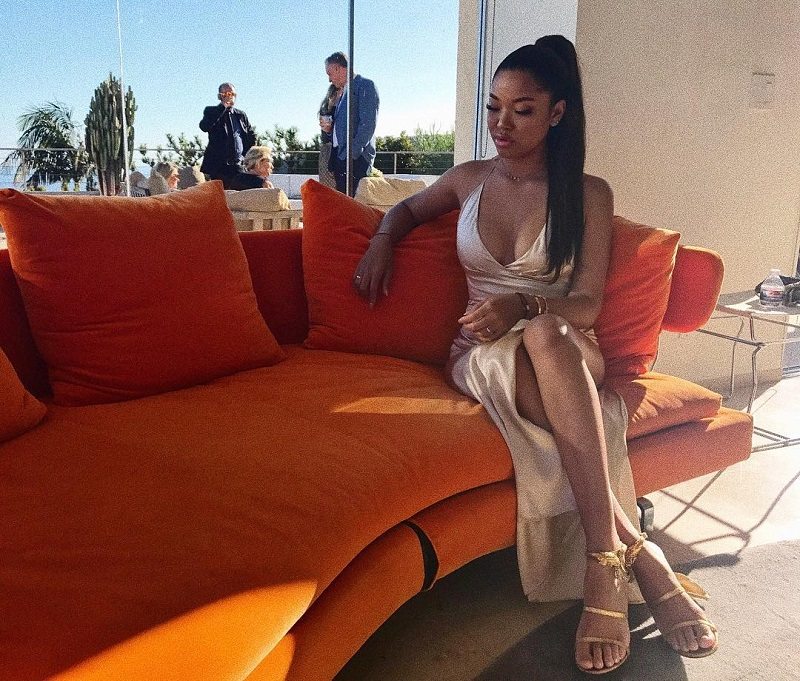 Leissner also shared a cute photo of Simmons with her younger brother, Kenzo Lee Hounsou, who seemed to want to come along to the prom.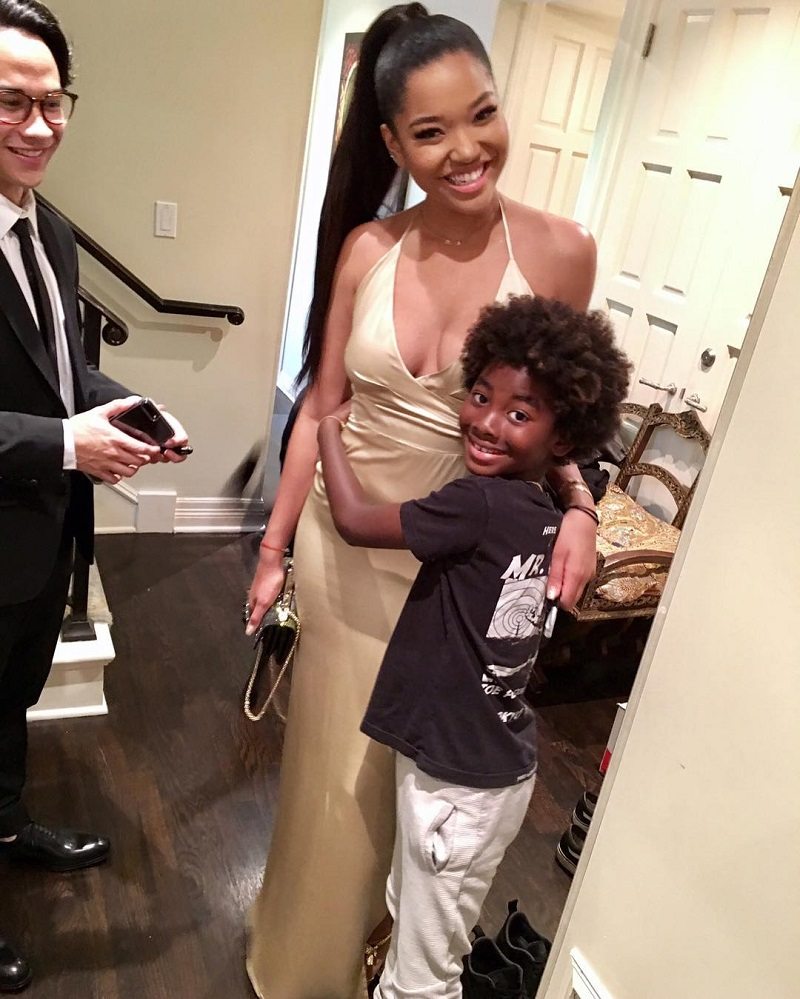 Simmons posted some cool images on her own account, saying her thanks and tagging her mom in the posts. "Thank you, Mommy ❤️," wrote the teen.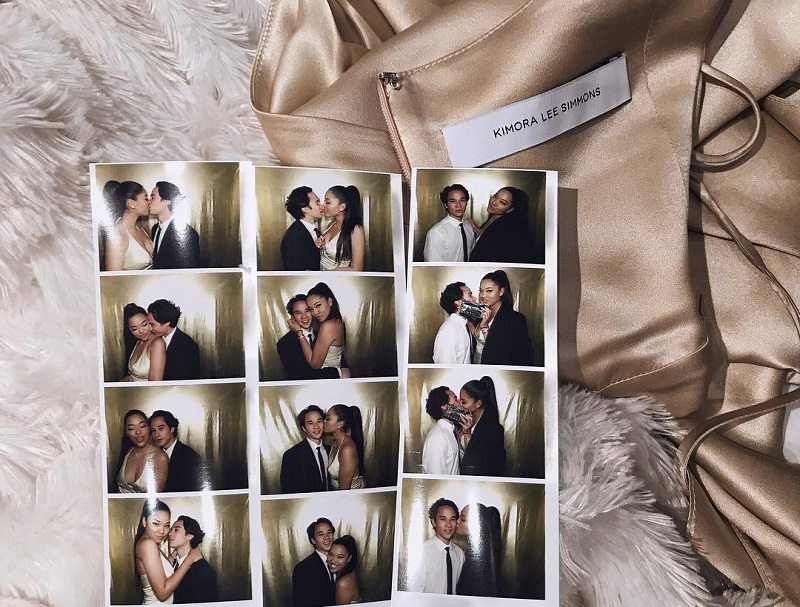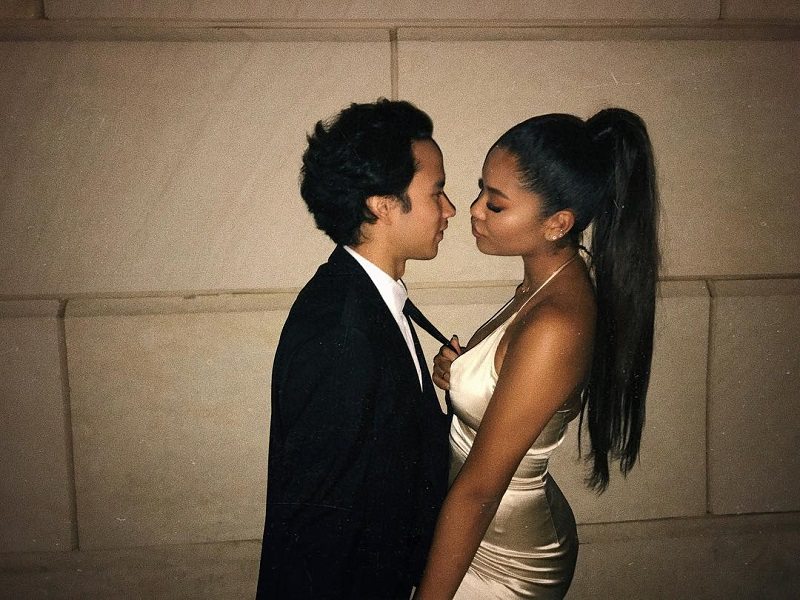 Leissner, who started her career as a fashion model, is now focused on fashion design. She's currently living in Los Angeles with husband Tim Leissner.