Kimchi may be able to fight certain types of coronaviruses, but not severe acute respiratory syndrome coronavirus 2 (SARS-CoV-2), the pathogen causing coronavirus disease 2019 (COVID-19).
A few weeks ago, reports of the ability of the traditional Korean dish — cabbages fermented with spices — to prevent the infection circulated on the internet, but health officials were quick to debunk such claims.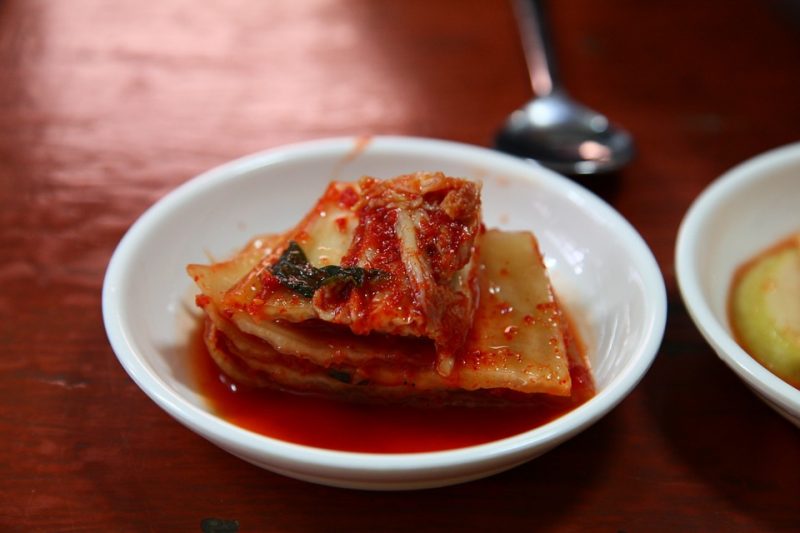 "Eating kimchi does not prevent coronavirus infection," South Korea's Health Ministry said in a news release, according to the Washington Post. "The best way to prevent the novel coronavirus is to wash hands frequently."
The ministry also rejected claims that kimchi can spread the virus. The disease cannot spread even if the dish — or any other parcel — had come from China, it added.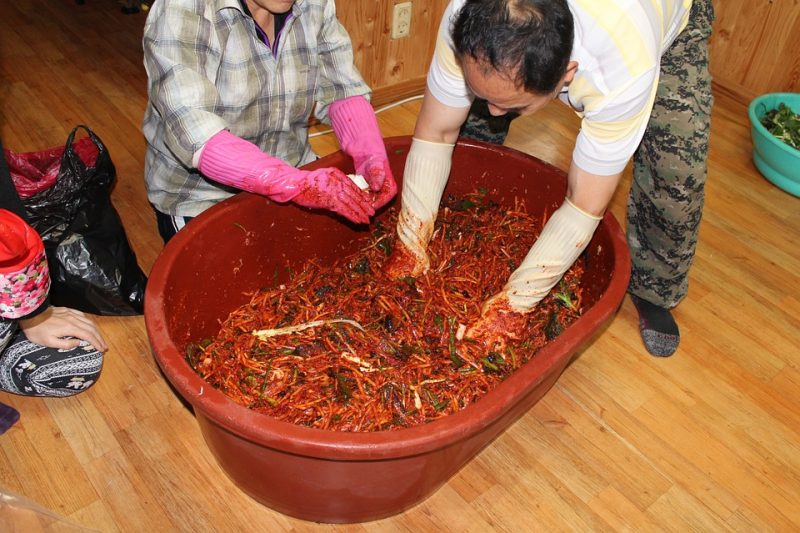 Aside from long-held beliefs that kimchi cures all manner of illnesses, the assumption that it could somehow fight COVID-19 likely sprung from the fact that its probiotics can combat certain types of coronaviruses.
During the spread of the Middle East respiratory syndrome coronavirus (MERS-CoV) in South Korea in 2015, a team of researchers found that the lactic acid bacteria in kimchi are effective in both preventing and treating MERS.
"Lactic acid bacteria from kimchi protects us from viruses by increasing Immunoglobulin A (IgA) in the intestine," said Park Yong-ha, professor at Yeungnam University's Department of Microbiology, according to Arirang News. "The body then produces more Immunoglobulin G (IgG) or interferon gamma (IFNγ) to prevent viral infection."
The researchers thus believe that kimchi probiotics can also prevent influenza and immune system disorders. Interestingly, they found that using the probiotics as an alternative to antibiotics also produced healthier chickens.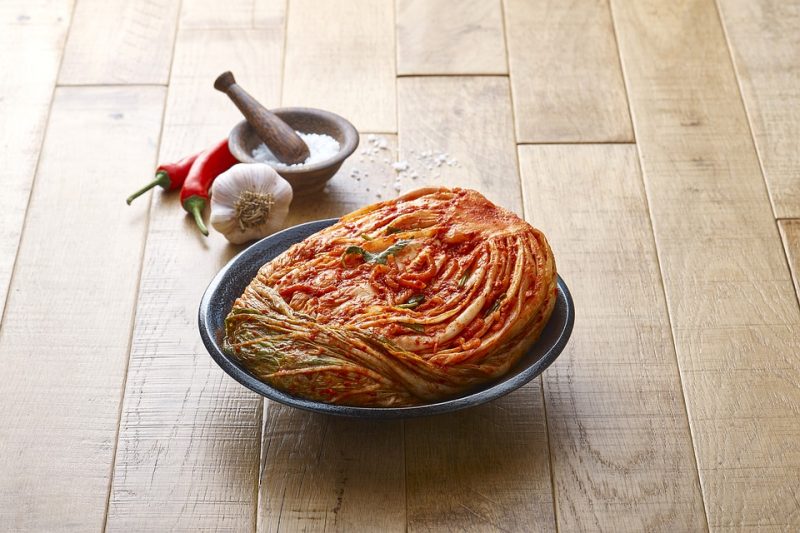 As of Wednesday, South Korea confirmed a total of 51 COVID-19 cases, according to the Korea Herald.
Of these new cases, 18 were detected in the city of Daegu and the nearby province of North Gyeongsang. Fifteen were linked to a 61-year-old woman attending the non-mainstream Sincheonji Church of Jesus in Daegu.
"South Korea is facing a situation similar to that in Singapore and Japan, which have seen clusters of virus cases in churches," said Jung Eun-kyeong, director of the Korean Centers for Disease Control and Prevention. "We still need to see who has infected whom in order to confirm whether she is a super-spreader."
The global death toll from COVID-19 totaled to 2,010 as of Wednesday morning, with 2,004 coming from mainland China, according to CNN.