Kimberly Money, a Vietnam-born educator in Los Angeles studying fashion design at Santa Monica College, has a penchant for creating artistic imagery, merging Disney princesses with villains using her makeup skills.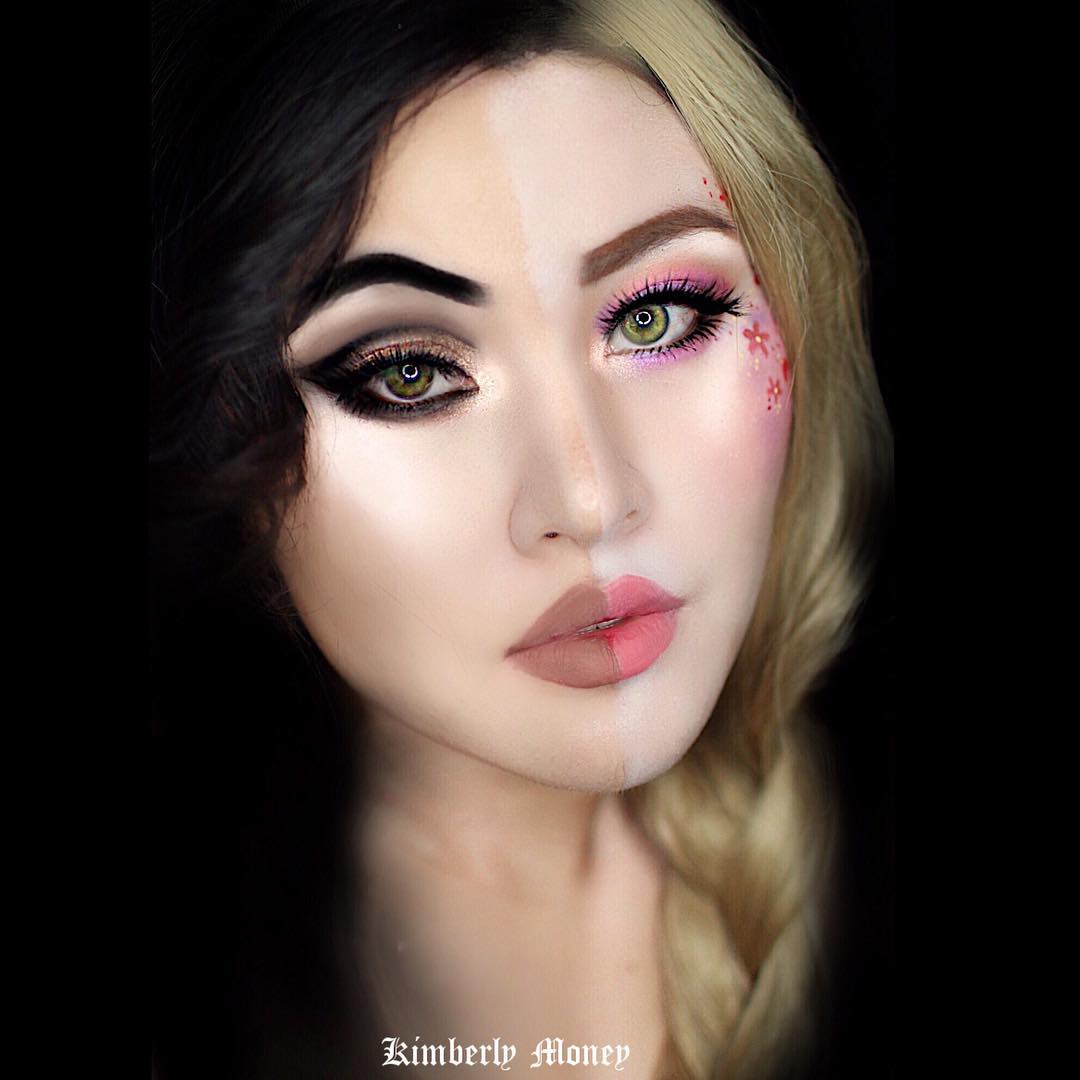 The 19-year-old makeup artist became obsessed with the beauty industry ever since her mom had her take up a makeup class at the age of 13, according to BoredPanda.
With Halloween just around the corner, Kimberly decided to create a makeup series highlighting iconic Disney villains on the right side of her face, while having the beloved Disney princesses on her left side.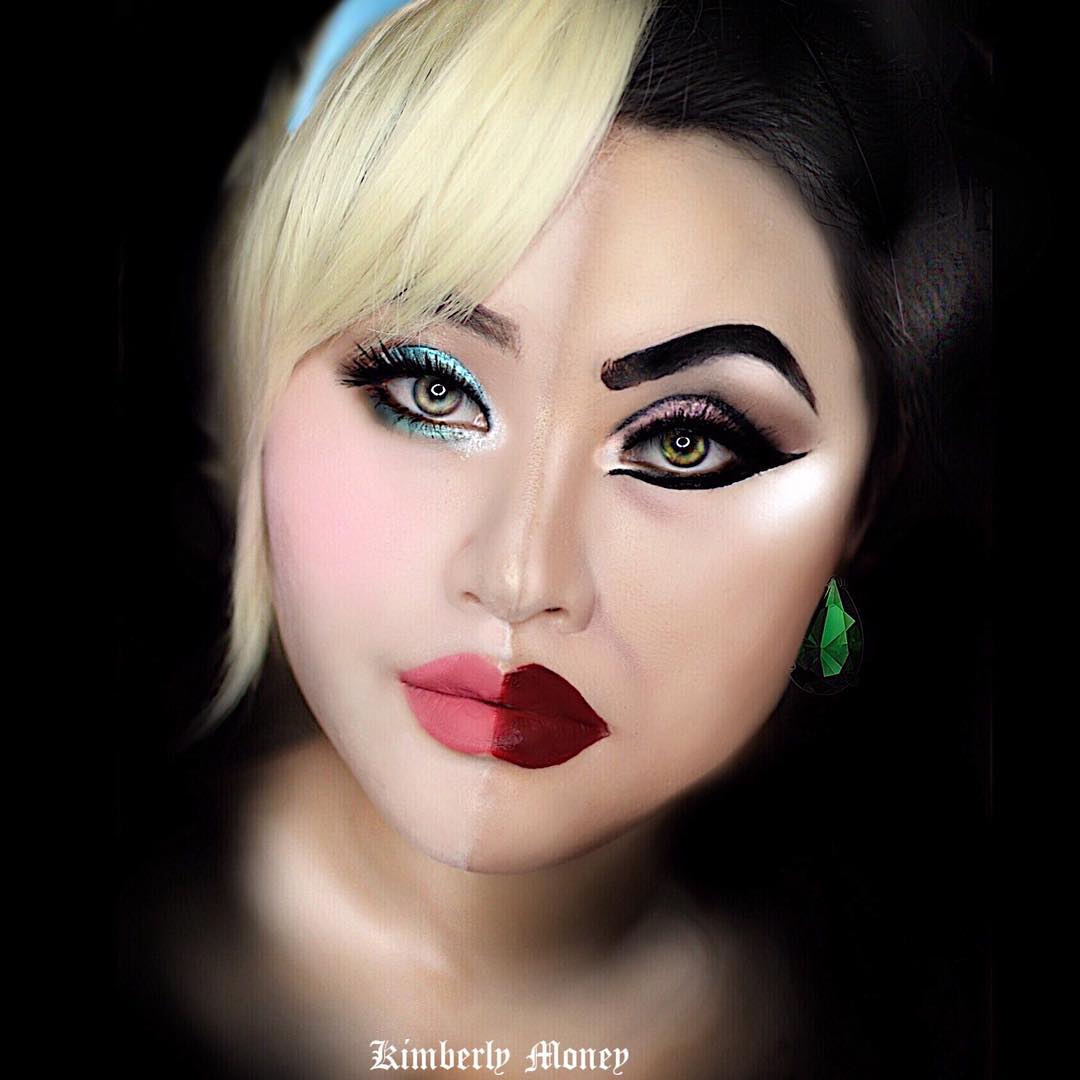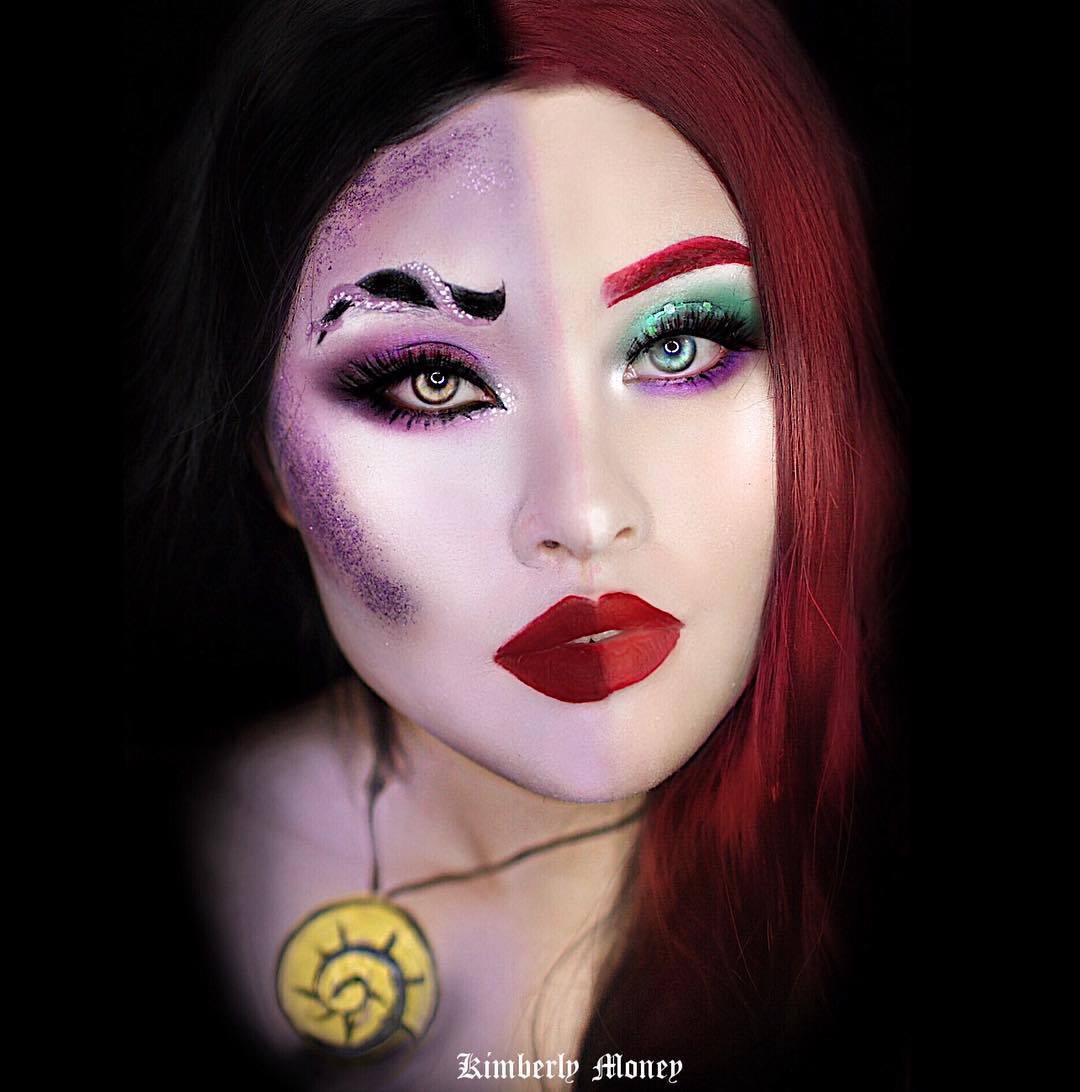 She did a phenomenal job in capturing the essence of both the villains and princesses' facial features by adding their signature accessories. The idea behind the epic villain-princess mashup started when the Vietnamese makeup artist was watching "Snow White".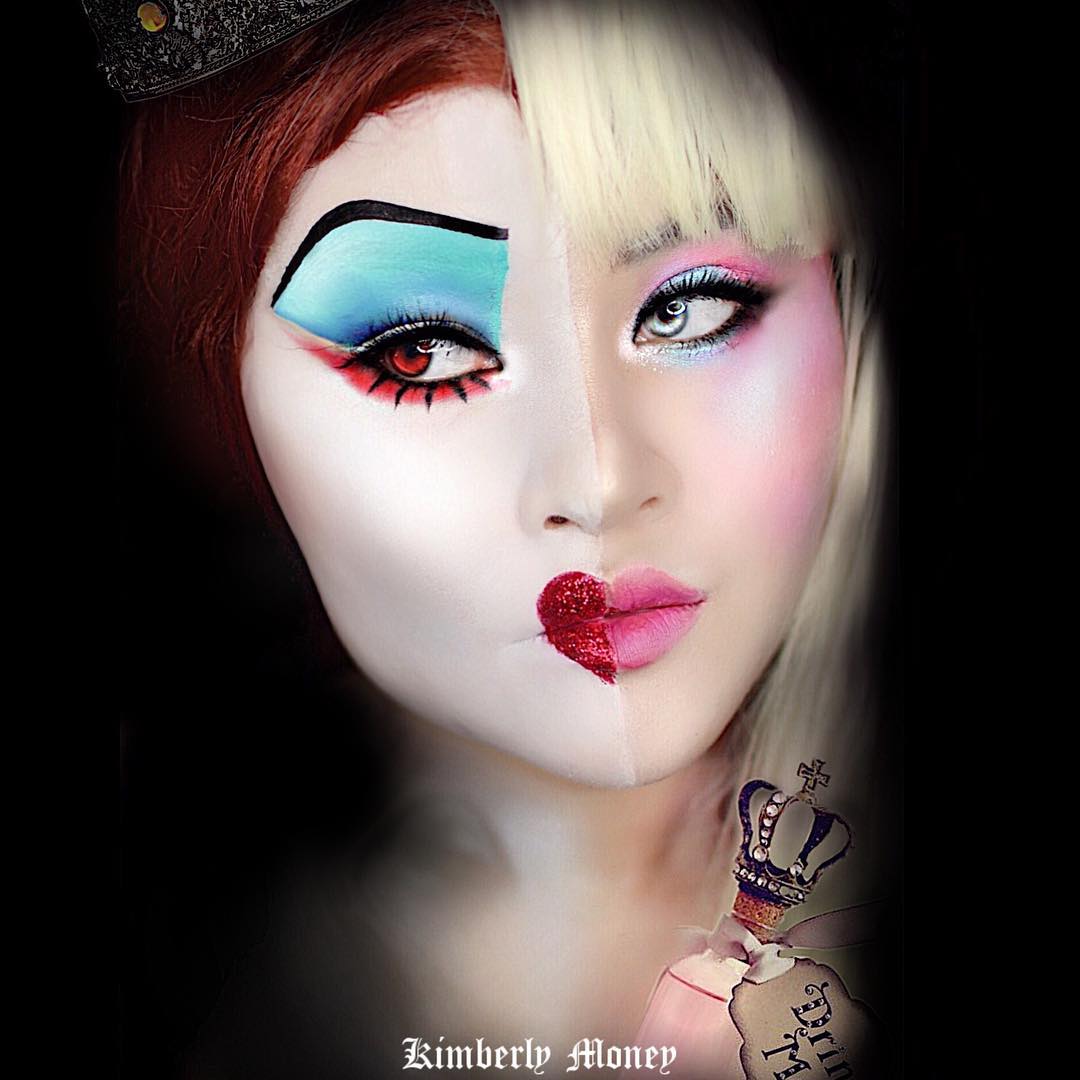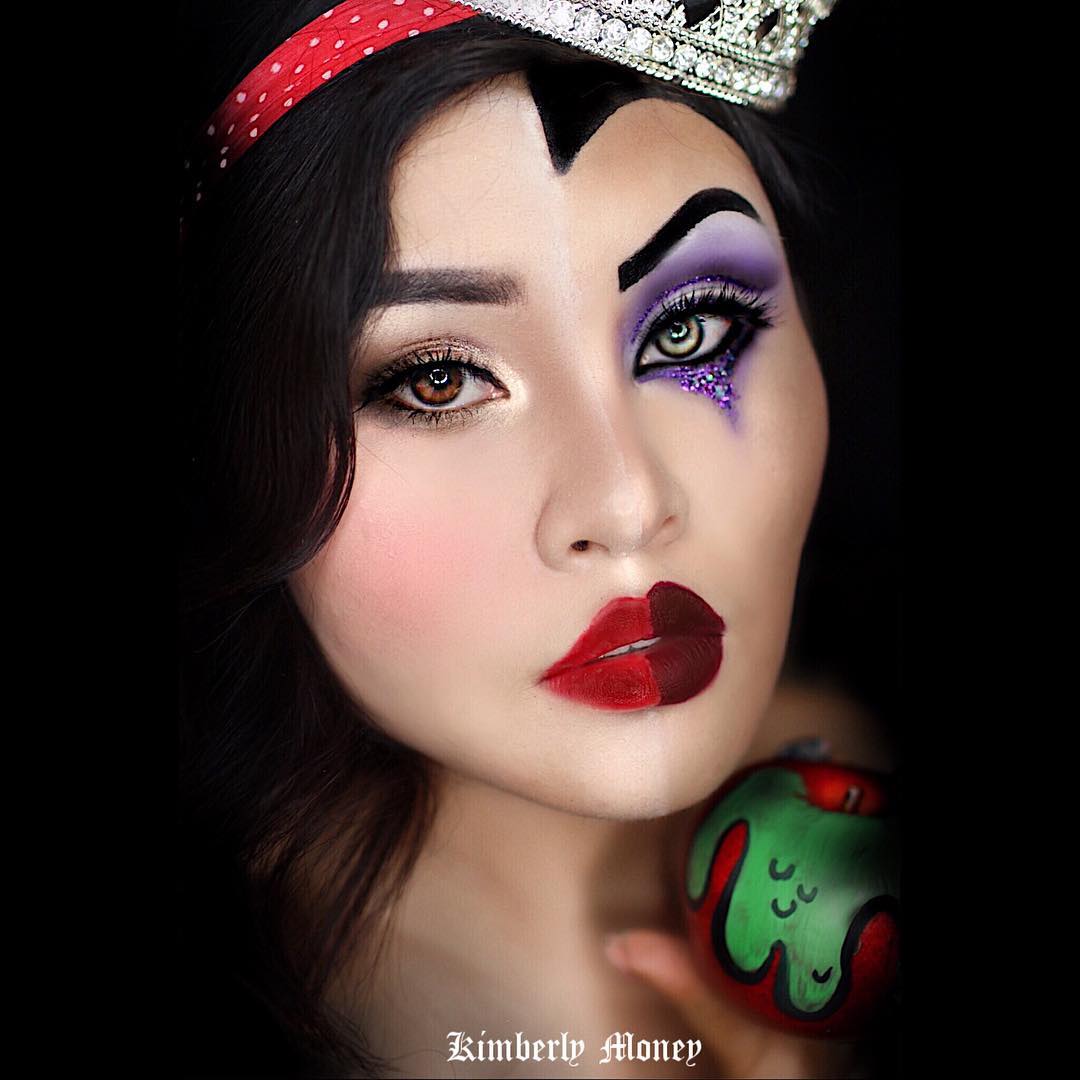 While Kimberly admitted that she originally planned to create a makeup series featuring only Disney princesses, she eventually decided to merge them with villains instead to give it "a little more interesting twist."
What's even more impressive is that Kimberly is solely responsible for bringing the good versus evil makeup series to life, from coming up with the ideas to taking the pictures, and editing the photos herself.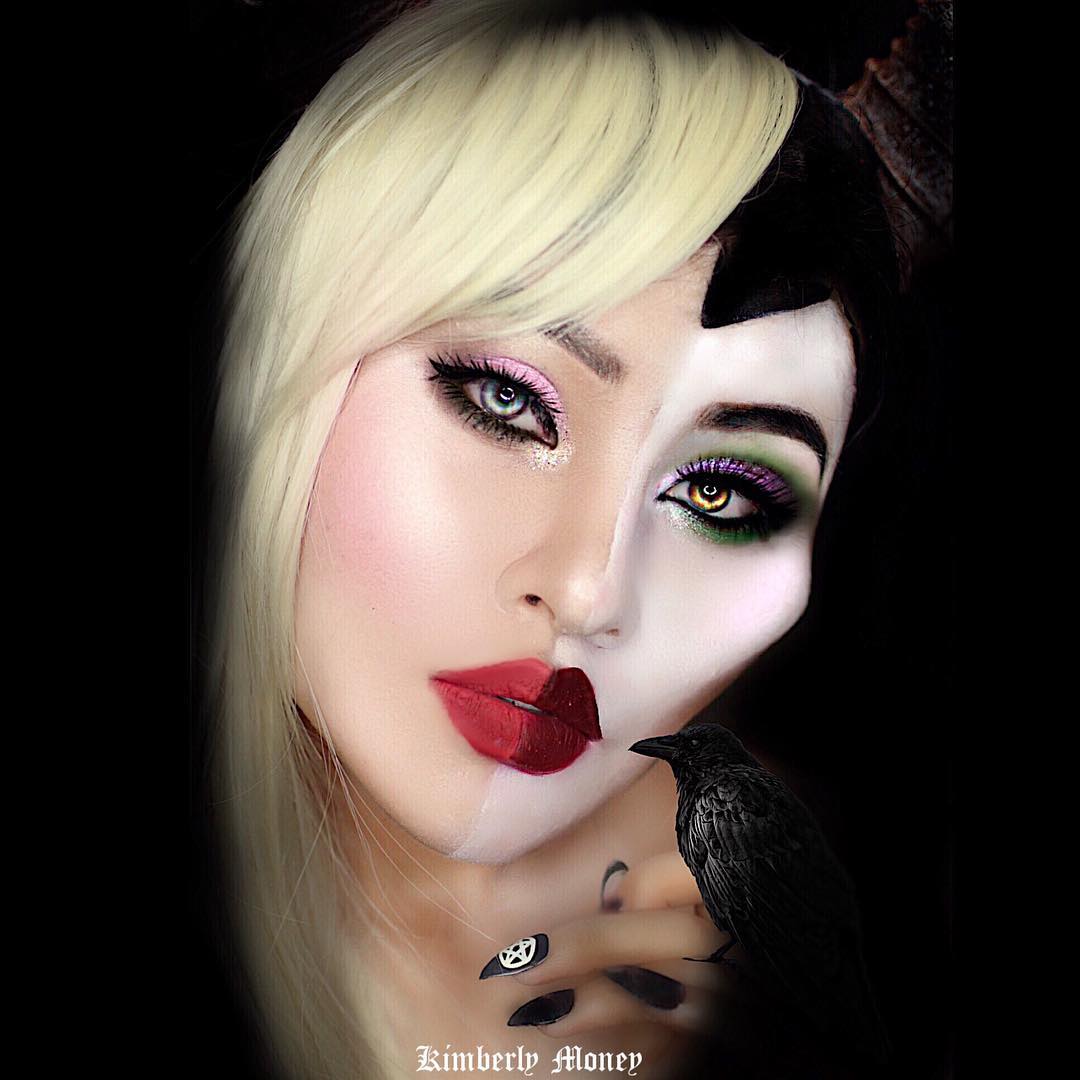 Kimberly is also capable of other artistic imagery as well, such as portraying her present self and future self in one makeup design.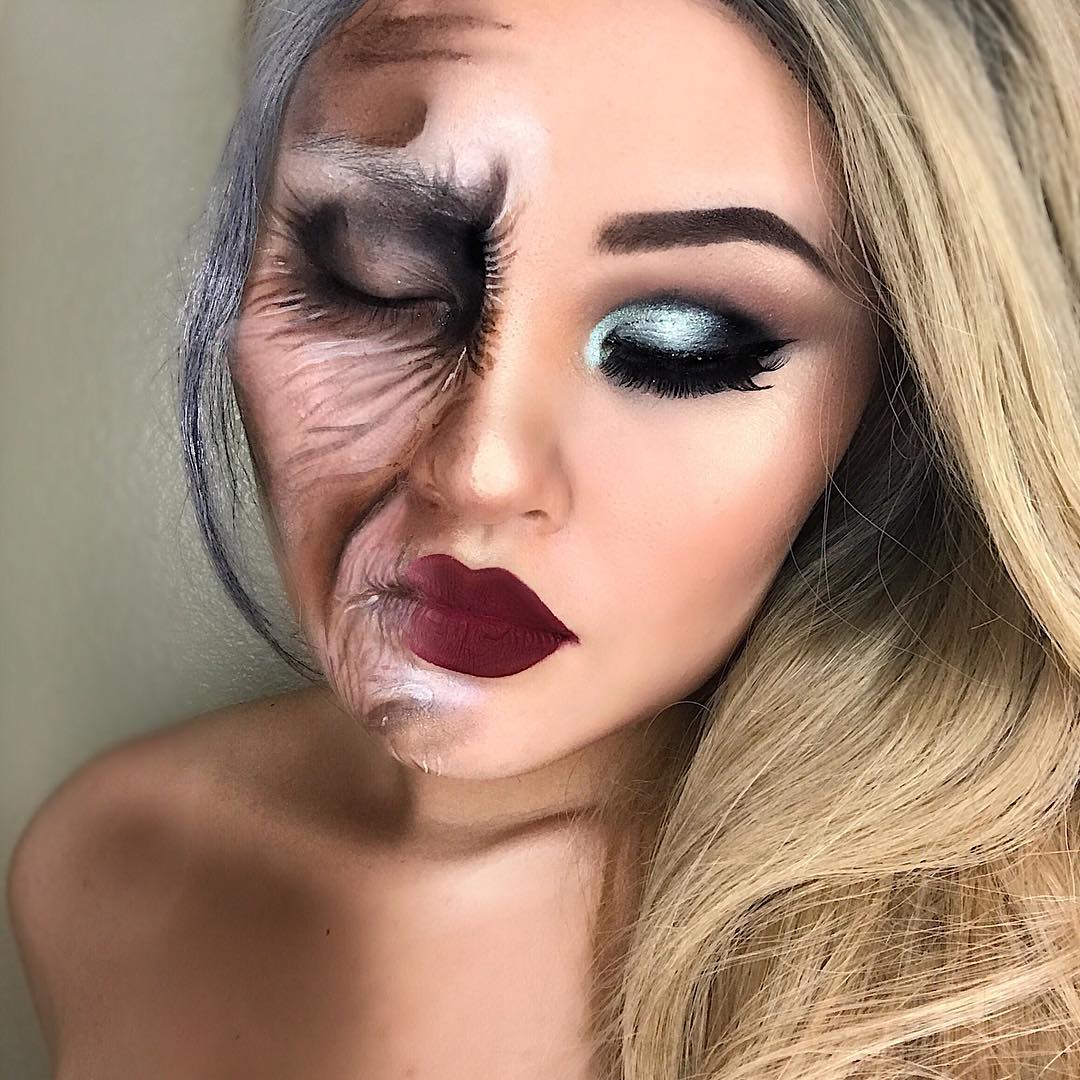 For those who are curious to see how Kimberly normally looks like, here she is showing her usual self.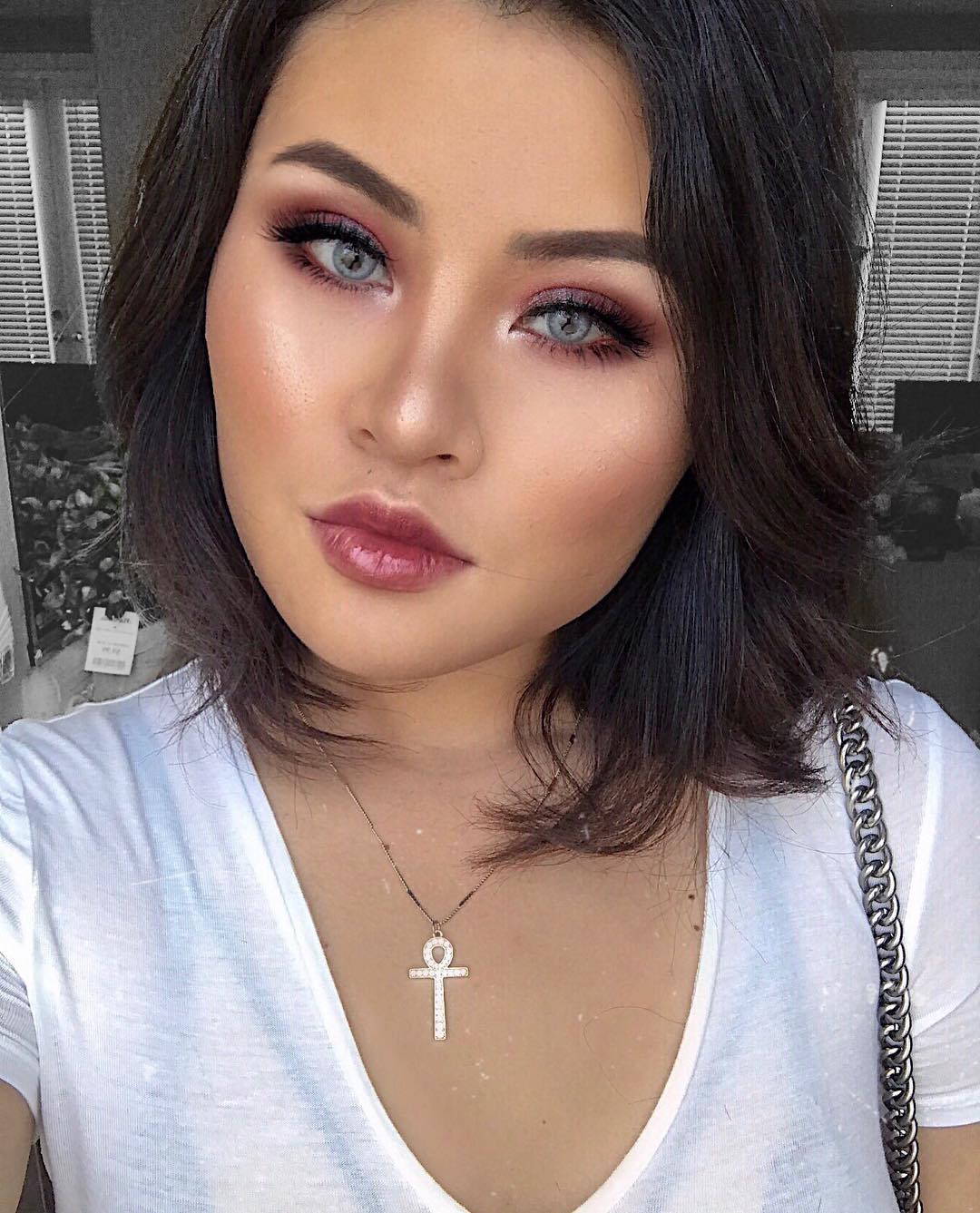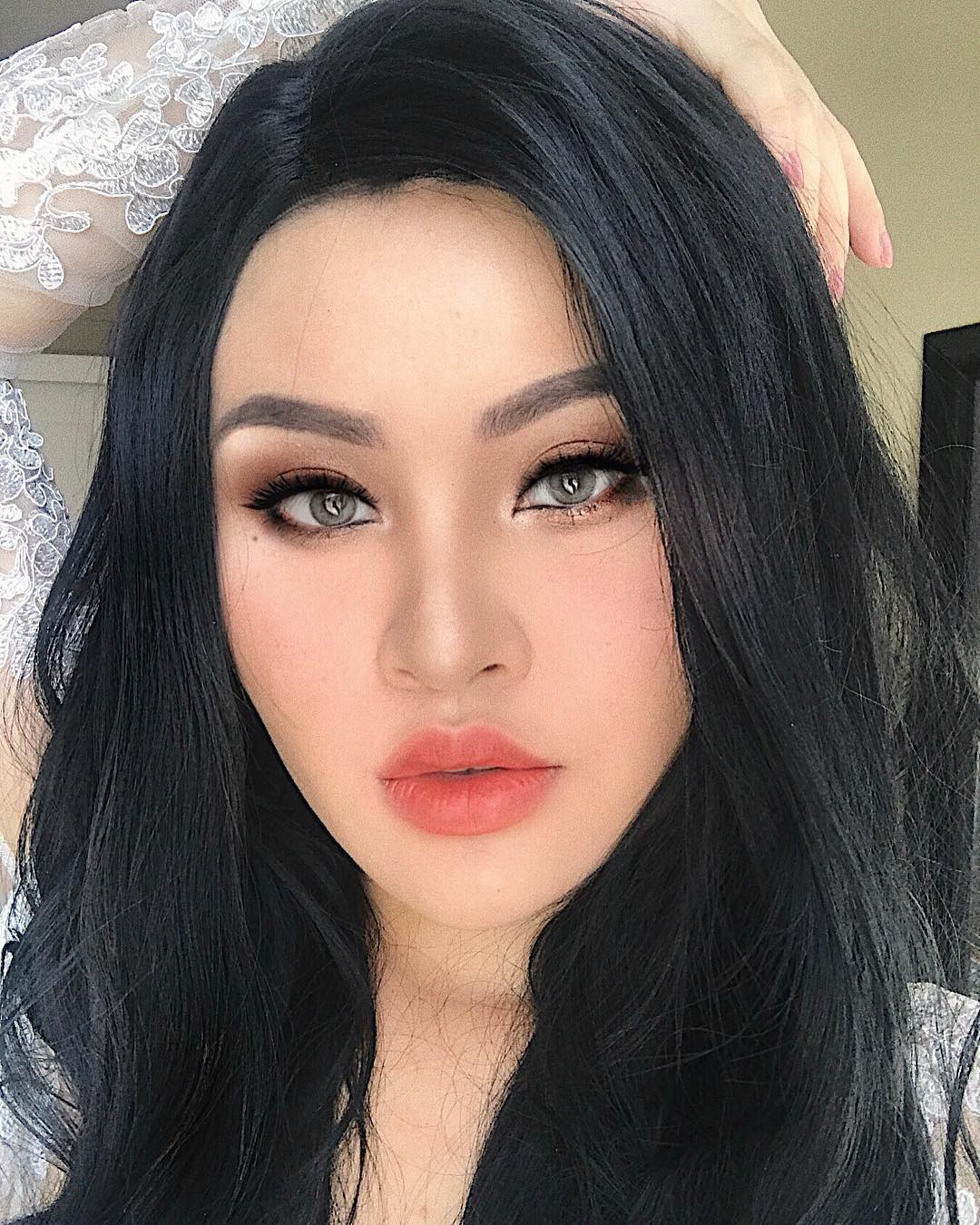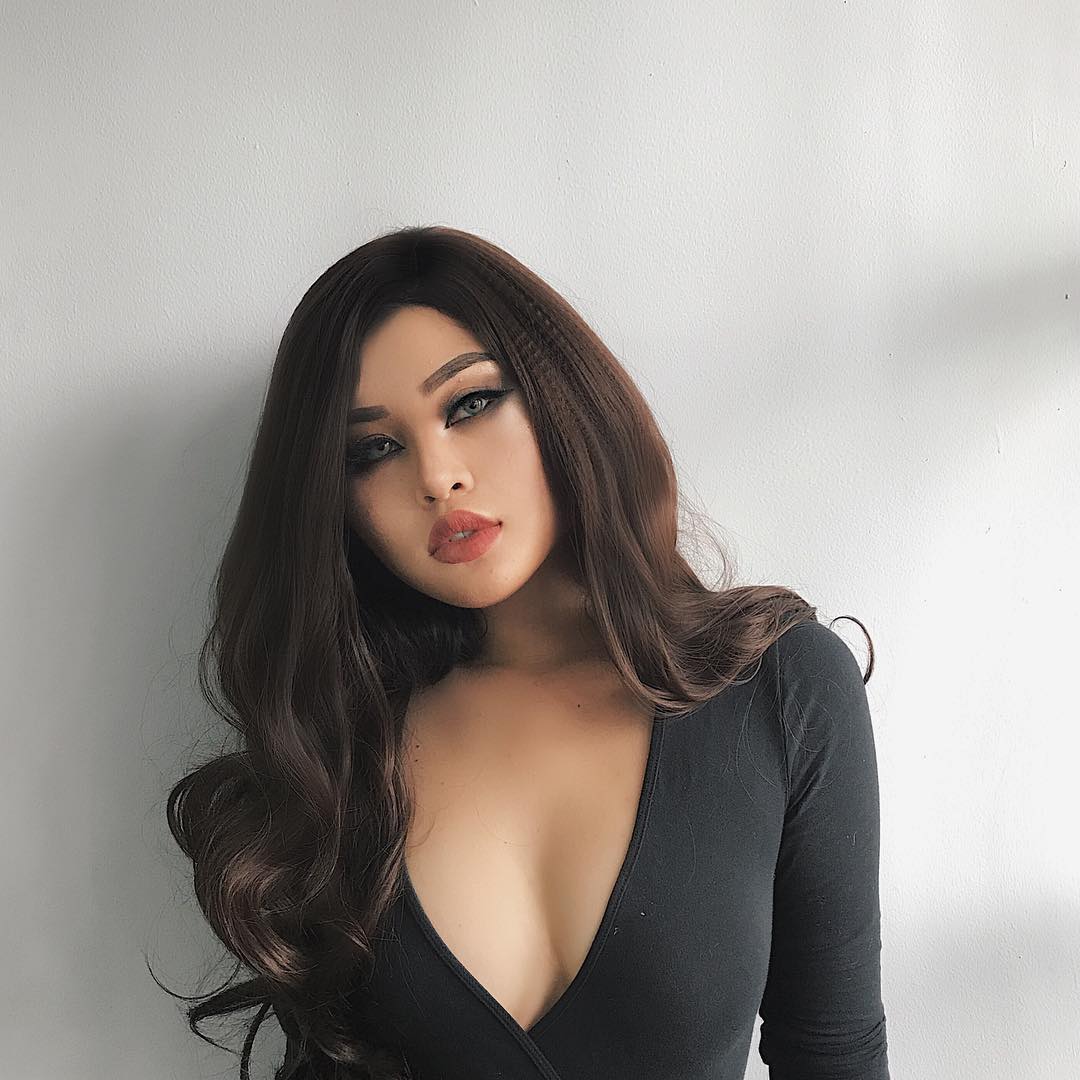 Other Asian women are also taking fashion trends to the next level such as the South Korean artist responsible for lifelike makeup designs and the bizarre "Hair Nails". There's also Mimi Choi, a former teacher who creates surreal mind-bending optical illusions only using makeup.
Featured Image via Instagram / kimberly.money (Left, Right)