A Japanese lingerie label has unveiled a new bra specially designed by American Japanese model/designer Kiko Mizuhara to accentuate a woman's "morning cleavage."
Mizuhara, whose real name is Audrie Kiko Daniel, recently starred alongside Queer Eye "Fab Five," after acting as their tour guide in their Netflix mini-series "We're in Japan!" 
Before the Netflix show began airing, the 28-year-old multi-talented celebrity was working with Wacoal as a brand ambassador for the "Morning Cleavage Long-lasting Ribbon Bra." Her role included creating the design for one of the company's new bras and then modeling it, according to Soranews24.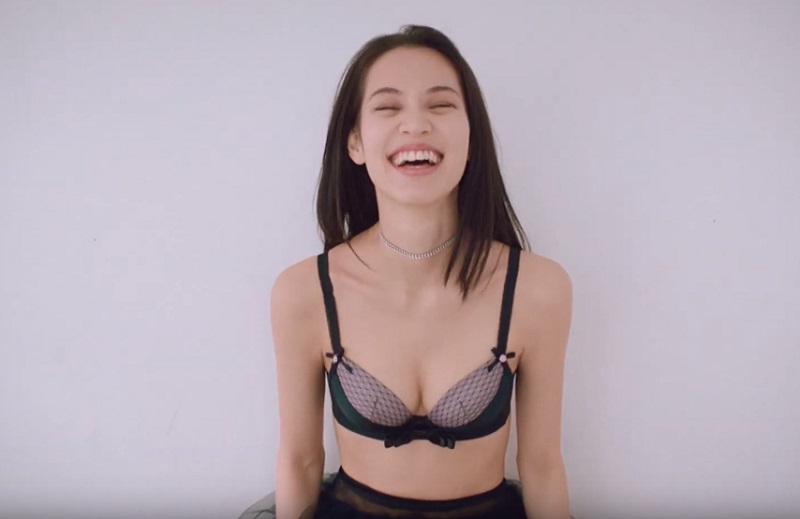 Just in time for the holidays, Mizuhara has returned for a new bra design that embodies her fun and bubbly personality.
Modeling her creation in a new ad, Mizuhara can be seen doing a variety of activities that illustrate that the bra keeps in place while staying "cute and sexy" at the same time.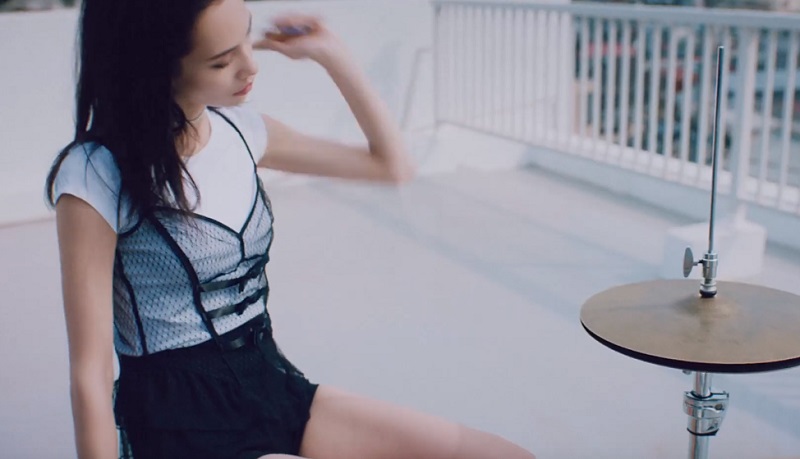 Available in Wacoal boutiques across Japan since Nov. 14, this edition of the Ribbon Bra is available in black or white color schemes with matching camisole and pants.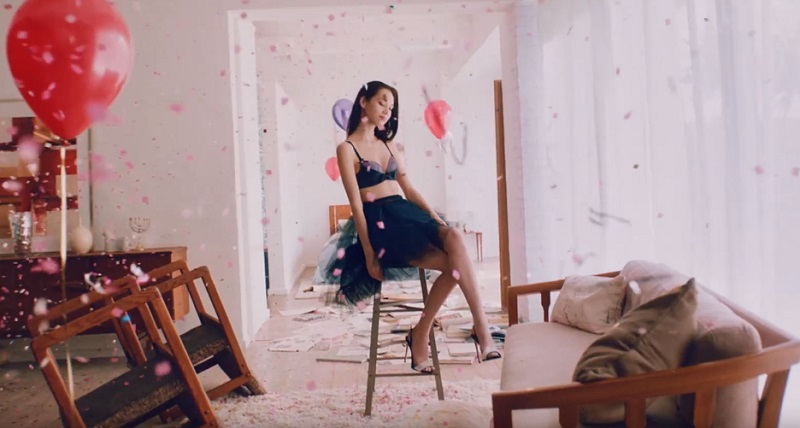 Regular bra sizes cost 6,300 yen ($57.92) plus tax, while the D-F cup sizes were priced a bit higher at 6,800 yen plus tax.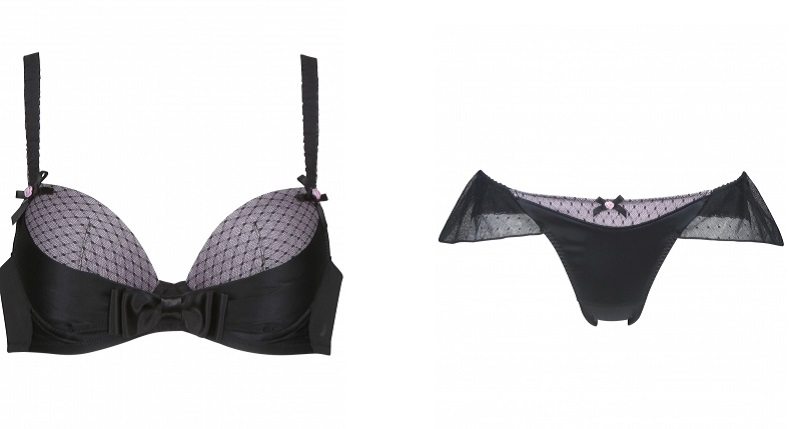 Mizuhara's appearance on the popular Netflix show has apparently increased her popularity with Japanese audiences.
It was not too long ago when Mizuhara drew flak on Japanese social media after a "controversial" photoshoot that she did with the German's INDIE Magazine, in which she posed sitting in her underwear with her legs spread while atop a low table.
Featured image via i_am_kiko