New reports have discovered that Kelsey Asbille, the Eurasian actress cast as a Native American woman in the upcoming film "Yellowstone", doesn't actually have official Cherokee heritage after all. According to Reappropriate, Native American actor, producer, and activist Sonny Skyhawk reached out to the Eastern Band of Cherokee Indians tribal nation to ascertain if Asbille did indeed possess Cherokee lineage. Through Skyhawk's inquest, it was determined that Asbille lacked the necessary recorded evidence of tribal membership or ancestral claim.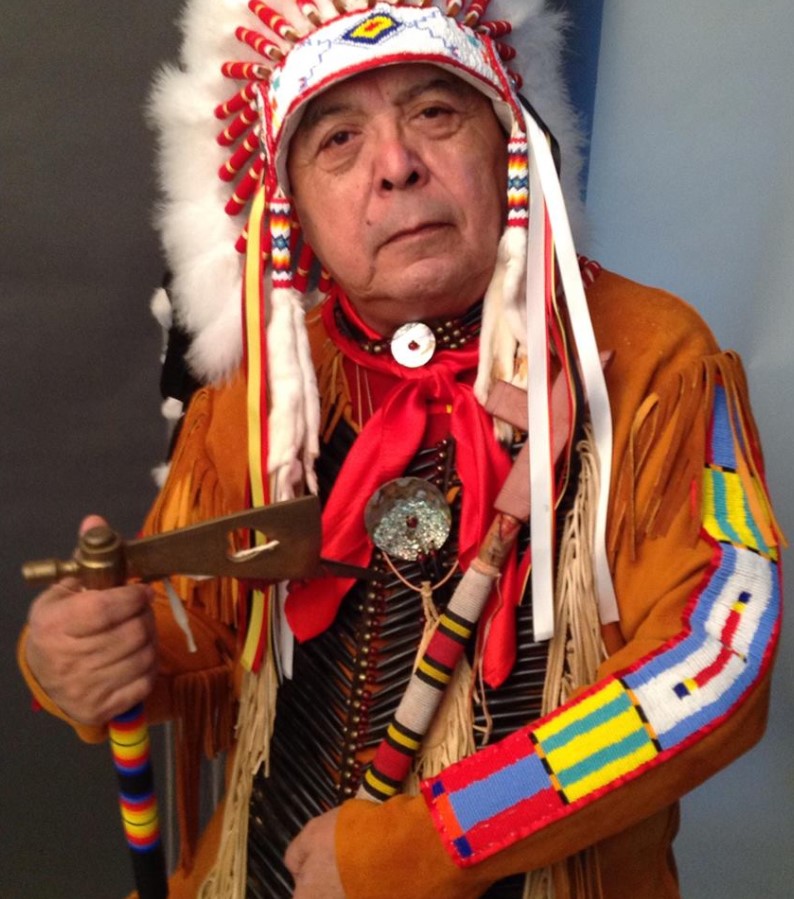 While the general layman's understanding of Native American lineage is that it's commonly determined by blood percentage, in truth, different tribes assess membership through different methods. The Cherokee Nation, Asbille's claimed ancestry, prefers to use evidence of lineal descent over blood quantum measurement, meaning that merely having Cherokee in one's family tree isn't enough to establish heritage.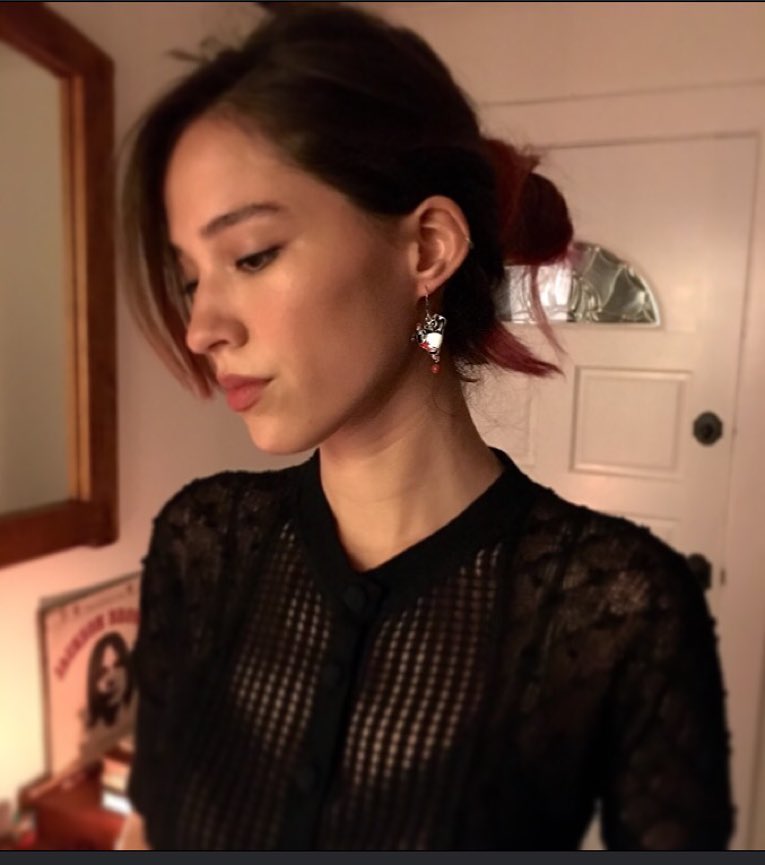 Pechanga reported that the Eastern Band of Cherokee Indians nation formally responded to Skyhawk's inquiry about Asbille's ancestry, denying her claims that she has Cherokee lineage:
"Kelsey Asbille (Chow) is not now nor has she ever been an enrolled member of the Eastern Band of Cherokee Indians. No documentation was found in our records to support any claim that she descends from the Eastern Band of Cherokee Indians."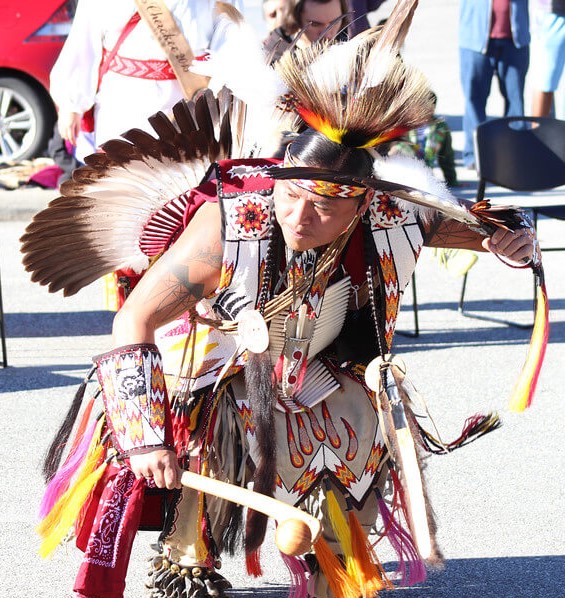 The letter has served to reignite the boycott, with Native American activists and interest celebrity nudes groups bearing down on their efforts to have their voices heard.
The casting decision initially drew ire from Native American actor Adam Beach, who lead the charge in the boycott against the film.
"I'm asking my Native Actors to stay away from this project. "Yellowstone" is telling the world that there are no Native actresses capable of leading a TV show. Unless your great-great-great grandparents are Cherokee."