A museum dedicated to making poop look kawaii is set to open its doors in Japan next month – and it's perfect for people who adore cartoonified poop or those who just had a really crappy day.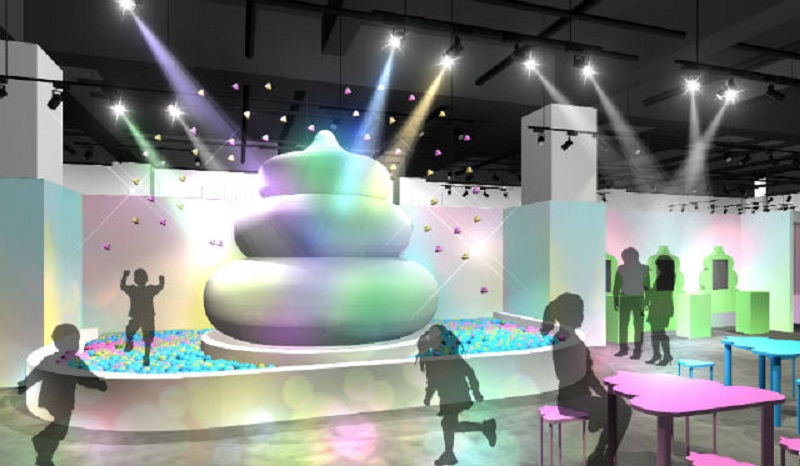 The museum, playfully called the Unko Museum – Unko is Japanese for poop – is going to open its doors to those who wish to see cute poop in the Aso Building, which is directly connected to Yokohama station, according to PR Times as translated by Grapee.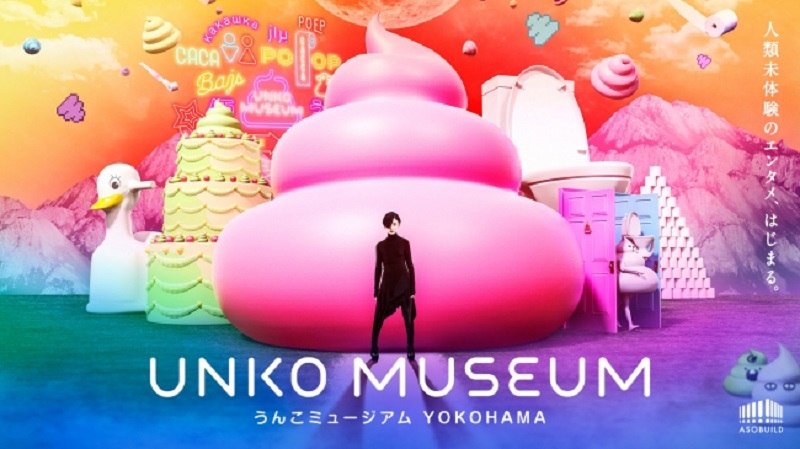 Unko Museum is an interactive museum that turns poop into something more presentable and even cute. It is different compared to other museums which feature more realistic and academic details regarding feces.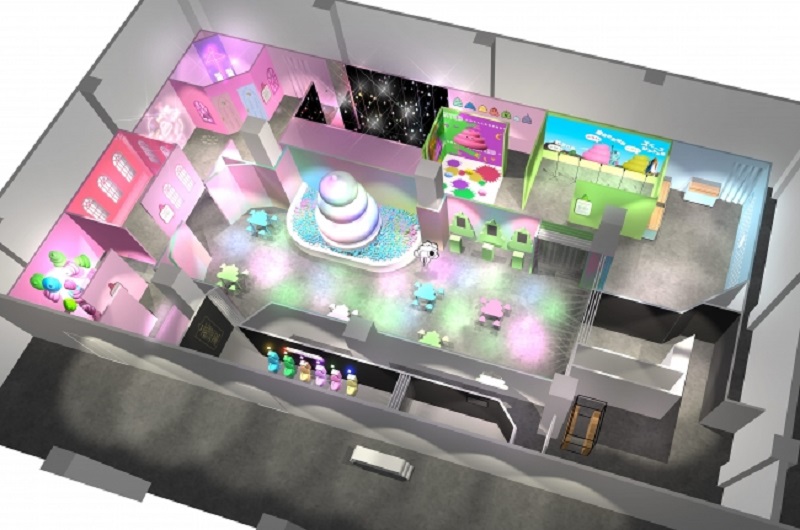 The museum is divided into several different areas with specific purposes. In one of them, called "Insta-poop area," you can take funny pictures with coils of poop surrounding the entire room.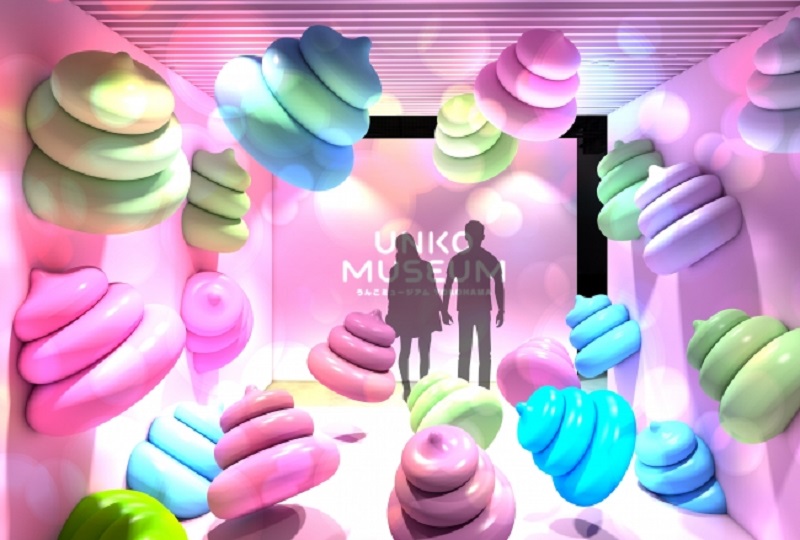 In another part, you'll see a "Pooptelligence area," the place where there are displays that show the history of poop as well as celebrity illustrations of poop, among other things.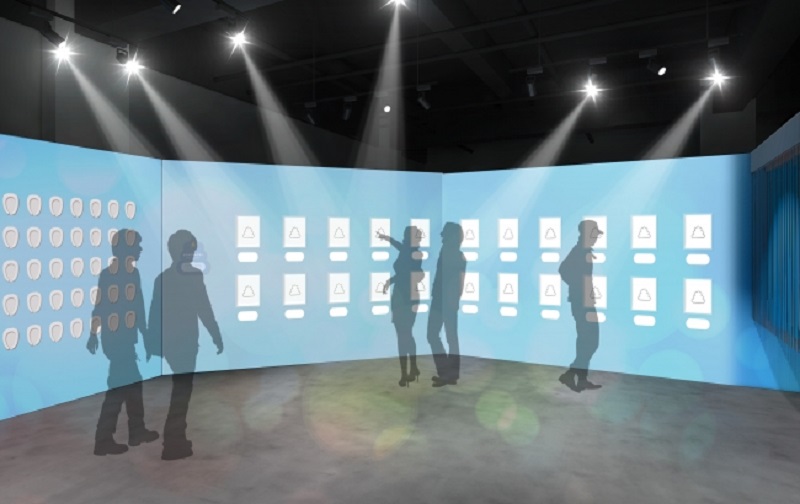 There's also a "Pooperactive area" where children can run around and play with interactive poop exhibits.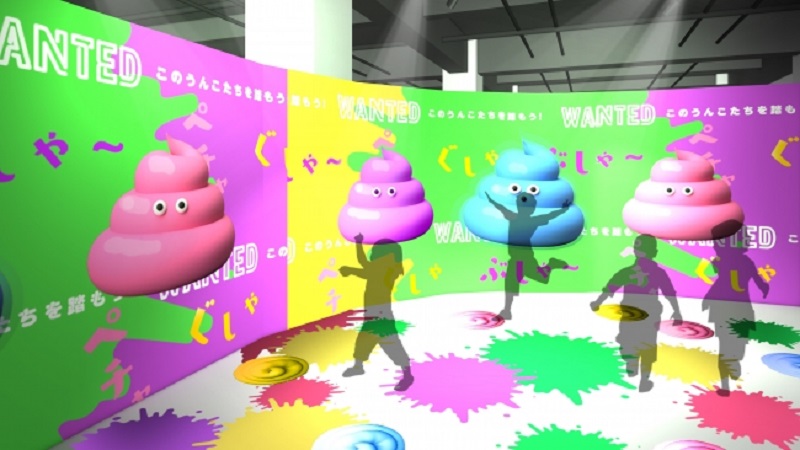 Unko Museum will open its doors on March 15 and will continue to do so until July 15. Admission for adults start at 1,600 yen ($14) while admission for children of elementary school ages will be 900 yen ($8).
Images via PR Times