A professor at the University of Delaware will not be returning to teach at the university after making harsh comments on Otto Warmbier barely a week after his death.
Kathy Dettwyler, who teaches anthropology, said that Otto "got what he deserved" and called him "typical of a mindset of a lot of the young, white, rich, clueless males who come into my classes."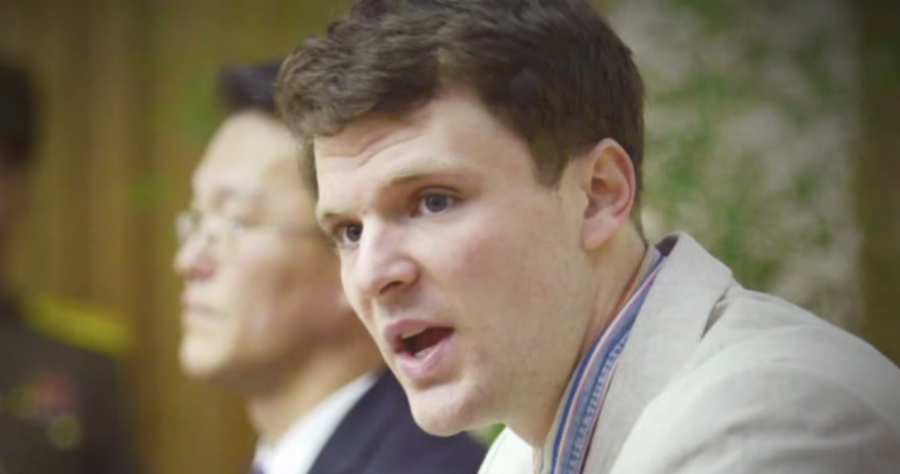 The professor, who made similar comments in another online article, wrote on her personal Facebook account:
"These are the same kids who cry about their grades because they didn't think they'd really have to read and study the material to get a good grade. … His parents ultimately are to blame for his growing up thinking he could get away with whatever he wanted. Maybe in the US, where young, white, rich, clueless white males routinely get away with raping women. Not so much in North Korea. And of course, it's Ottos' parents who will pay the price for the rest of their lives."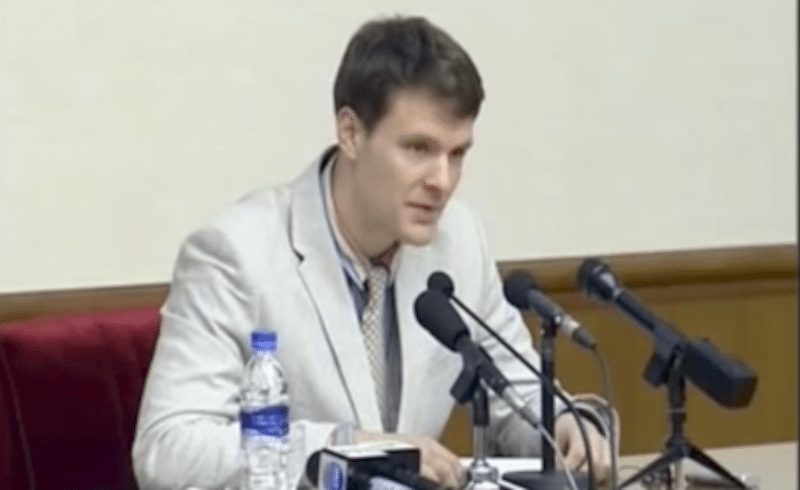 Dettwyler's Facebook account has since been deactivated. Others said they will not be sending their children to the university amid the scandal, Delaware Online reported.
In a statement following Dettwyler's remarks, the University of Delaware voiced its position on the sensitive event:
"The comments of Katherine Dettwyler do not reflect the values or position of the University of Delaware. We condemn any and all messages that endorse hatred and convey insensitivity toward a tragic event such as the one that Otto Warmbier and his family suffered.
"The University of Delaware values respect and civility and we are committed to global education and study abroad; therefore we find these comments particularly distressing and inconsistent with our values. Our sympathies are with the Warmbier family."
The university later released a statement that they will not be rehiring Dettwyler to teach at the school.
"Katherine Dettwyler, who last taught in the spring as an adjunct faculty member, will not be rehired to teach at the University in the future."
Otto, who actually graduated as a salutatorian in high school and was an Echols Scholar at the University of Virginia, was detained for more than a year in North Korea after stealing a propaganda poster. The regime called it a "hostile act" act against the state and sentenced him to 15 years of hard labor.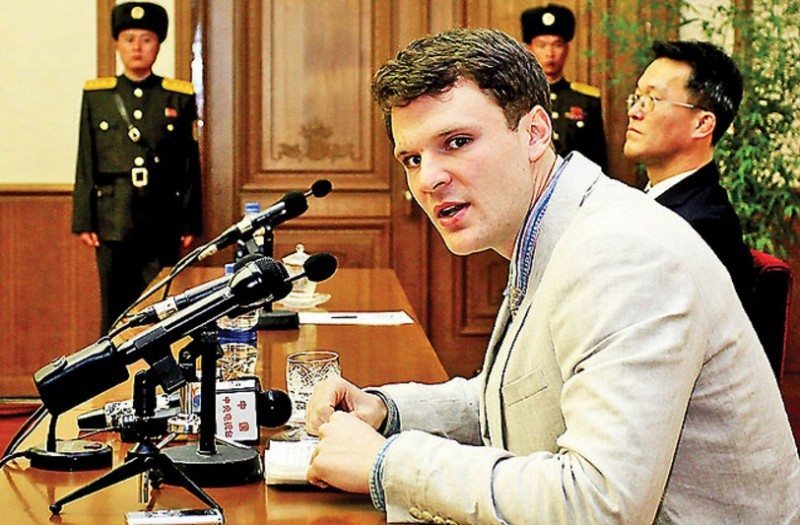 North Korea released Otto, in a comatose, on June 12. His parents were told that he had been in the condition since March 2016 after contracting botulism. Doctors found he had severe brain damage. He died a week later in his hometown of Cincinnati, Ohio.