A man in eastern China ended up in the emergency room with a collapsed lung after straining too hard to hit high notes at a karaoke marathon.
Wang, 65, started experiencing chest pains after singing 10 high-pitched songs in a row.
"I was very excited in the heat of the moment and after singing a few songs with very high notes, I found myself having breathing difficulties," he told Pear Video, according to the South China Morning Post.
Having always reached high notes, Wang decided to ignore his discomfort, until it worsened at home.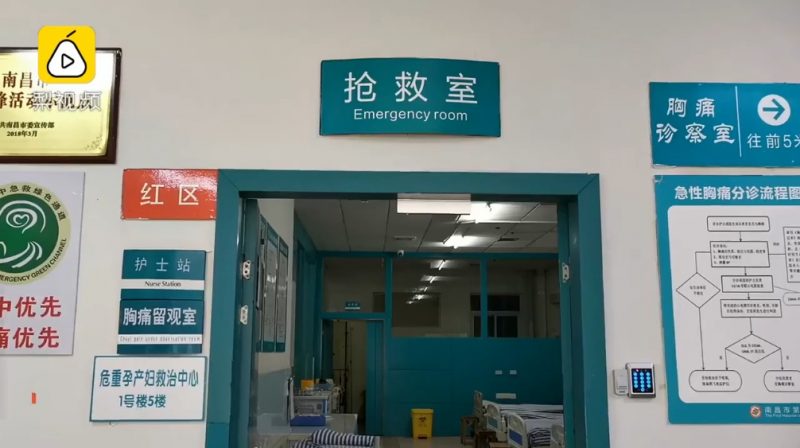 The following day, Wang, who lives in Nanchang county, Jiangxi province was rushed to a nearby hospital.
There, he found out that his left lung had collapsed.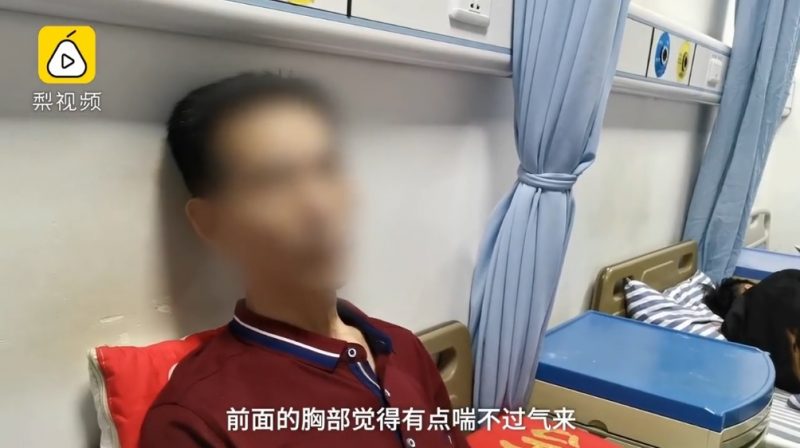 Peng Bin-Fei, a physician at the emergency department, explained that Wang had suffered a collapsed lung "because of the high lung pressure caused by singing high notes."
"It's better not to sing for a period of over two hours," Peng said, adding that such injury is common among middle-aged men or older.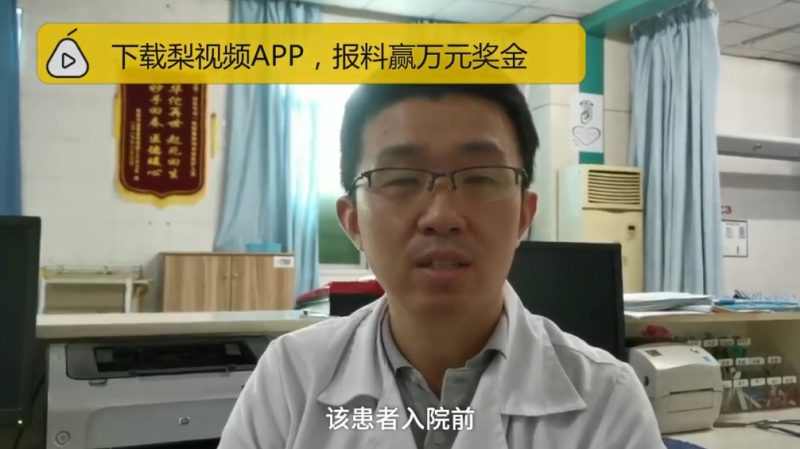 The bizarre medical case eventually went viral on Chinese social media.
Weibo users commented:
"Now that's someone singing for his life."
"Others sing for money, this guy sings to death."
"This is the first time I have heard of such a situation."
"After this, no one will attempt having a concert at home."
"Who would have thought that one needs to be careful with singing?"
Images via Pear Video