A Japanese fabric company is pursuing legal action against Kanye West for allegedly dodging due payment on orders worth over $600,000.
In its lawsuit, Osaka-based Toki Sen-I Co. claimed that West's Yeezy Apparel, LLC placed an order for various fleece fabrics in June 2018 without a down payment, The Blast reported.
Having done business with the 41-year-old rapper since 2015, the company proceeded to complete the order.
However, they soon received an email from Yeezy Apparel saying that they did not intend to go through with the order, which totaled to $624,051 for 53,500 yards at $10.81 a yard, according to TMZ.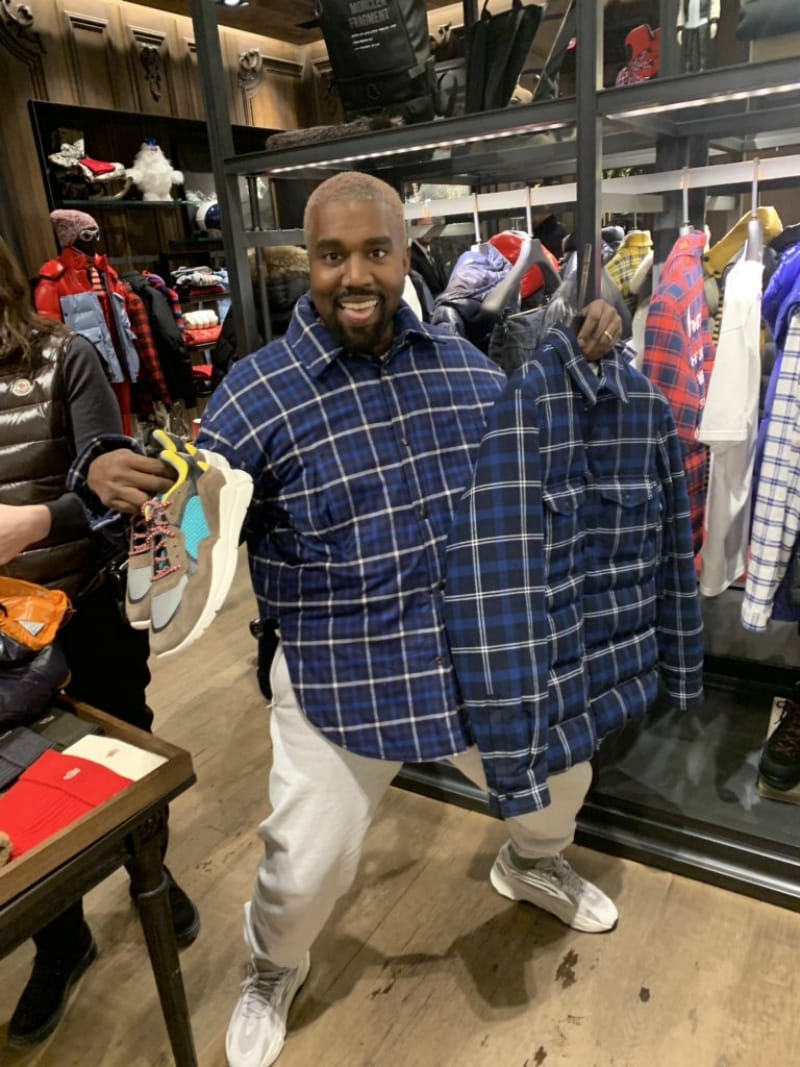 Toki Sen-I Co. reportedly made multiple attempts at a settlement with West, including numerous payment plans, but to no avail.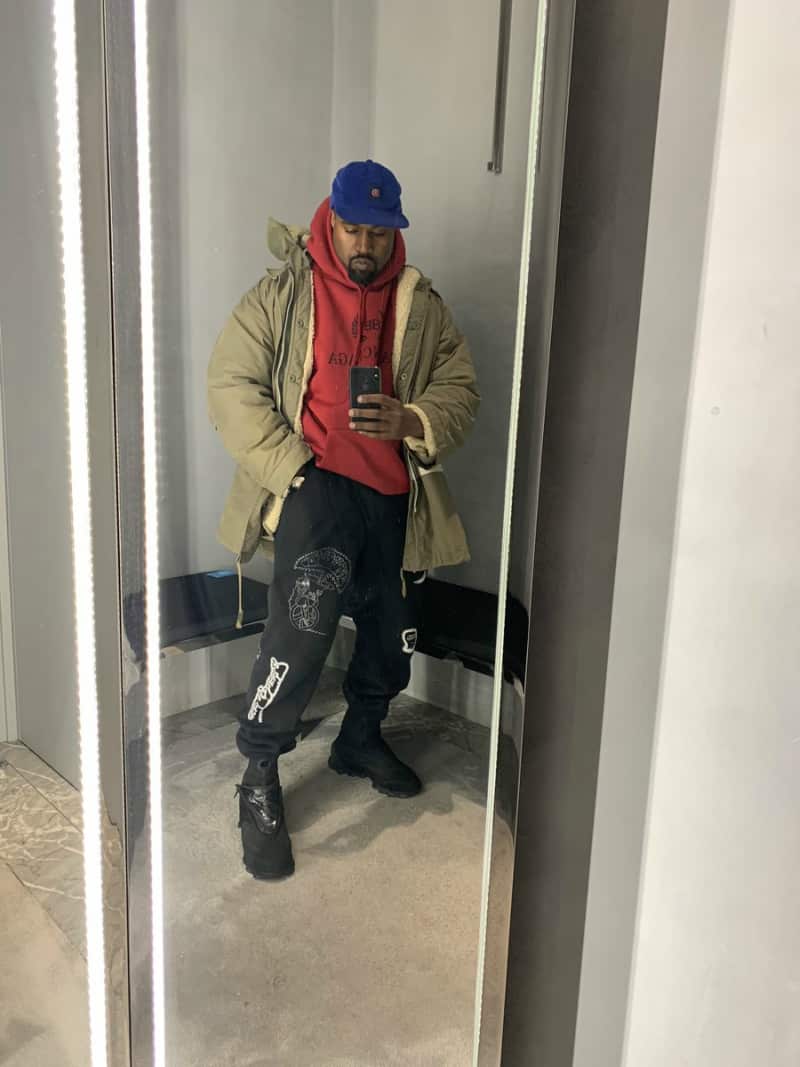 For this reason, the company filed a lawsuit against West, as well as Yeezy Apparel, seeking the total payment plus storage fees.
They also alleged that Yeezy Apparel is a "scam" that West operates to save himself from being personally liable for anything.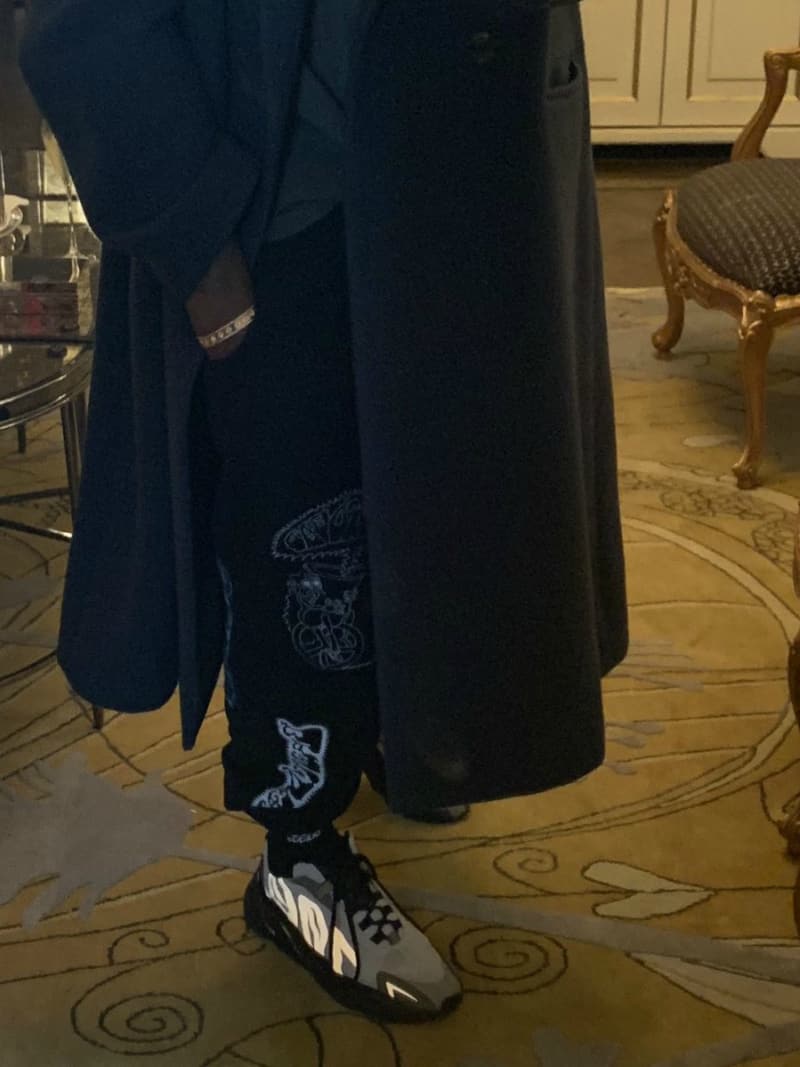 This is not the first time the "I Love It" rapper faced legal issues with his brand.
In March 2018, he fought with Chinese company Fujian Baby Network Technology Co. over "Yeezy" after the latter filed the paperwork to trademark "Yeezy Boost" in June 2017, according to People.
Kanye West in unreleased #YEEZY Runners! pic.twitter.com/dp2dJQvNnz

— LoVe Sneaks 🙂 (@VeSneakers) January 24, 2019
West has not released a statement regarding the lawsuit as of this writing.
Featured Images via YouTube / Jimmy Kimmel Live