Did you know that there is a very special picture hidden on the internet showing a very young Kanye West eating Chinese food in China? Yep… surprising, right?
The picture, which emerged on the web in 2014, was first spotted doing rounds on Reddit, according to MTV.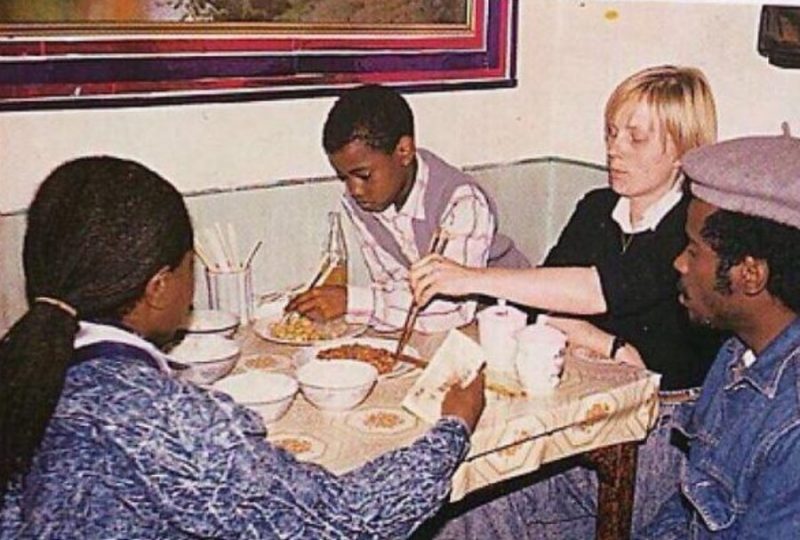 This is the time when Kanye, who was only 10-year-old at the time, was living in China with his mother, Donda. She taught at Nanjing University as part of an exchange program at the time, Consequence of Mind reported.
He was the only foreigner in his class, but this did not stop Little Ye from adapting. His mother later recounted his aptitude for the native language as well as his diligent behavior, the report continued to note.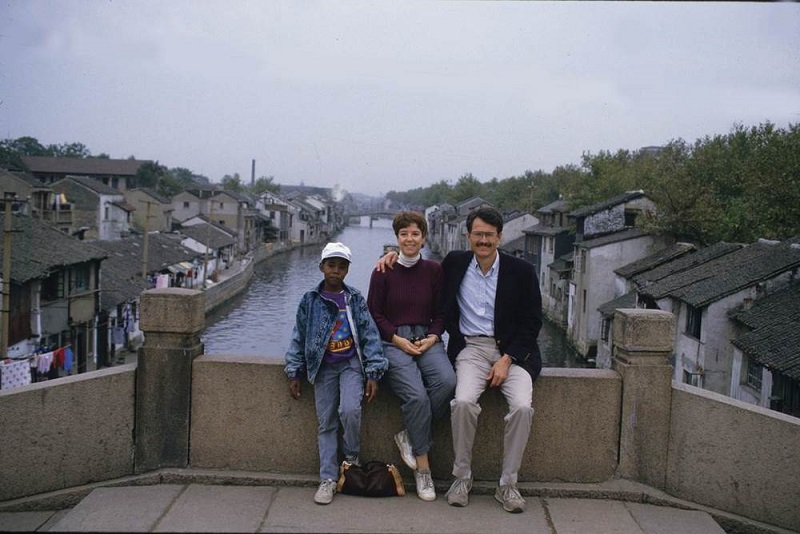 It turns out that Little Ye eating Chinese food with chopsticks in China is not the only picture that emerged back then. There's another one where he sports denim-on-denim fashion – denim jacket while wearing denim pants, a testament showing the 40-year-old musician having a taste in fashion even at an early age. Only in this one, though, he was only 8, according to Rap Genius user Frak.
Featured image via Reddit / rdelamora1