A number of K-Pop artists did not show up for a concert for soldiers of the United States Forces Korea (USFK) on Saturday in response to the public's sentiment over a tragic memory.
The concert, organized by the municipal government of Uijeongbu in Gyeonggi Province, was set to celebrate the 100th anniversary of the 2nd Infantry Division stationed in the area, The Korea Times reported.
According to the outlet, attendees of the free concert include USFK commander Vincent Brooks, the 8th U.S. Army commanding general Lt. Gen. Thomas Vandal, 50 officers, 400 soldiers and over 3,000 civilians.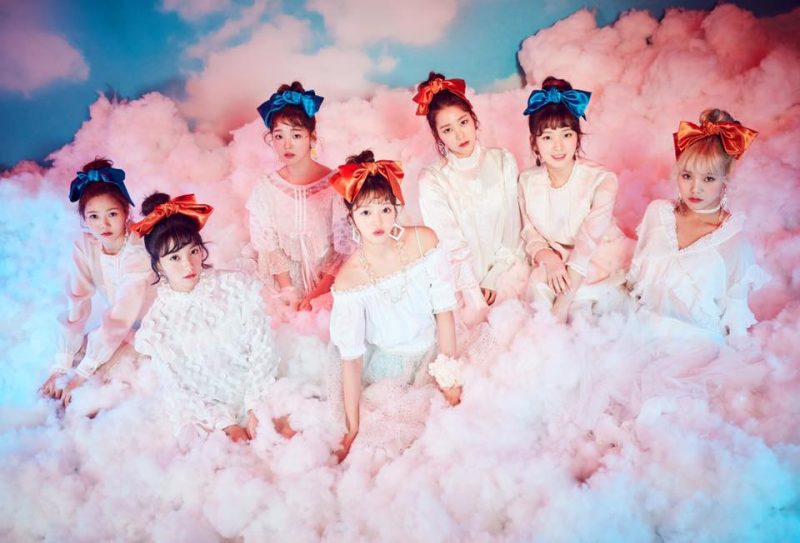 The event at the Uijeongbu Sports Complex continued despite the absence of several performers, including groups Crying Nut, EXID, Oh My Girl, Sweet Sorrow and soloists Insooni and San E.
The boycott resulted from a public outcry involving a 2002 tragedy in the city of Yangju, when a unit tank of the 2nd Infantry ran over and crushed two female middle school students, Misun and Hyosoon, killing them. A U.S. military court then ruled it as an accident, sparking anti-American movements later.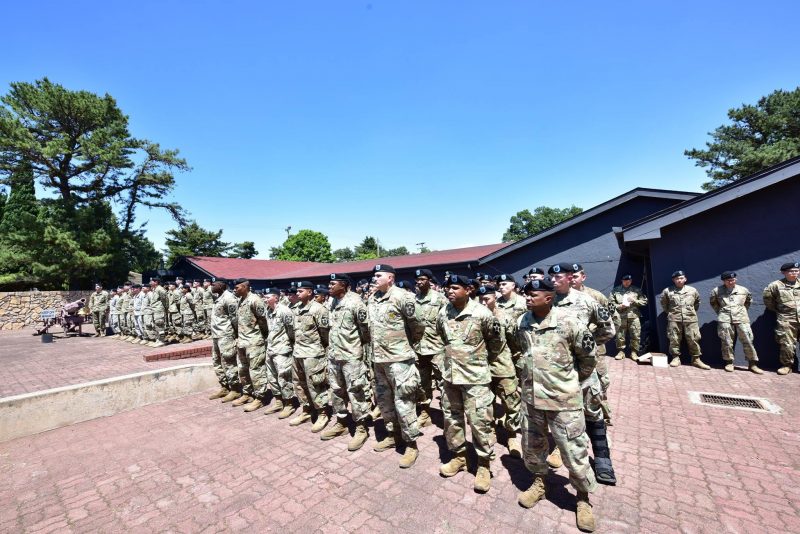 Aside from the tragic incident, some also claimed that the division's soldiers had committed countless crimes in the past, AllKpop noted. Reportedly, there are even songs about how American soldiers treated Korean citizens.
Meanwhile, groups also criticized the local government for shelling out 570 million won ($505,000) for the concert.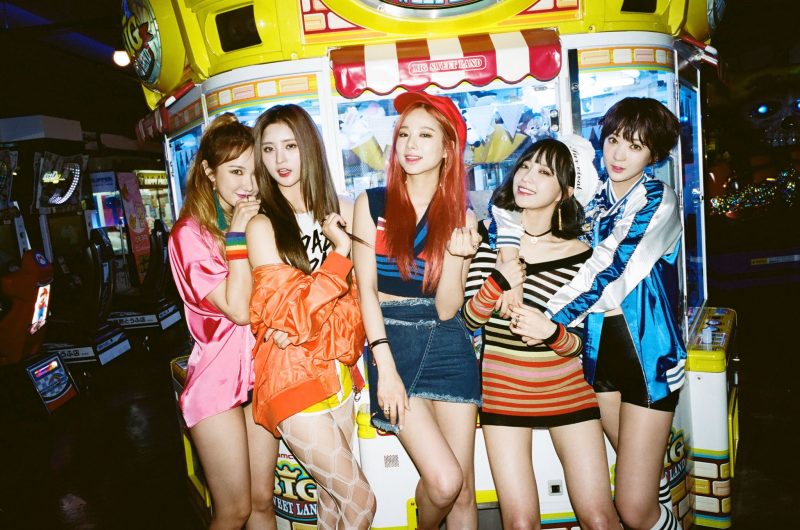 Banana Culture Entertainment, which manages EXID, told The Korea Times:
"Fans called our office and also left comments on the band's fan club site and each member's SNS pages to demand the stars not show up at the event. We discussed about the aggressive attention, which persisted for three days, and decided the band had better not be there."
Because of the canceled acts, the concert, estimated to run for around three-and-a-half hours, was cut short by one. An organizer commented:
"The event was prepared to strengthen the bilateral friendship and Korea's national security. I am worried that the lackluster event might have done the opposite."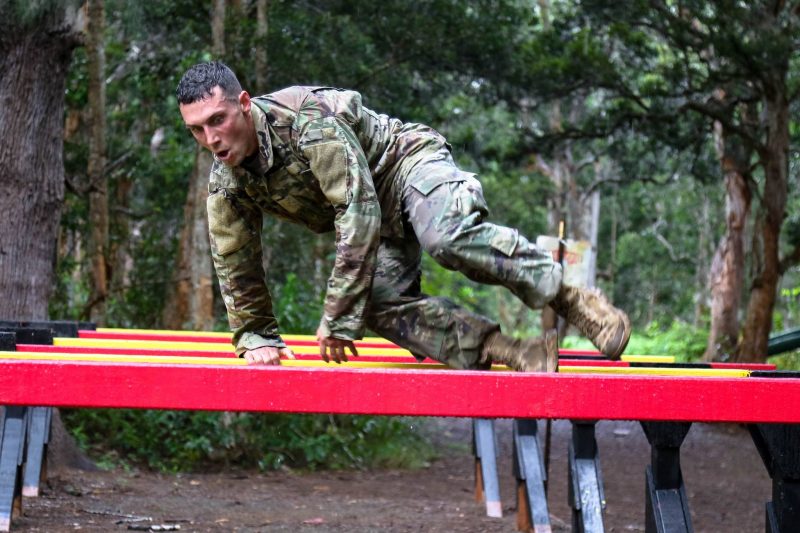 At the end of the day, the Uijeongbu government can only apologize:
"The performers did not come to the concert because of the flood of criticism related to a concert being held just days before the 15th year since the Misun-Hyosoon incident. We apologize to the citizens for the concert falling apart."
Cover Image via EXID