It was just another night of work for a female Korean employee until things went from chill to eerie.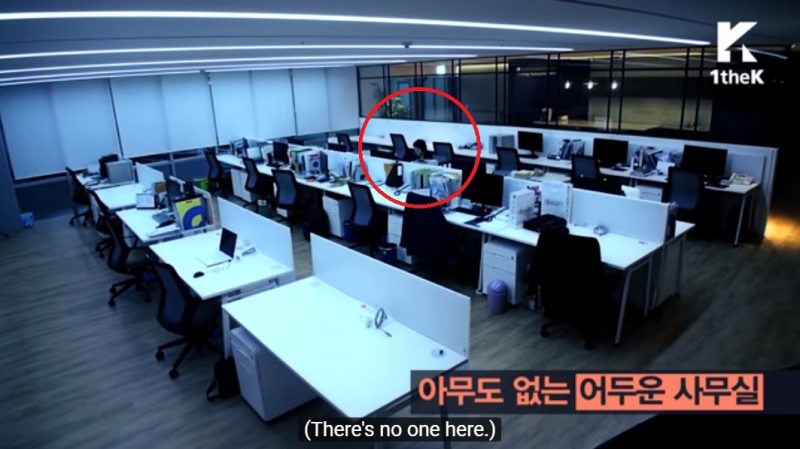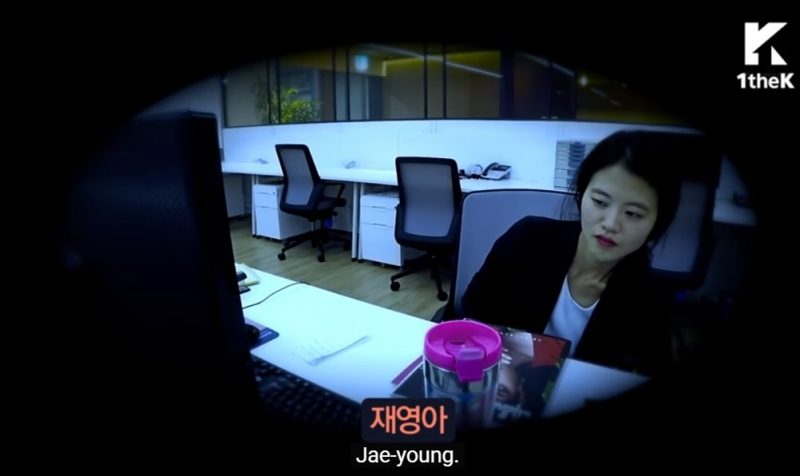 After sitting for some time all by herself in the office, Jae-young suddenly heard her name spoken by what seemed like a ghost.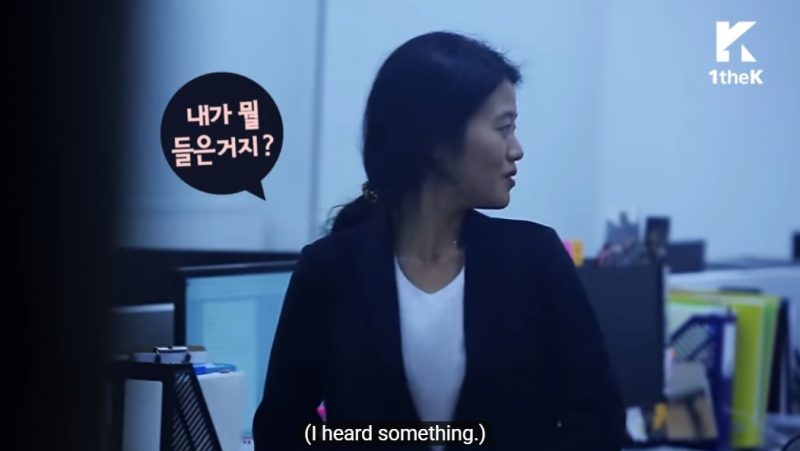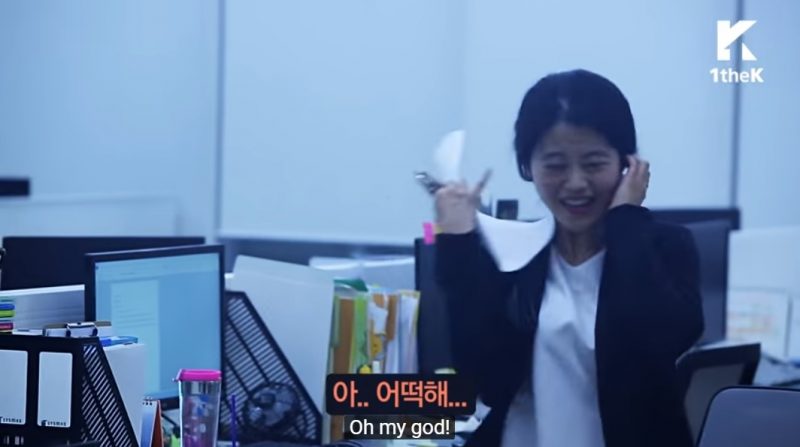 Laughing but obviously scared, she wasted no time and ran straight out of the office!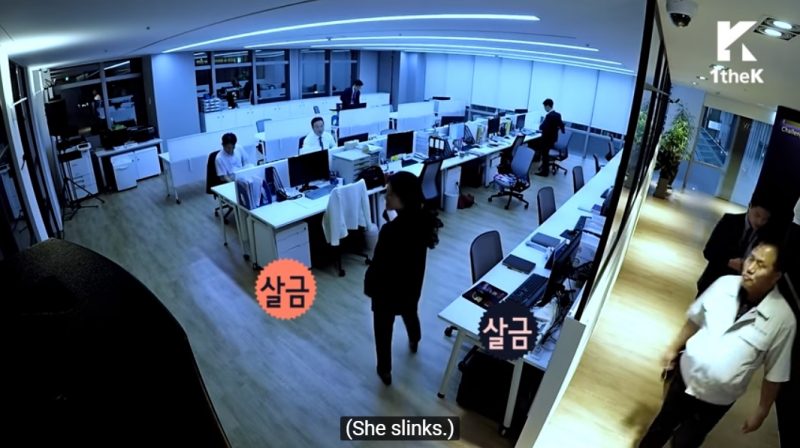 To her relief, the other employees returned soon from dinner, and she shared what just happened.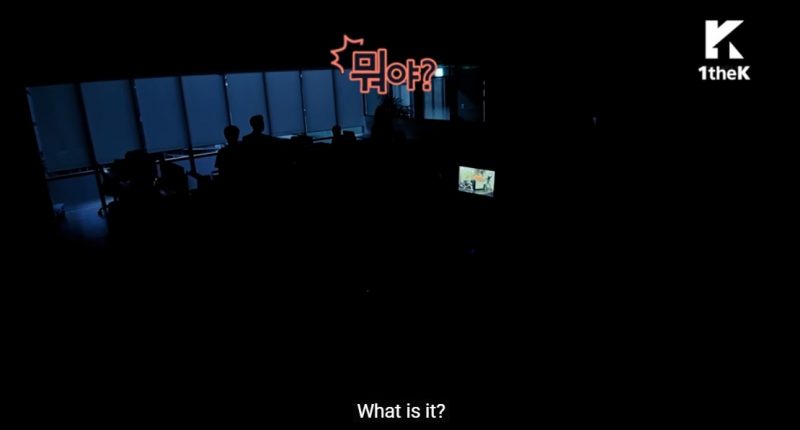 Moments later, the lights in the office started flickering, and that's when the pranksters revealed themselves!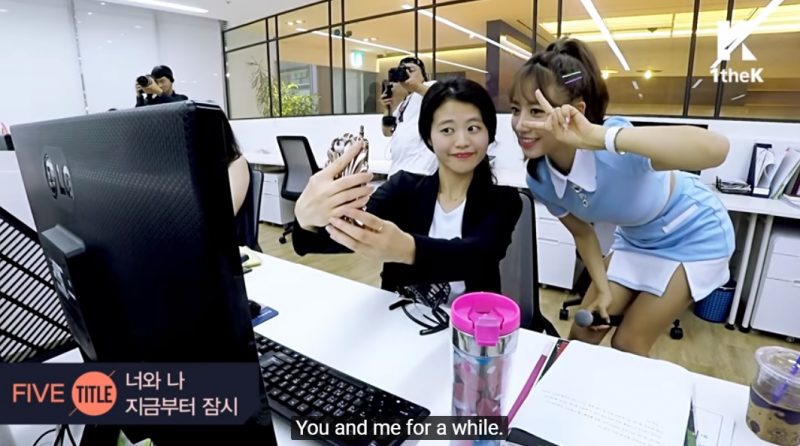 It turns out that Jae-young didn't need to worry. Apparently, it was A-Pink member Eunji who spoke her name via a hidden intercom.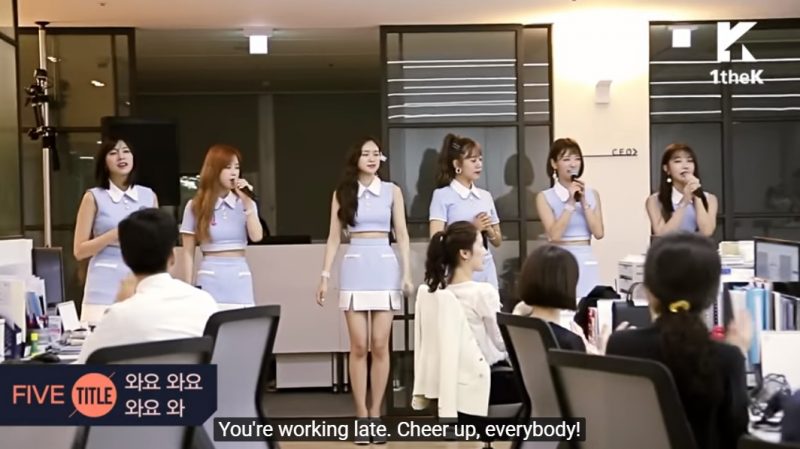 A-Pink greeted and cheered everyone in the office while performing their latest single "Five".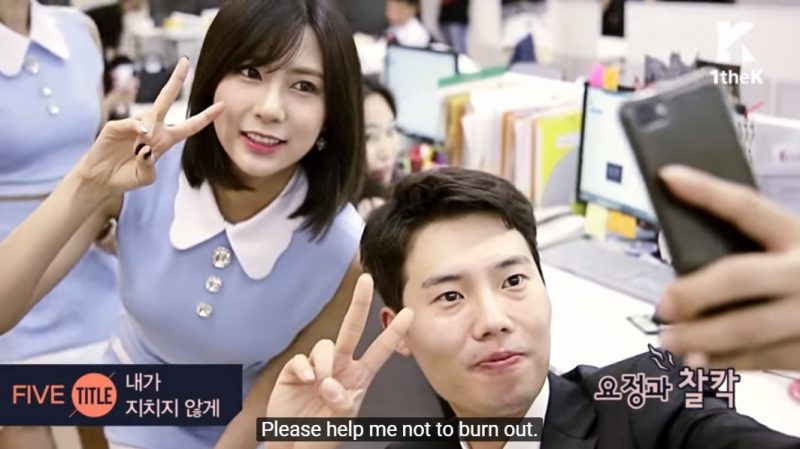 Some of the employees took the rare opportunity to take selfies with the members, because why not?!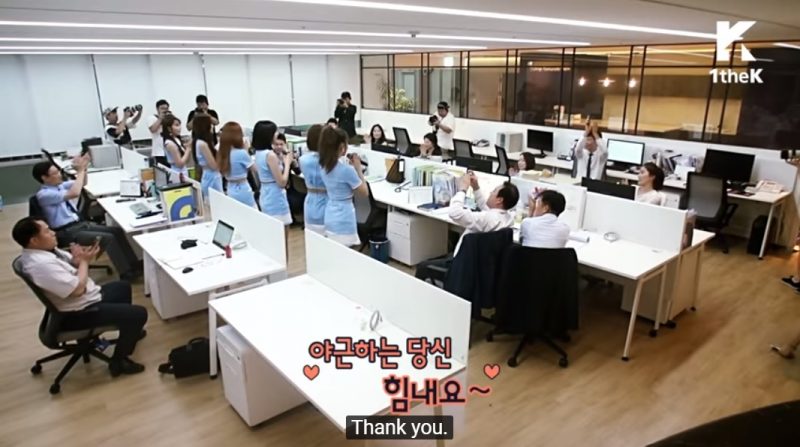 The prank is the latest episode in 1theK's "Run to You" series, which features live events presented by K-Pop artists.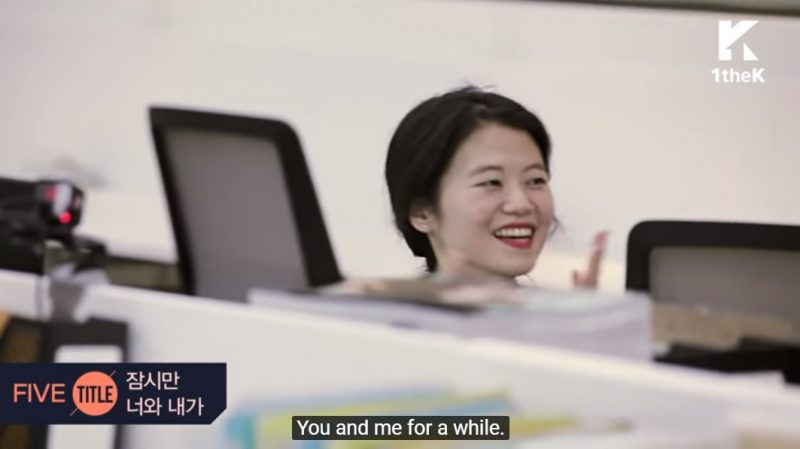 It could've been worse for Jae-young, but we're glad she enjoyed at the end of it all!
Watch the whole thing below: