Nathan Chen stunned the world with a record six quad jumps in the free skate program of the 2018 Winter Olympics. Soon, he might breeze through a hall of beaming high school students.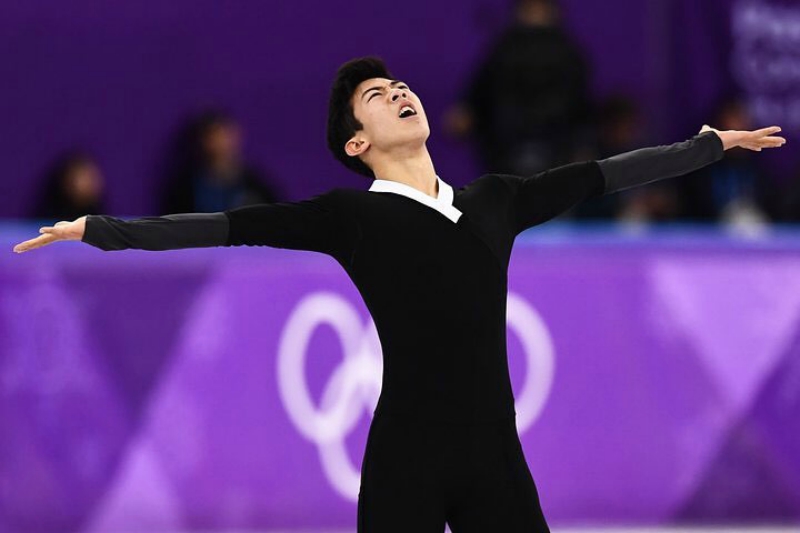 That is, if he accepts the proposal of high school senior Angela Guan, who just invited him to prom!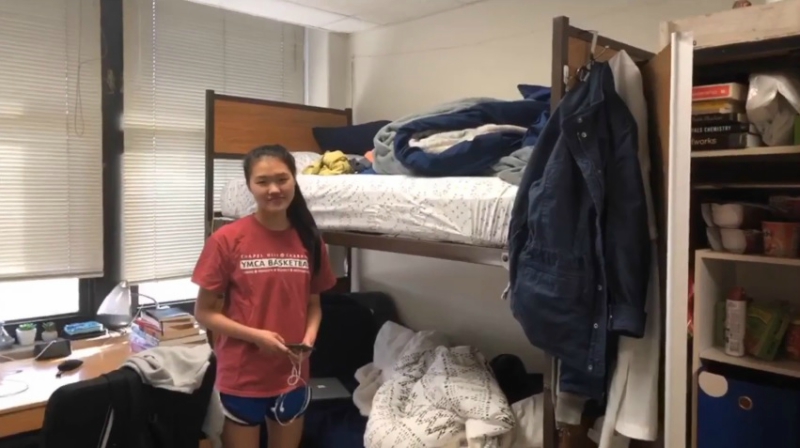 In the "promposal," uploaded by Nina Yao on YouTube, Angela's friends highlighted why she'd be "a great date":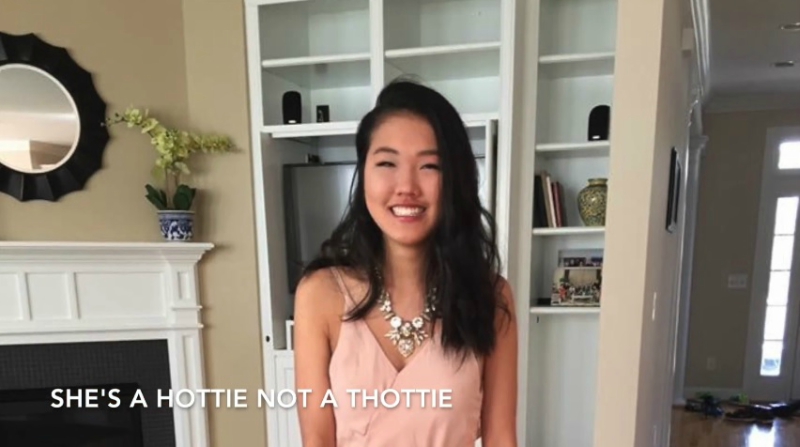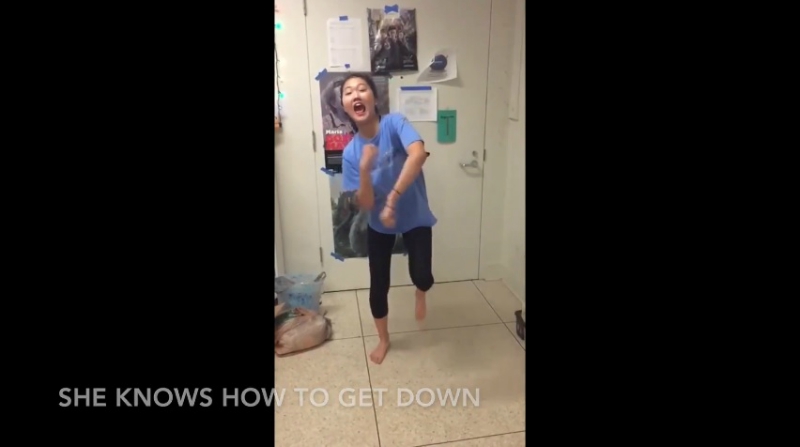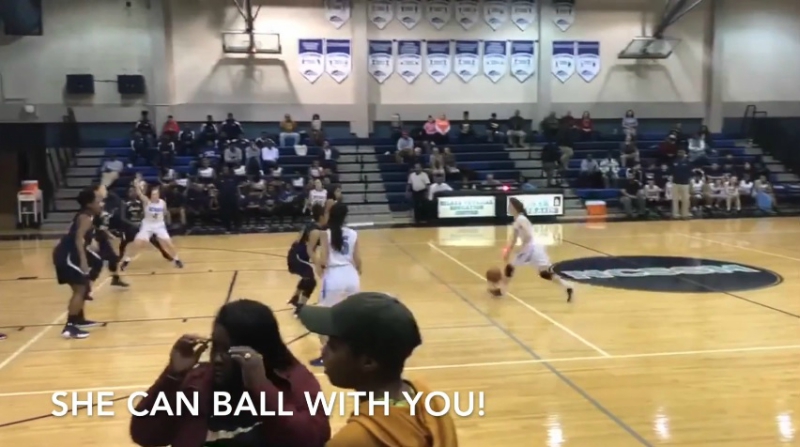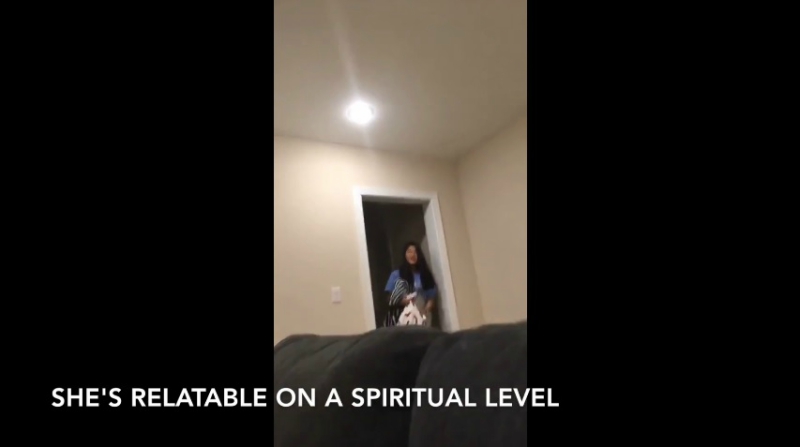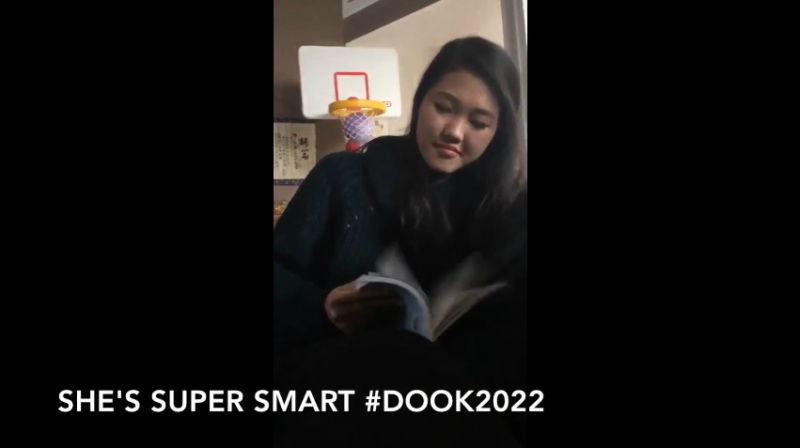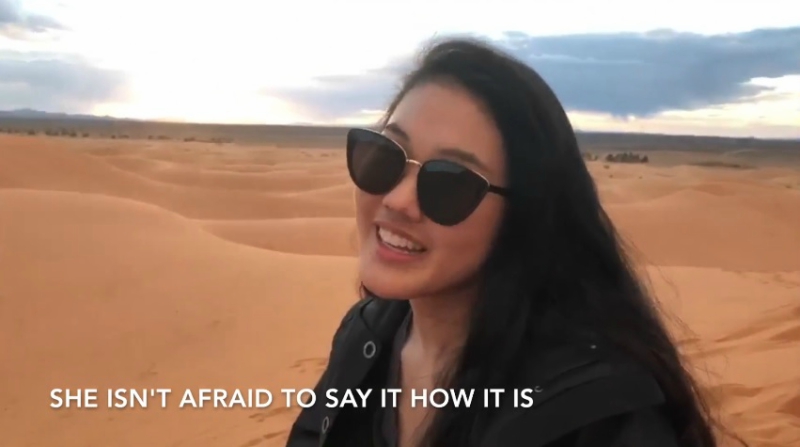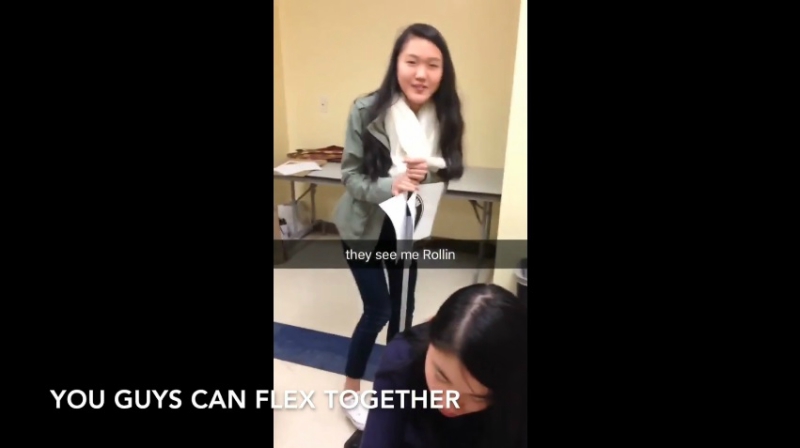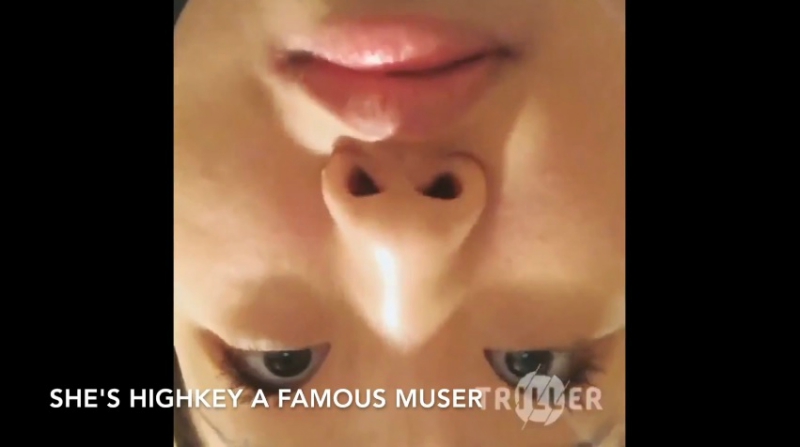 These, among better reasons!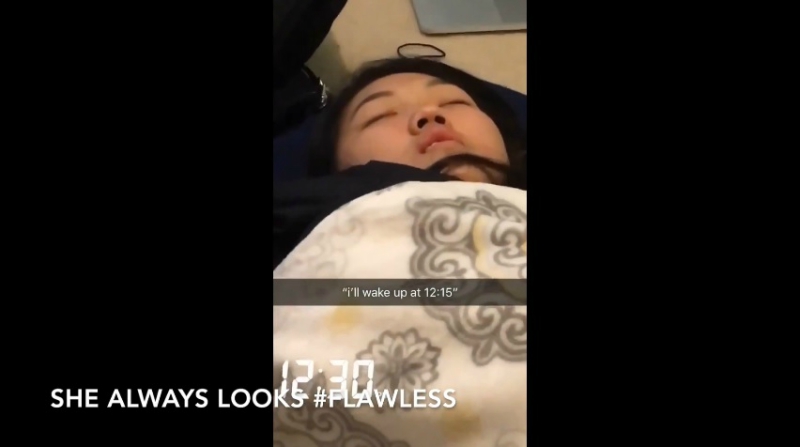 Angela's friends have her back, and they are now making #NathanandAngelaProm2k18 trend on social media.
Her friends told NextShark:
"We all really love Nathan Chen and want to go to prom with him."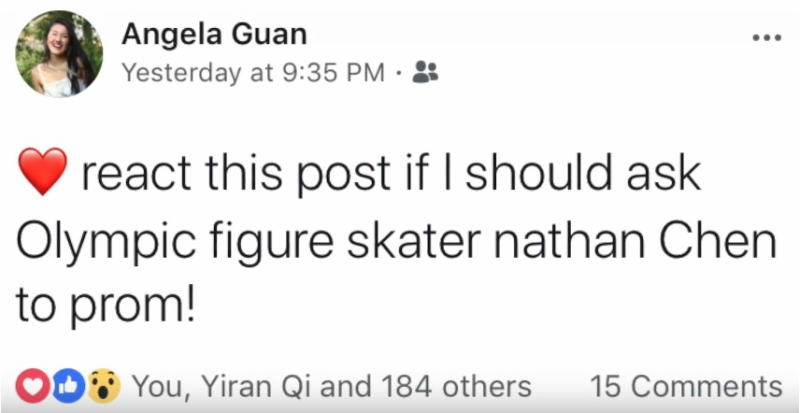 The group is placing their bets after Kylie Jenner went to prom with a boy who couldn't find a date last year.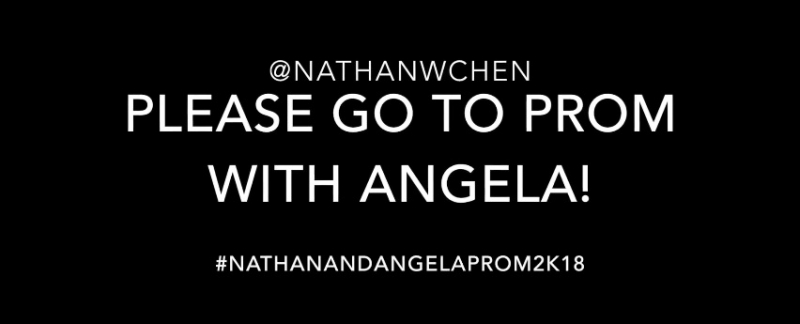 They hope that Chen sees their video and accepts Angela's proposal so they could all have a great prom together.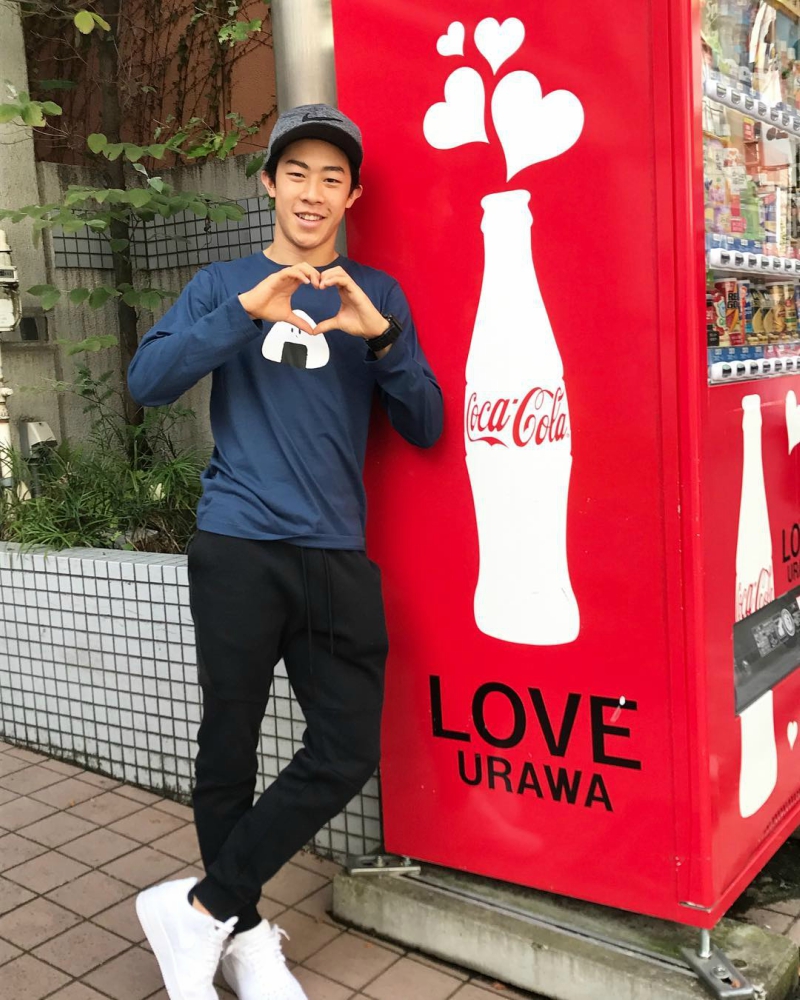 Fingers crossed, ladies!
Watch the whole video below:
Featured Images via Instagram/@nathanwchen (Left) and Facebook/Angela Guan (Right)