A 33-year-old man is being hailed as the "national husband" across Chinese-speaking countries for having an image that defies unpleasant stereotypes of local men.
Joseph Chang Hsiao-chuan, a Taiwanese actor, has been catching the attention of women in Taiwan, Hong Kong and mainland China who lost all their hope on cheating men.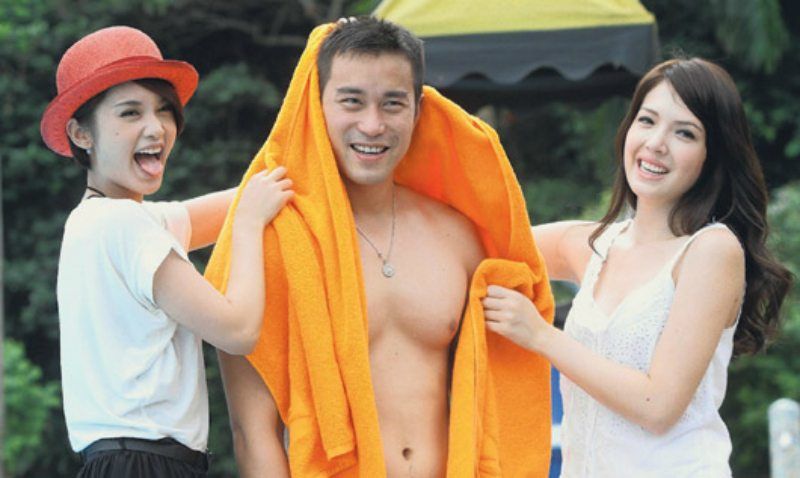 On top of his good looks, Chang is perceived by his admirers as dependable, loyal and trustworthy — traits that appear to have gone extinct among men living in the said countries.
"He radiates this warmth that makes you want to touch him and hold him. He appears to be the kind of guy a woman can trust. He gives people a sense of security, which is something most Hong Kong men cannot offer," Charlotte Fong, a 32-year-old marketing executive in Hong Kong, told Quartz.
She added, "I think most men in Hong Kong cannot make women feel secure. With instant messaging and all these dating apps, you never know what the man does and where they are. It is the betrayal we can't stand."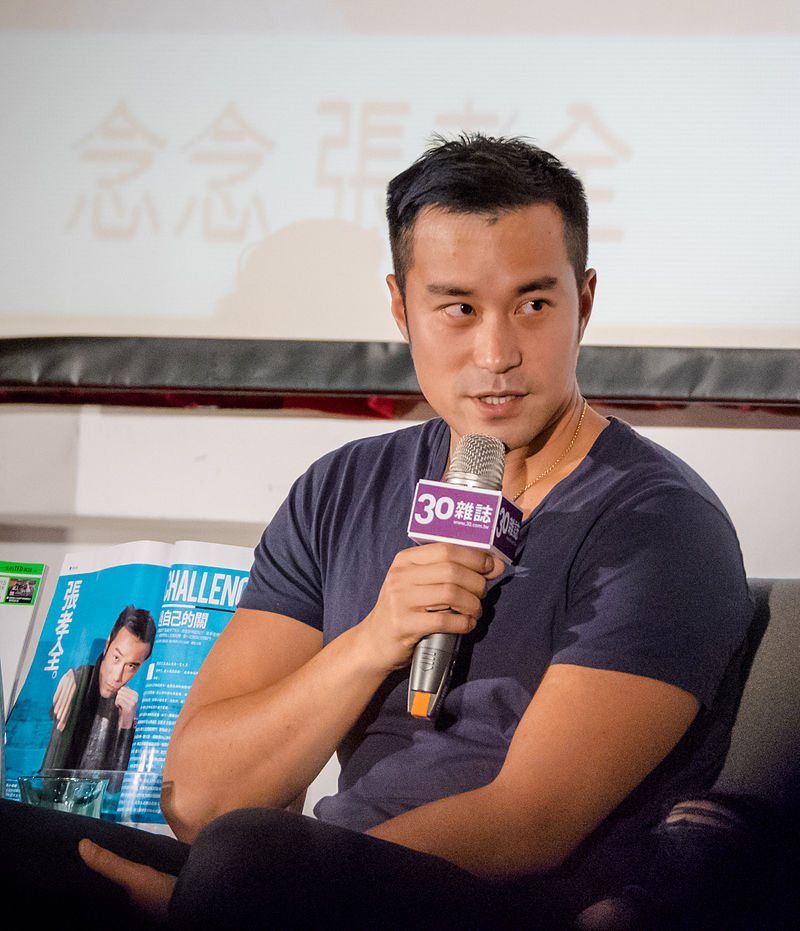 Chang, who first came to prominence after starring in a 2006 drama titled "Eternal Summer," is aware of the hype, which only grew stronger following his most recent breakup.
While he's taking everything as a compliment, he admitted to being embarrassed about it, however. He said about being called the "national husband":
"That is a very kind compliment… but it is embarrassing. I have no idea why women see me that way."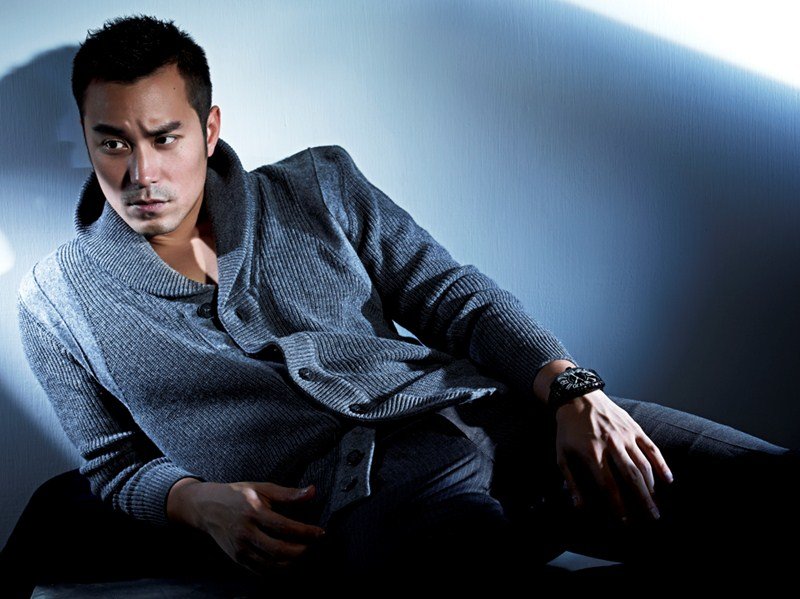 Chang was born on December 28, 1983. He stands 5' 10" (179 cm) and weighs around 75 kg (165lbs), according to his Drama Fever profile. His blood type is O.
His performance as Yu Shouheng in "Eternal Summer" earned him two Golden Horse Awards nominations for Best Supporting Actor and Best New Performer.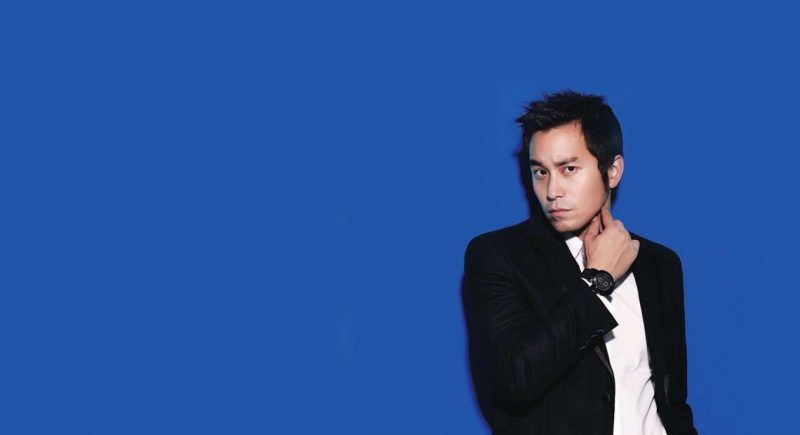 For now, Chang's admirers must be bracing themselves to see his performance as an economics student in "Trading Floor," a Fox miniseries releasing later this year.
Do you think Chang will make a good husband? Share your thoughts!