Jin Gates, a Korean American rapper who got kicked off a JetBlue flight to Minnesota because he was an "Asian with tattoos," reveals new details regarding the whole incident.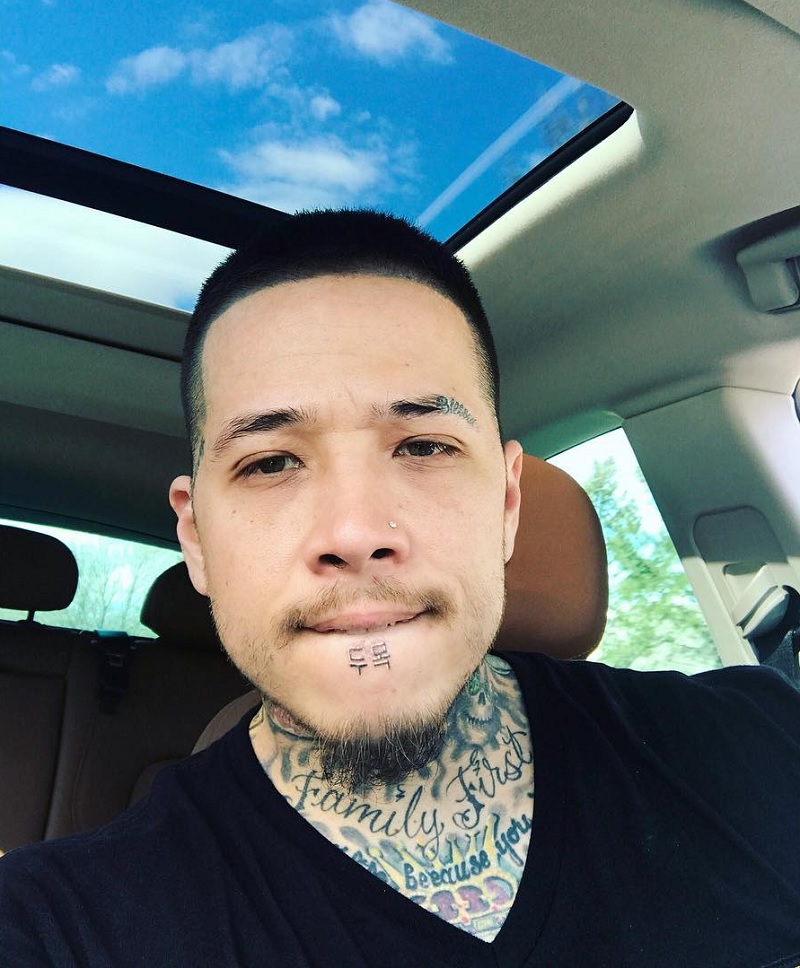 In the exclusive video that Gates sent to NextShark, the rapper alleged that a flight attendant, a "middle-aged white woman named Judith," had intentionally bumped the artist because she didn't want them on the plane.
"I wasn't in the aisle. I moved all the way over, she still was bumping me," Gates said in the clip.
"All I said was 'Ma'am can you please stop bumping into me?' and just by me saying that, asking nicely, she calls security and they have a certain code of words that they say to get you kicked off the plane and she didn't want us on the plane to begin with, so she used those words, which is 'I feel unsafe on the plane.'"
Things began to escalate and the supervisor was called in.
"Then the supervisor stalled forever not to get us off the plane because he knew she was picking on us and she was wrong," Gates added. "He asked everybody sitting around us if I did anything wrong, everybody said that I did nothing wrong. They feel safe with me on the plane. But basically I had to give a move just because she didn't like me."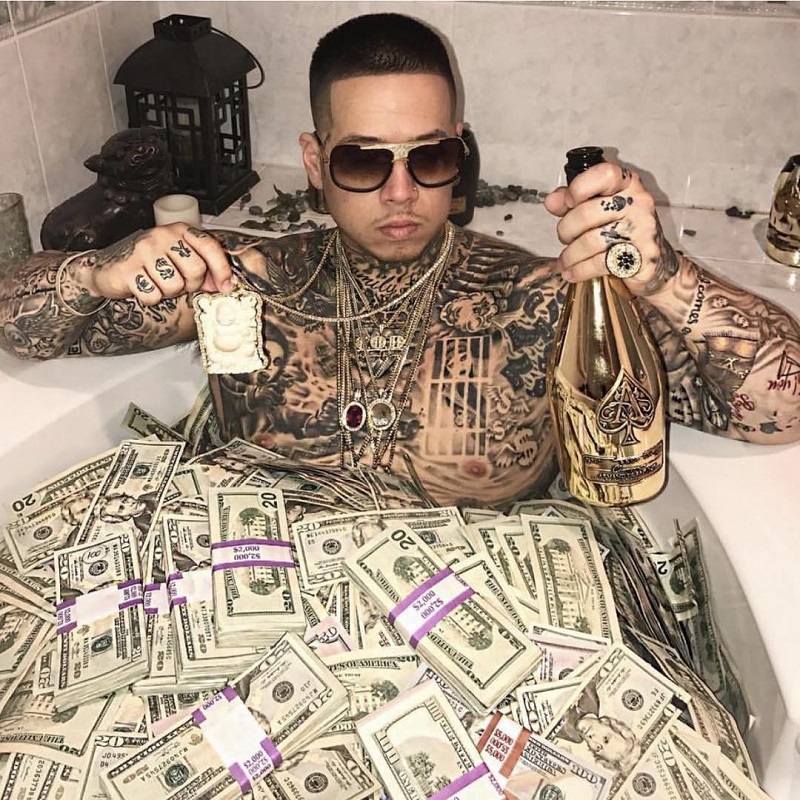 The situation was first brought to the public's attention when Gates posted a video on his Instagram account, which has over 263,000 followers, on June 29 showing how he and his team got escorted off the JetBlue plane.
They were on their way to Minnesota to do a show, but the event was eventually canceled after their encounter with the airline. He wrote in the video caption:
"Minnesota I'm sorry not my fault… @JetBlue DONT LIKE ASIAN WITH TATTOOS.
"We got kicked off the plane because the flight attendant said she don't feel safe on the plane with us."
Meanwhile, JetBlue issued a statement to address the whole incident with Gates. The company wrote:
"The decision to remove a customer from a flight is not taken lightly. In this instance, after the customer started a verbal altercation with our crewmember, our team determined the situation risked escalation during flight. The team asked the customers to deplane and their fare was refunded."
Featured image via Instagram / jingates