A talented artist in China has captured the hearts of netizens for her insane makeup skills that allow her to transform into international celebrities.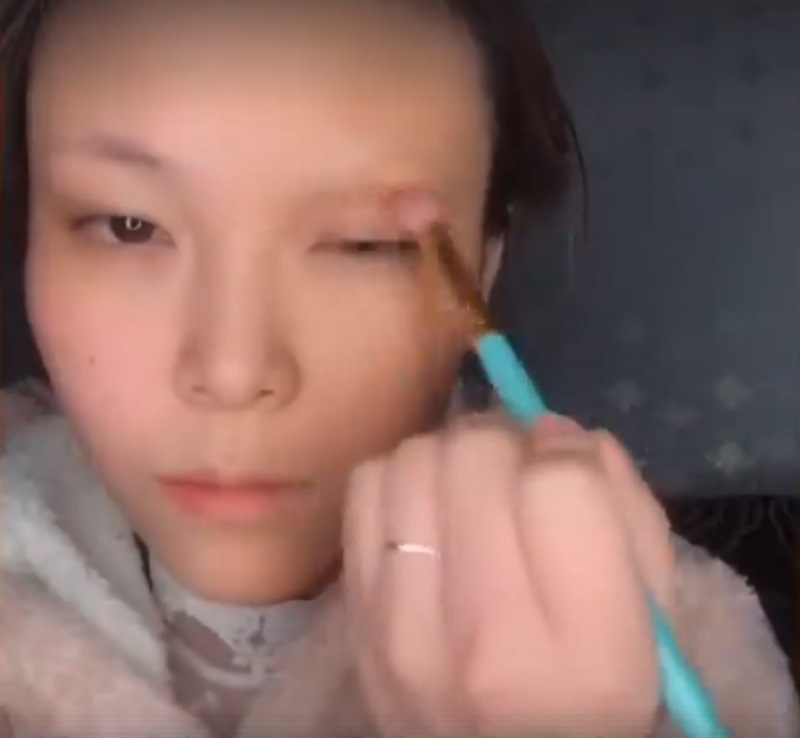 In her now viral videos, Jiawen Wang demonstrates how she can use makeup to look exactly like Taylor Swift, Katy Perry, and Britney Spears, among many other celebrities.
According to SoraNews24, the 23-year-old from Chengdu, Sichuan, China, became fascinated with makeup around three years ago.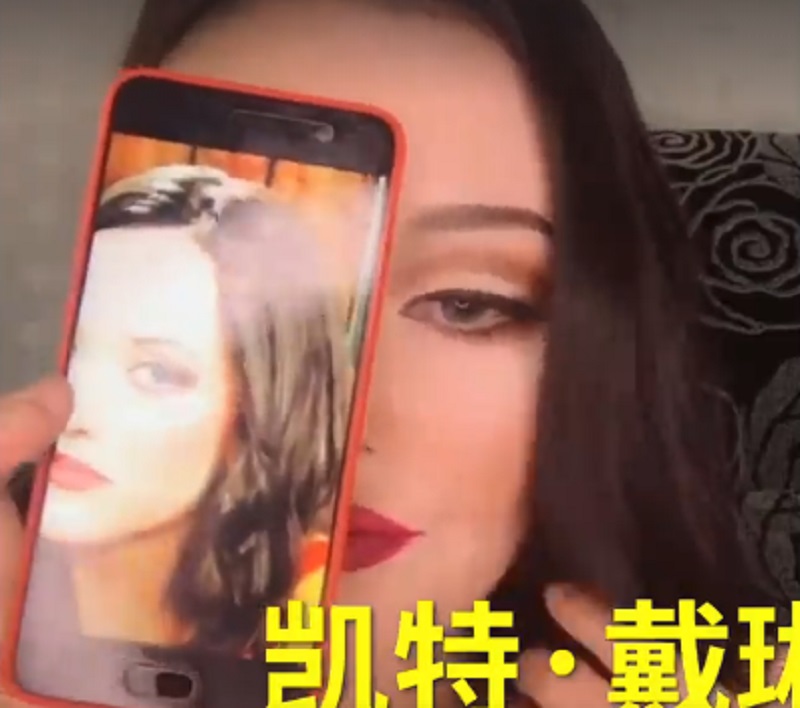 With constant practice, she improved her skills until she was able to flawlessly copy the likeness of her favorite stars.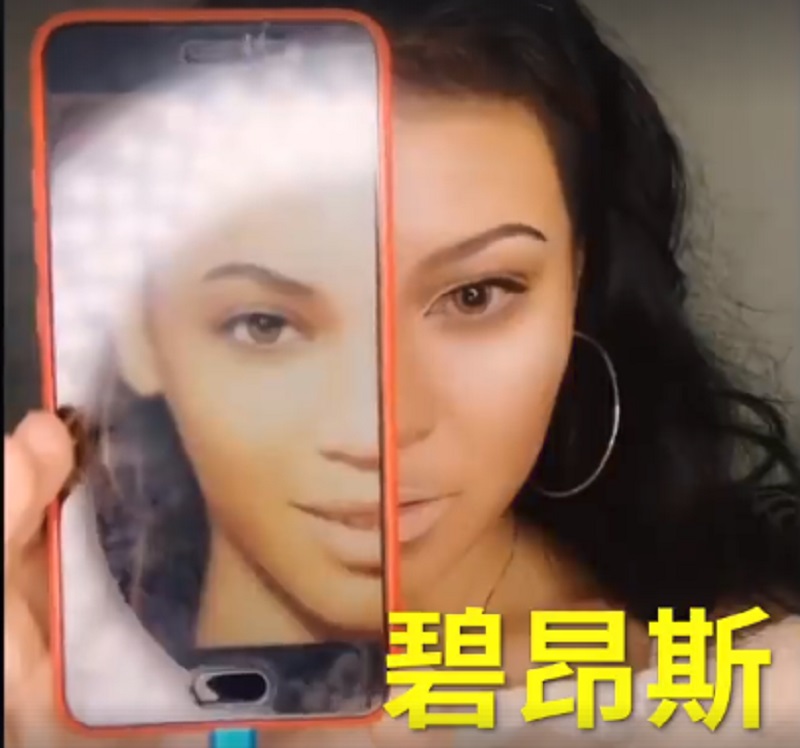 Her first viral hit was when she turned into singer Katy Perry, which earned praise and support from online admirers, and inspired her to keep doing more makeup transformations.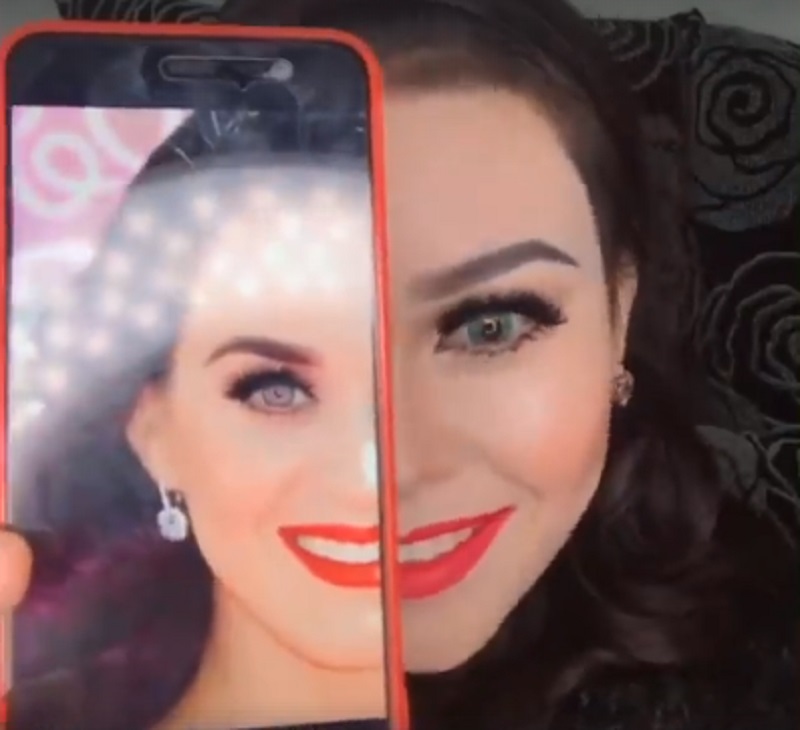 Wang has accumulated a large following on Chinese social media platforms where she regularly demonstrates her techniques. Wang's current aim is to transform into about nine different foreign celebrities each month.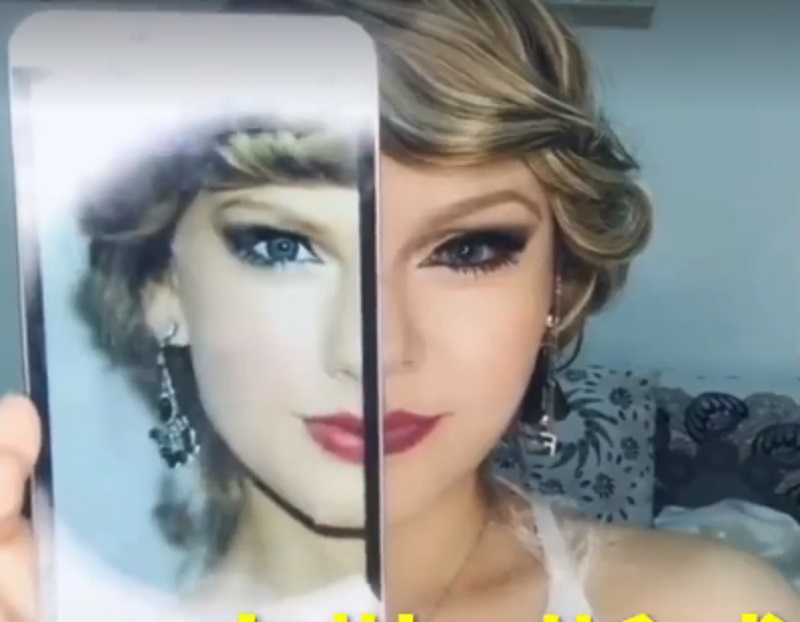 Her talent is also not limited by either racial or gender boundaries, as she recently transformed herself into Hollywood actor Leonardo DiCaprio.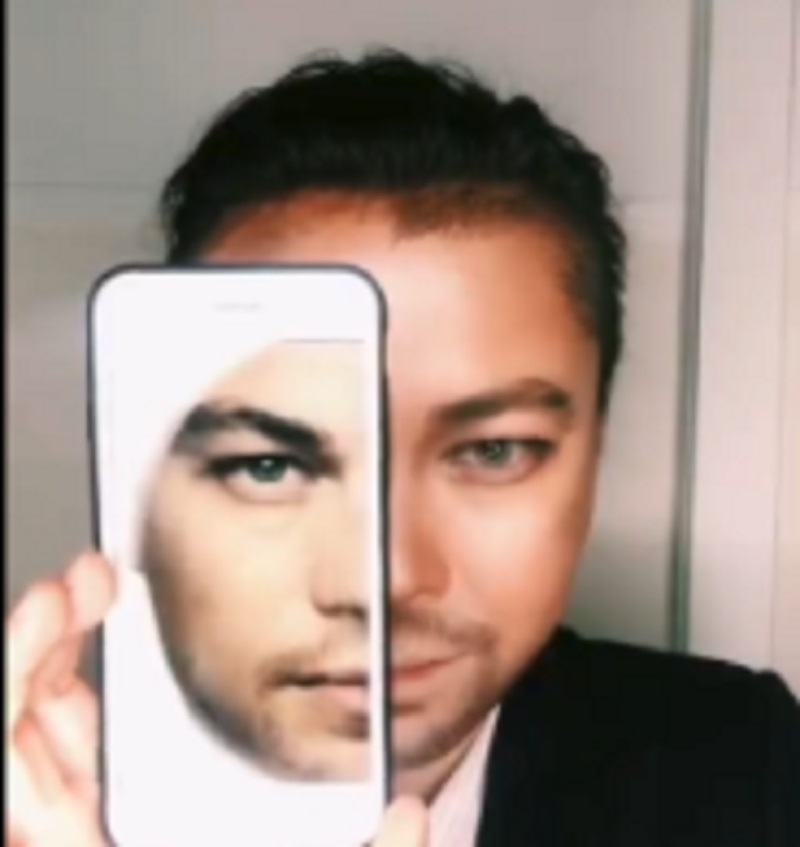 In her videos, Wang often displays the face of the actual celebrity she's copying side-by-side with her own work.

She revealed that a complete creation takes about a minimum of four hours to finish.

Watch the makeup master in action in a compilation video below:

Feature Image via Facebook/Pear Video