After a devastating knee injury on Wednesday night's season-opening against the Indiana Pacers, Jeremy Lin will most likely miss the rest of the season.
Lin landed awkwardly after being pushed from behind during a contested layup. He was in apparent shock after landing and could feel something was wrong.
Fans were hopeful it wasn't a serious injury after seeing Lin walk off the court by himself.
However, after getting examined today, Lin has been diagnosed with a ruptured patellar tendon of the right knee. He is expected to be out for the rest of the 2017 – 2018 season.
"Jeremy worked tremendously hard during the offseason and in training camp and was excited for the prospects of the team this season," Nets general manager Sean Marks said in a statement. "We feel awful that the injury will cost him the season, however our entire organization will be there to support Jeremy in every way possible throughout his recovery. Jeremy remains an important part of this team and will continue to contribute in a leadership role."
A patellar tendon rupture is a rupture of the tendon that connects the patella to the tibia. This structure allows the use of basic functions such as walking and running. A ruptured patellar tendon must be treated surgically along with physical therapy.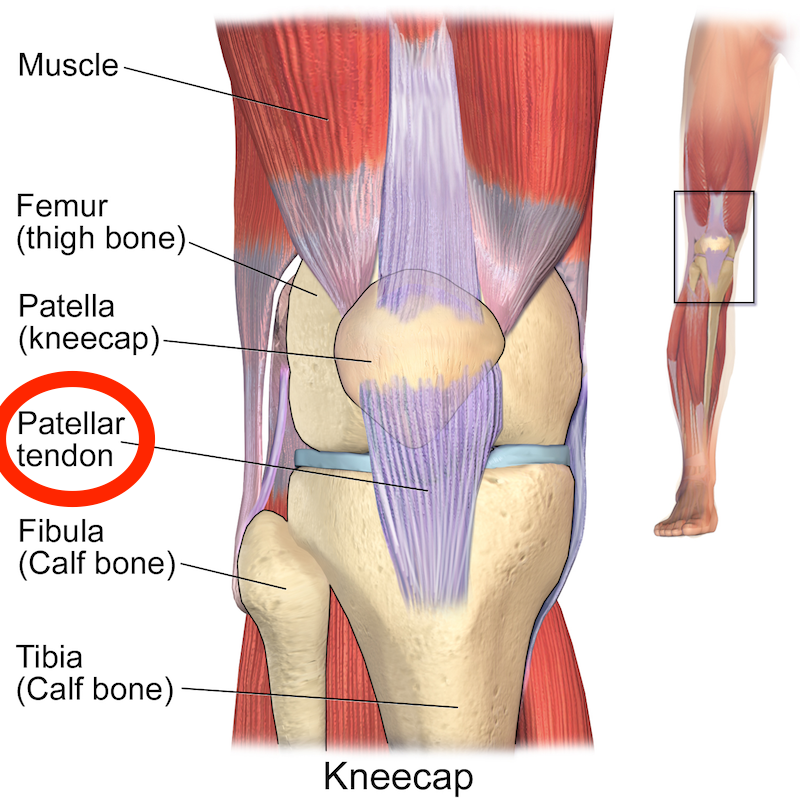 Before the injury, Lin had made 18 points and four assists in 25 minutes. His team went on to lose to the Indiana Pacers 140-131