Atlanta Hawks point guard Jeremy Lin is currently among the top 10 Eastern Conference guards in consideration for the 2019 NBA All-Star Game after the first round of fan voting.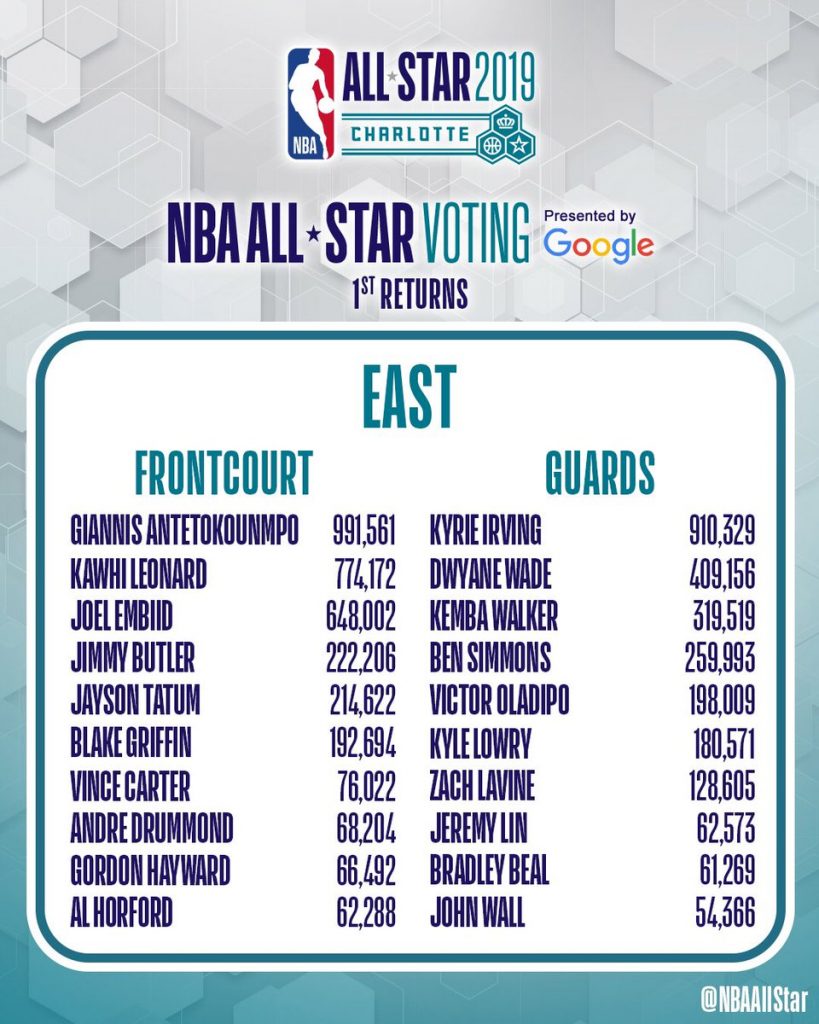 The first returns on the All-Star game fan vote were officially released on Jan. 3.
Lin, who received 62,573 votes, sits at the eighth position amongst Eastern Conference guards. Lebron James of the Los Angeles Lakers and the Milwaukee Bucks' Giannis Antetokounmpo lead their respective conferences in votes.
LeBron/Steph and Giannis/Kyrie lead the first returns of #NBAAllStar Voting 2019 presented by @Google!

Vote on https://t.co/R6fBO5LSAS, the NBA App or by searching for your favorite player or team on Google.
Vote now! https://t.co/gcW4K59HC0 pic.twitter.com/JIZFyIC2Pu

— 2019 NBA All-Star (@NBAAllStar) January 3, 2019
The roster selection process for this year's exhibition contest (which will be held in Charlotte, N.C. on Feb. 17) will follow the format introduced in 2017. That is, fans will only account for 50% of the vote in determining the 10 starters (two guards and three frontcourt for both conferences), while the remaining 50% will be split evenly between NBA players and a panel of media members. The reserves will be determined entirely by NBA head coaches.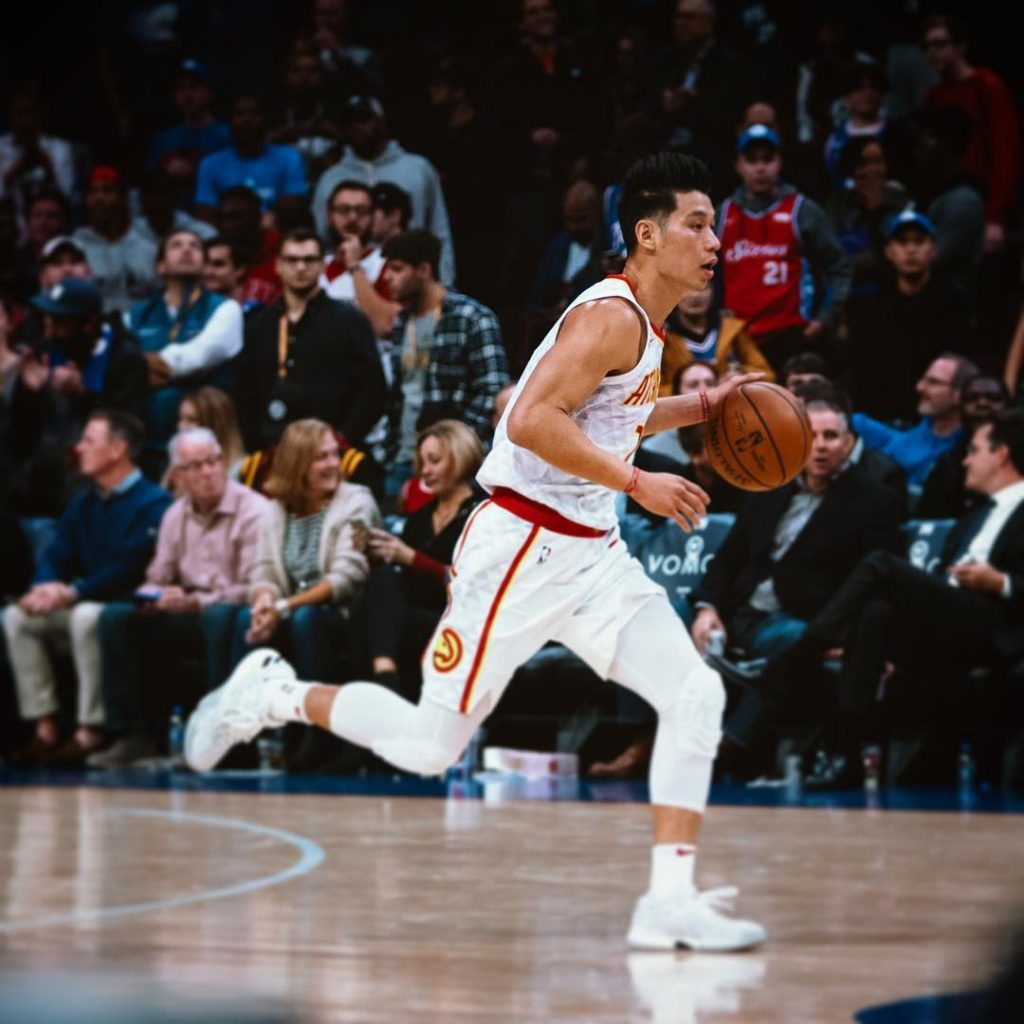 Lin, who missed the entire 2017-2018 season due to a ruptured patellar tendon, is quietly averaging an efficient 10.6 points and 3.4 assists in only 18.7 minutes off the bench for the Hawks this year. His effective field goal percentage (eFG%) of .560 is a career-best.
The All-Star fan vote will continue to run until Jan. 21, with two updates to be shared on Jan. 10 and Jan. 17. You can vote through the official website, the NBA app, or through a simple Google search.
Featured Image via Instagram / @jlin7