There is a kind of love unique to Korea, something that Koreans themselves find difficult to explain.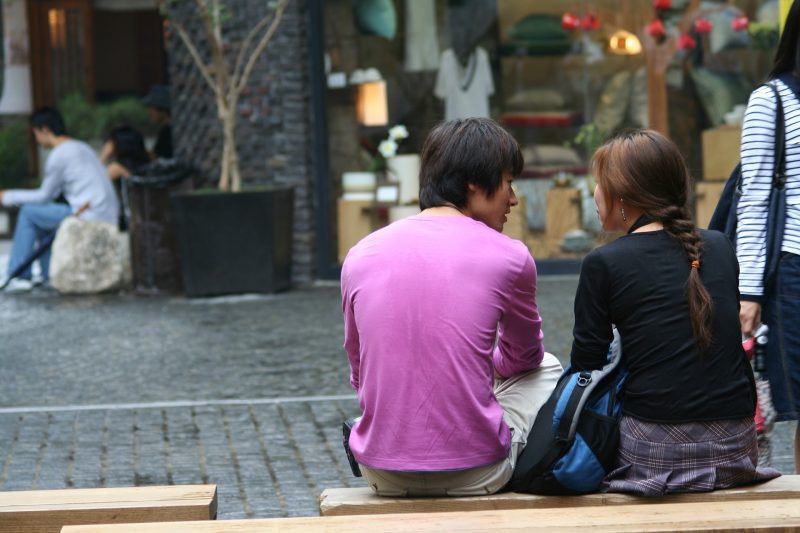 The word is jeong (정), which refers to a broad concept of positive emotions that permeate virtually all aspects of Korean life.
SeoulSync defines it as "a type of deep-seated love which can be directed to all, living or not".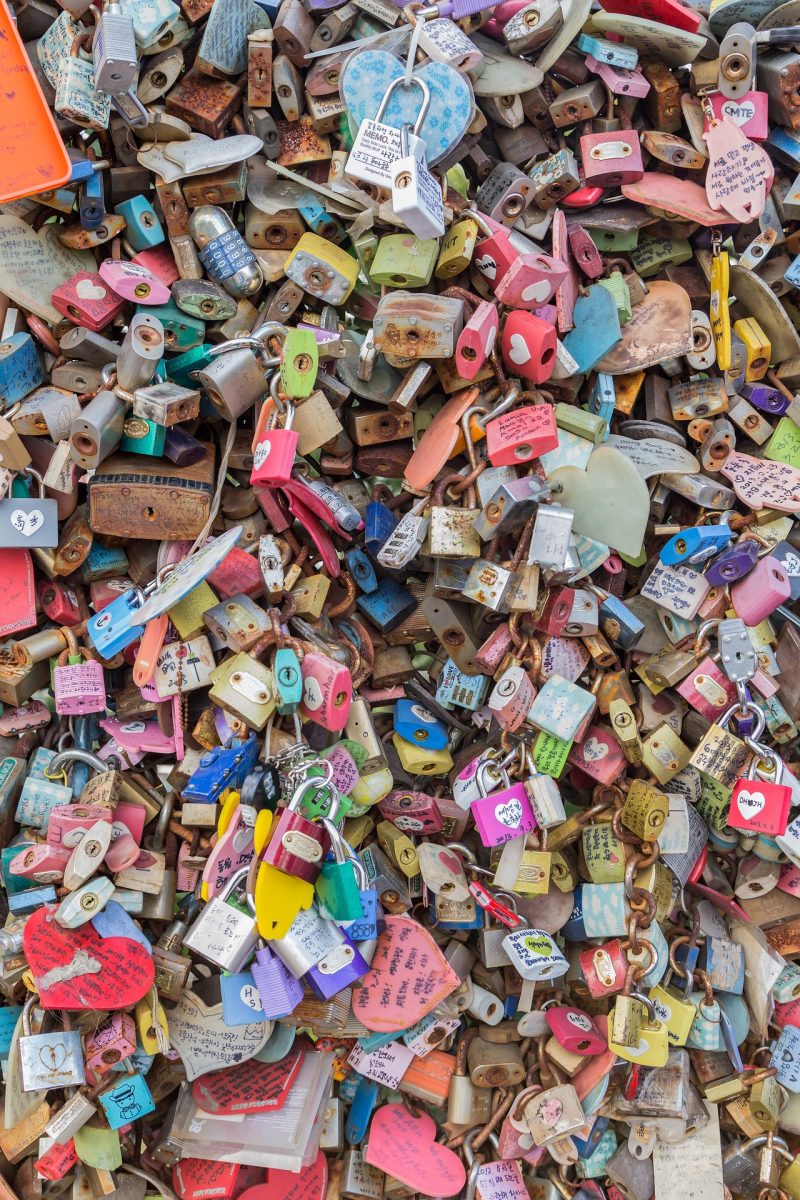 But for starters, jeong encompasses subjects such as affection, compassion, and sympathy. As Dr. Christopher K. Chung and Dr. Samson Cho of UCLA put it:
"Jeong is difficult to define. One Korean-English dictionary defines it as 'feeling, love, sentiment, passion, human nature, sympathy, heart.' Although it is complicated to introduce a clear definition of jeong, it seems to include all of the above as well as more basic feelings, such as attachment, bond, affection, or even bondage."
In a conceptualization study, they described its definition as "both simple and complex".
"In essence, jeong refers to the emotional and psychological bonds that join Koreans; it permeates all levels, dividing the world into different degrees of us/we versus them. The uniqueness of this phenomenon lies in its ubiquity and its source: the collective nature of Korean society."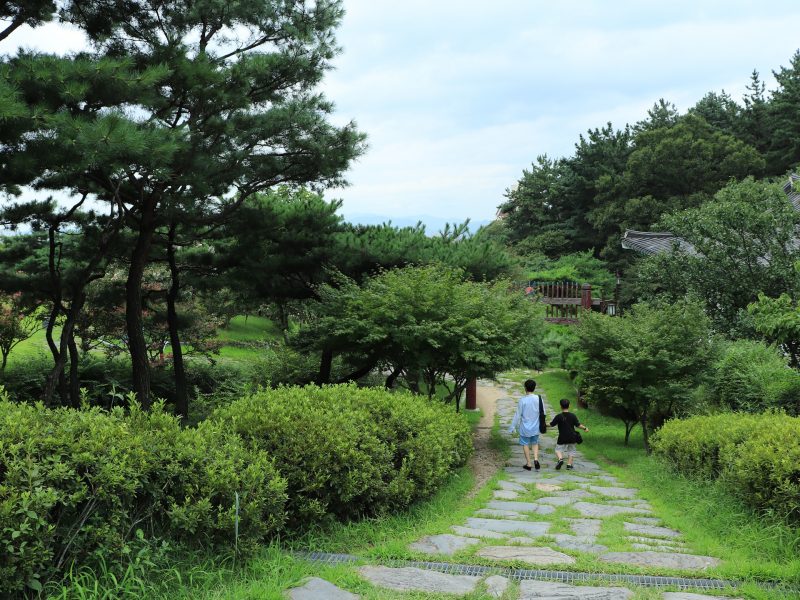 If you didn't already notice, defining jeong happens to be a difficult task. As such, many choose to describe it in terms of examples.
That's what exactly Tom, a British man who runs a blog called Cunning Culture, did. Tom is married to Emjay, a Korean, and in explaining what jeong means, he cited an advertisement of the phenomenal choco pie.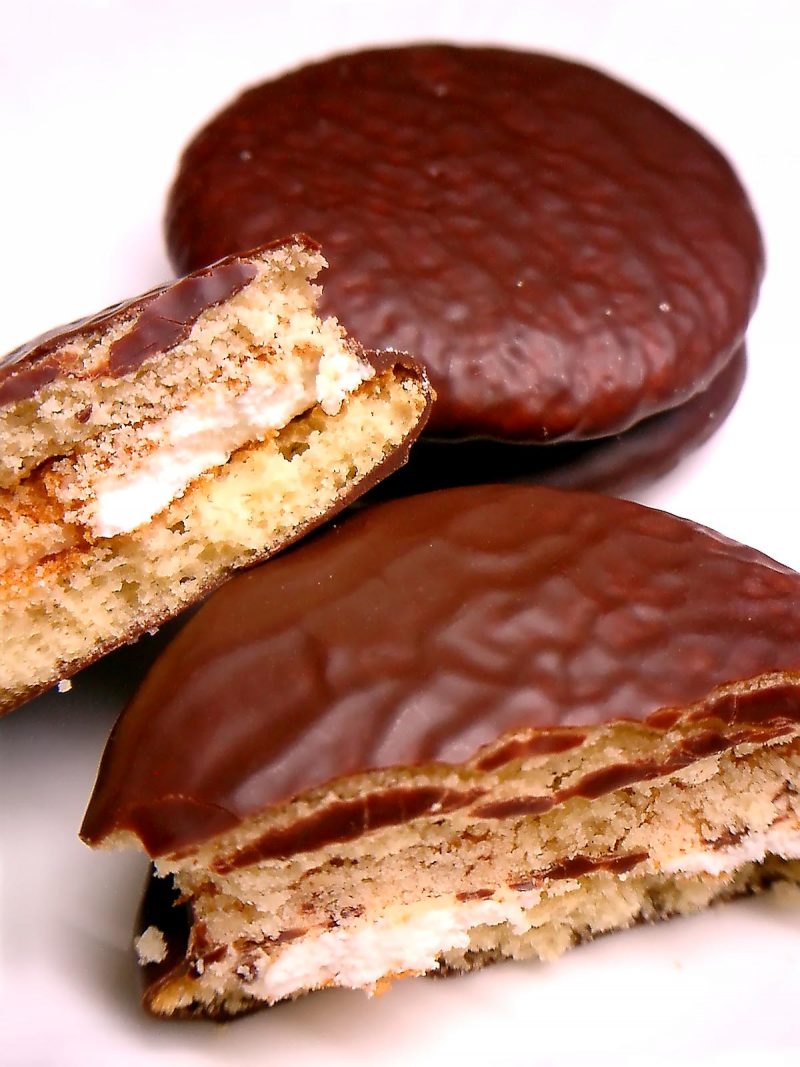 "In one of the adverts a woman and her daughter are out shopping, when the little girl asks her mum what jeong is. The woman looks bewildered at having to explain such a difficult concept to her daughter, but with a stroke of luck is standing next to a shelf of [Orion's] Choco Pie. She reaches for it and the problem is solved.
"The idea was that Choco Pie could represent your feelings of jeong. When you want to share it, you give someone Choco Pie. When you want to get closer to someone, you give them Choco Pie. It can represent everything about jeong which is difficult to express by words and actions."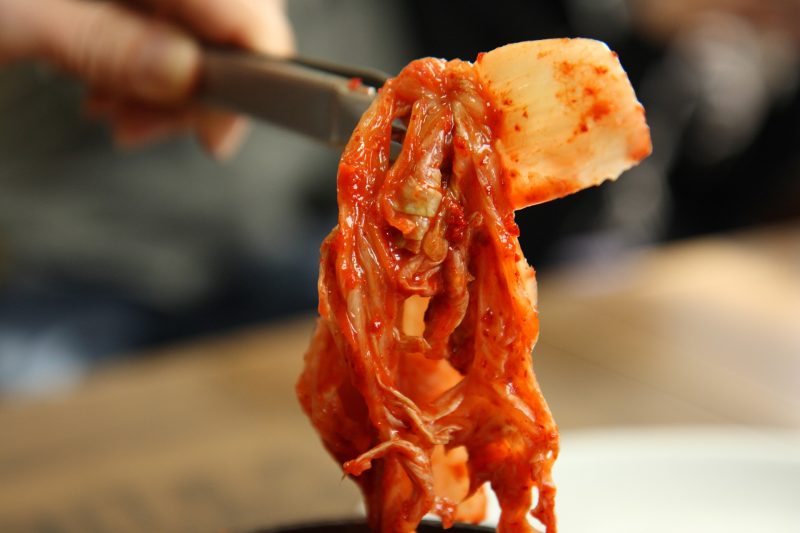 Seoulistic.com attempted to explain jeong via examples too, but took off by claiming that it has to do with "sharing, being generous, being nice or getting attached to something or someone."
Accordingly, jeong can be observed when two people dine in a restaurant. Both would order different dishes, but they would offer what they have to the other as customary. Otherwise, one would look "like a really selfish person."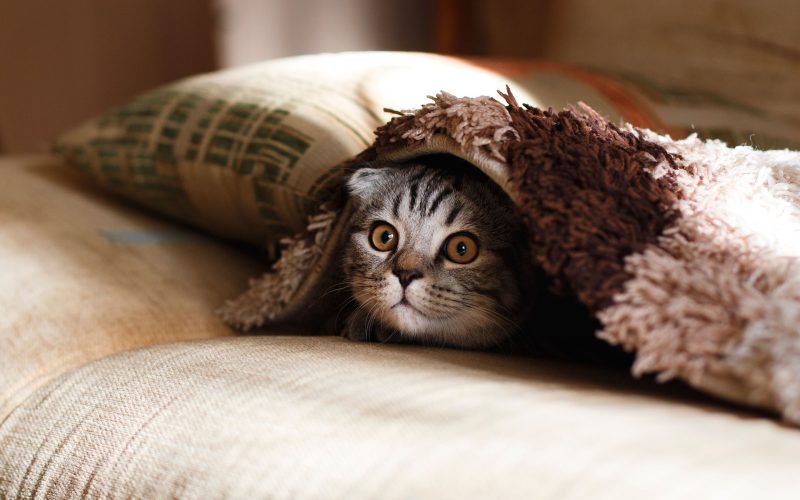 The act of offering help to an elderly person carrying a heavy bag or walking upstairs can also be called jeong.
Interestingly, the concept also applies to attachment to certain objects, such as old blankets and items with sentimental value.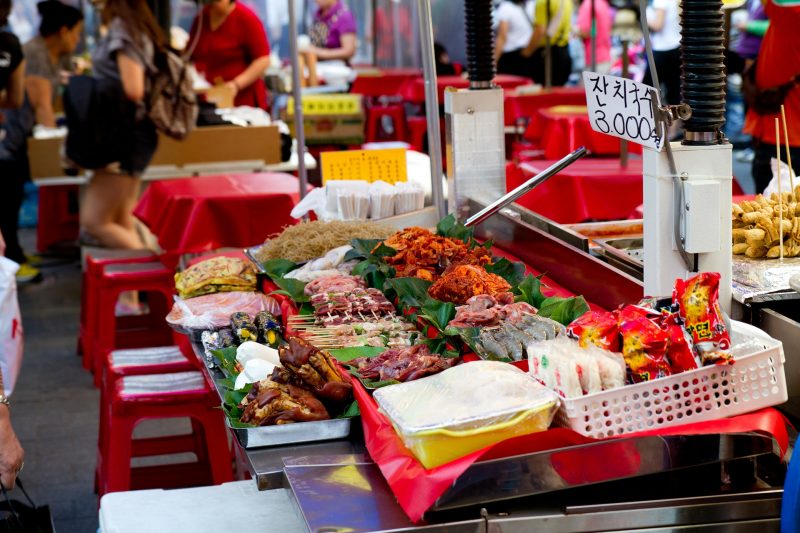 Yet jeong may come down to selflessness, as put by one Quora user who also took an aim at describing the concept.
"The core of jeong is magnanimous unselfish giving. Unselfish in that you are giving without expecting anything in return. That is, you don't run a calculator in your head. The point of jeong is that it's not rational. In that sense, it's related to the notion of altruism."
According to the user, it can refer to "warm and kind gestures" toward others, particularly strangers. Such is the case of an elderly restaurant owner who gives extra portions of food without charging because he/she treats customers as his/her own children.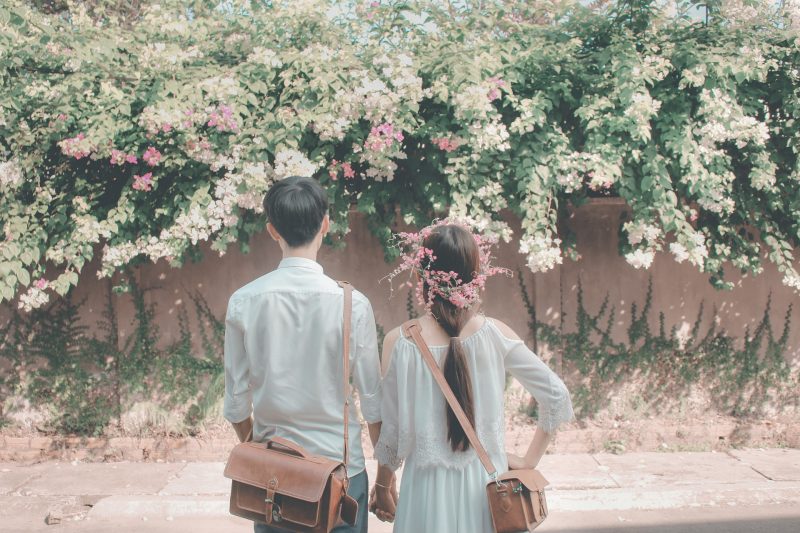 The user also cited an example of a married couple who get into a lot of fights despite having been married for 10 years.
"When a married couple of 10 years have a lot of fights, and they seem on the surface to be unable to stand each other, an outsider may say, they should get a divorce. But they may be still living together because of jeong."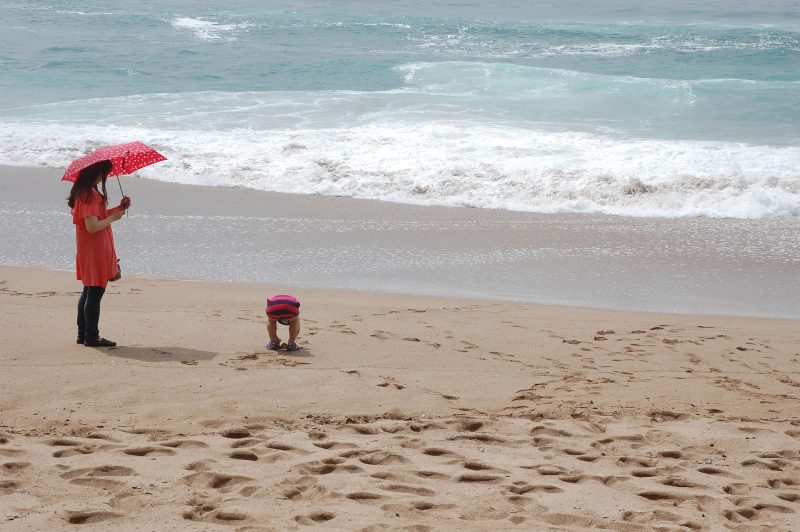 Needless to say, jeong is a truly complicated conversation. But if one thing's clear, it's that this kind of love is uniquely Korean, and there's no one definition that fits all.
It's easier felt than said, y'all.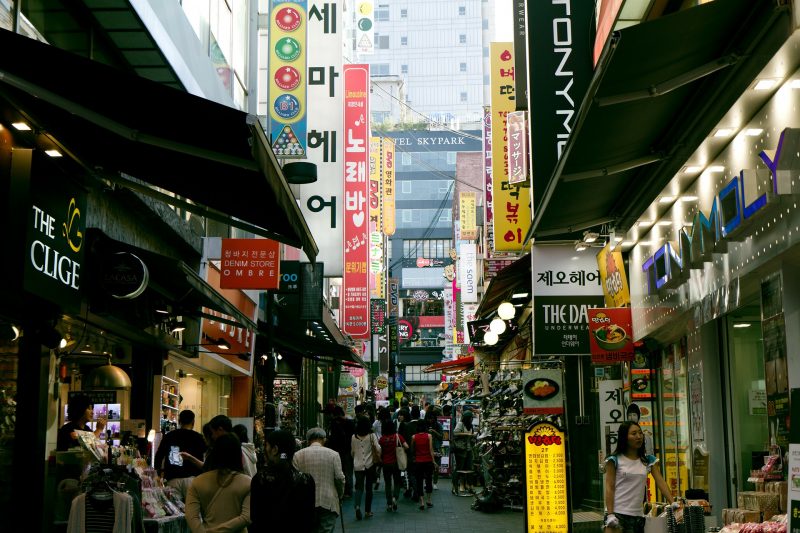 So, have you ever felt jeong? Share your experience!