A man believed to be pretending to fall asleep so he can lean on a woman's shoulder during a jeepney ride in the Philippines has netizens on full creep alert.
The passenger's alleged act was caught in two videos that have since gone viral on Facebook.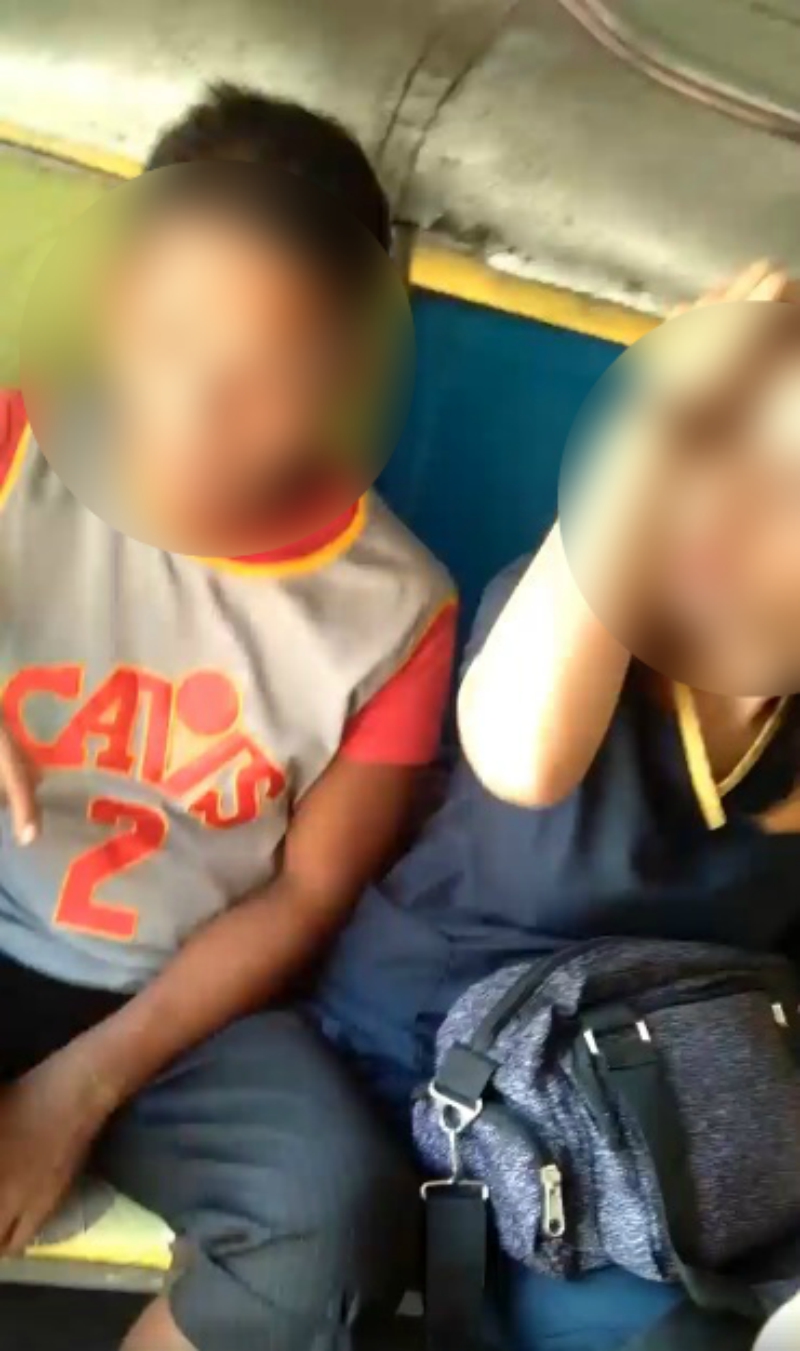 The incident occurred inside the vehicle traveling in Cabanatuan, Nueva Ecija province on Sept. 18.
User Edward Peñaflor took the videos while on his way to Nueva Ecija University of Science and Technology.
In the first video, the man can be seen swaying his head and leaning on a woman.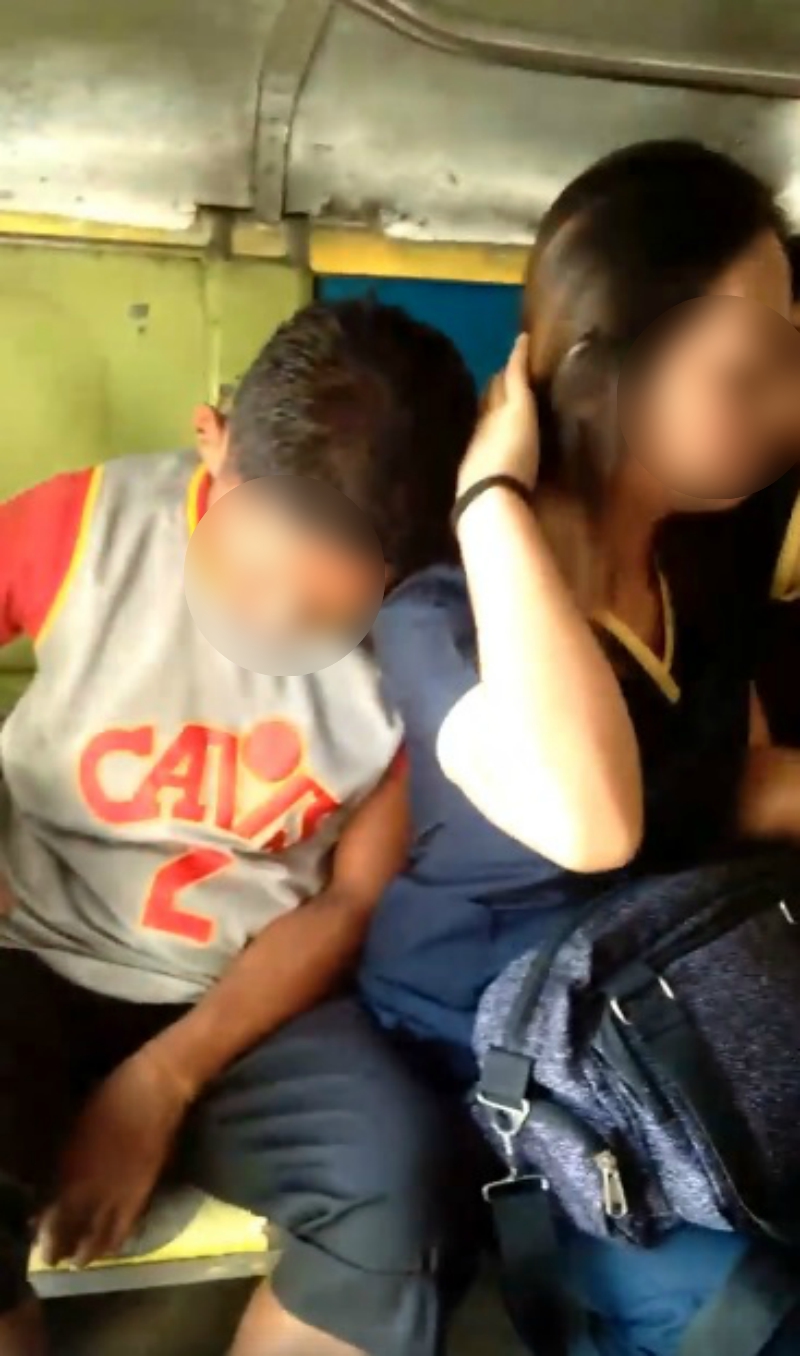 When the woman left for another space, the man immediately rose to full consciousness.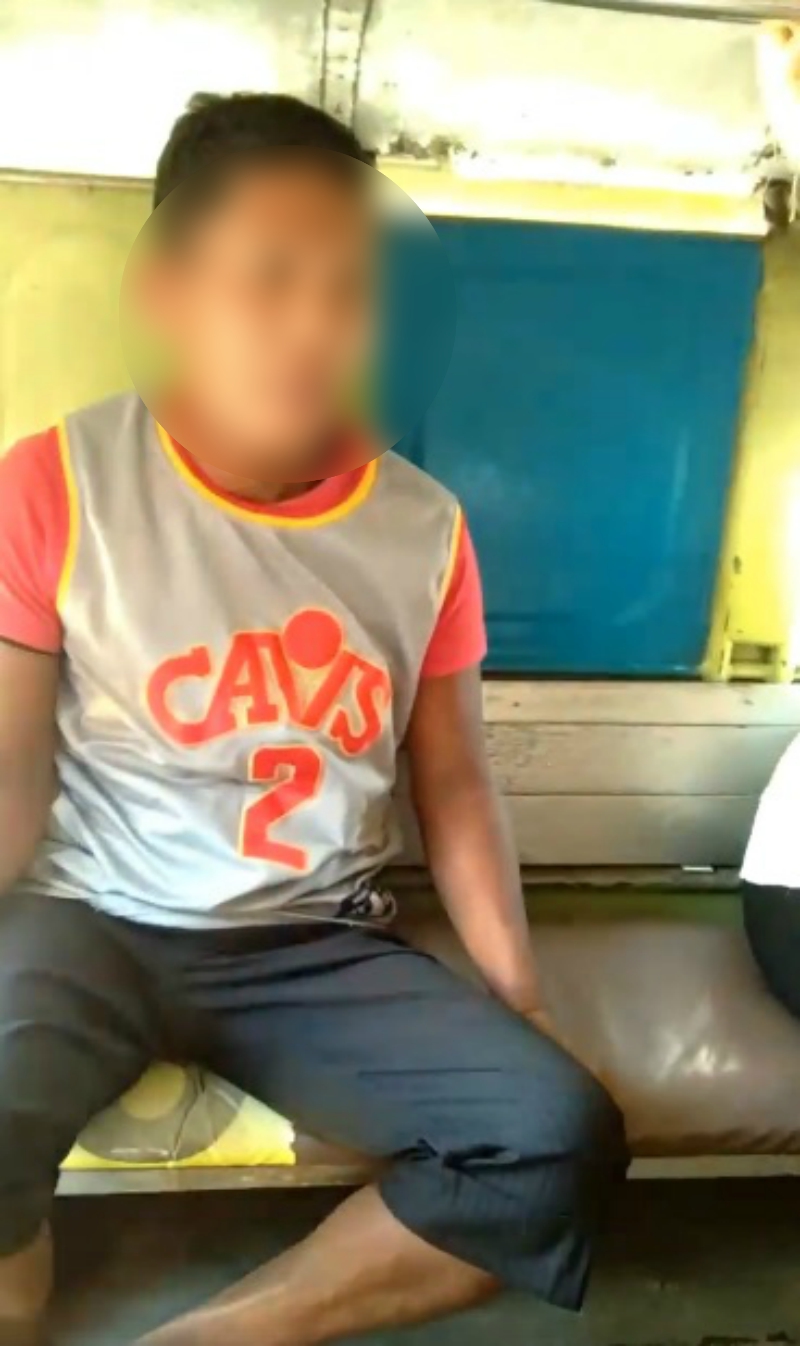 In the second video, the man can be seen literally lying very closely to another woman.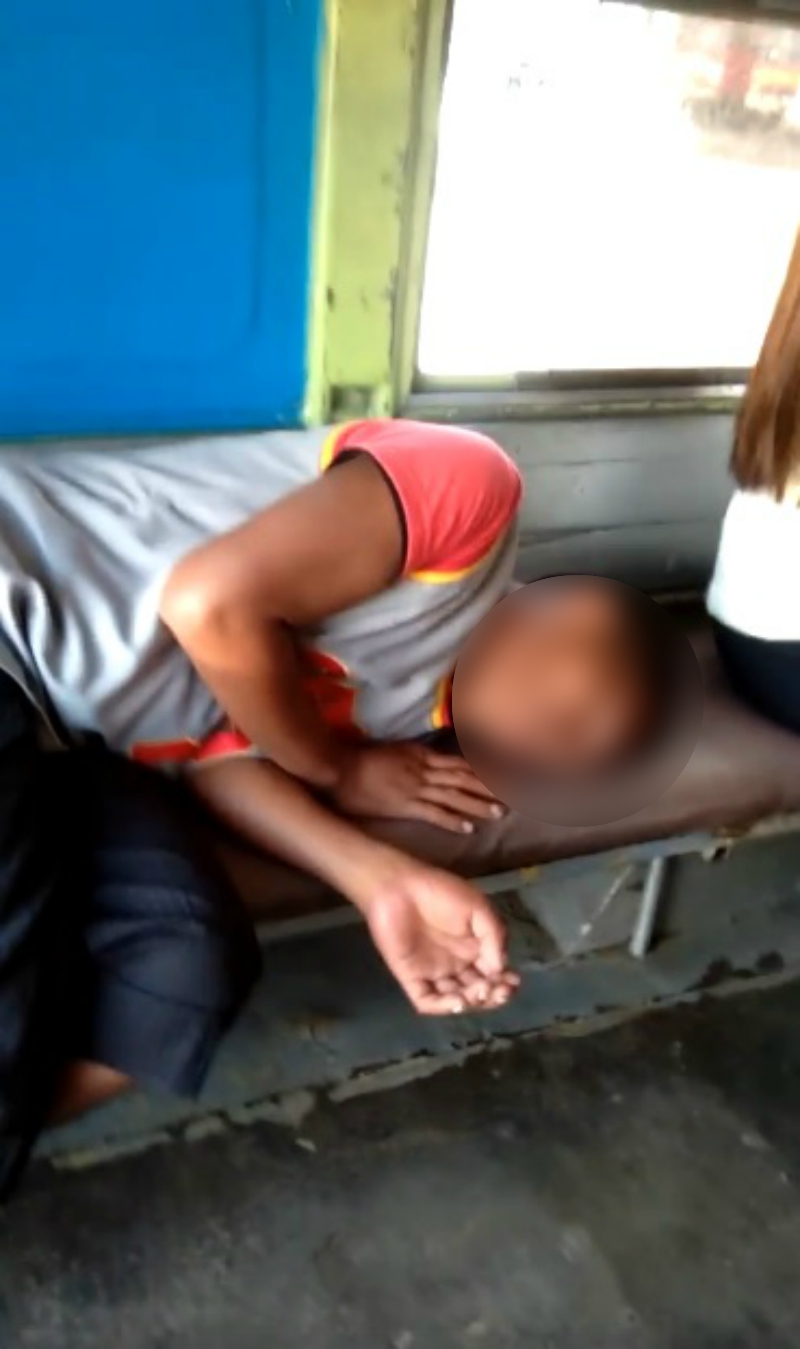 At this point, another passenger reported him to the driver.
"You're transporting a crazy person! Make him drop off. He's scaring passengers."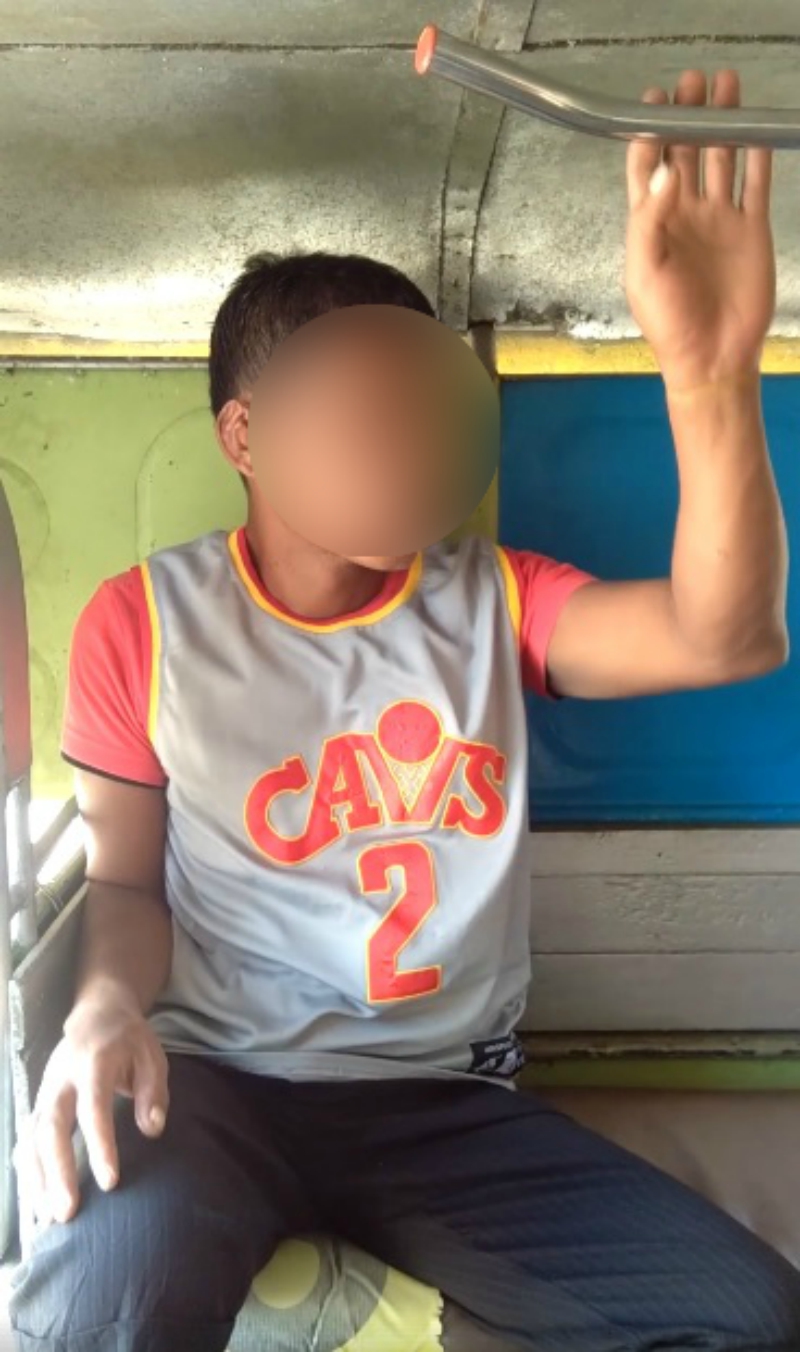 The driver ousted the man without apparent issue.
Both videos have received at least three million views since their posting.
"Be the judge. Be careful when riding public jeepneys, especially women," Peñaflor warned.
Furious netizens quickly slammed the man, with some writing violent comments calling for justice.










However, user Daniel Cabuhat, who identified a registered nurse, claimed that the man was a former patient with mental issues.

It's unclear what happened to the man after the ride or whether the woman lodged a complaint after the incident.