A restaurant owner was caught on surveillance camera peeing into the beef stock pot of a rival noodle shop in Haikou, southernmost China's Hainan Province.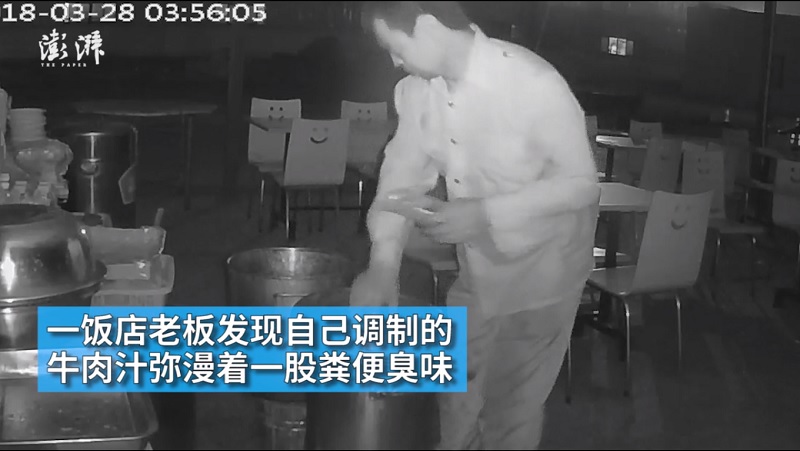 The owner of the Dongbei noodle shop noticed one day that his beef stock had an unusual smell. He later suspected that there was foul play going on, so he set up a surveillance camera to investigate, according to The Paper as translated by Shanghaiist.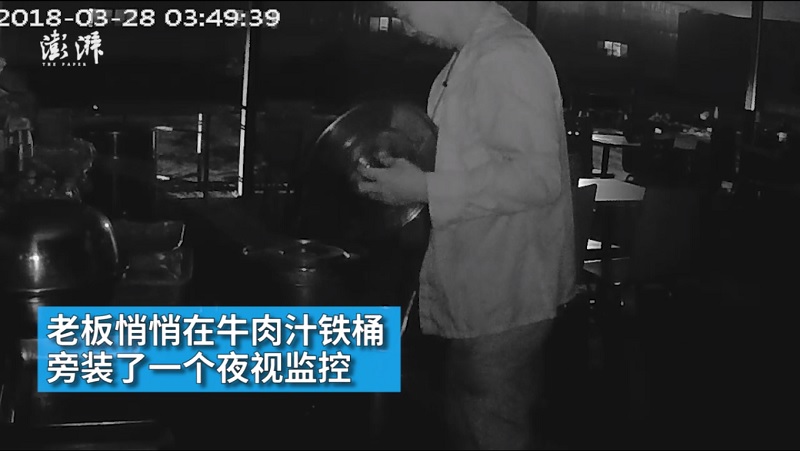 It turns out, another noodle shop owner from the area had been sneaking inside his kitchen to sabotage the food. The unidentified owner was caught on video, taken in the early mornings of March 28, dumping something inside one of the cooking pots. He also pulled down his pants and continued to pee in another pot.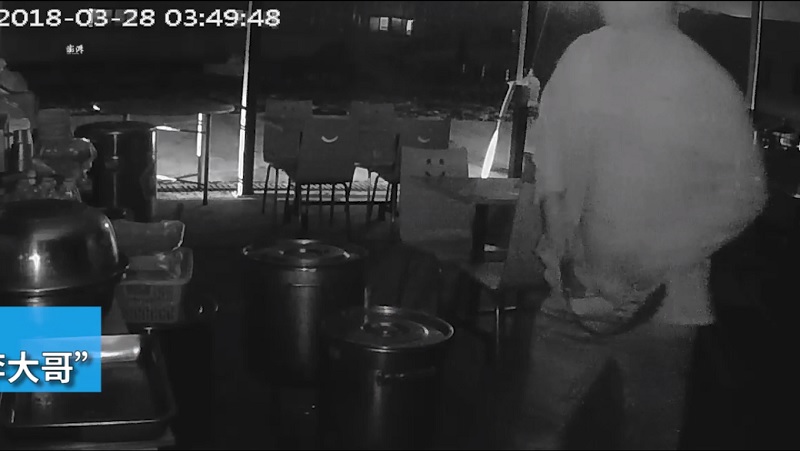 The contents he dropped in the first pot was actually excrement, which makes the whole situation even more revolting.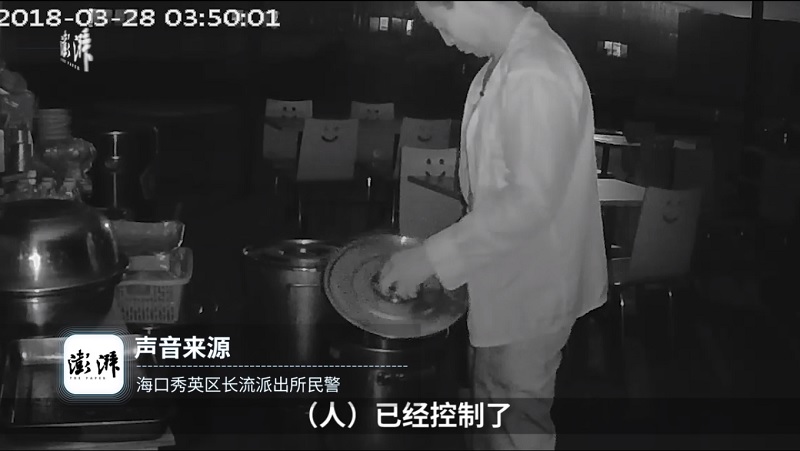 During the investigation, it was revealed that the suspect was jealous of the success of his competition that he had to do something to ruin his rival's image. Ironically, he did more damage to his name than the other noodle shop.
In a similar incident, a delivery man got fired last year after he deliberately replaced the soup he was supposed to deliver with his own pee. His excuse? He wasn't able to find any water.
Images Screenshot via The Paper