Mandopop superstar, Jay Chou, was caught secretly watching his wife, Hannah Quinlivan, as she walks down the red carpet at the Cannes Film Festival event on Wednesday.
Donning an elegant black gown, 25-year-old Quinlivan glided down the red carpet on May 15 without the 40-year-old artist anywhere in sight – or at least that's what some people thought.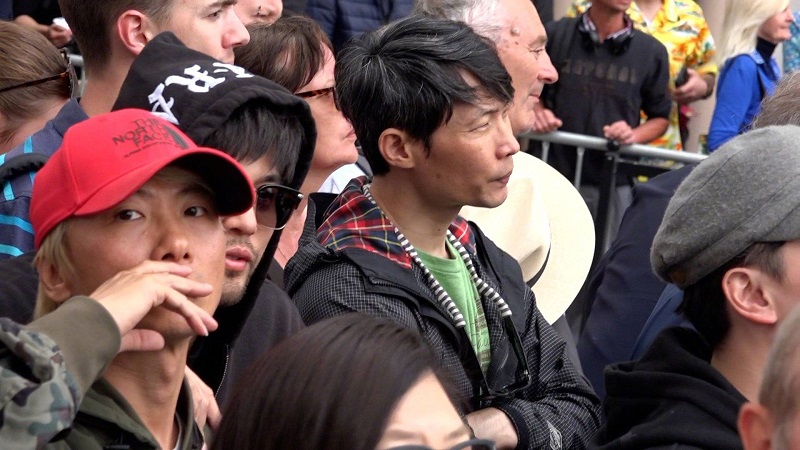 According to AsiaOne, eagle-eyed fans saw Chou hiding among the crowd on the sidelines while wearing a black hoodie and sunglasses to keep his presence low-key. However, his effort was all in vain as people started to take pictures of him as he watched his wife attend the event.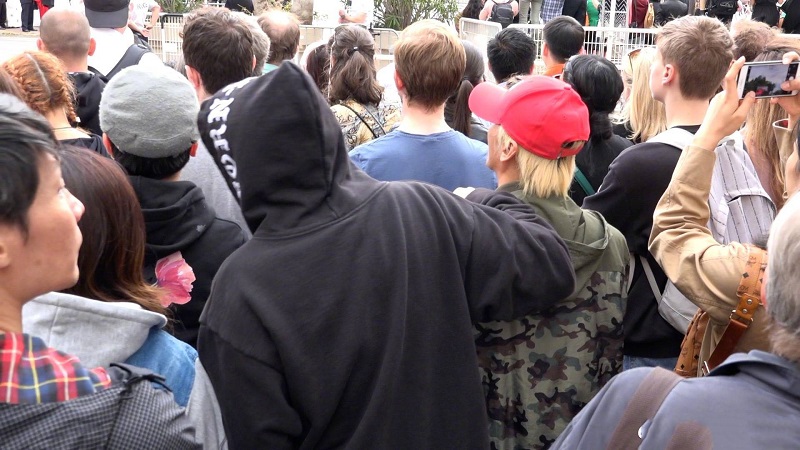 As evident in the pictures taken from the crowd, Chou desperately tried to blend in and go unnoticed.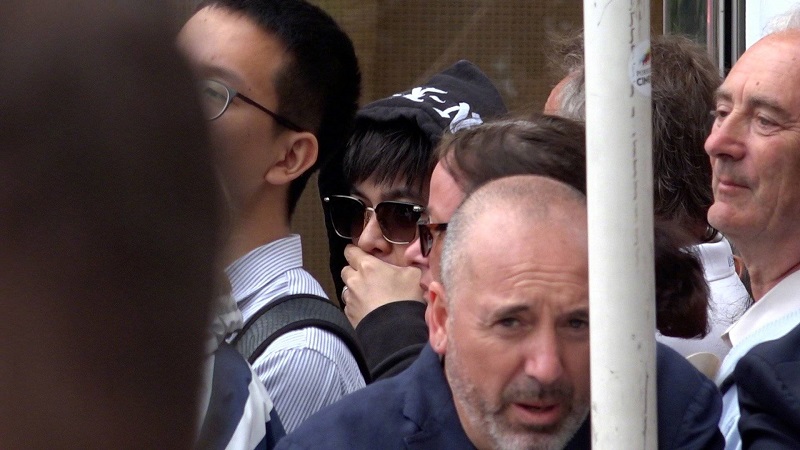 His fans couldn't help but leave comments online after he was spotted. One person wrote, "Do you think we can't recognize you like this?"
"Silly boy is just too cute," another comment said.
Images via Sohu