Model Ashley Graham caused controversy after asking "Aquaman" star Jason Momoa to perform a Haka move on the red carpet at the 2019 Oscars, but his wife, Lisa Bonet, was not having it.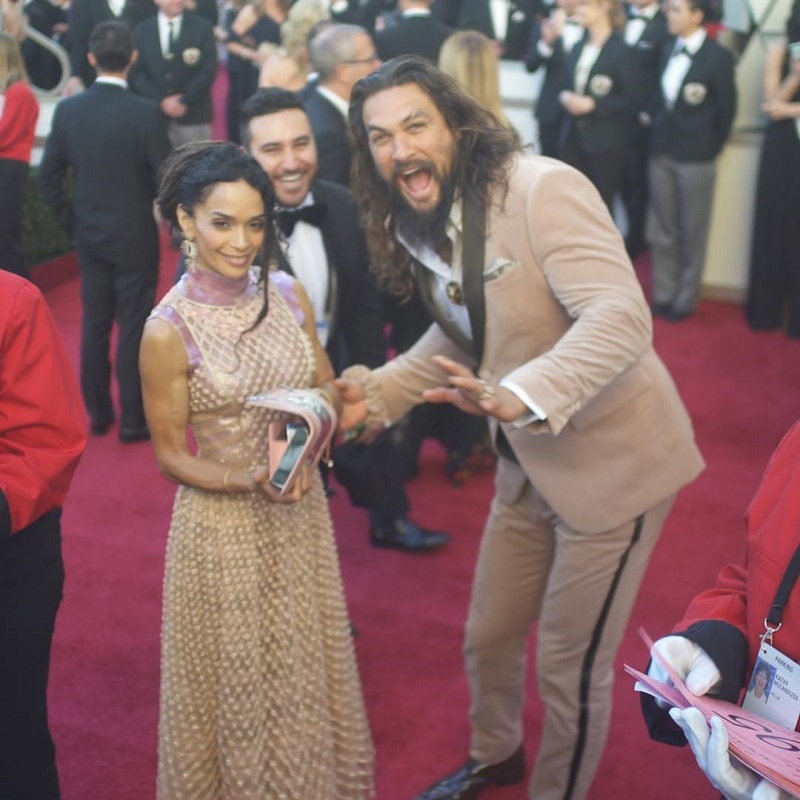 The 39-year-old actor of Native Hawaiian descent, who starred as Khal Drogo in the HBO epic "Game of Thrones," was pressured to do a Haka dance move at the red carpet during an interview with Graham on Sunday, according to Huffington Post.
"I gotta get a Haka move," Graham said while speaking to the actor who was accompanied by his wife. "Like, one Haka move, come on!"
As Graham bounced around teasingly, the couple seemed so uncomfortable with the interviewer's request that Bonet made a gesture with her hand for Graham to stop, BuzzFeed noted.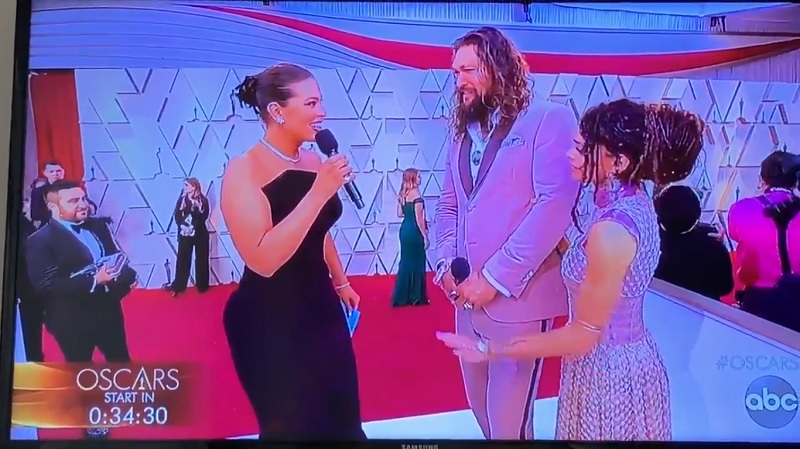 Before managing to convince Momoa, who reluctantly obliged to the demand, Graham imitated the facial expression and shouts that the Maori do in the traditional ceremonial dance created in New Zealand.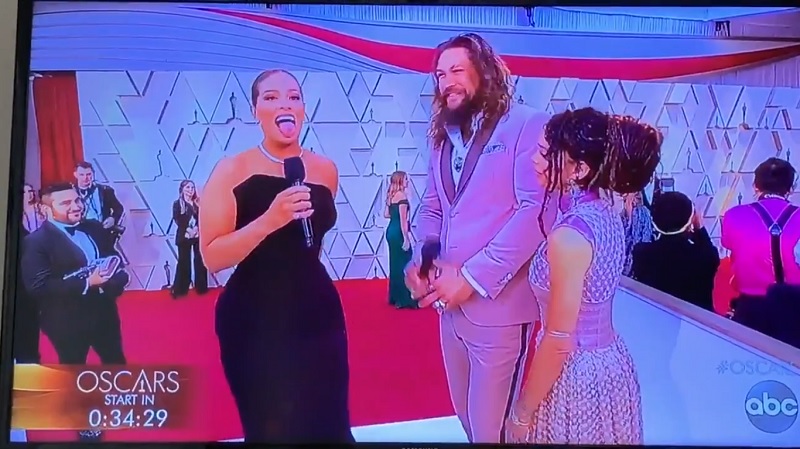 People on Twitter had a lot to say about Graham's actions:
— Dasha ✨ (@RedCrystalWitch) February 25, 2019
Noooooooooo she did not… pic.twitter.com/zLZhtW67qR

— ❥Shae. (@JsMissingHeartt) February 25, 2019
If she didnt tap dance for Cosby an she sure isnt going to let her man tap dance for this chick.

— Sir Balance (@baleynse) February 25, 2019
Not the time, not the place, not fucking appropriate

— CotySJ – Go See A Movie! (@CotySJ1) February 25, 2019
Ashley Graham asking Jason Momoa to do the Haka at the Oscars irked me so much.

"Oh hello ethnic person, do your ethnic tribal funny dance for us on the red carpet.'

I'm glad my sister-wife intervened. She wasn't having it.

— Stephanie Yeboah (@NerdAboutTown) February 25, 2019
Last year, Momoa led a surprise Haka performance at the Hollywood premiere of "Aquaman" along with his fellow cast members, including New Zealand's Temuera Morrison, who played his father in the film.
Featured Image Screenshot via Twitter / cparra102