It's a skit that we've already seen before: a "comedian" playing the role of an Asian nail shop employee with broken English.
This time, it was the up-and-coming female comic Jasmin Brown gracing her audience with her cringe-worthy portrayal of a Vietnamese nail salon attendant. 
Brown, who made her television debut via the short-lived 50 Central in 2017, enjoys a significant following on her Instagram account, Watch Jazzy.
When she posted a short video making fun of a nail shop employee, it immediately racked up nearly half a million views in just 24 hours.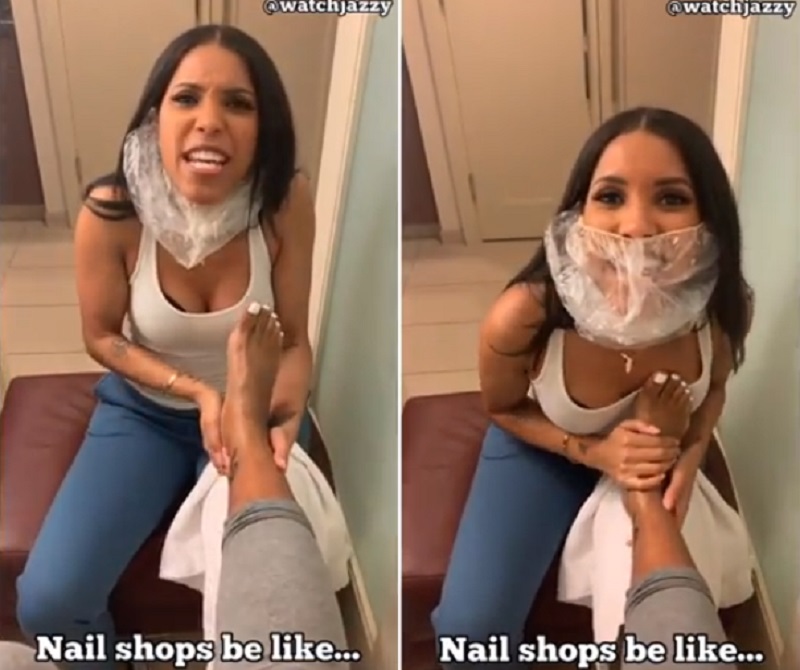 Similar to other skits from the past also mocking Vietnamese nail salon employees, Brown's video was a hit among her followers despite the unoriginal content that most people found to be bereft of any comedic value.
In the clip, Brown can be seen trying to convince a "customer" to avail some of her services and products "from Vietnam." 
She delivers her lines with a thick accent and the occasional use of gibberish words to apparently show her speaking the Vietnamese vernacular.
When one user called her out for being "pretty tasteless," Brown doubles down on her act by responding with "You want extra 5-minute massage?"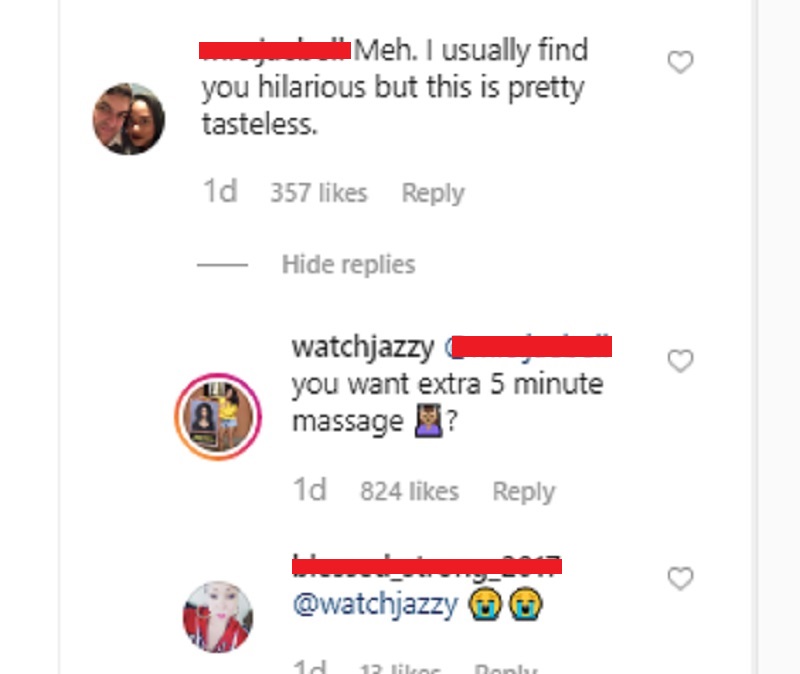 Many pointed out the problematic, racist nature of getting a laugh at the expense of a person of color trying to make an honest living.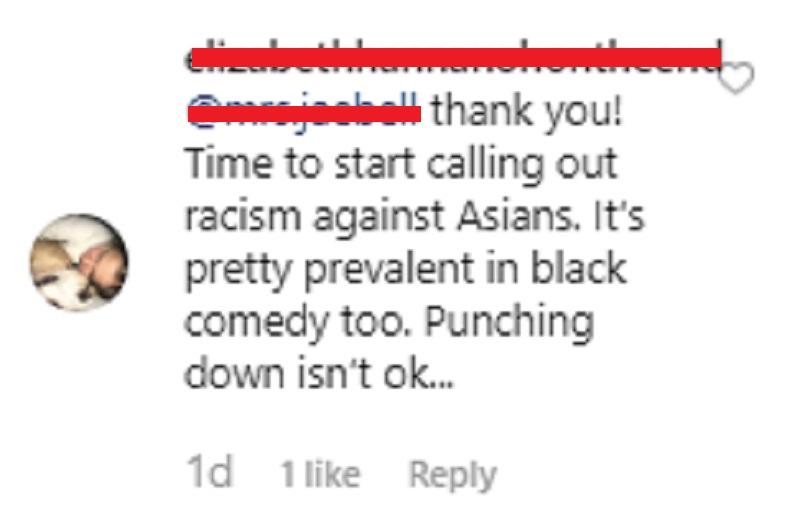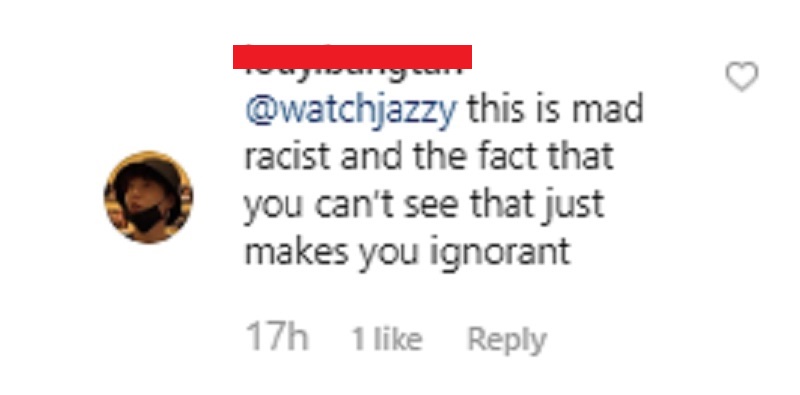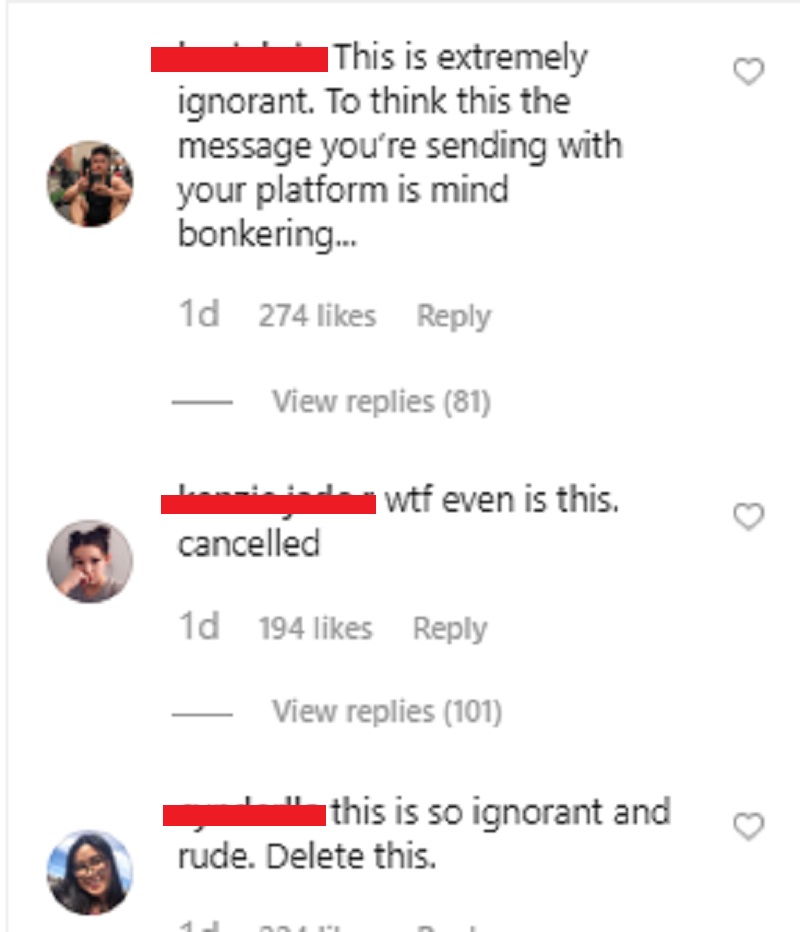 However, Brown's fans came to her defense, justifying the insult as a mere joke.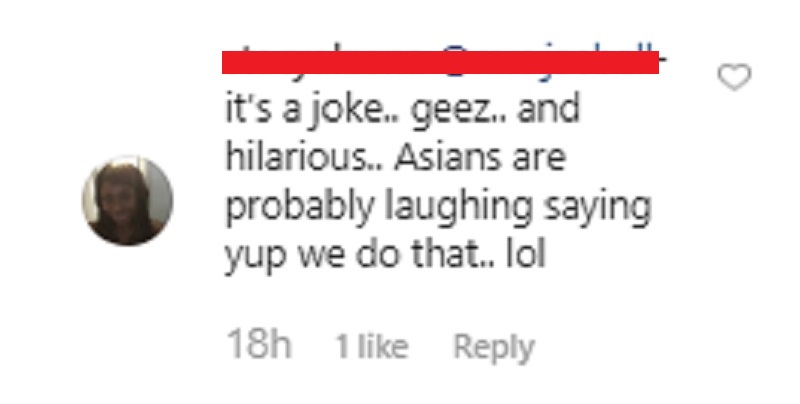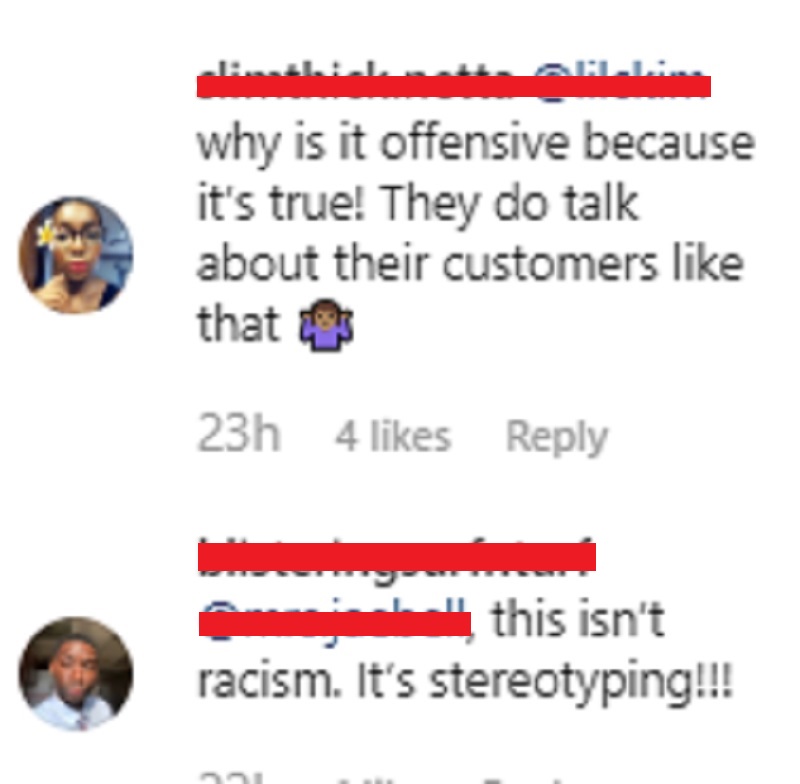 Meanwhile, others made references to comedian Anjelah Johnson who originally did a similar skit over a decade ago.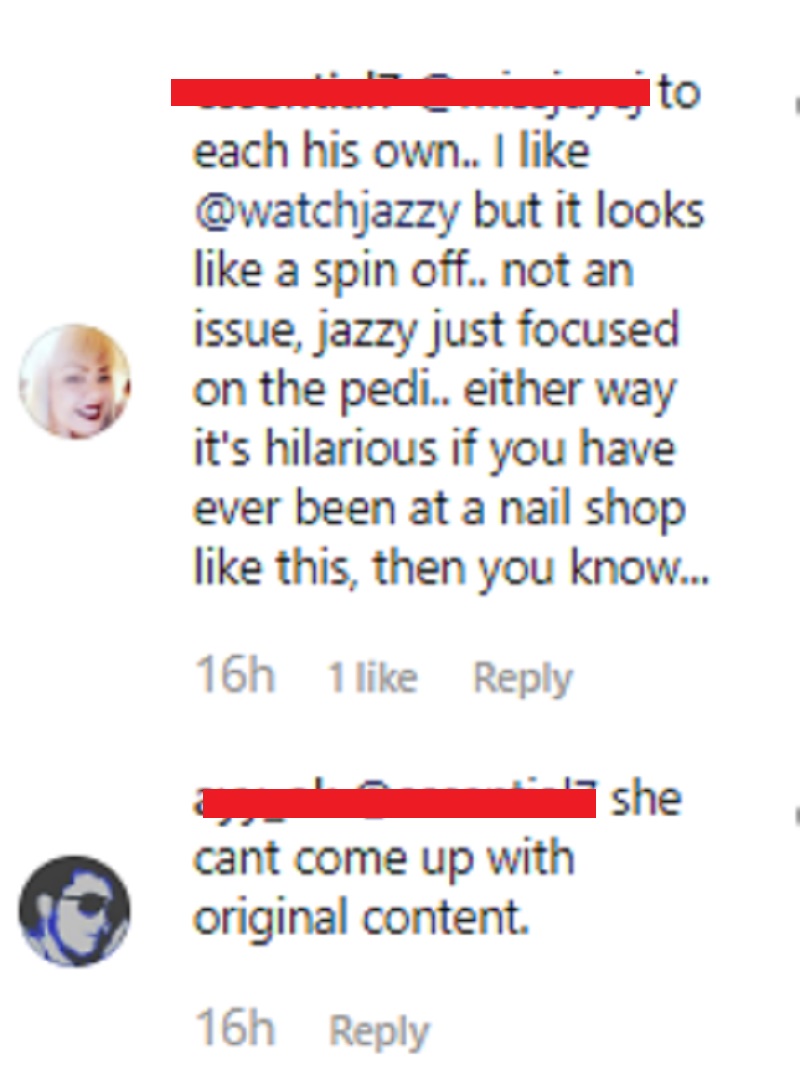 The act has since been recycled multiple times by wannabe comedians who appear to be unable to come up with original material.
Last year, Facebook page Looks Good Babe was forced to delete a similar nail salon video after generating backlash from netizens. A Twitter user was also criticized after doing the same bit just a month later.
Just last week, Tami Roman sparked criticism online after doing a similar skit in an Instagram video.