A popular book title in Japan, "Oshiri Tantei", with an unconventional character was recently turned into a web anime by famed animation studio Toei Animation.
What makes it unique is that it features a talking butt, who also happens to be a detective.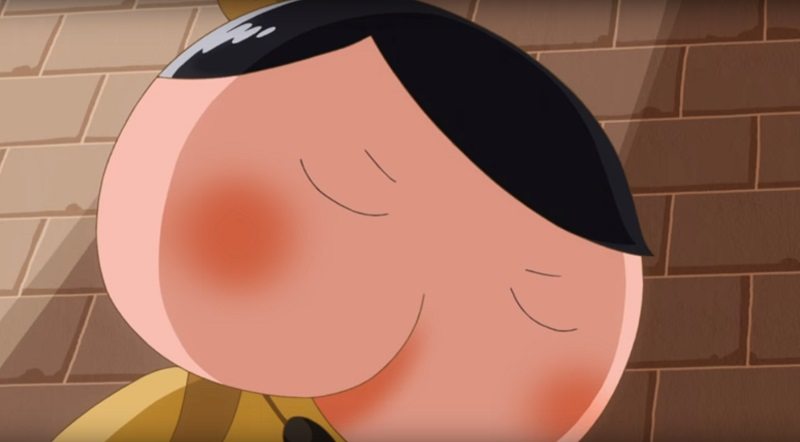 According to SoraNews24, the source material's title "Oshiri Tantei" literally translates to "Butt Detective".
Behind the book series is the team of writer Yōko Tanaka and illustrator Masahide Fukasawa, who are collectively known as Troll.
Troll has published six Butt Detective books since 2012, with middle-schoolers as the target audience.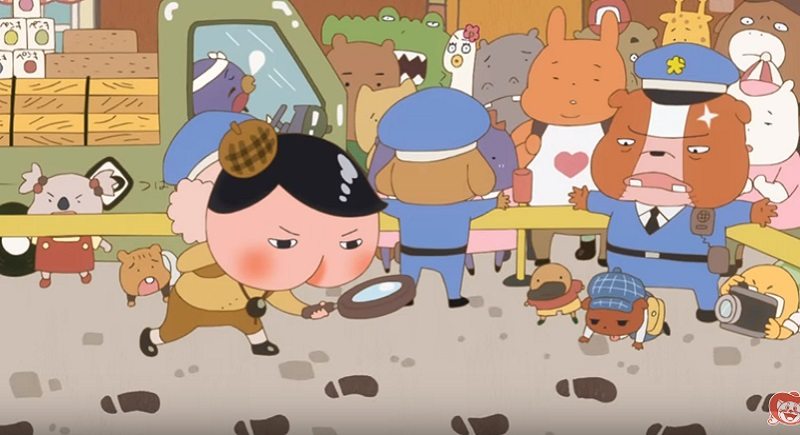 Toei Animation, which is behind notable anime properties such as "Dragon Ball", "One Piece", and many others, has provided a three-minute teaser trailer for the upcoming anime.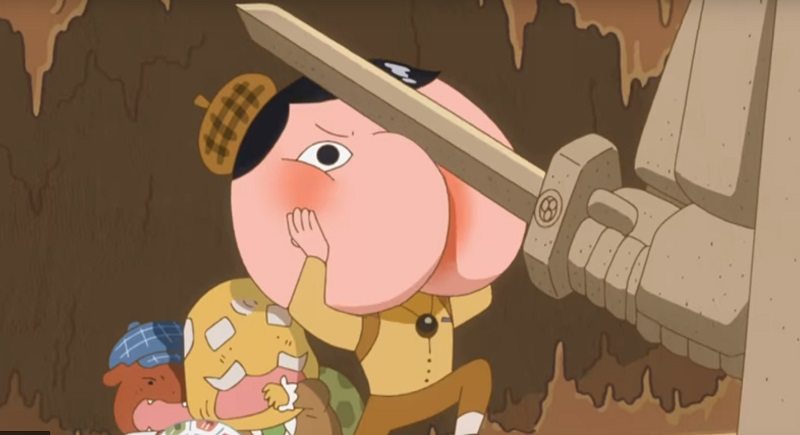 Aside from a very intriguing premise, the preview did not offer many details about the plumpy hero.
Here are just a few of the things, we are dying to know: Will an origin story explain his unique physical attributes?; how does he eat?; does he have a face where his butt should be?
It is apparent, however, that the Butt Detective is set to go on epic adventures, uncovering secrets and solving crimes, while aided by some friends or sidekicks.
And while the release date of the new anime web series has not been made known, it has been established that the anime will definitely be made available on Toei Animation's YouTube channel.