When it comes to preparing food for pet cats, many would opt for a simpler option such as processed cat food, except for Japanese YouTuber Jun Yoshizuki, who wholeheartedly prepares sushi using various ingredients.
In the video titled "Sushi for Cats", Jun prepares some fancy sushi with the use of some exotic equipment, all while his cats are watching.
The YouTuber doesn't hold back when it comes to the ingredients of his homemade cat food either. Jun slices and dices various meat and vegetables including some sea bream, chicken breast, tuna sashimi and broad beans.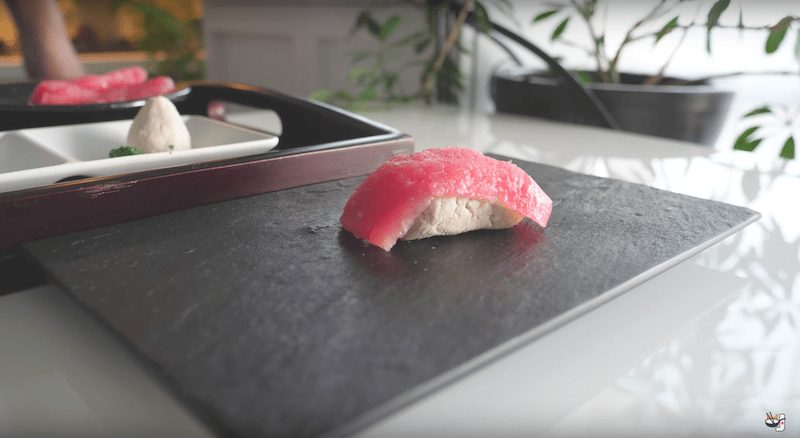 Furthermore, Jun prepares food in a way that everything is done with precision, even while using various kitchen instrumentation to get the job done. So it's no surprise that his cat audience are seen looking awestruck in witnessing Jun's chopping and filleting skills.
In fact, the video's presentation is so masterfully done that it almost looks like Jun is working with chemicals in a lab instead of preparing food in a kitchen.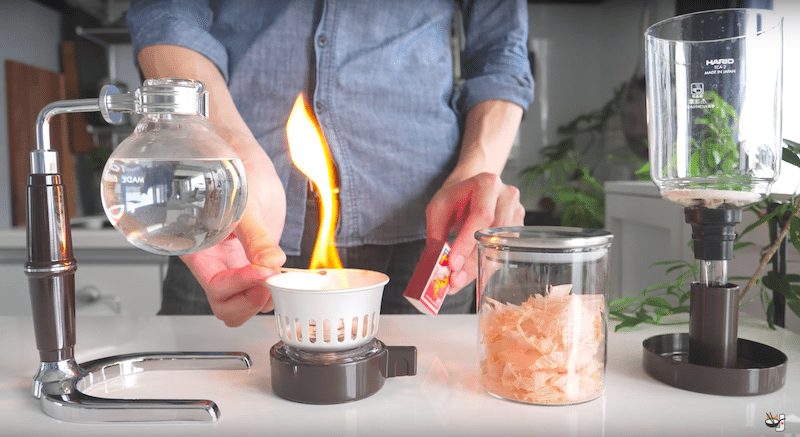 After all the necessary cooking is done, his feline friends proceed to chow down on his well-prepared meal.
Despite all the hard work Jun invests into preparing the homemade sushi, his cats eat everything in a matter of seconds. However, the clean plates are indication that his feline friends are very appreciative of the chef's hard work.
After all, this isn't the first time the Japanese YouTuber has prepared something that's done to perfection. Jun previously posted a video of him turning a rusty $3 knife into a metalwork masterpiece.
Check out the full video below!
Screenshots via YouTube/JunsKitchen